Opening Ceremony presented a limited-edition ready-to-wear capsule collection, a collaboration with the René Magritte Foundation.
The first time the Magritte Foundation have collaborated with a label, twelve reproductions of famous Magritte artworks are included in the collection, such as Ladder of Fire and The Lovers.
The women's range comprised of light neoprene dresses, jean printed pencil skirts, zip tunics, twill fluted skirts and various jumpers. And in the menswear line light waterproof jackets were showcased as well as knitted sweaters, nylon coats and reversible nylon/neoprene jackets.
Pairs of Birckenstocks, Vans and Manolo Blahniks received a Magritte make overhaul as well. The classic styles of each of these brands were featured; open toe, lace-up and stiletto respectively.
This collection represents the common point between art and fashion, while translating in an original and humorous way the iconic surrealist artwork.
A very interesting collaboration indeed, it's in store this May.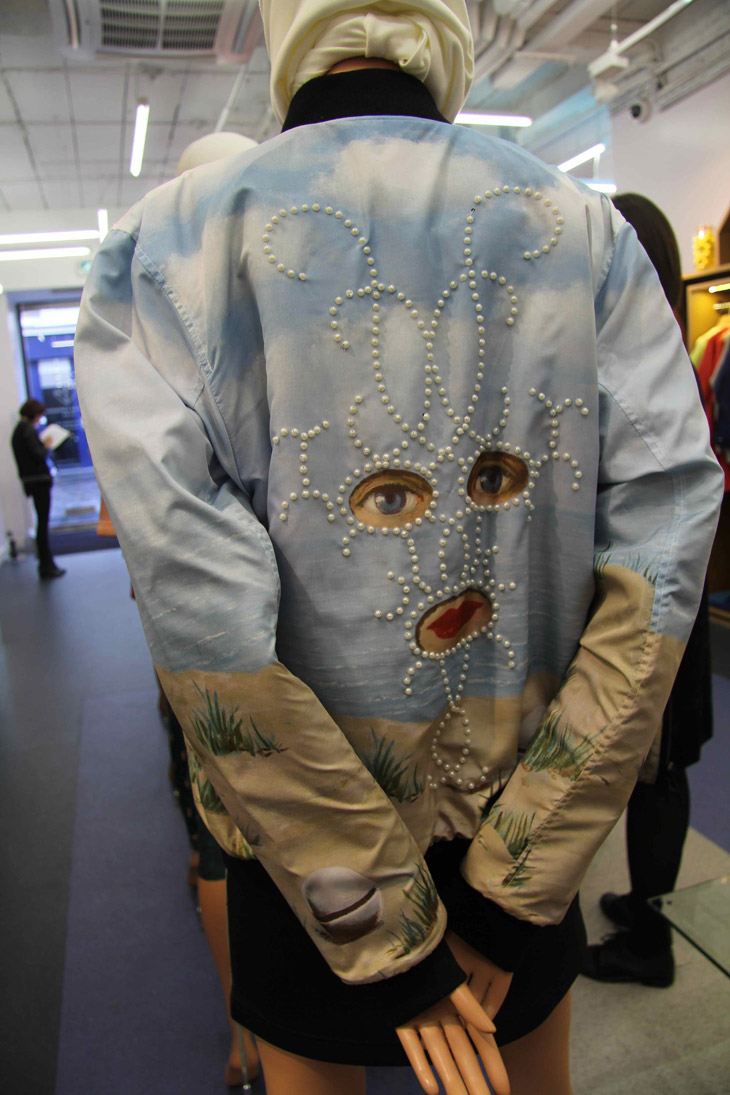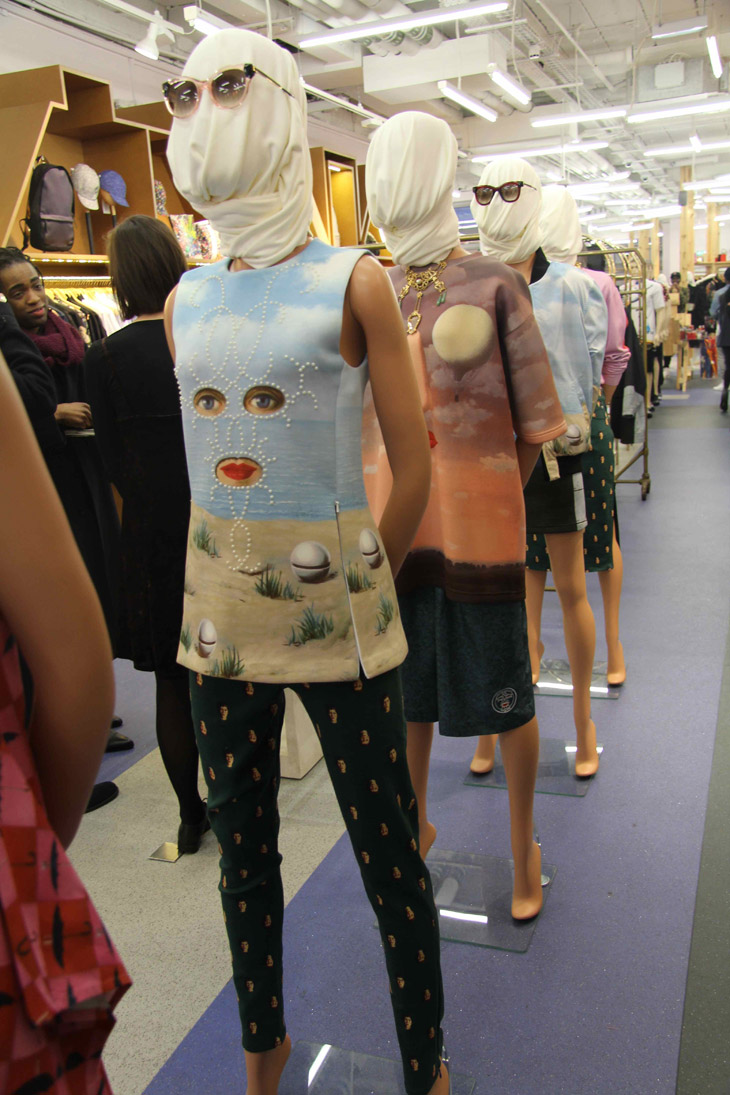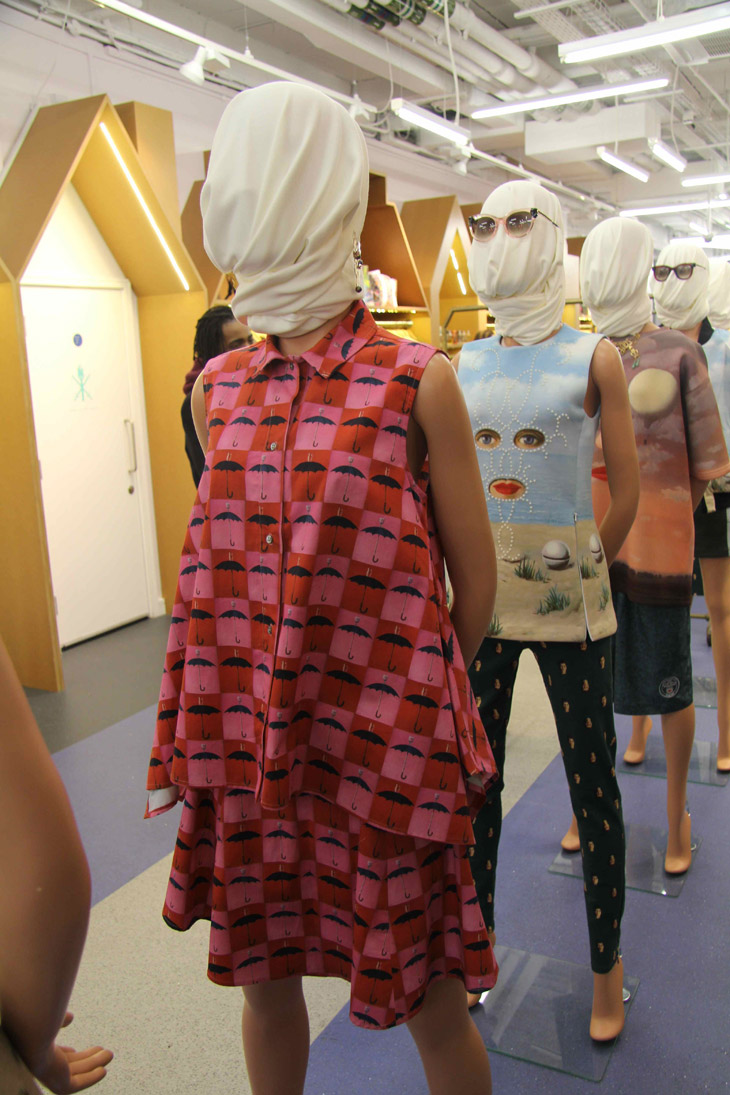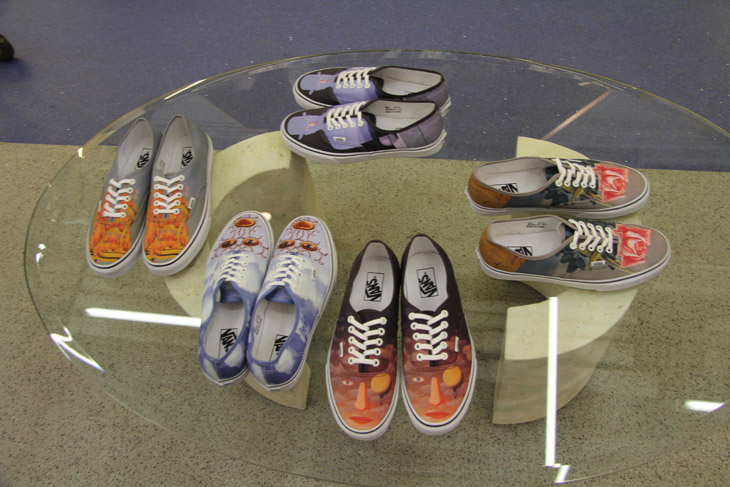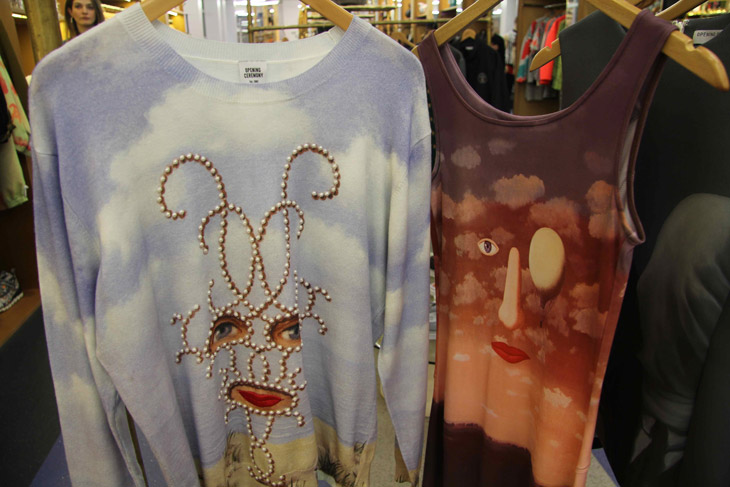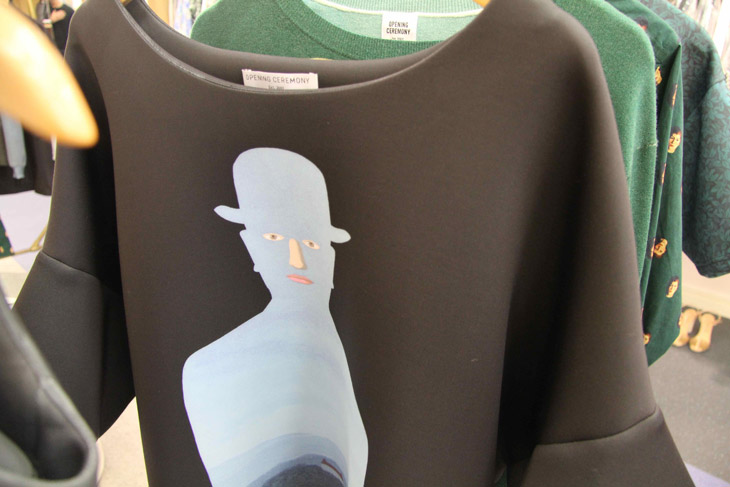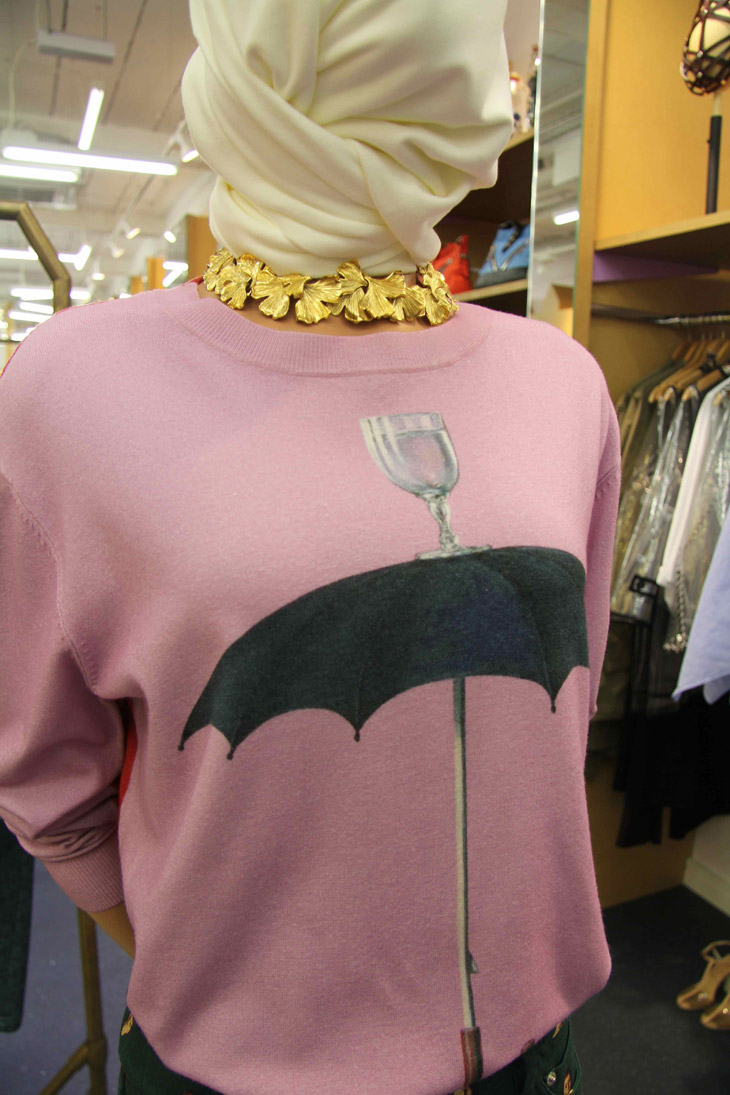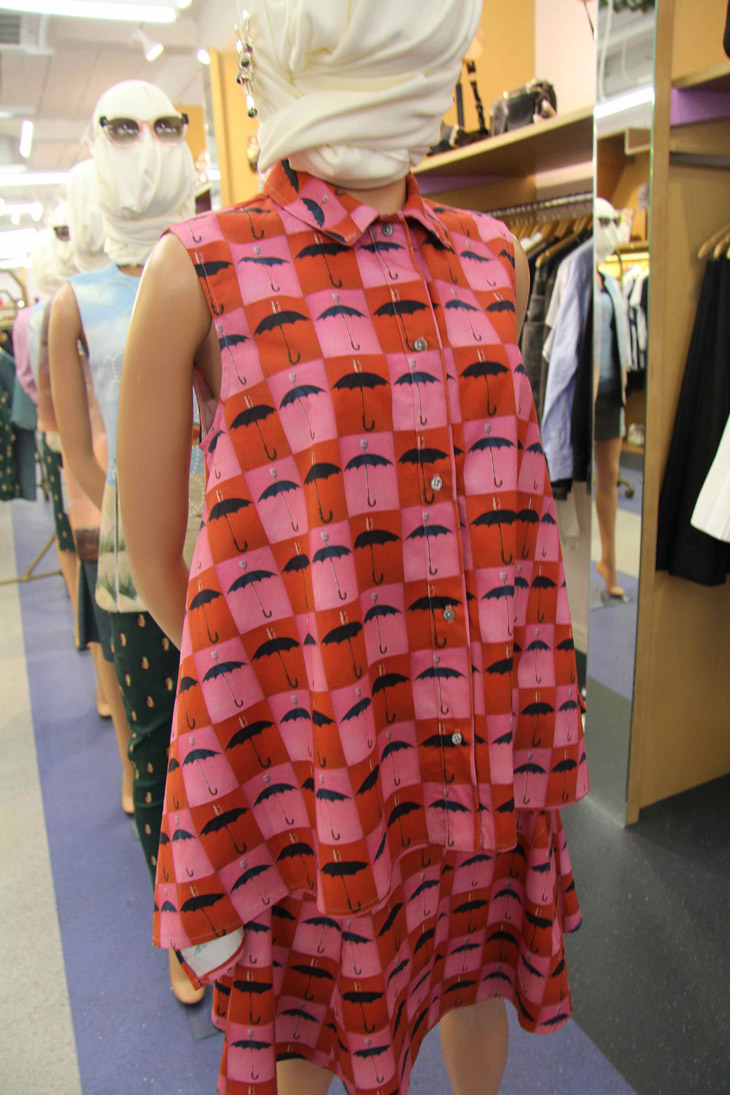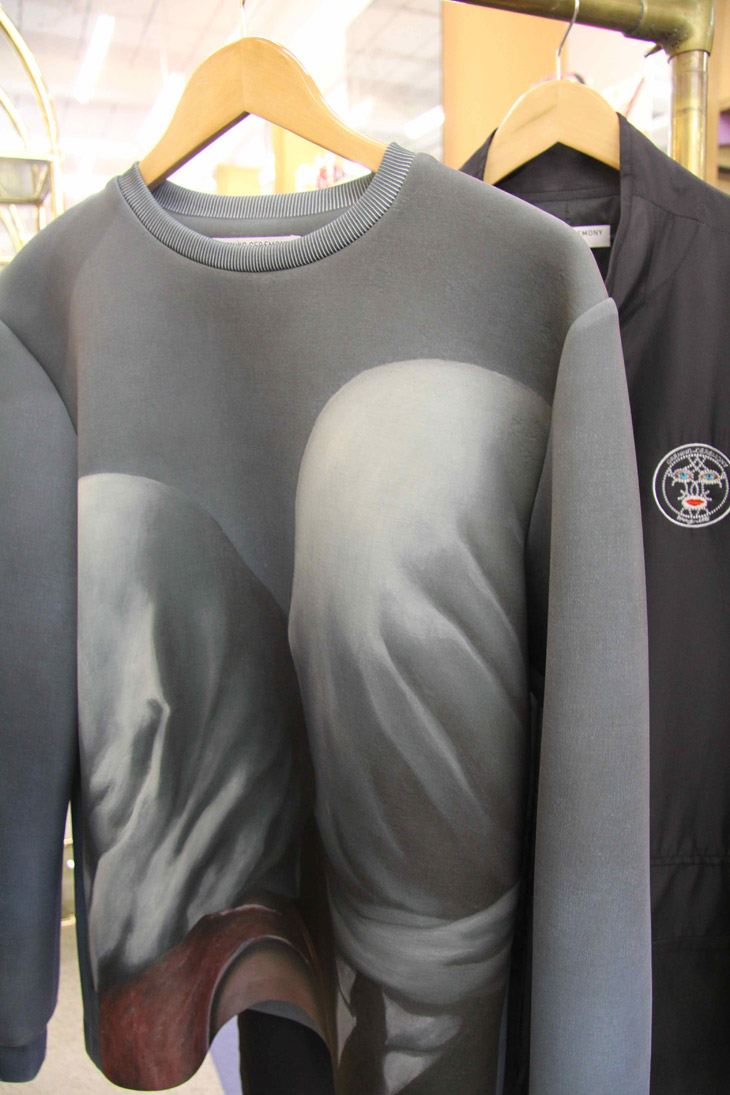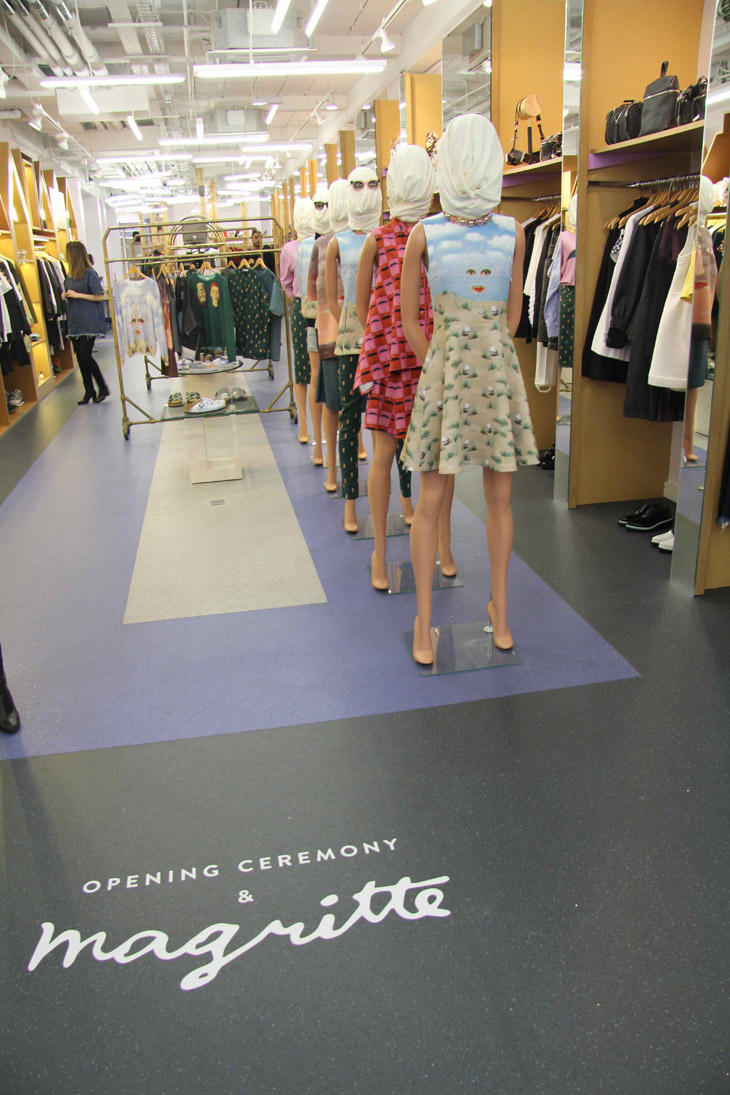 Review and text by Fani Mari.