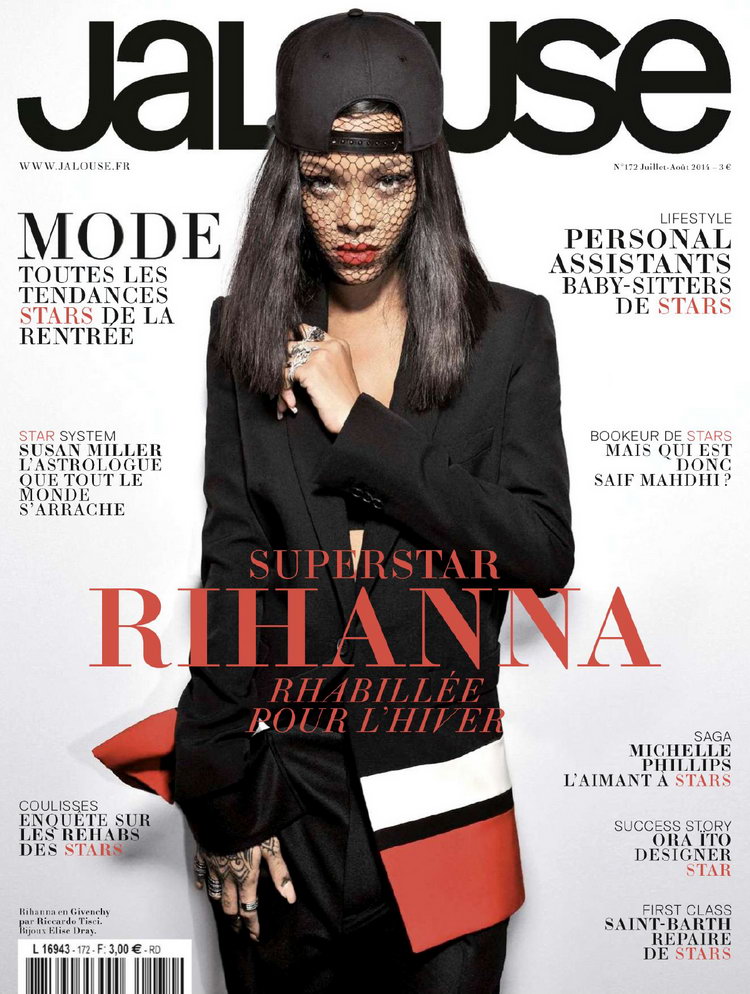 The fashion mags show no fatigue with their Rihanna fascination, with Jalouse as one of the latest to enlist the super star for their cover.
The professional SUPERSTAR (according to Jalouse) is photographed for the magazine's latest cover story by fashion photographer Stephane Feugere, with styling from Mel Ottenber. Hair styling courtesy of Yusef Williams, makeup by makeup artist Mylah Morales.
Rihanna who wears Givenchy by Riccardo Tisci for the cover, was photographed for the cover story on various locations during Paris Fashion Week.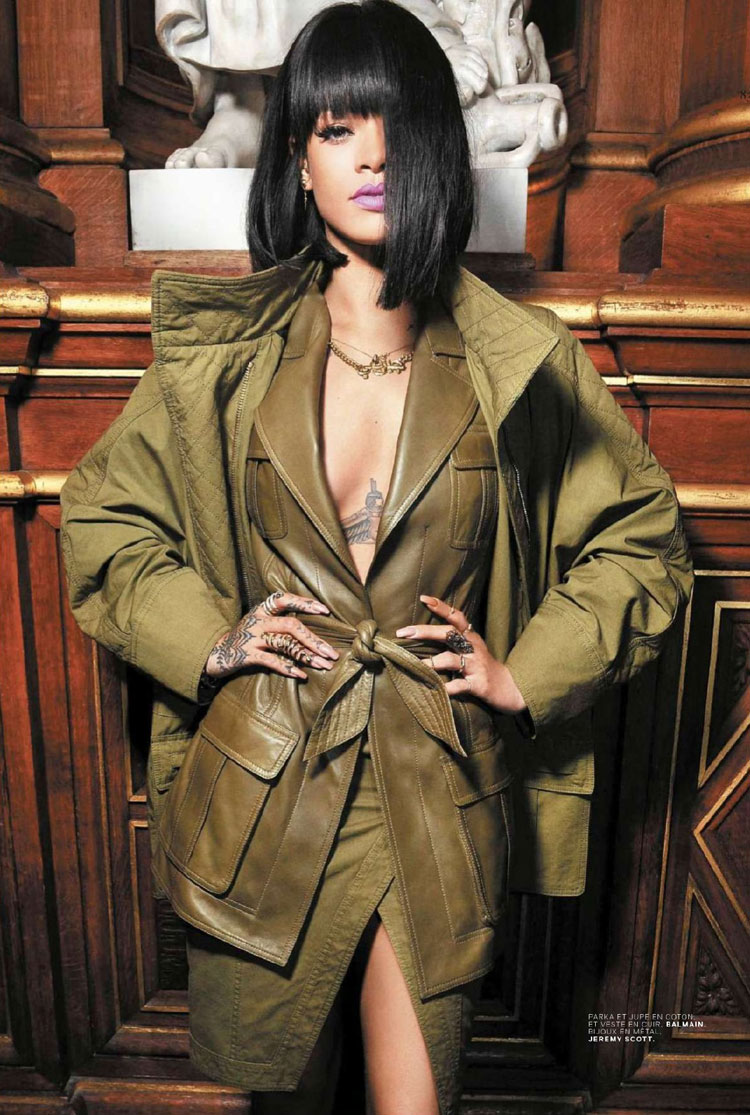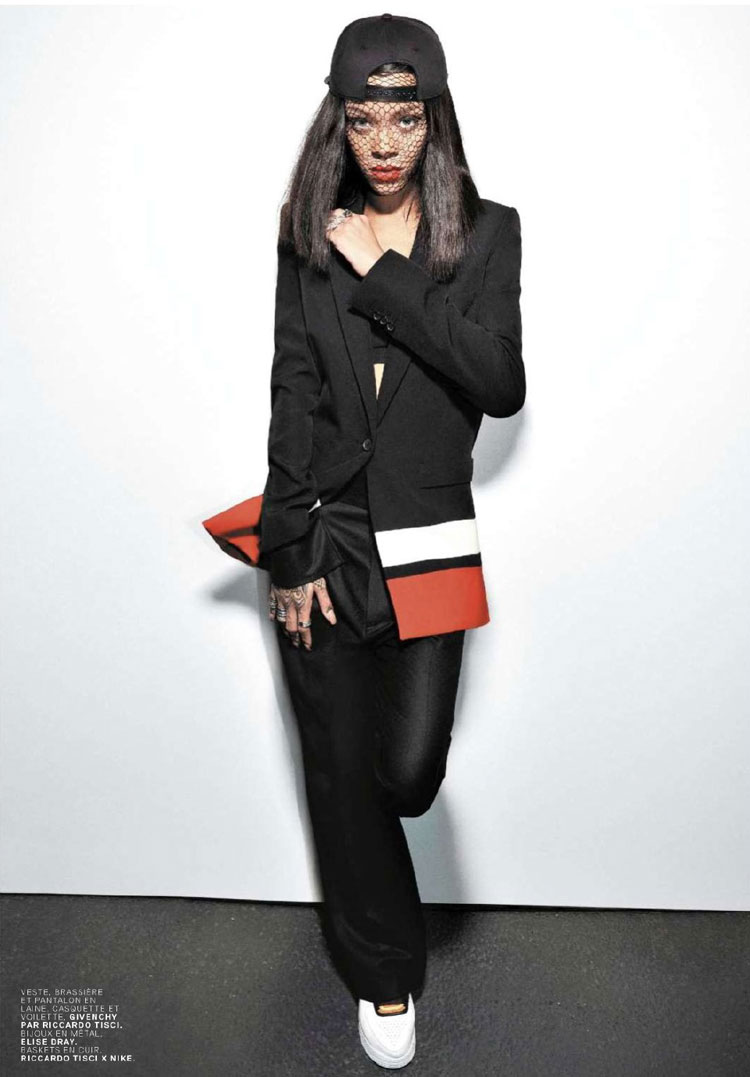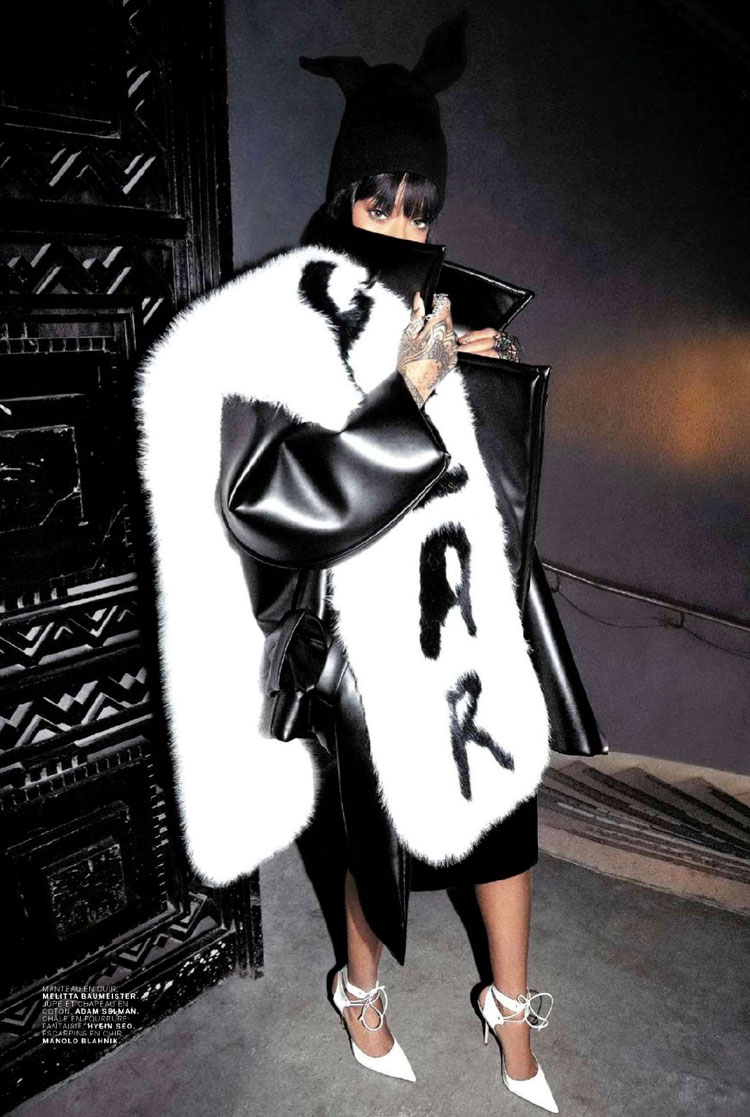 Website: www.jalouse.fr