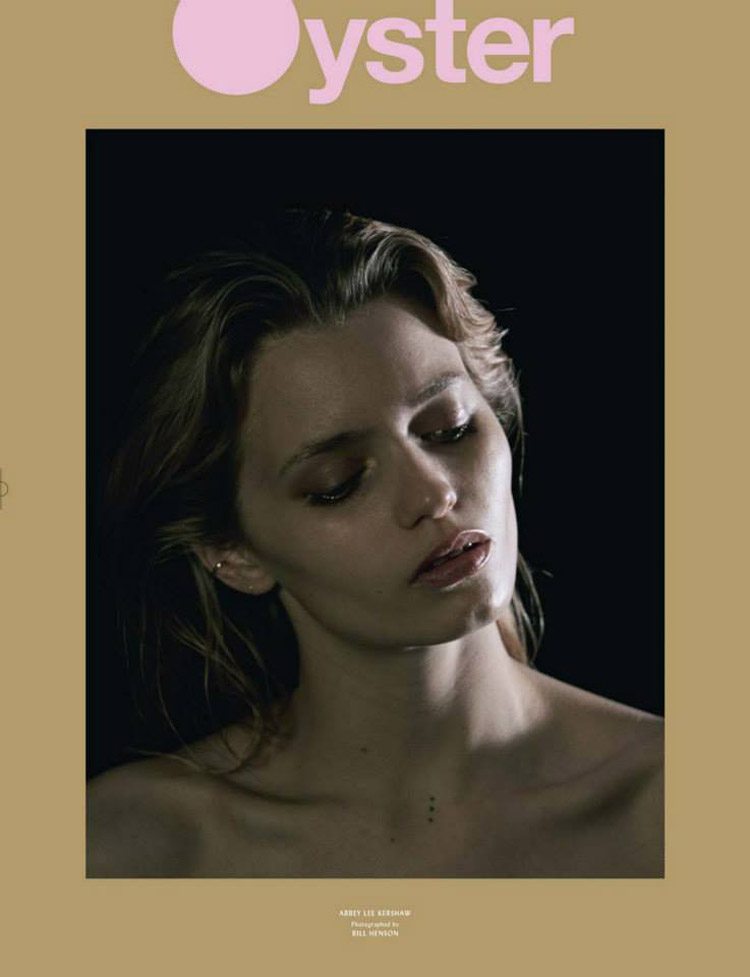 Australian supermodel turned actress Abbey Lee Kershaw takes the cover story of Oyster's The Down Under Issue captured by Bill Henson with grooming by Tracey Colebrook at Shibui for KMS California.
"Ah, yes. For Mad Max we were in South Africa; we were in or near the desert for five months in Cape Town. It was a little bit like a passionate, tumultuous relationship. There were really ecstatic highs and really tough, grueling lows. It was a difficult shoot but it was also fulfilling and changed my life completely. I have a lot of love for that time. I made lifelong friends there — Riley Keough has become like my little sister and I'm really tight with Courtney Eaton too. We hang out in Bondi together.
I just feel more whole. Like, I have no regrets for all the years of modelling that I did, but there was… It always left a void. This new adventure of acting that I'm on is just incredible. I can't believe that I've found what I truly want to be doing. And it's hard work — in a lot of ways I'm starting from the bottom all over again. I'm the newcomer! I'm having to prove myself and gain some trust, you know? It's invigorating!" – Abbey Lee on her working on Mad Max Fury Road and acting carrier.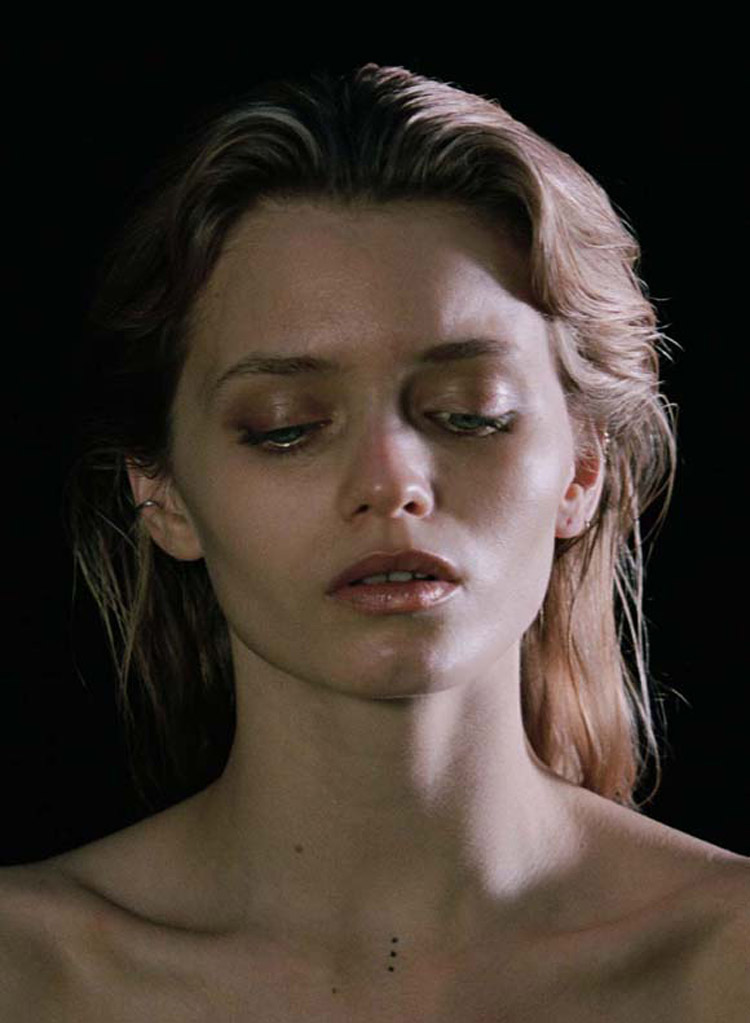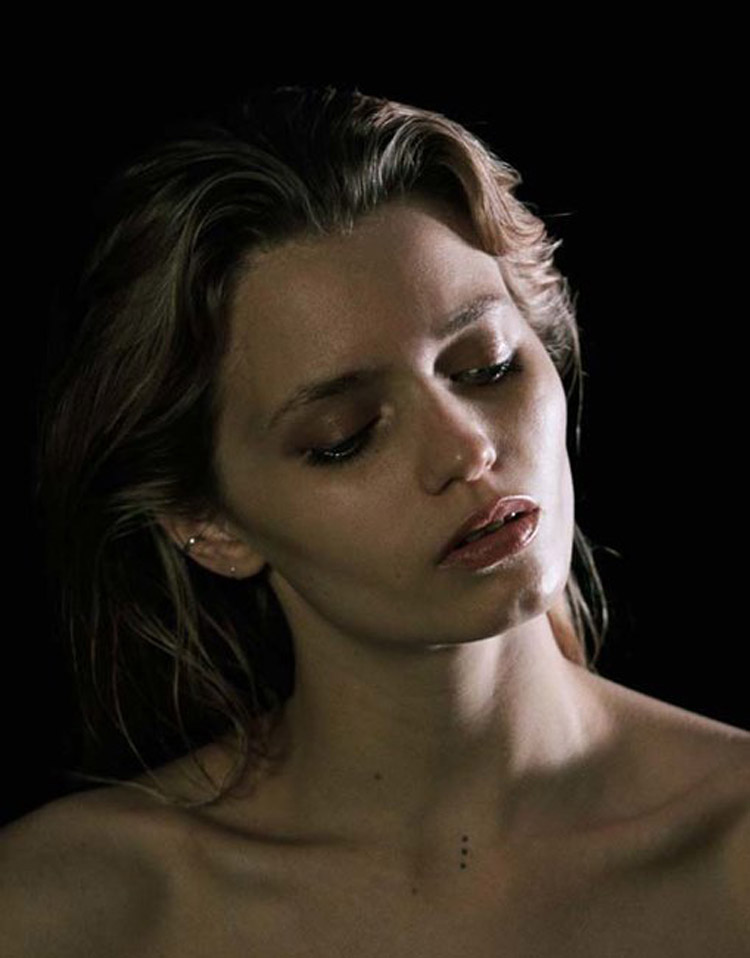 Read more at : www.oystermag.com