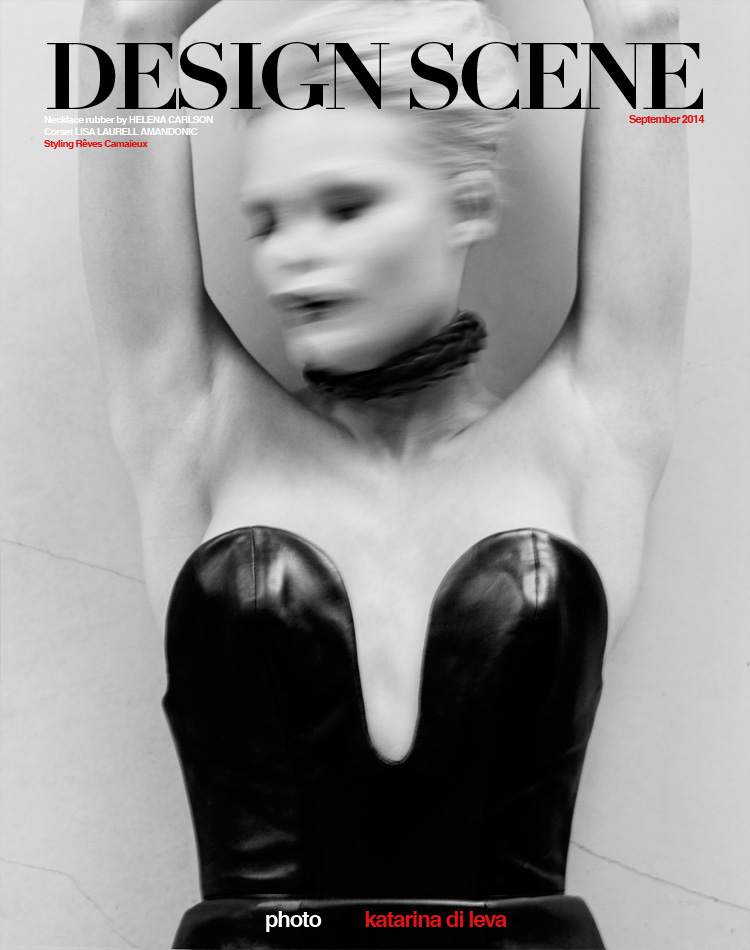 Photographer Katarina Di Leva delivers the striking editorial for Design Scene exclusive stories shot with styling from Daniel Gill & Linnea Sennerholt at Rêves Camaïeux. Stars of the session are Nina Strauss and Anna F both with MIKAS in Stockholm. In charge of the hair styling was Niclaz Sahfir, while the makeup was handled by makeup artist Olle Johansson.
FIND MORE EXCLUSIVE DESIGN SCENE EDITORIALS.
For the shoot girls are clad in pieces from Wilhja, Helena Carlson, Malinda Damgaard, Lisa Laurell Amandonico,  and ACNE.
Special thanks to Delight Studios, Pretto PR & Lisa Laurell Amandonico.
For more of Katarina's work log on to www.katarinadileva.com + Facebook.