Lindsay Lohan is back on Wonderland magazine's the Mean Girls issue photographed for the cover story by photographer Alex Sainsbury, styling for Lohan is courtesy of fashion editor Danielle Emerson.
While she might be gearing up for one of the most rigorous acting experiences of her life, Lindsay's not too busy to share beauty tips. "Sleep, drink water and meditate," she advises. Oh, and "stay on a boat", which might not be quite so easy when you live in north west London, but I suppose there's always Camden Lock. For someone so comfortable on a red carpet, she certainly knows how to switch off, but maybe that's natural when getting dressed up has been part of your job description for as long as you can remember. Not that she minds of course, I mean who would when they can say things like: "in The Parent Trap, I wore a specially made Chanel suit. I was 10." And with that, the legend of Lindsay Lohan lives on.
Fashion icon's hair styling was handled by Alex Brownsell at D+V using Bleach London, makeup by makeup artist Thom Walker at Diot.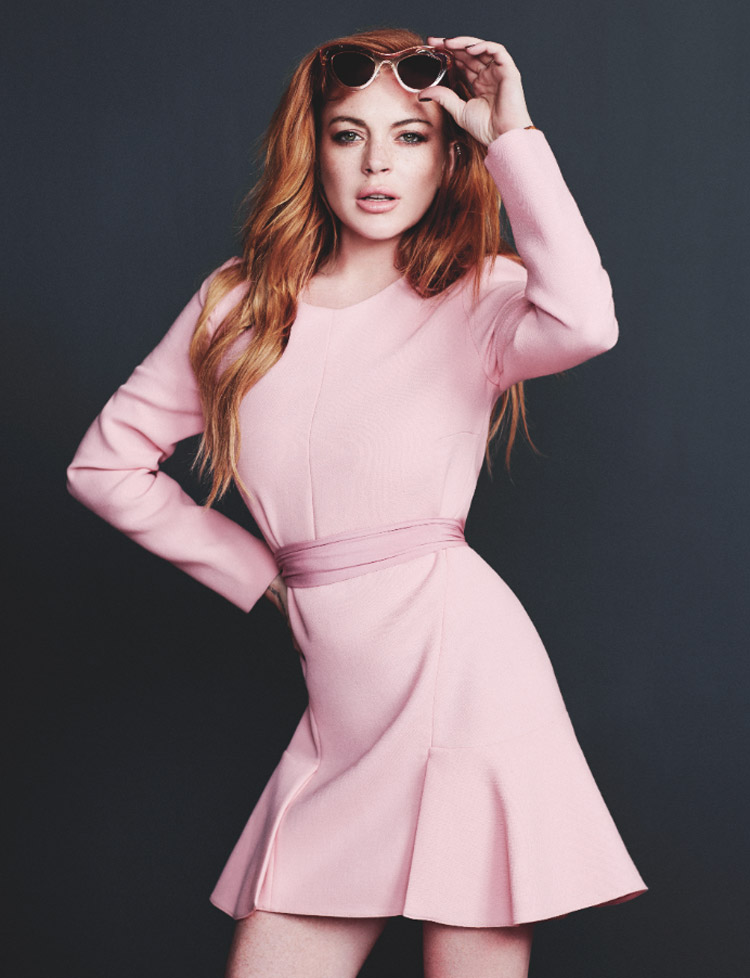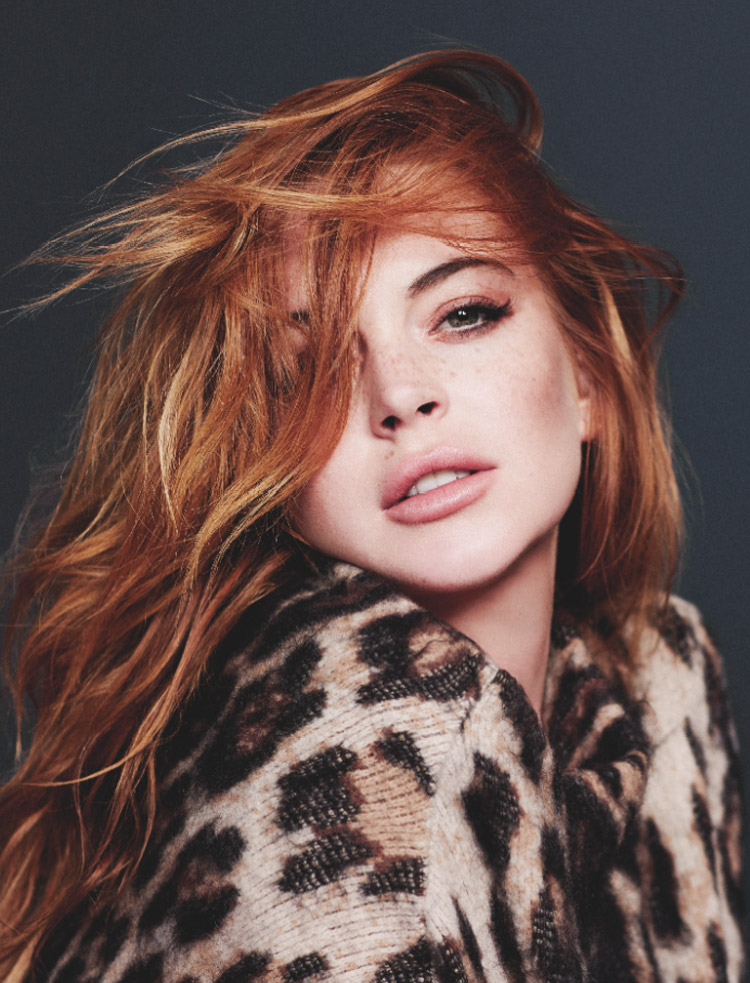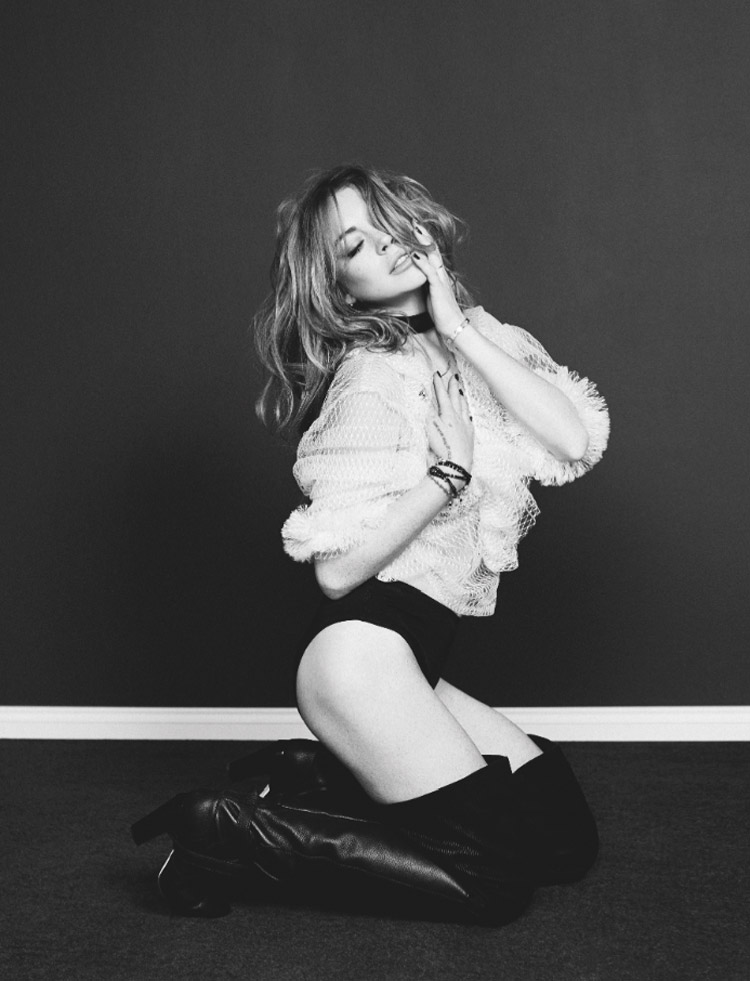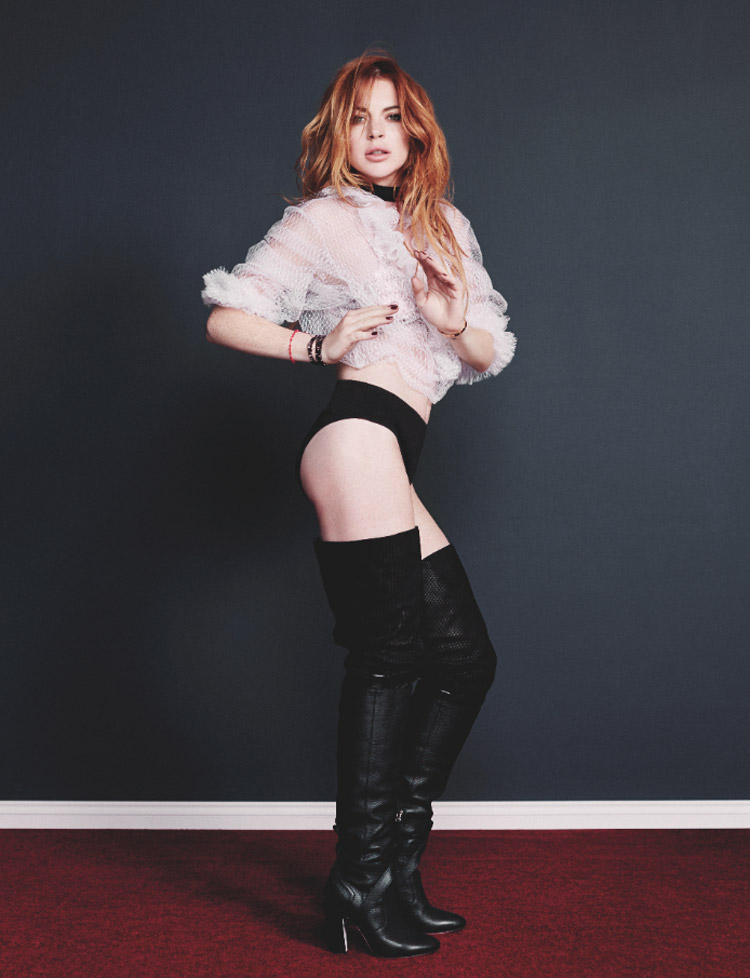 For more log on to www.wonderlandmagazine.com.