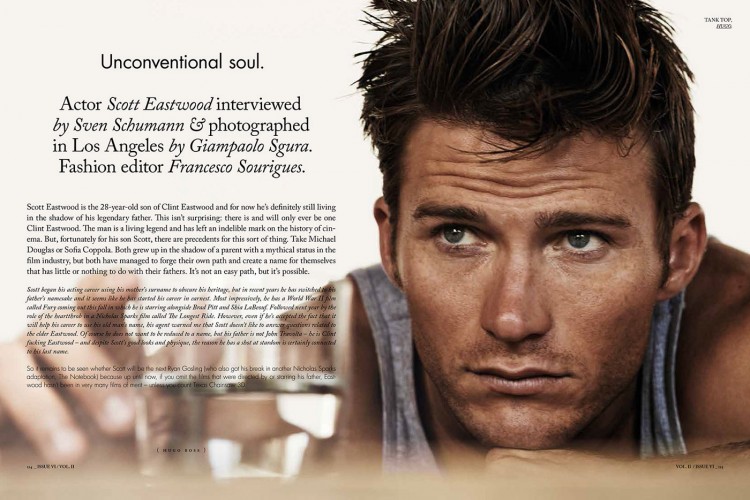 Actor and face of HUGO BOSS Scott Eastwood (as well as the son of legendary Clint Eastwood) is taking the pages of Hercules Magazine with a shoot by fashion photographer Giampaolo Sgura. Styling for the session is courtesy of magazine's fashion editor Francesco Sourigues. Grooming was handled by Louis Moon.
Scott is exclusively wearing pieces from HUGO BOSS collections.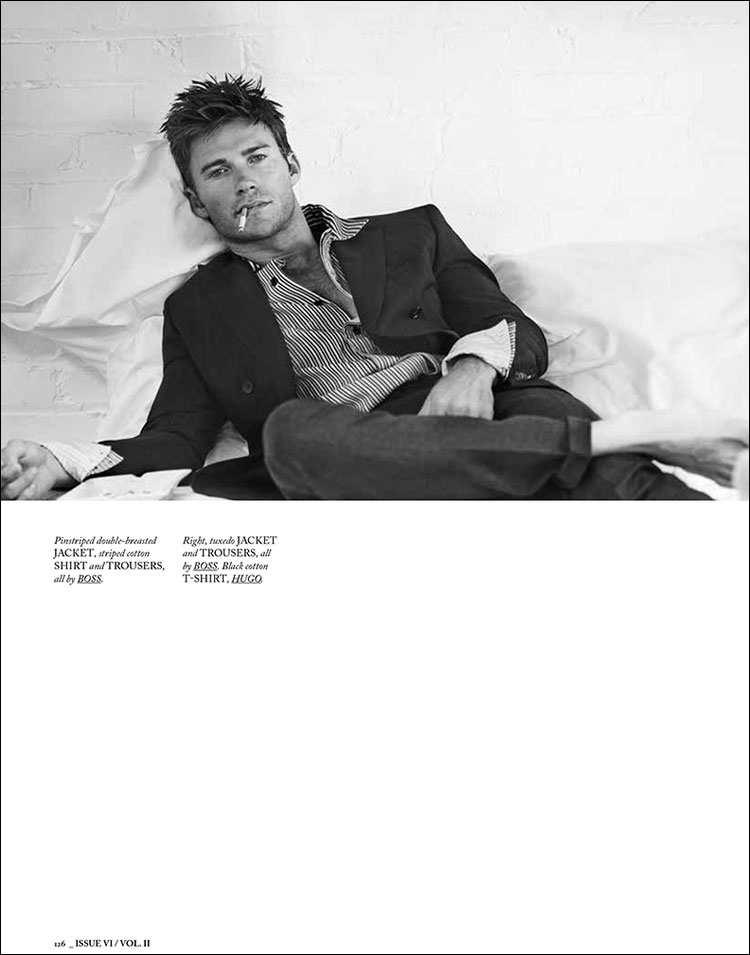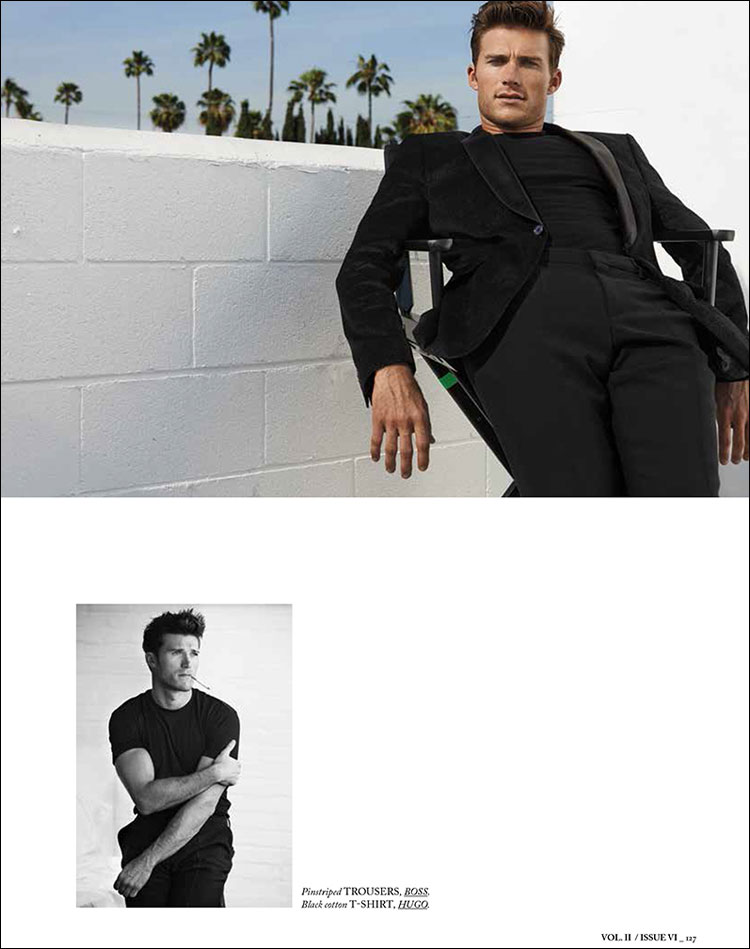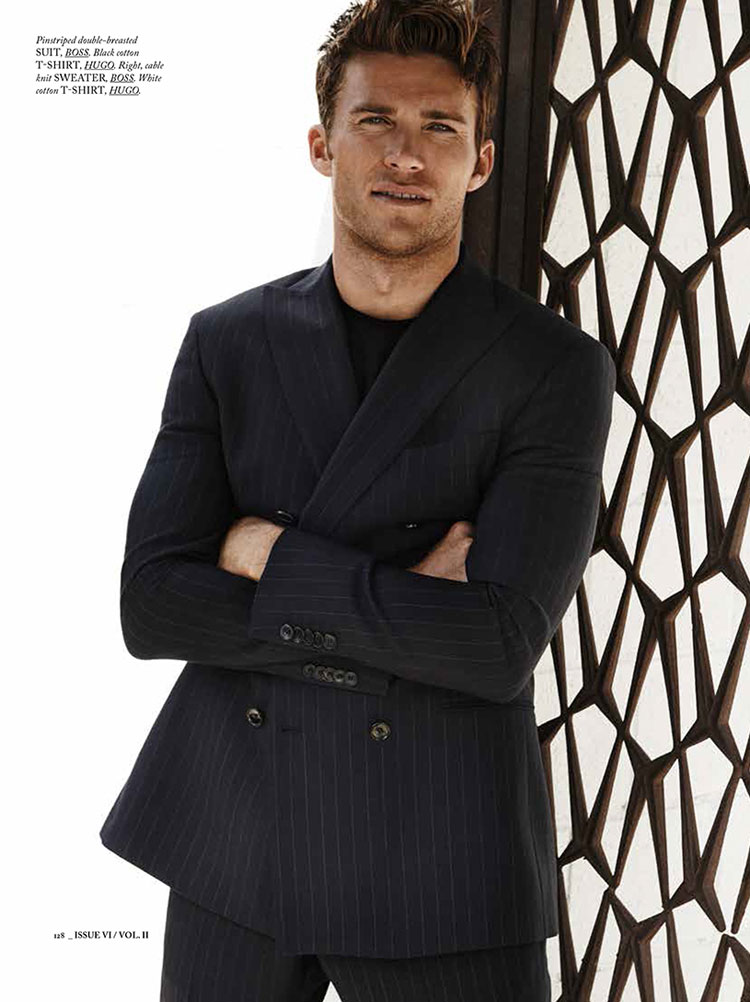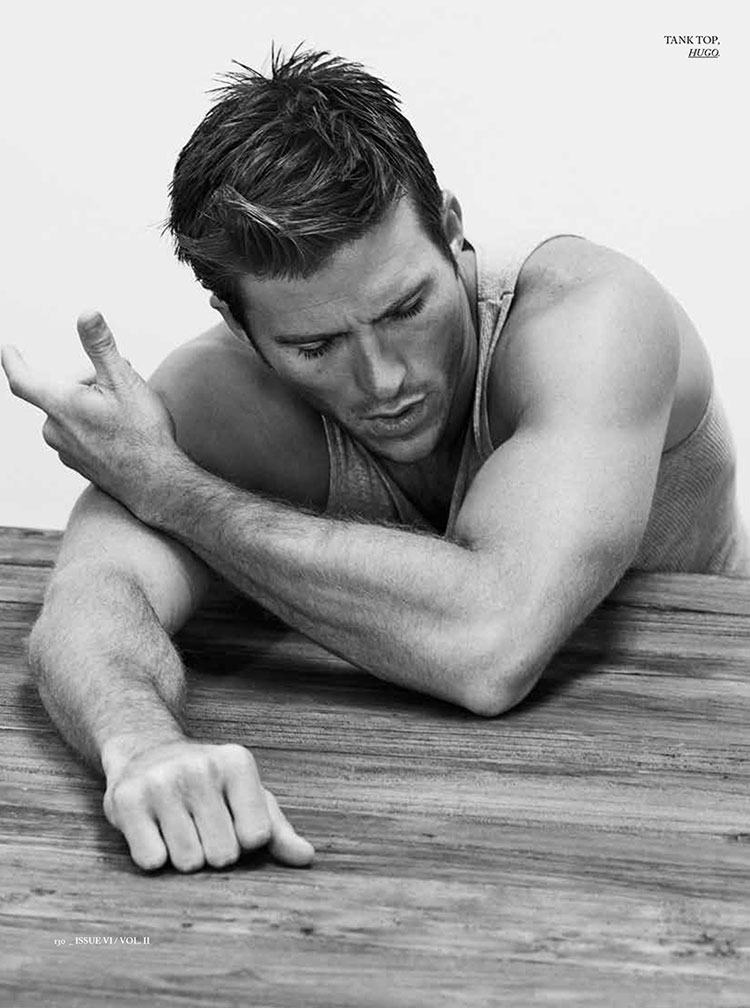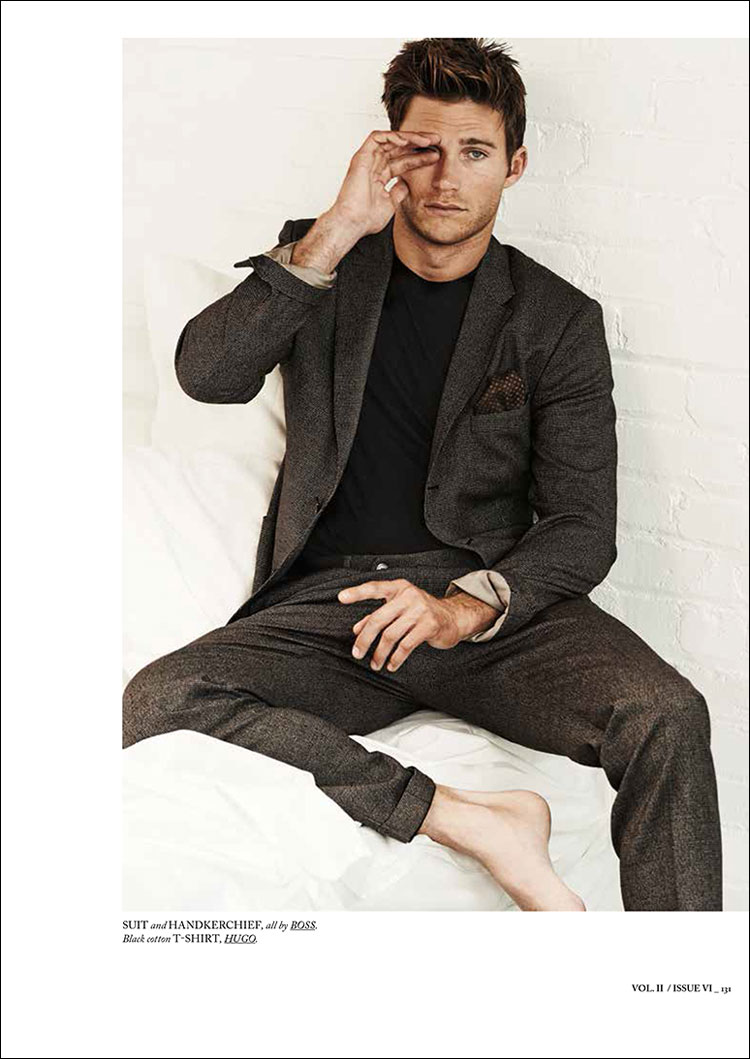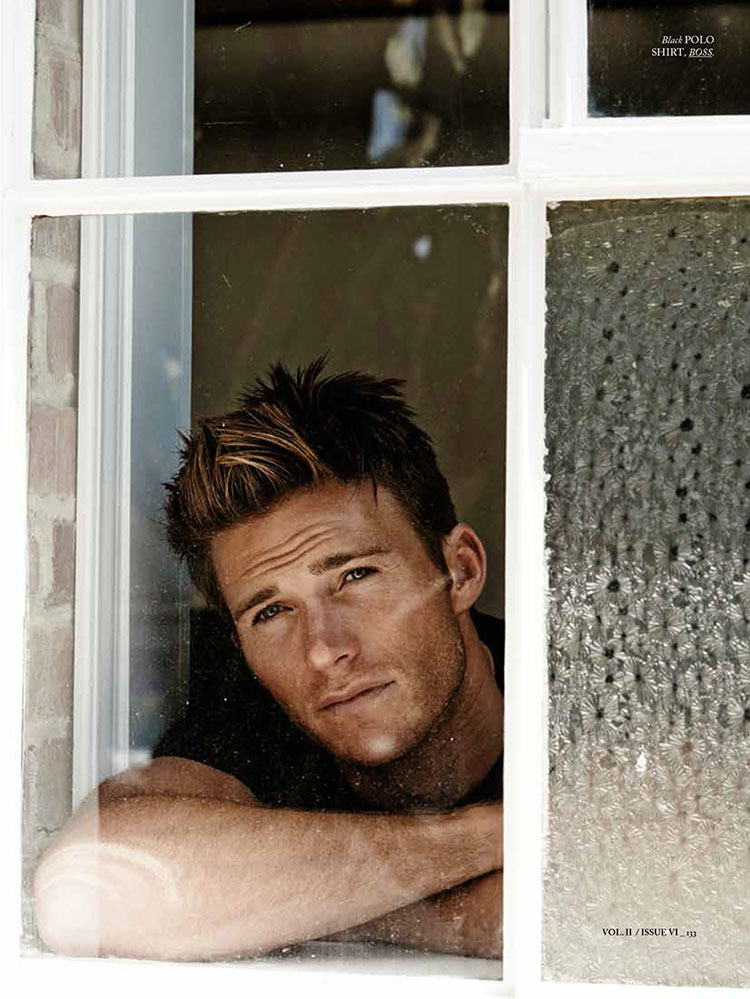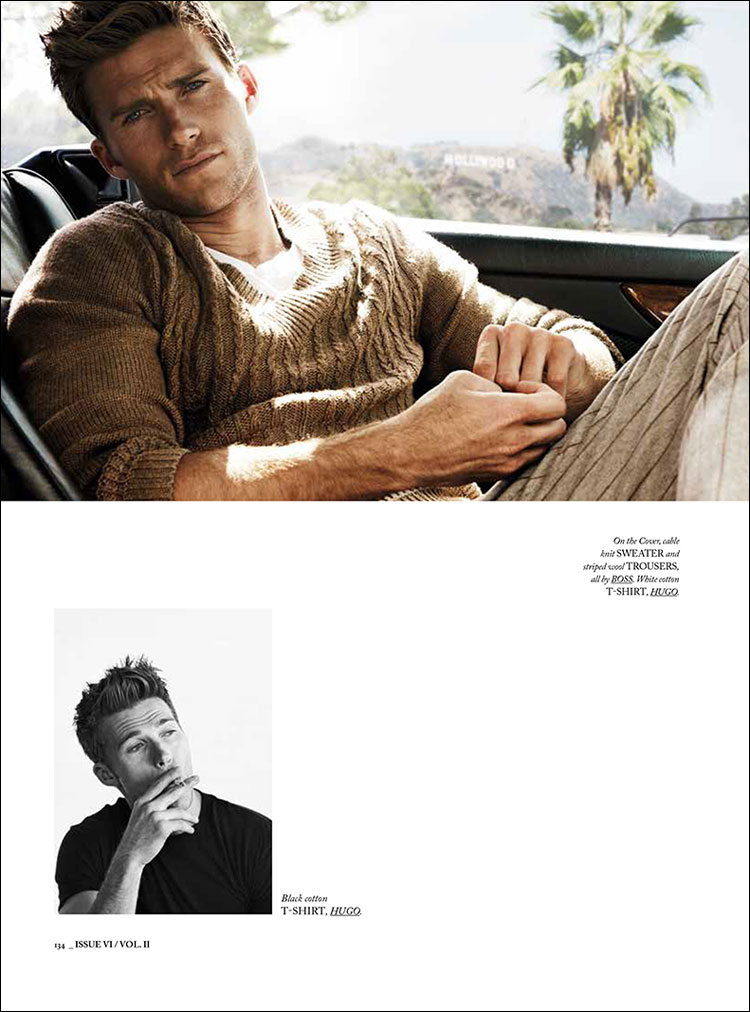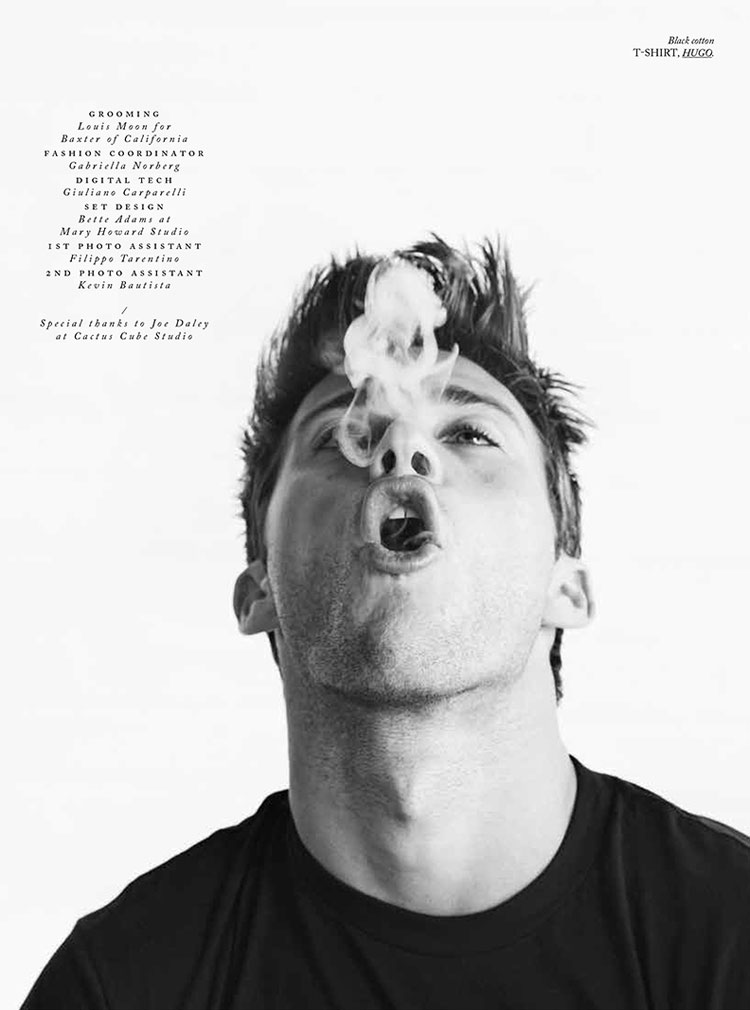 For more log on to www.giampaolosgura.com +  www.herculesmag.com.