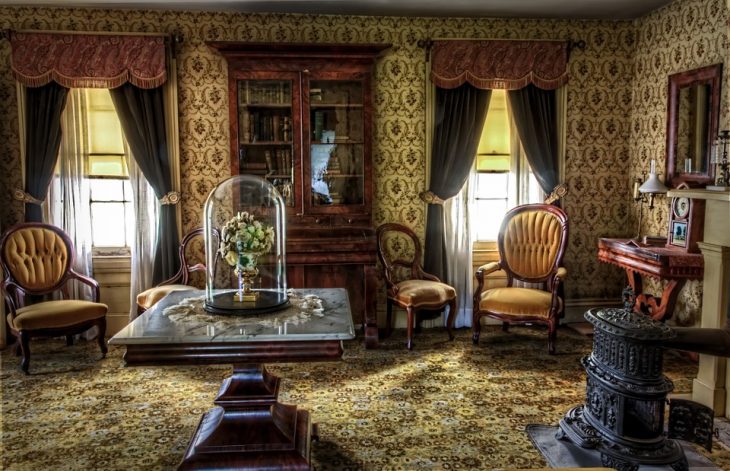 As the family starts to expand, a growing number of home-owners look to increase their living space. Pre-recession, they may have considered moving altogether to a larger house, but confidence has remained relatively low in the housing market, so it's often the case that enhancing the current residence is the safer option.
For some, the conversion of a loft space or even a garage has provided extra space to accommodate everything. Such a strategy can be expensive, but needs must when the family gets larger. Another option is to have a conservatory installed, and this can be a particularly intriguing prospect, especially in terms of versatility.
The majority of these extra rooms tend to be used as an occasional retreat for some peace and quiet, or perhaps as a space to entertain friends and relatives. There are some, however, that are used for something a little more individual. The large expanses of glass make for bright areas, and this can add to the overall ambience.
Your space, your concepts
A budding artist could create an extremely pleasant studio, making the most of the excellent light. Others may choose to use it as a dining room, giving themselves the chance to enjoy views of the garden over breakfast and dinner. A playroom for the children is also a viable option, because a worry-free mess can be made here.
Whether you're looking at conservatories in Edinburgh, loft conversions in Birmingham or outhouses in London, you have to think about whether you will use the extra living space in the future. If the answer is yes, you then need to consider which option would best suit your needs and your existing home arrangements.
A conservatory is perhaps the best option for most, purely because this area can be so versatile. It can serve as an extra lounge, dining room or even a bedroom, and at a later date it can all be changed around for a different purpose. And when it comes to designing the space in your own style, you will have a wonderful range of options.
By its very nature, a conservatory is a bright, airy environment, so you need to think about how best to make the look really work. Contrasting colours is always a good idea, and don't be afraid to experiment with textures. It's a good idea to bear in mind, however, that high levels of sunlight can cause discolouration over time.