2W Studio beautifully captures The Forgotten story exclusively for Design Scene with styling from fashion stylist Veronika Metz. Makeup was handled by makeup artist Sona Sajdakova and hair styling by hair stylist Sonia Slansky.
FIND MORE DESIGN SCENE EDITORIALS.
Stars of the session are models Simona M at Unique Managment, as well as Mikulas and Adam at Clique Management, who for the shoot are clad in pieces from designers Antonin Simon, Anna Nejedla, and Jiri Kalfar, footwear by The Adress Idea Prague and jewelry from Antipearle. 2W Studio is a collaborative effort of Tom & Miroslava, a couple of freelance fashion photographers and model scouts based in Prague.
For more of their Design Scene story continue below: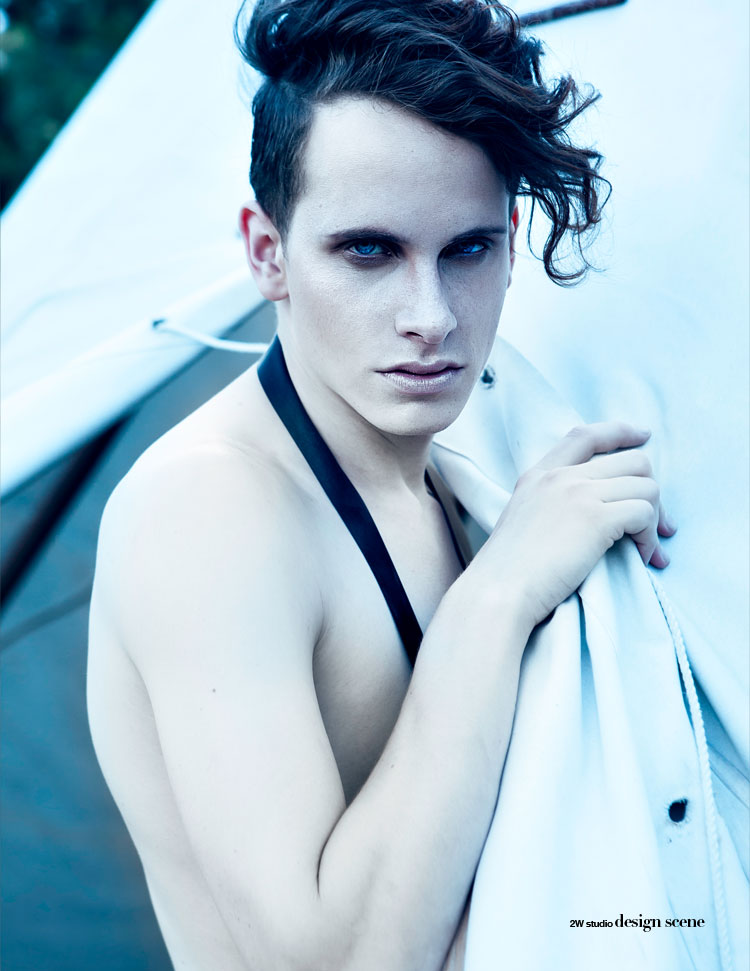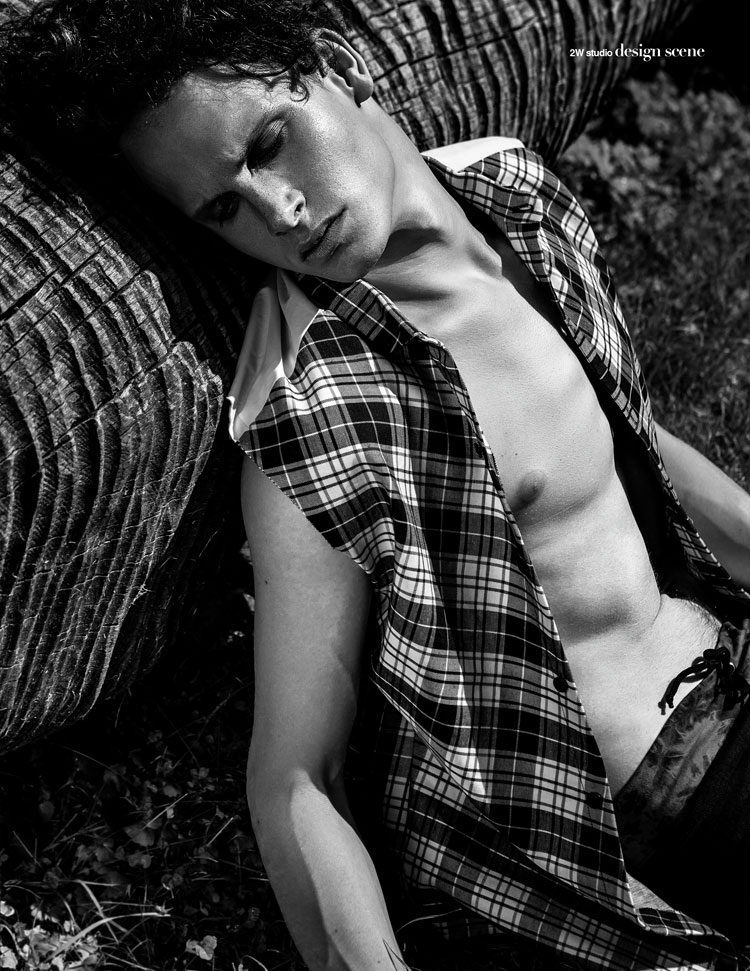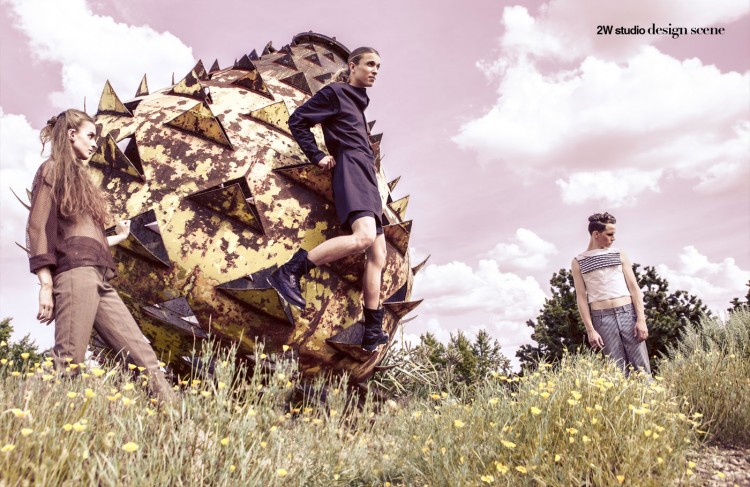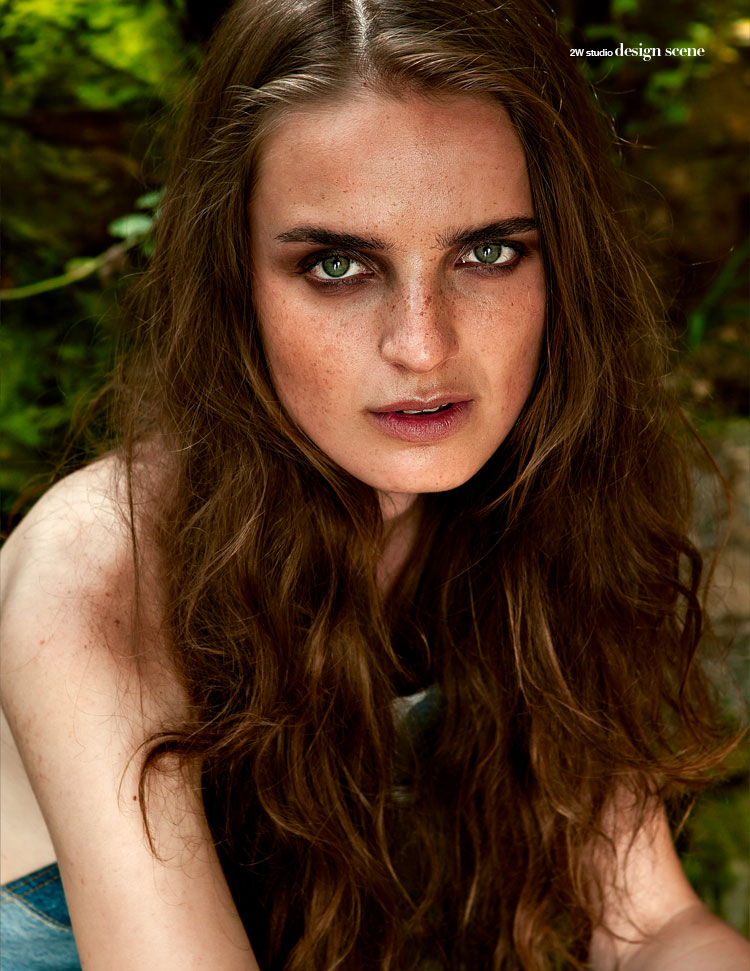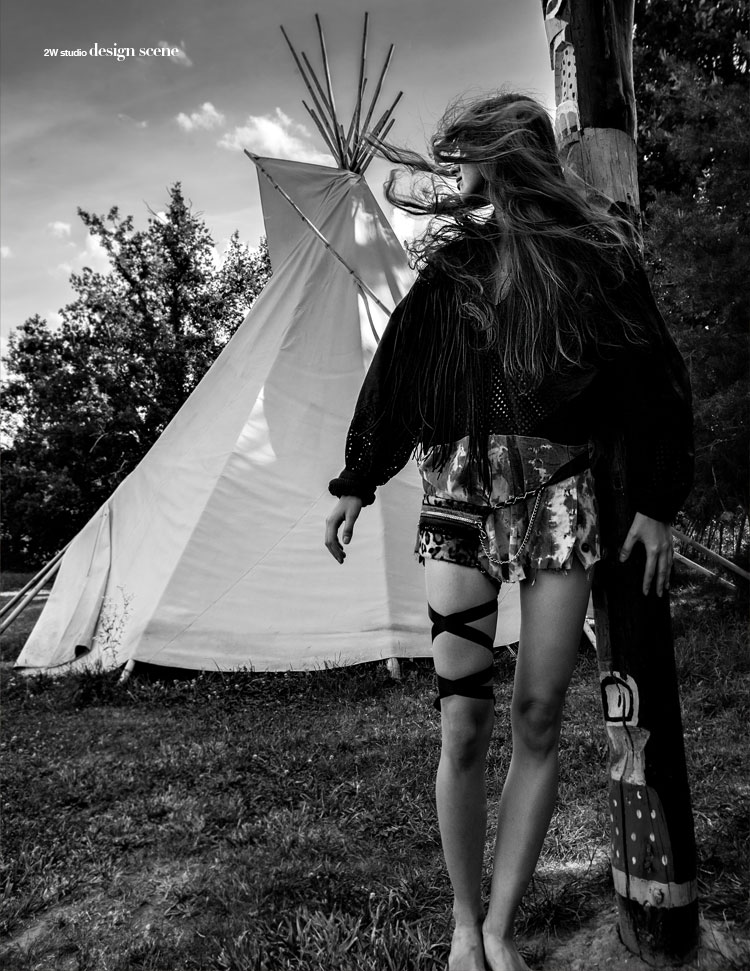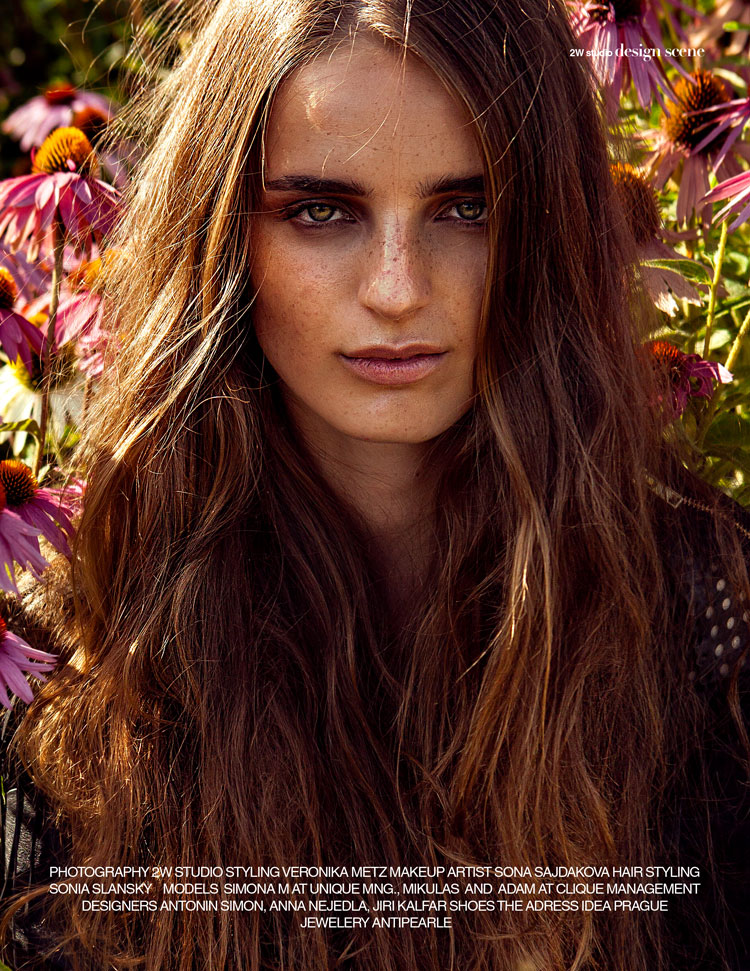 For more of 2W Studio log on to www.2wstudio.com.