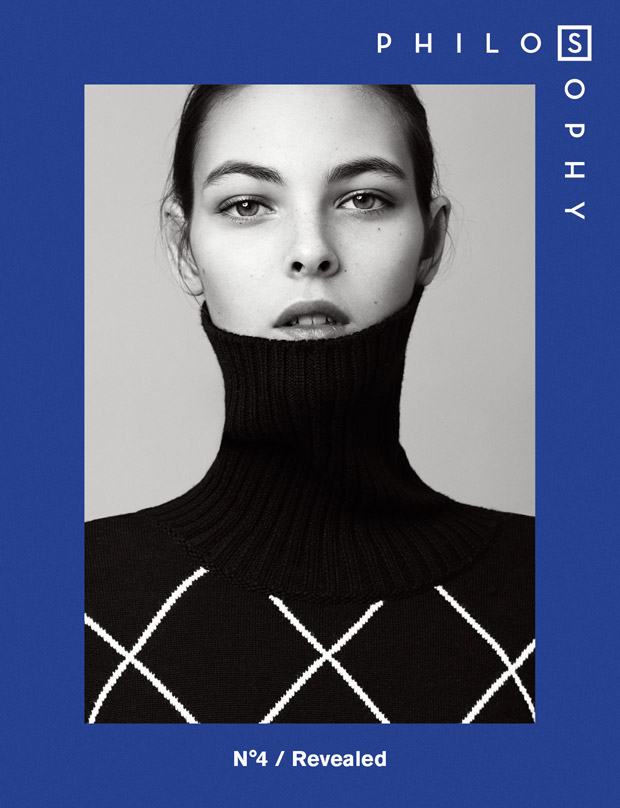 Philosophy Magazine comes with its 4th edition featuring beautifully captured contributions from Bojana Tatarska, Balint Barna, Oleg Borisuk, Gyorgy Karolyi and other emerging European talents.
Philosophy's covergirl is model Vittoria Cerretti (Elite Models) Italian top model and face of Dolce and Gabbana photographed by Bojana Tatarska.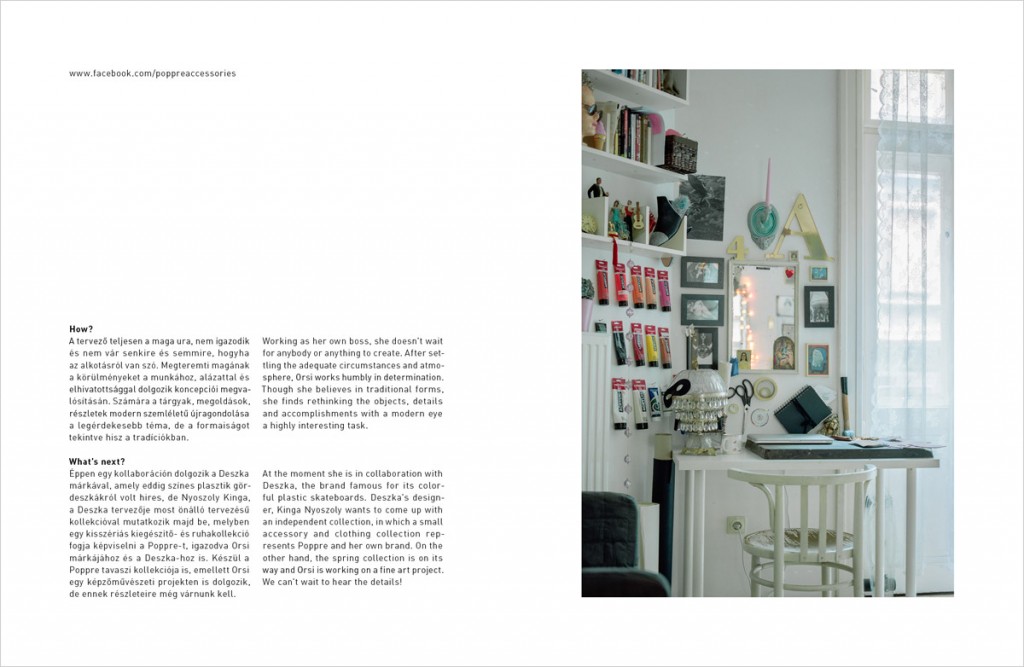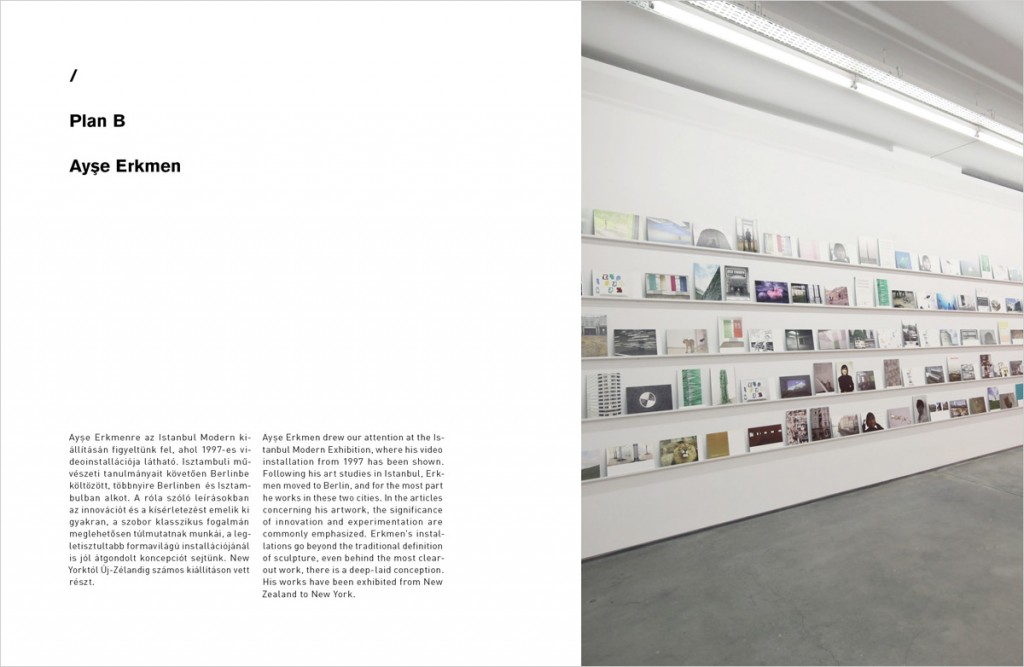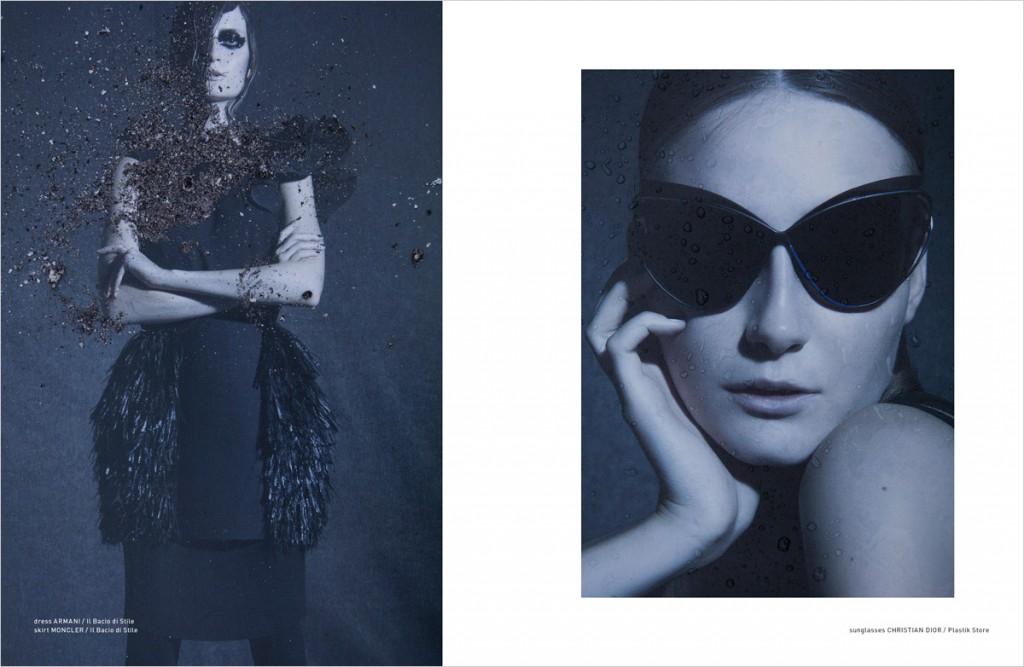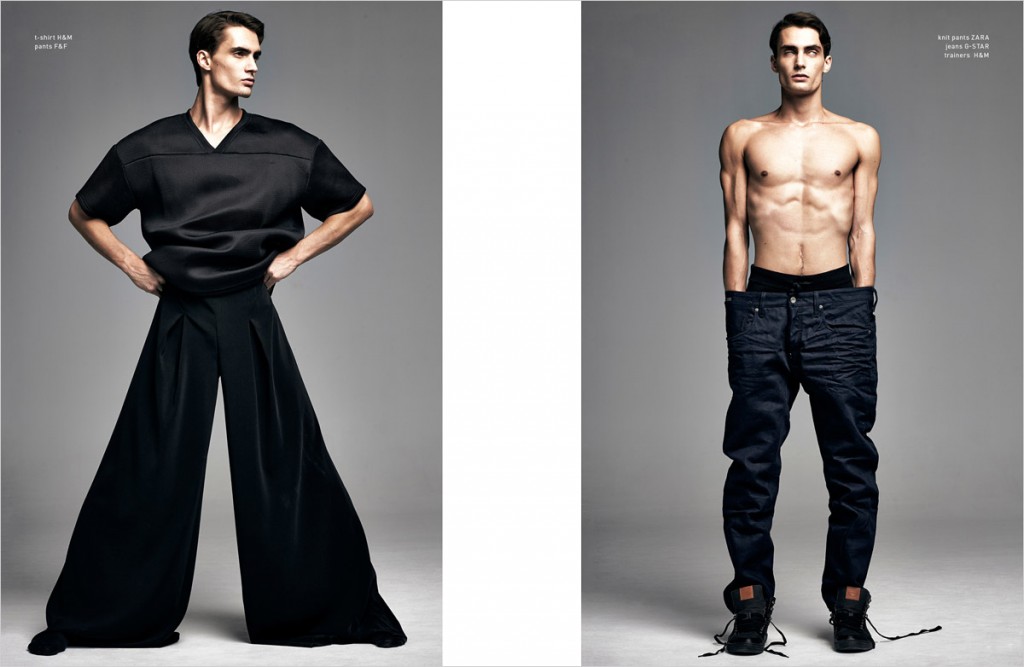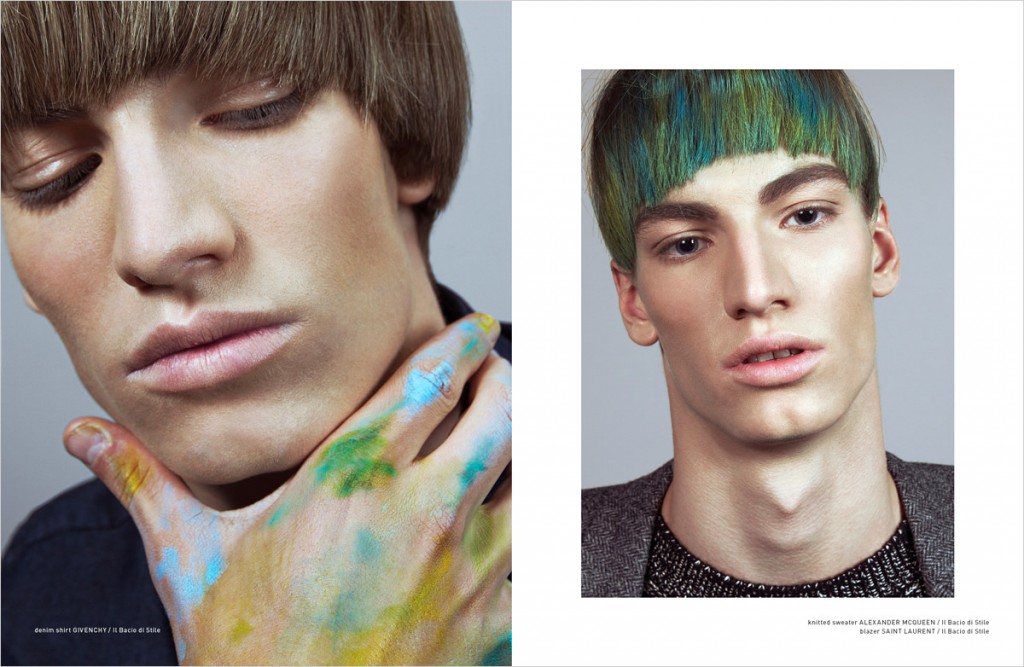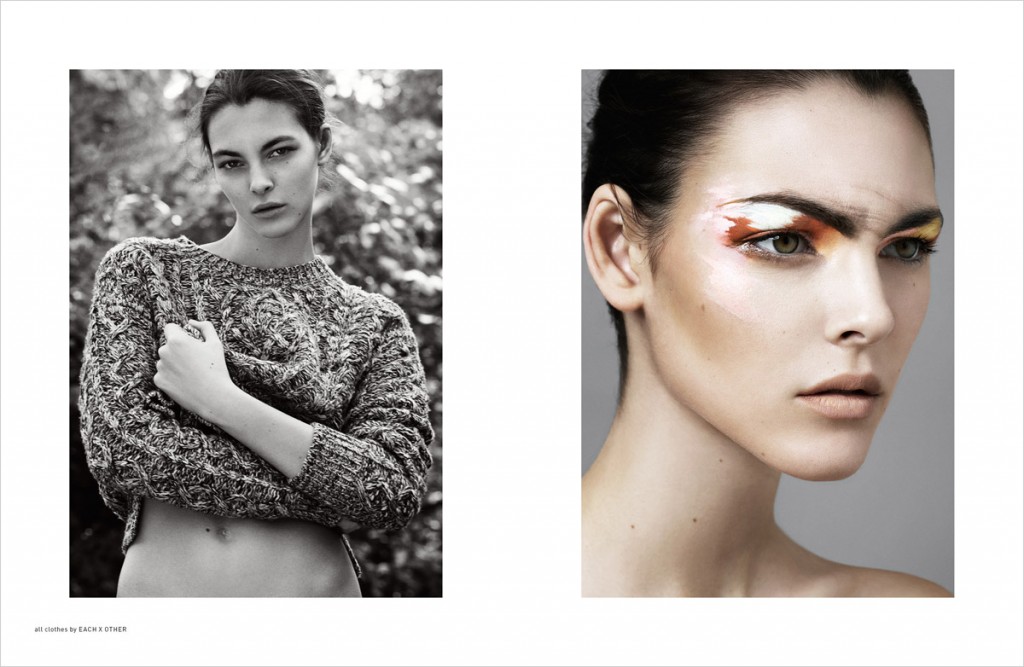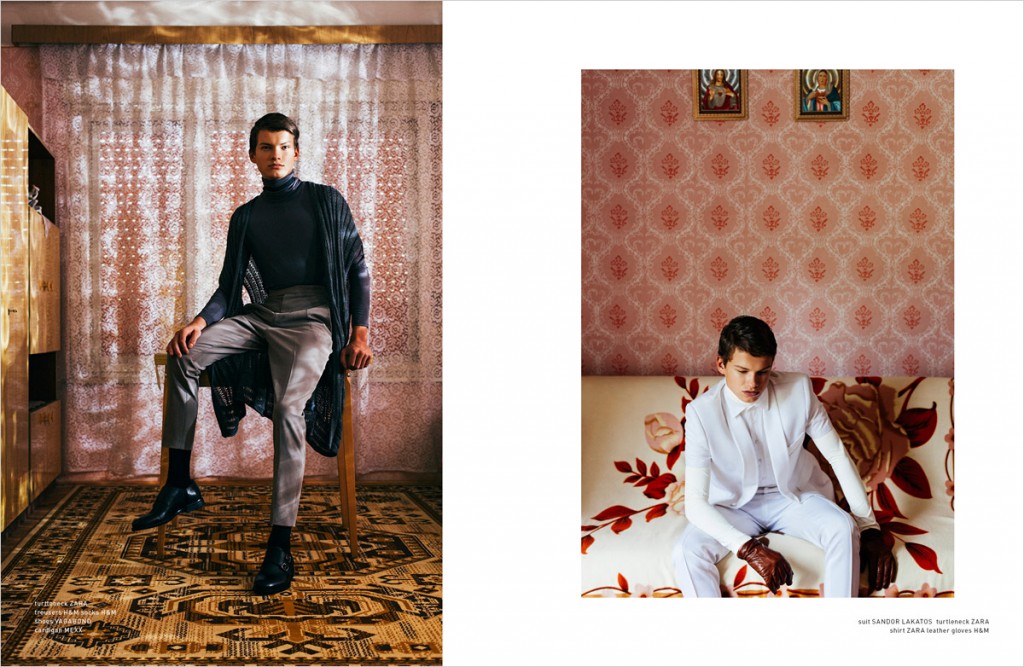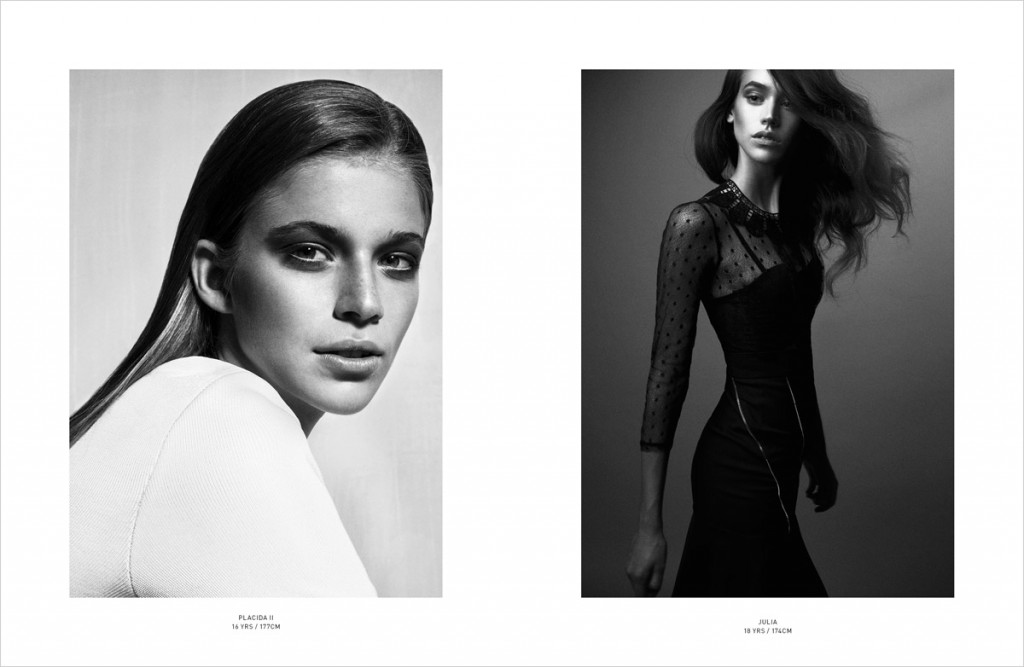 For more info log on to  philosophy-magazine.com.