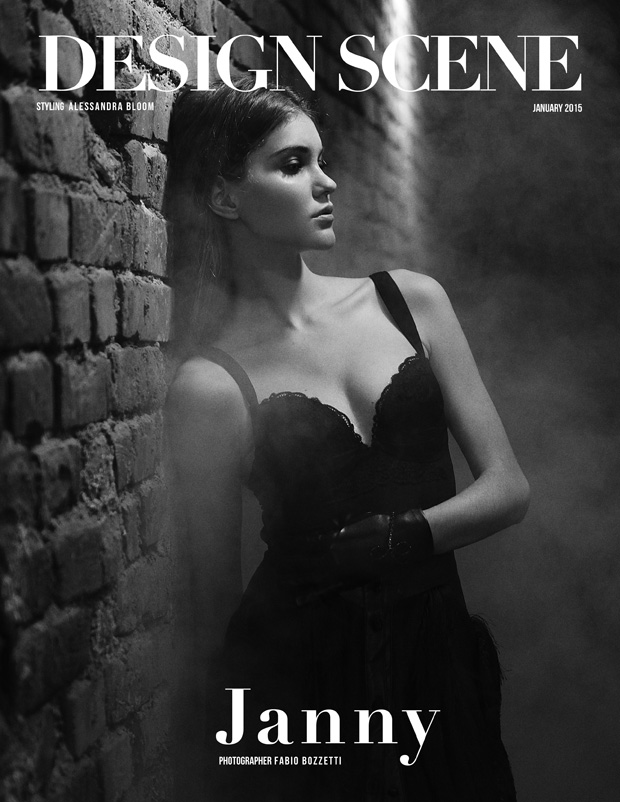 Dirty Places Perfect Shape story beautifully captured by fashion photographer Fabio Bozzetti features sensual yet chic styling of Milan based fashion stylist Alessandra Bloom. Star of the session is the gorgeous Janny Federova from NEXT Models in Milano.
Makeup was handled by Makeup Artist Tommaso Caloiero, hair styling by Hair Stylist Rosario Gualtieri.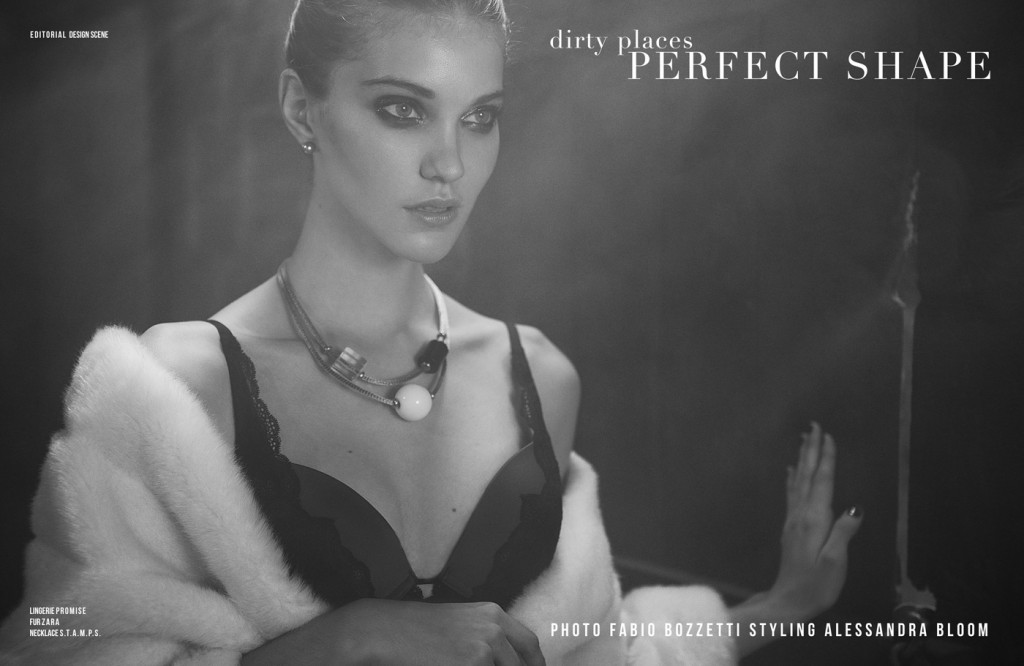 For the session Alessandra has selected lingerie pieces from Promise and Alice Tamburini, mixed with garments from H&M, Augustin Teboul, Gil Santucci First Donna and Trussardi shoes from Pura Lopez and jewelry from S.T.A.M.P.S..
For more of the Dirty Places Perfect Shape story continue below: