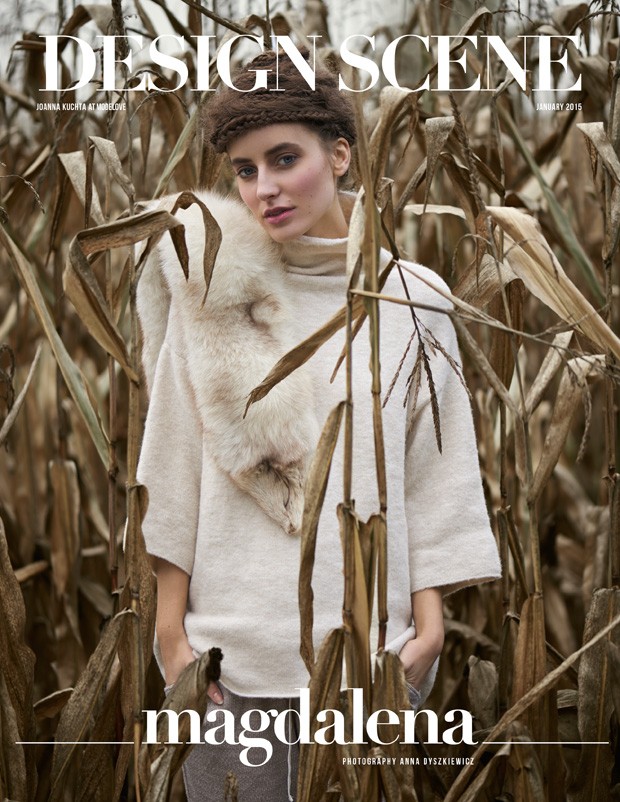 Rustic Tint story starring the gorgeous Magdalena Szynkowska is captured exclusively for Design Scene editorials by fashion photographer Anna Dyszkiewic. In charge of the styling was Joanna Kuchta at MODELOVE.
FIND MORE DESIGN SCENE EXCLUSIVE STORIES
Hair styling was handled by Sergiusz Pawlak and Anna Miecznik at Airhair Team, make up by makeupa artist Natalia Gorbaczewska-Kuźniak.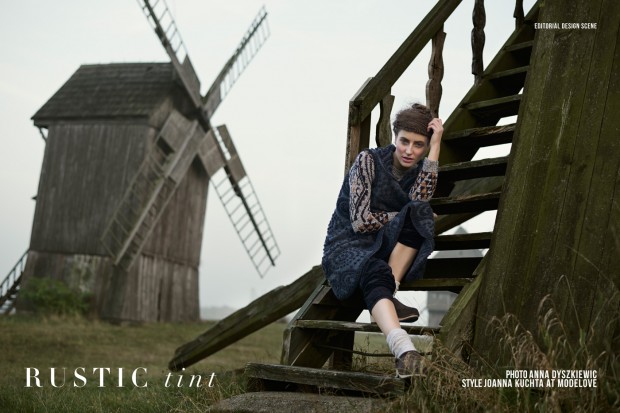 Knitwear takes the spotlight in the stories styling, in the mix of vintage knits Joanna Kuchta has also used pieces from Anna Dudzińska.
For more of the session continue below: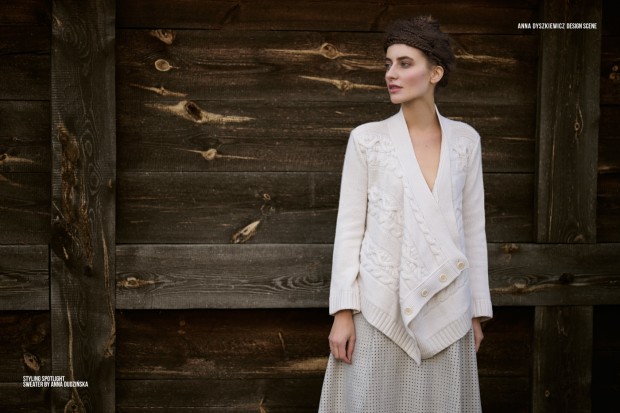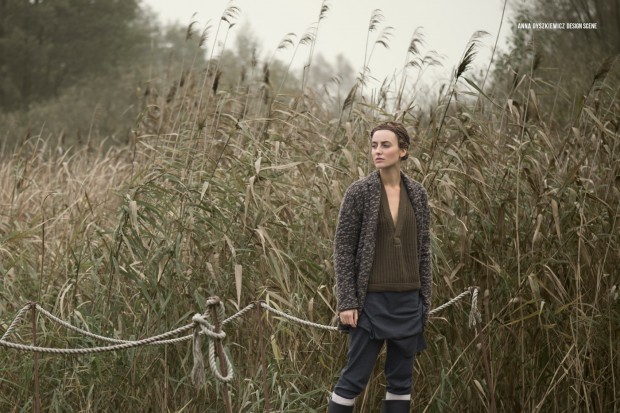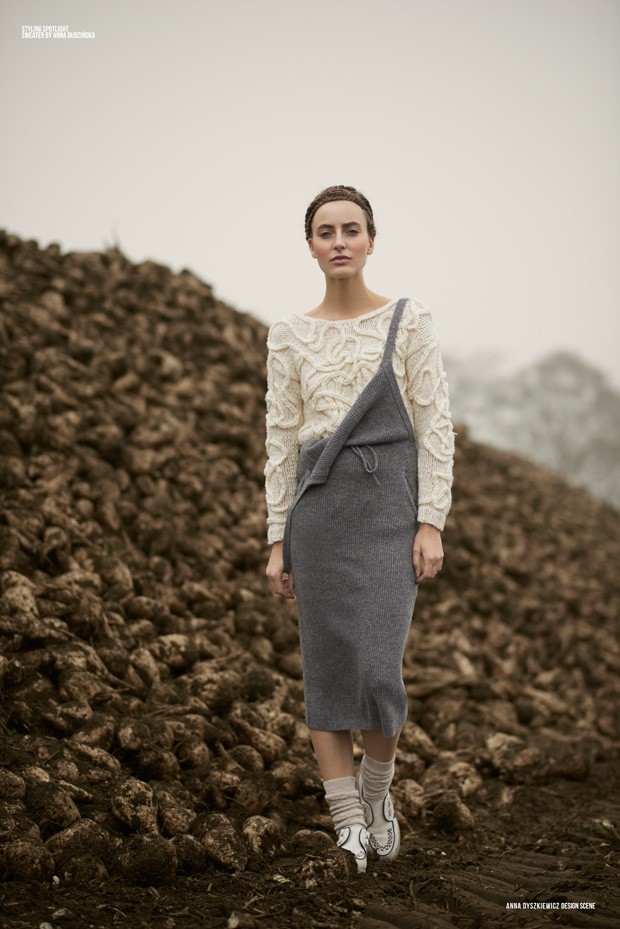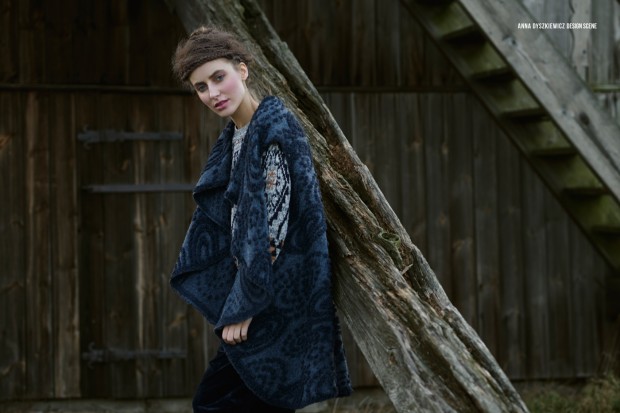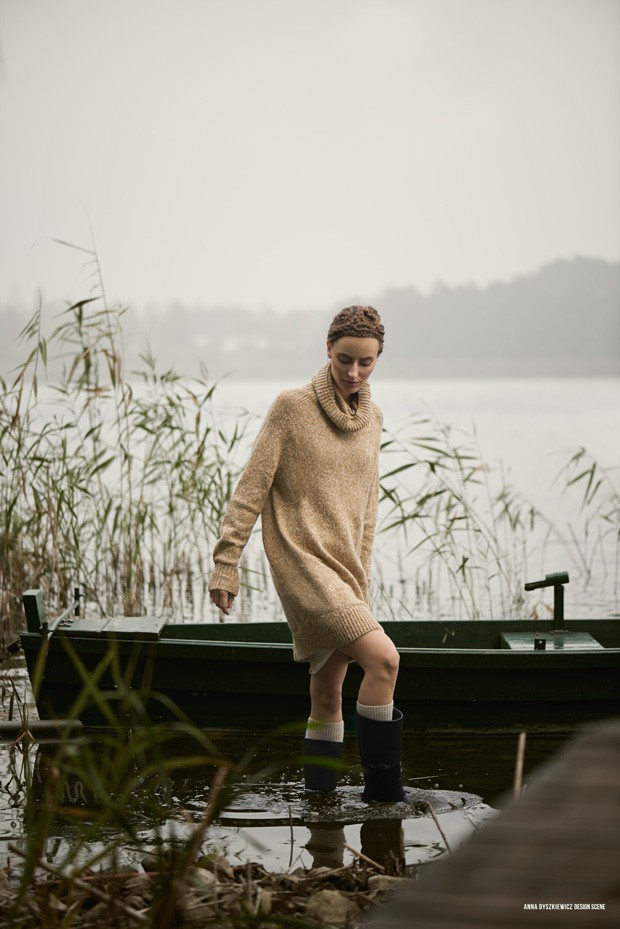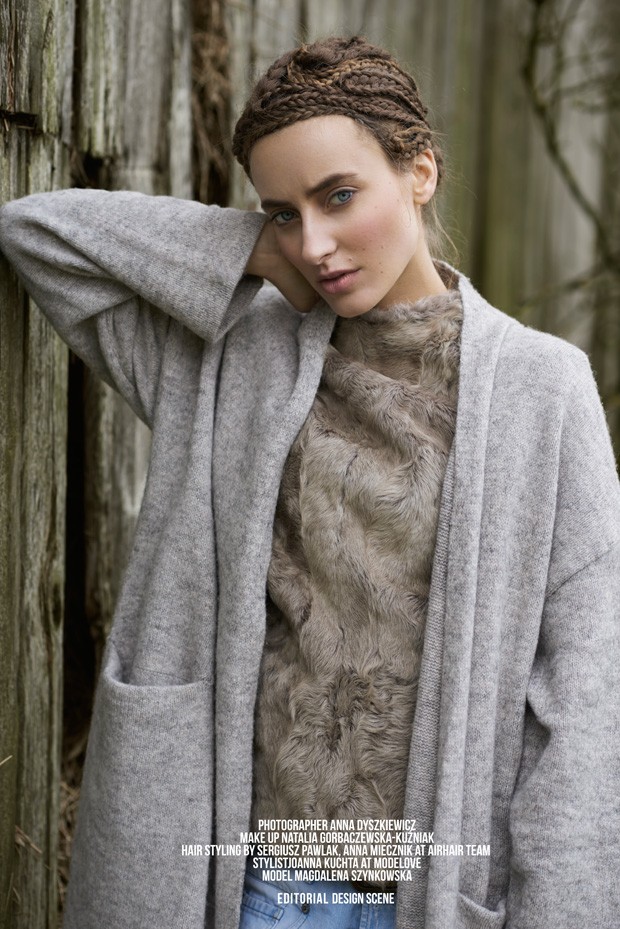 For more of Anna's work log on to annadyszkiewicz.pl.