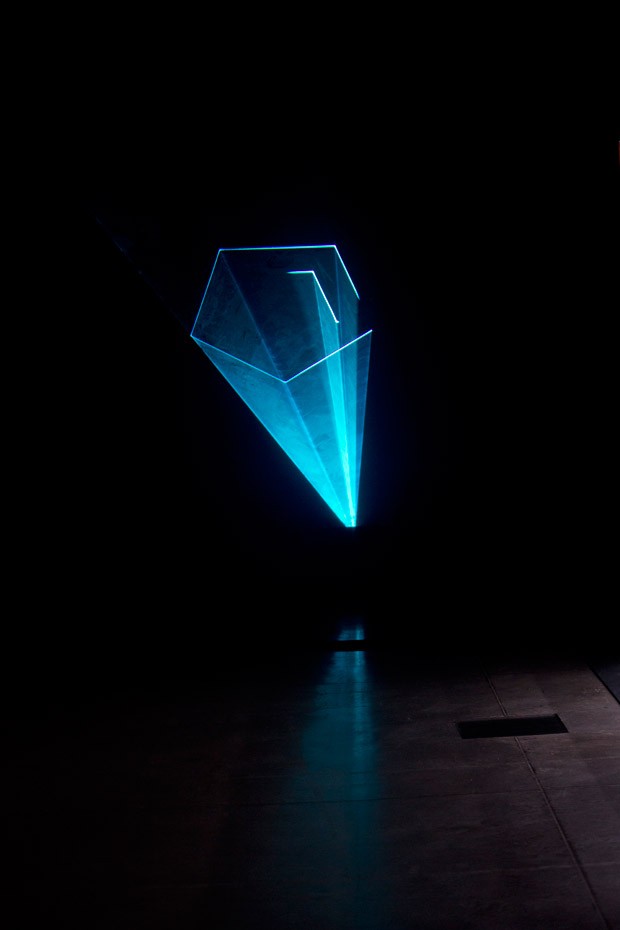 Z Zegna this time opts for a presentation with a return to the Milan Fashion Week, the much welcomed event at the end of the day was followed by a cocktail party. Tired from a full day of shows nobody will forget the delicious food prepared that evening by Chef Filippo Lamantia.
Nevertheless, going back to the clothes the collection brings Z Zegna line much closer to its always lurking sportswear component. This time preparing the garments for a harsh winter, with introduction of innovative tailoring as well as weather-proof materials. For Z Zegna the new designs are the place Where Technology meets Tailoring:
Heritage is redefined by innovation. An international expression of style is reflected in a transglobal cocktail of fabrics and technologies, where heritage is revised and placed in complimentary contrast with innovation. Fine Italian wools, authentic Scottish and Irish tweeds coexist with laser cut technology. Deconstructed tailored coats gain a new vibe in textured tweeds layered with techno sweatshirts and knitwear. An eclectic mix of tweeded greys and textured black and white are complimented with camel, winter ivory, olive and acid yellow. Monochromatic indigo tones merge with navy and vibrant blue.
The design team used some of the warmest material, which coins for us a new word on the scene the Techmerino. Described as performance wool, it is used for tailored pieces as well as the sports taken footwear.
While in the past the Z Zegna collections have explored the boundaries, often coming into the territory of the Ermenegildo Zegna line, or even heading into a very minimal and overtly fashionable approach, the new direction is quite distinct. This time the label comes as a young and sporty sister of the Ermenegildo Zegna line which is helmed by Stefano Pilati – where the formal nature of the same is emphasized by the use of word couture.
Before wrapping up we have to notice the colour palette, the winter shades of gray are often mixed in with bright nuances of blue, as well as the very autumn like mustard tones.
Shown at the Zegna HQ in Milan, the Fall Winter 2015 season means a new era for the line. It is easy to notice a new path, quite a logical one, targeting the area not taken over by the Ermenegildo line. Peeking into the cards in their hands this change seems like a winning strike.
See images from the Milan presentation captured by our fashion week photographer Maud Maillard.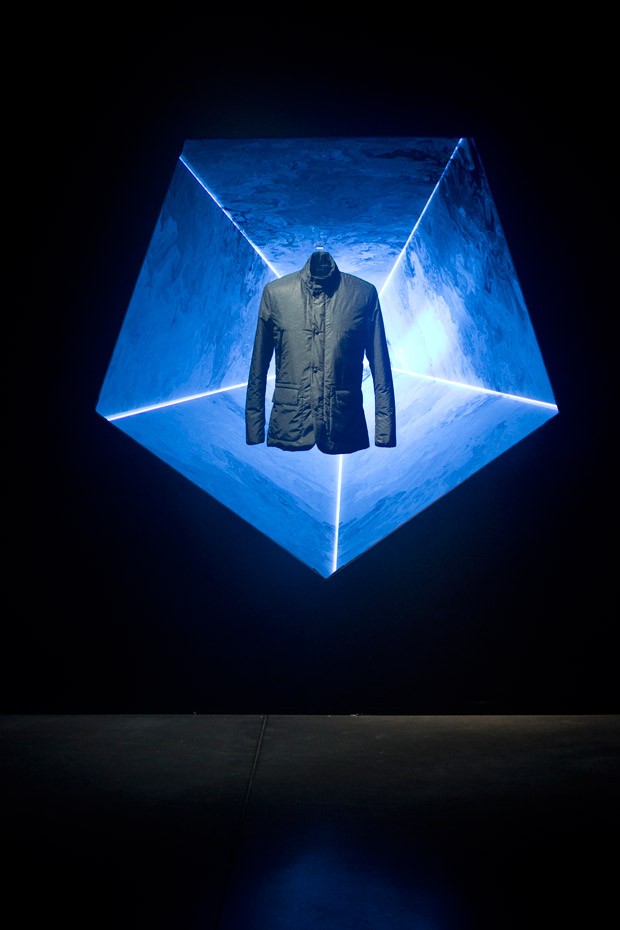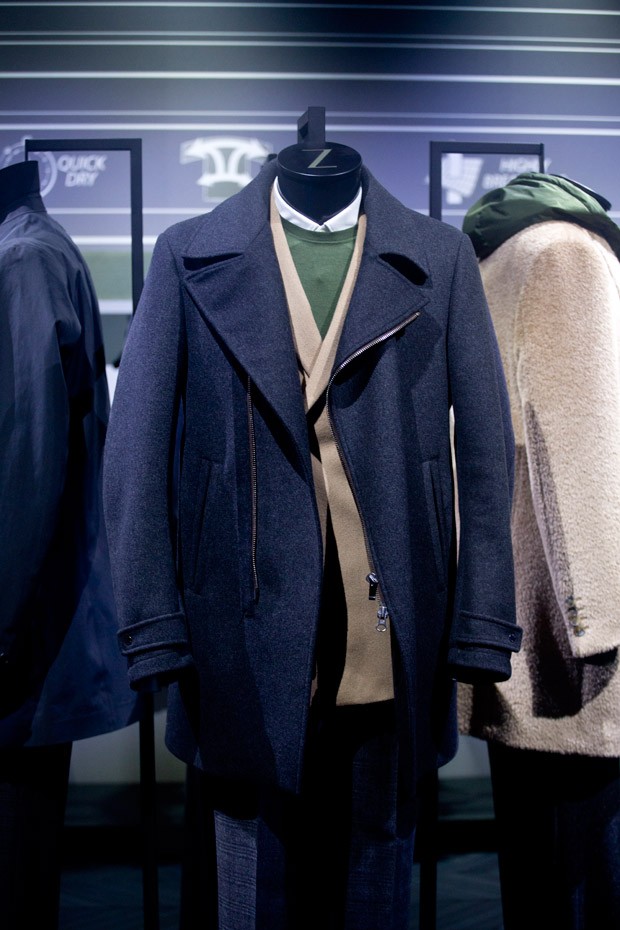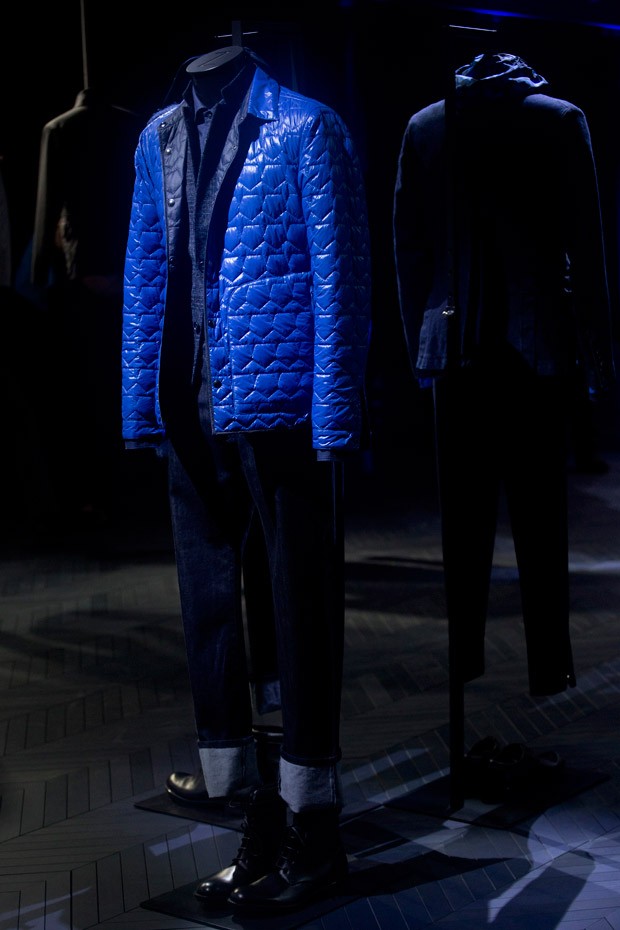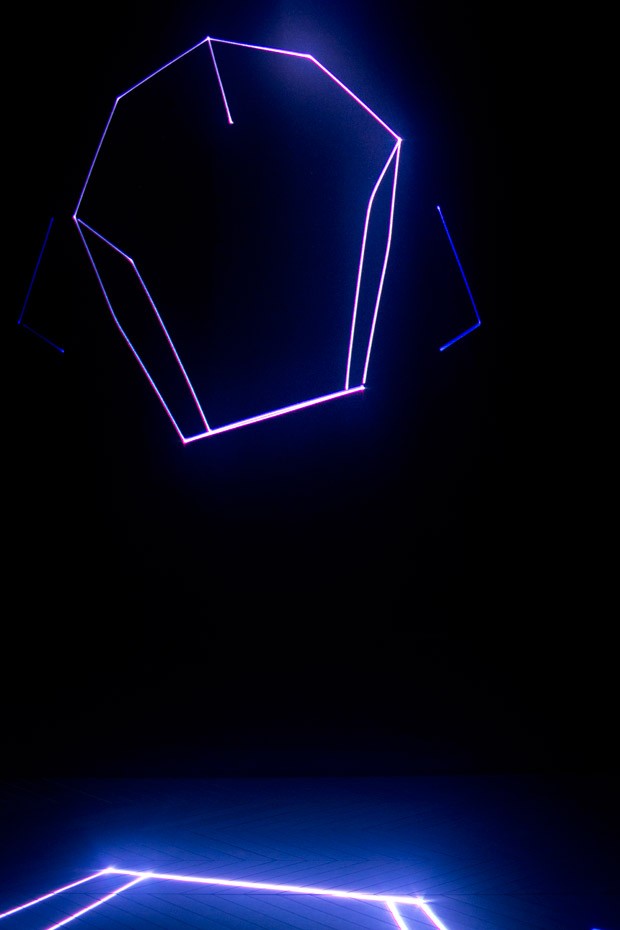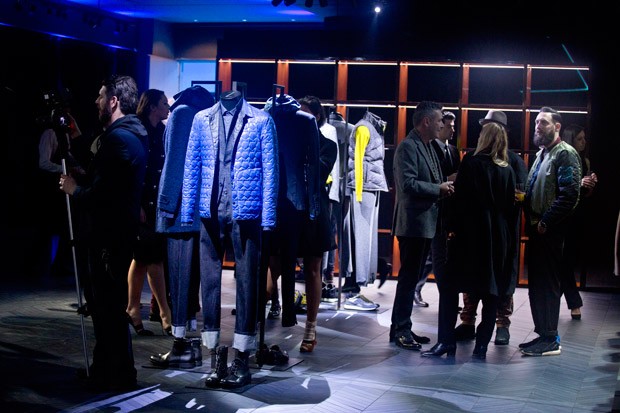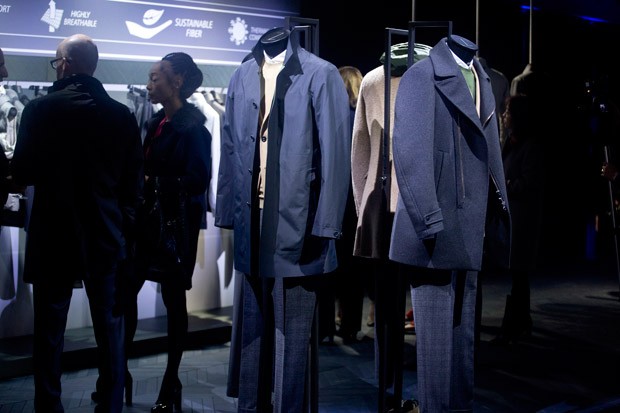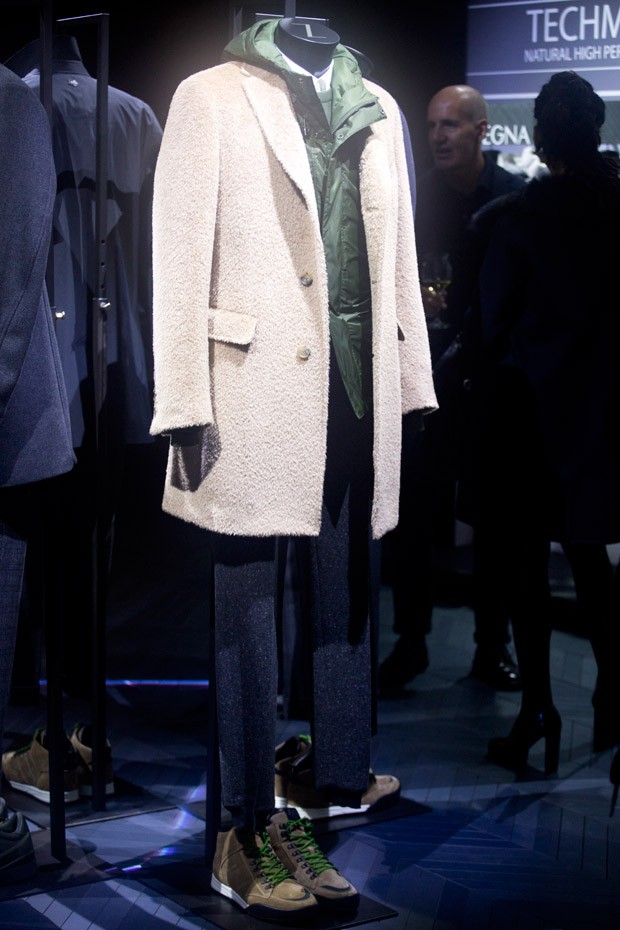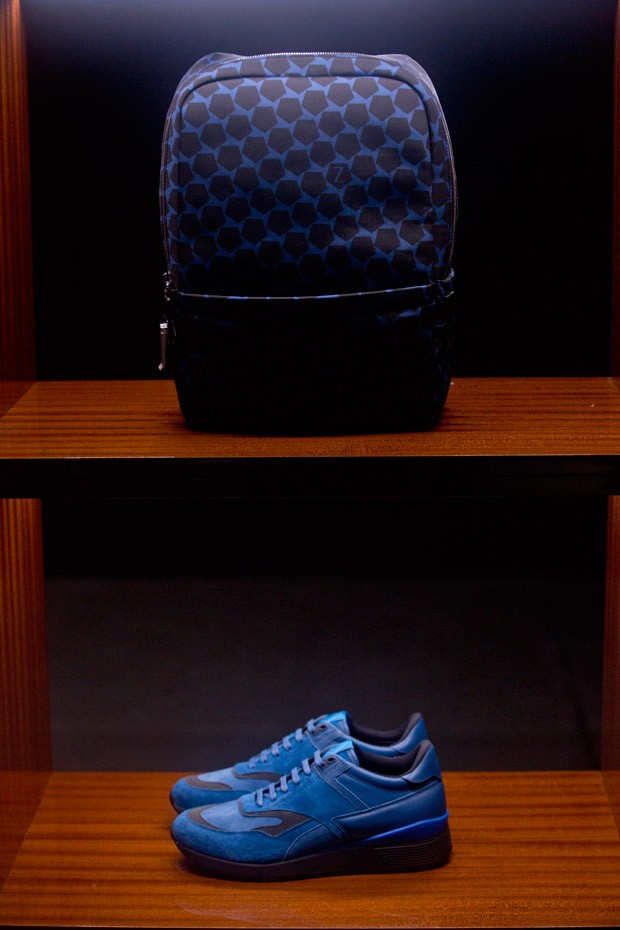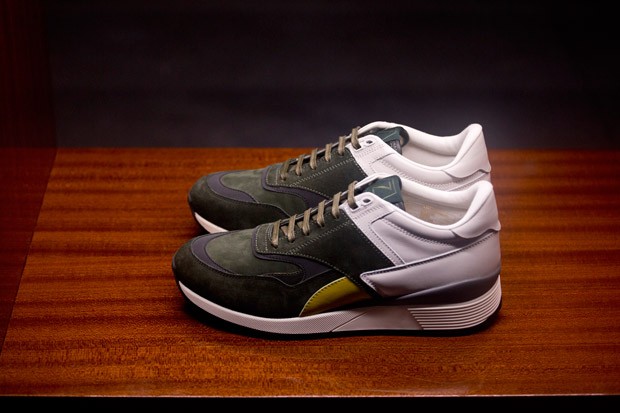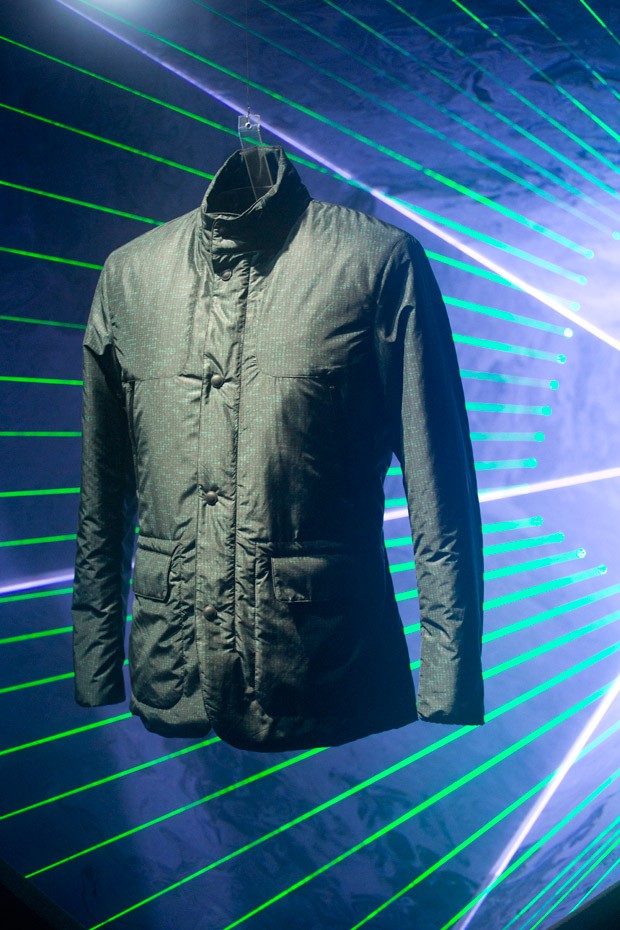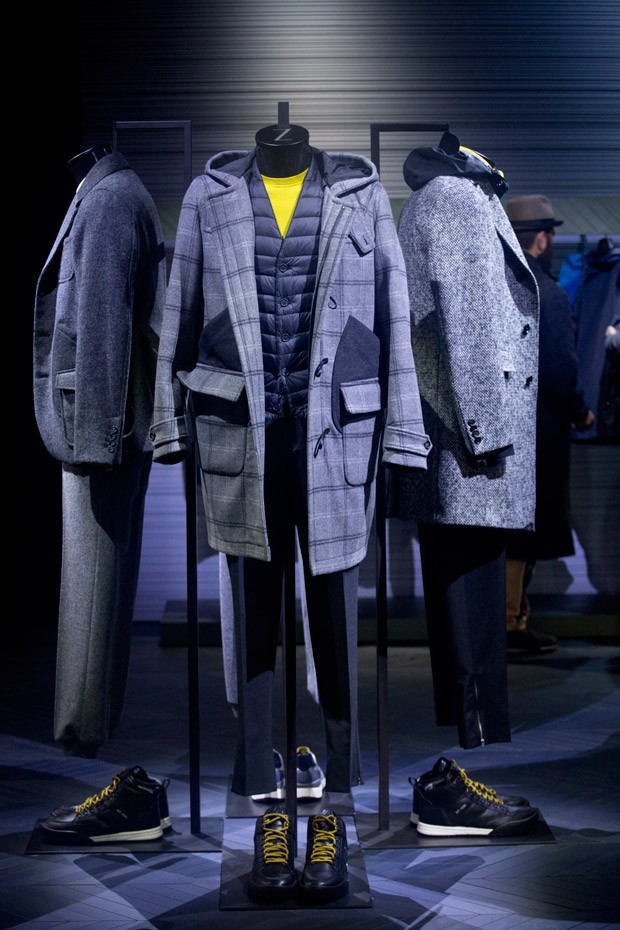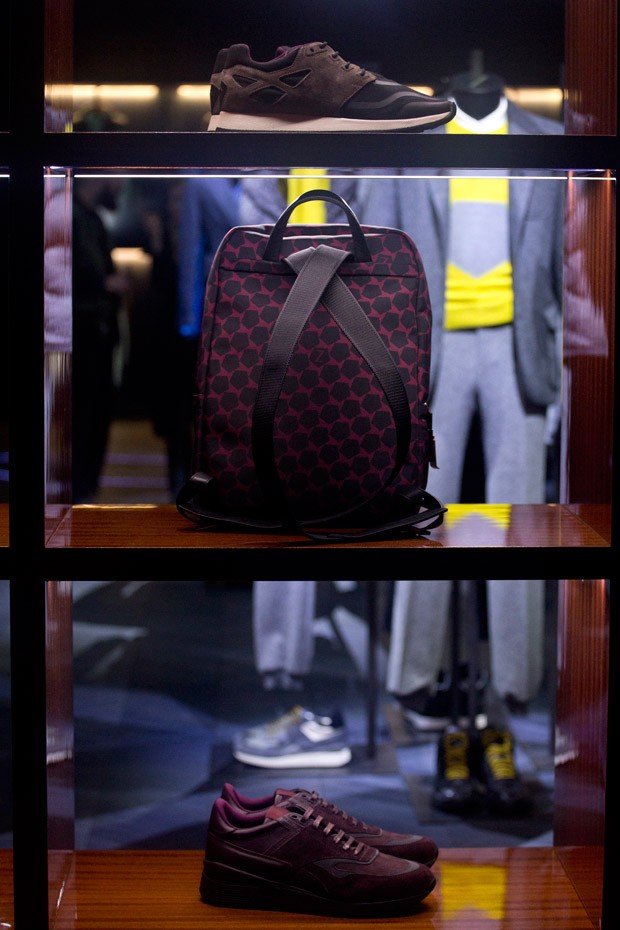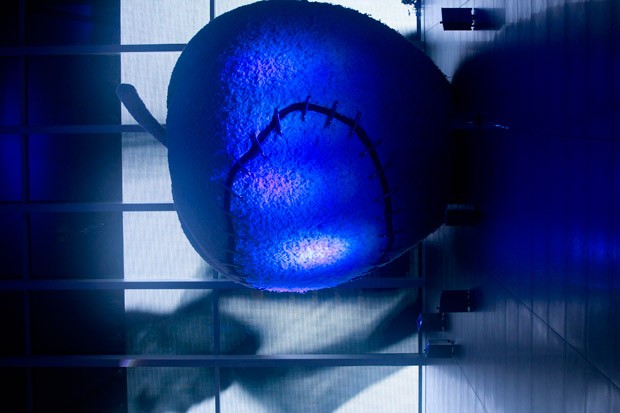 Website: www.zegna.com | All Photos © Maud Maillard