The sun is finally coming out, and the days are longer and warmer. As painful as it can be to emerge from under your fluffy blankets, best weighted blankets and cosy winter knits, take advantage of the extra daylight to give your home a freshen up. Engage in some spring cleaning and invite the warmth into your home. (Photo above – Montse Garriga by interior designer Sandra Benhamou)
The following is a room by room guide to creating light and airy spaces.

Bedroom
Make the most of the extra daylight while creating a restful, relaxing atmosphere with a colour scheme of neutrals and greys. What you see when lying in bed – the walls, ceiling, and curtains – shouldn't be too bright and distracting when you are trying to sleep, while effectively utilising natural light to wake you up in the mornings. If you don't want your room to look too plain, opt for bright accent colours on bedding, photo frames, and lampshades. Bold polka dots, stripes, and floral patterns can all help create a fun, springtime feel.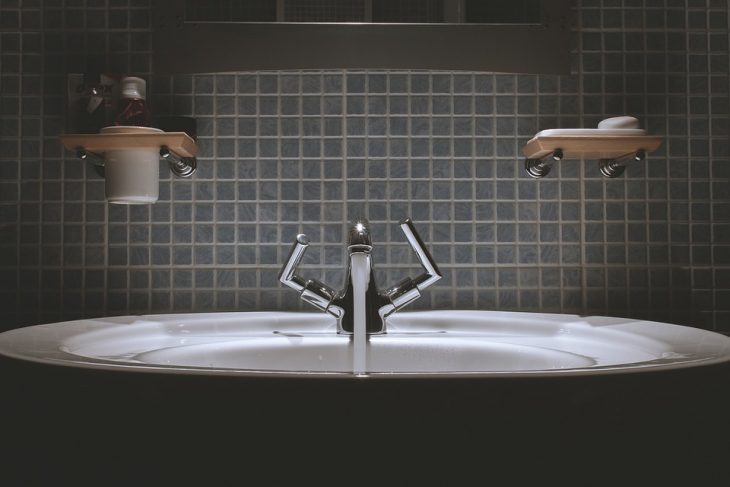 Bathroom
Bathrooms can often feel dark and dingy, especially if they are small – opting for bright, warm colour palette of yellows and oranges can help tackle this. Strategically placed mirrors can also make your bathroom feel more spacious, and one option is to place a mirror near the window to reflect the natural light around the room. A light-coloured or clear shower curtain will also help to maximise light and space, though if you share a bathroom, consider investing in a thick material or printed curtain to provide necessary privacy.
Living Room
For an easy living room makeover, simply make changes to your soft furnishings. Ceiling to floor length curtains in a block colour or medium sized print create an air of elegance, though it is worth buying them slightly wider than your window if you need to provide light for crafts or a reading nook. Give your furniture a quick revamp by changing to more lightweight, brightly coloured sofa throws, and add a burst of colour with some new cushion covers. Finally, a vase of spring flowers provides the perfect finishing touch when anticipating visitors.
Kitchen
Much like the living room, your dining space can be easily transformed with some new table decor – complement natural wood or white tables and chairs with bright, boldly coloured cushions, and accentuate with matching placemats, napkins, and glassware. When you are unleashing your inner michèlin chef, a lick of paint on your kitchen cupboards could transform your kitchen into an idyllic country cottage. For the final touch, a windowsill herb garden adds some extra green colour, as well as instagram-worthy decoration for your dinner.