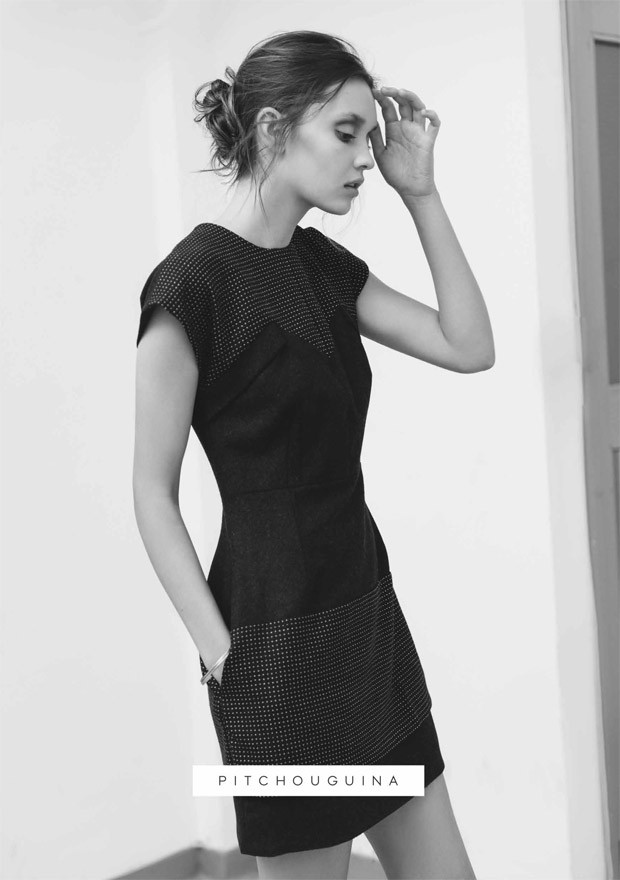 Designer Anna Pitchouguina shares with us her eye-catching autumn winter 2015 collection, combining modern lines with coveted materials and carefully placed prints.
AW15.16 collection features high quality fabrics such as patterned wools, washed linens, strong woven jacquards and also more glamours, shimmering silver textiles, all sourced directly from Italian, French and Portugese mills. Focus for AW15.16 was on creating a beautiful, balanced colour range and wearable, comfortable garments. Our streght is always in details and this collection is filled with thin line thread embroidery illustrating hands, handstitched wavy panels on washed linen and wool, wavy jacquard and heavy wool patchwork, bagged our panels on the silver pieces and zig zag inserts. All kept in beautiful shades of navy, electric blue, bright yellow and silver as our main colours. – from Pitchouguina
For more of the collection continue after the jump: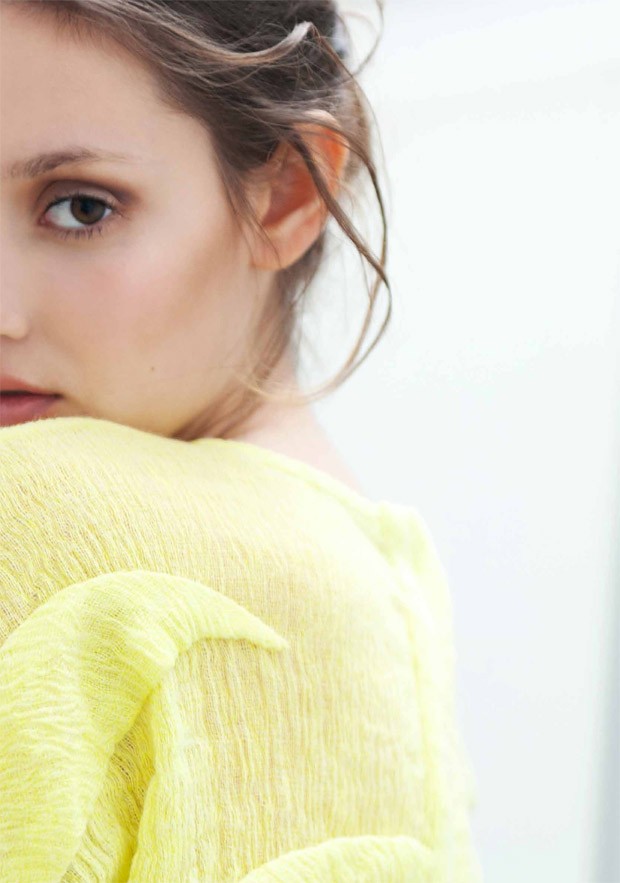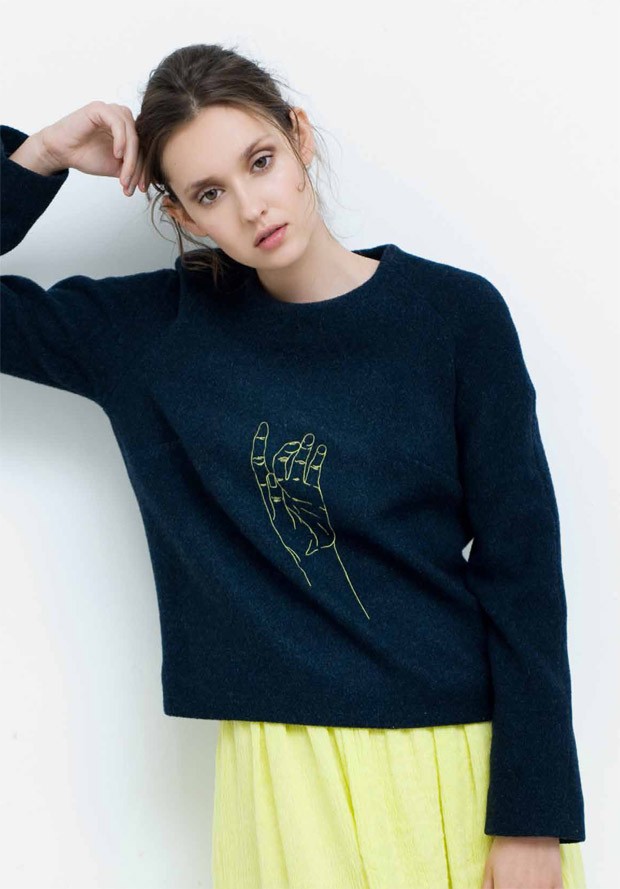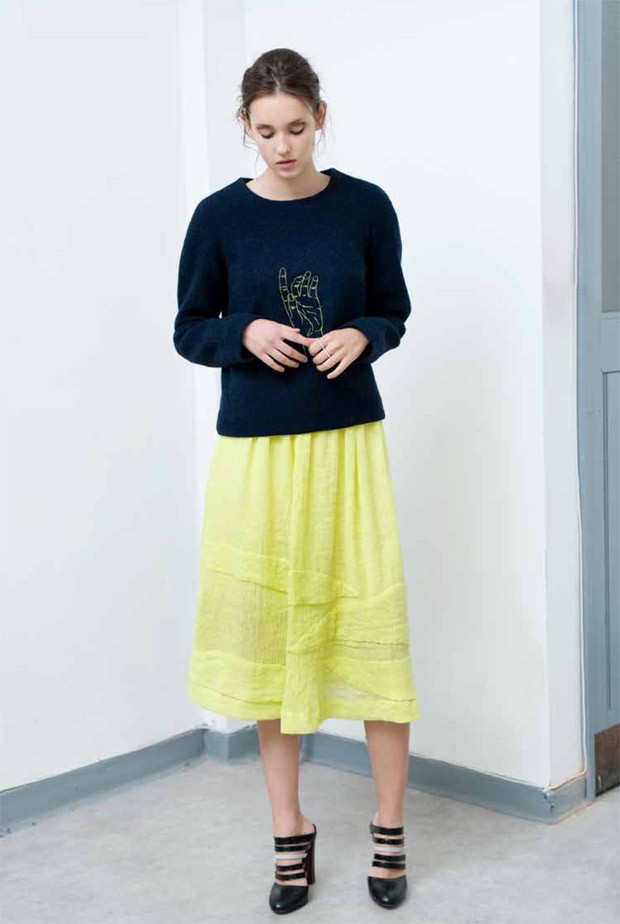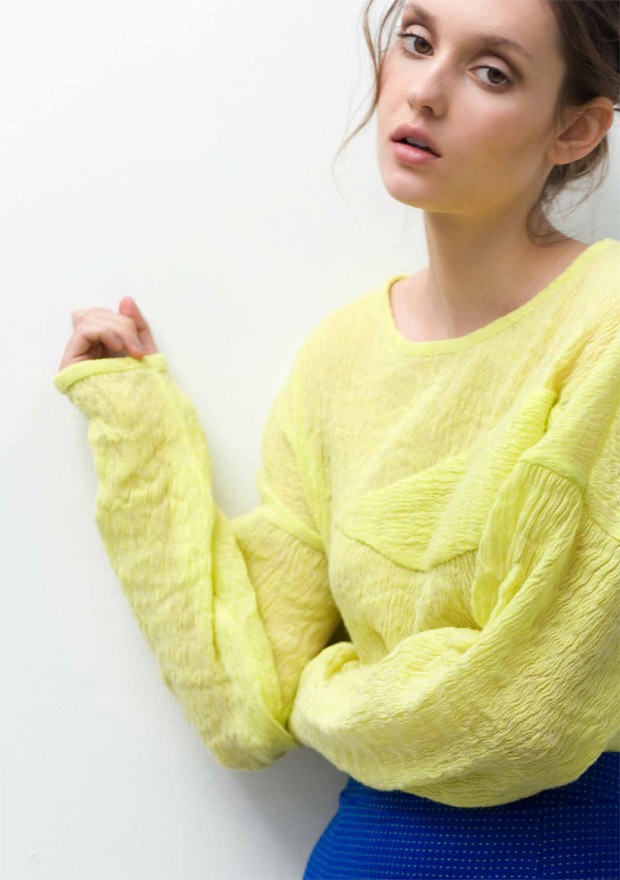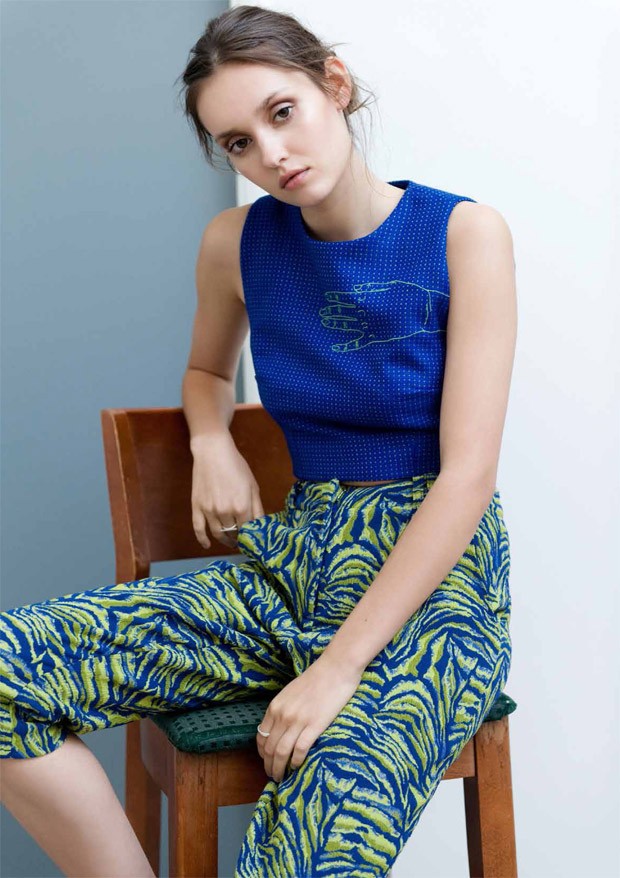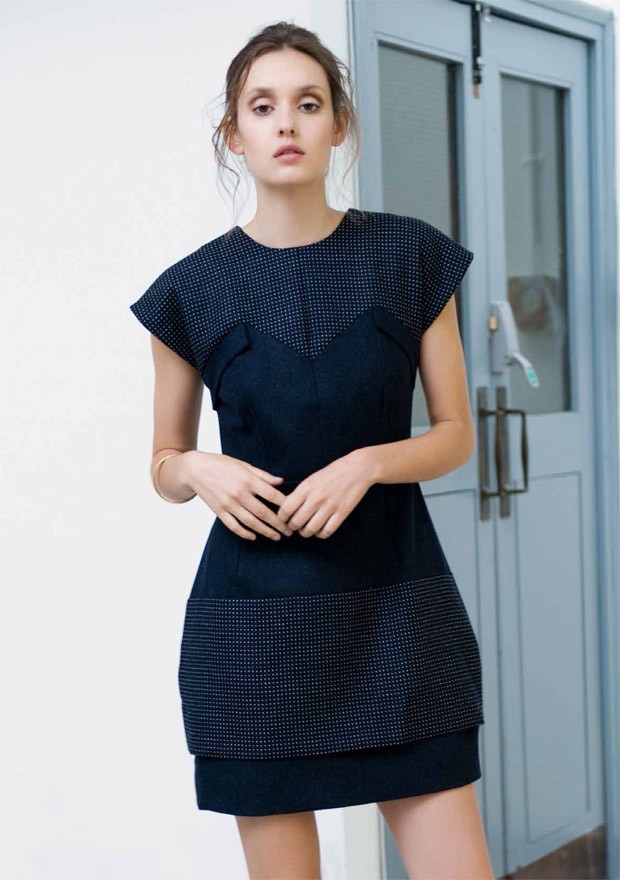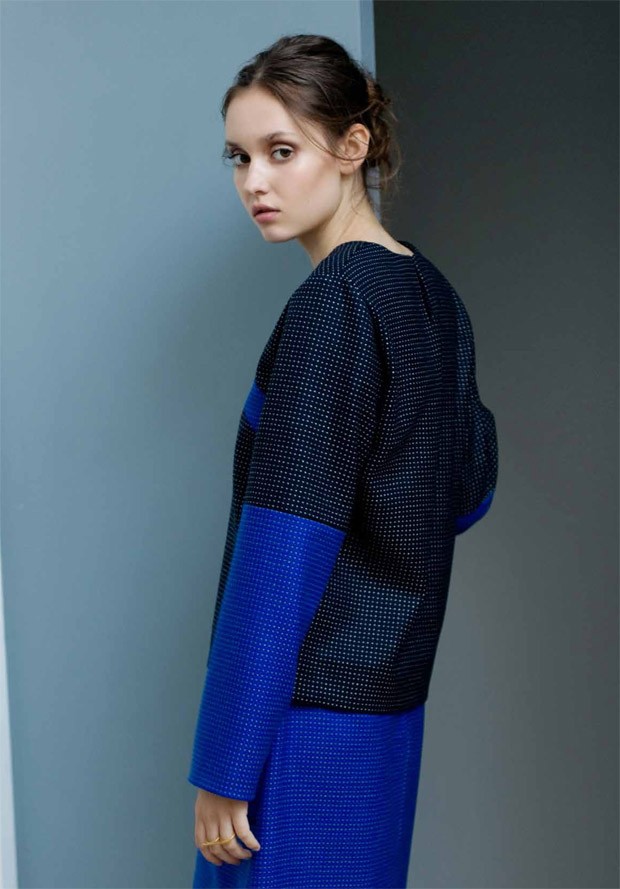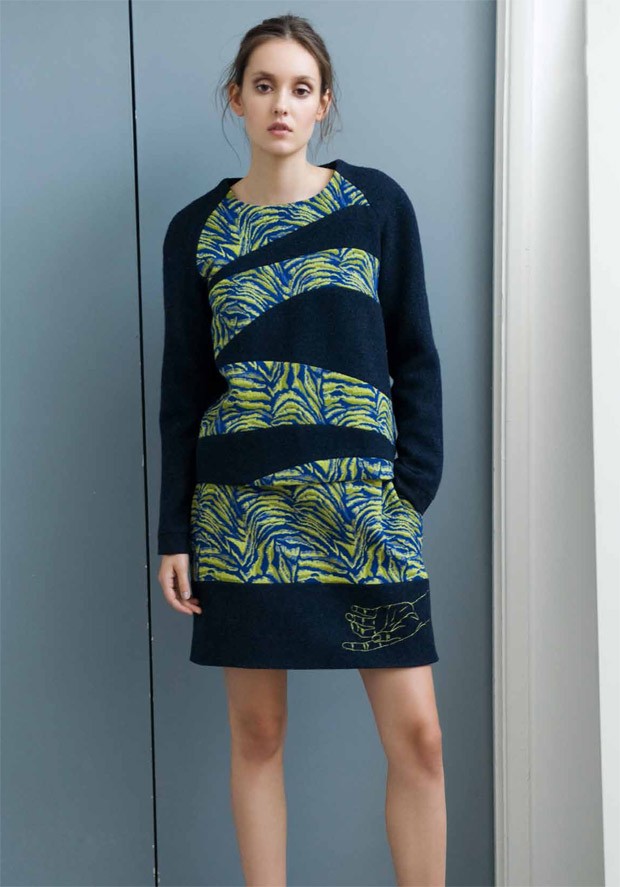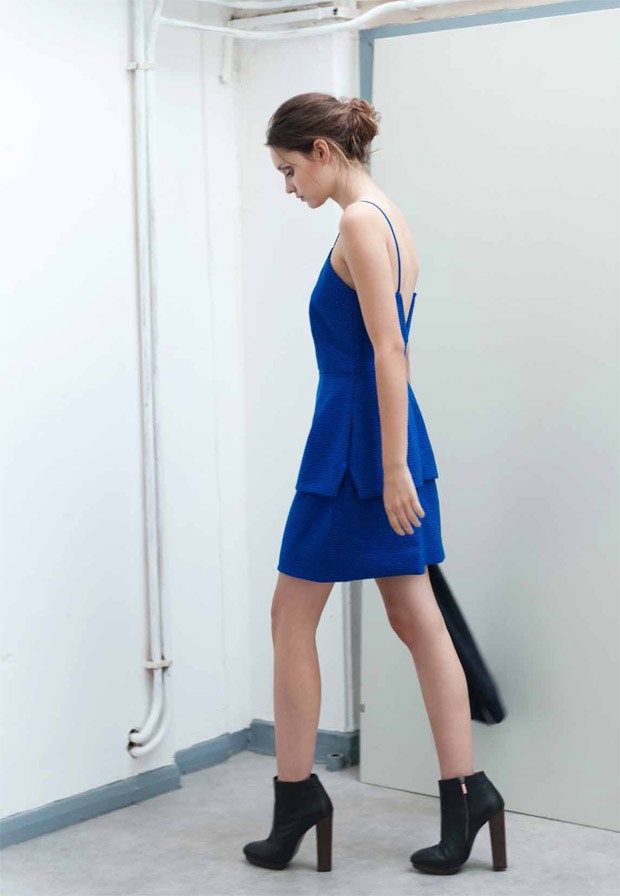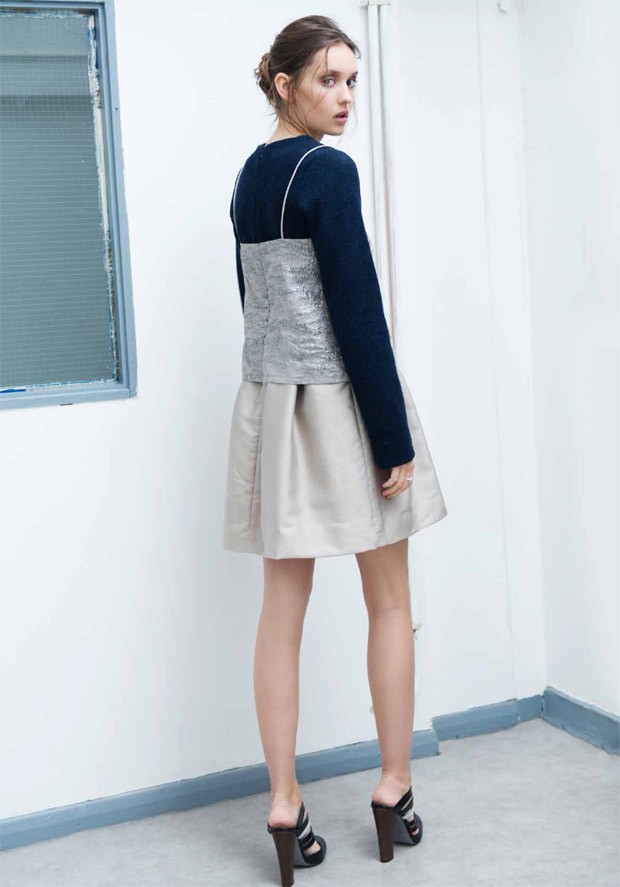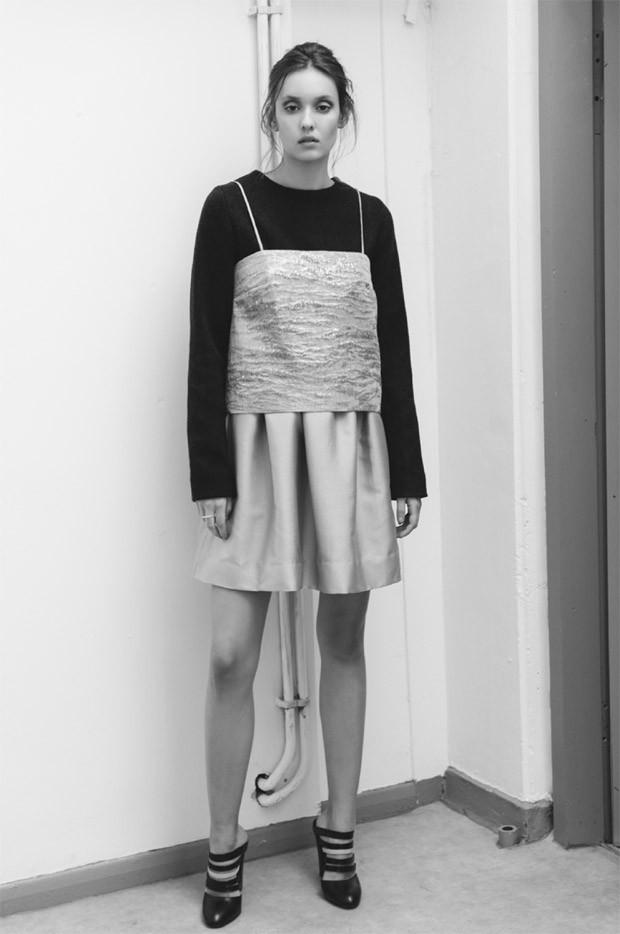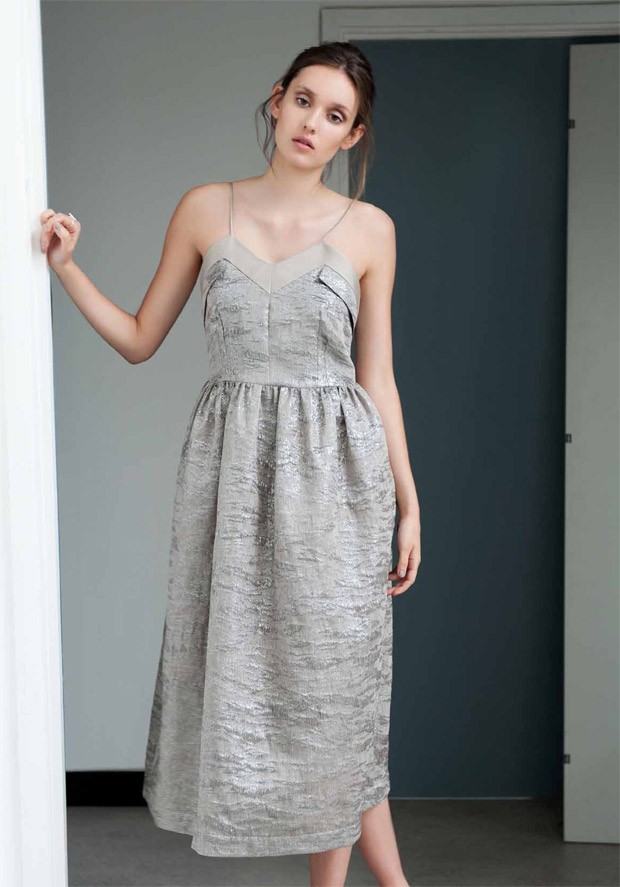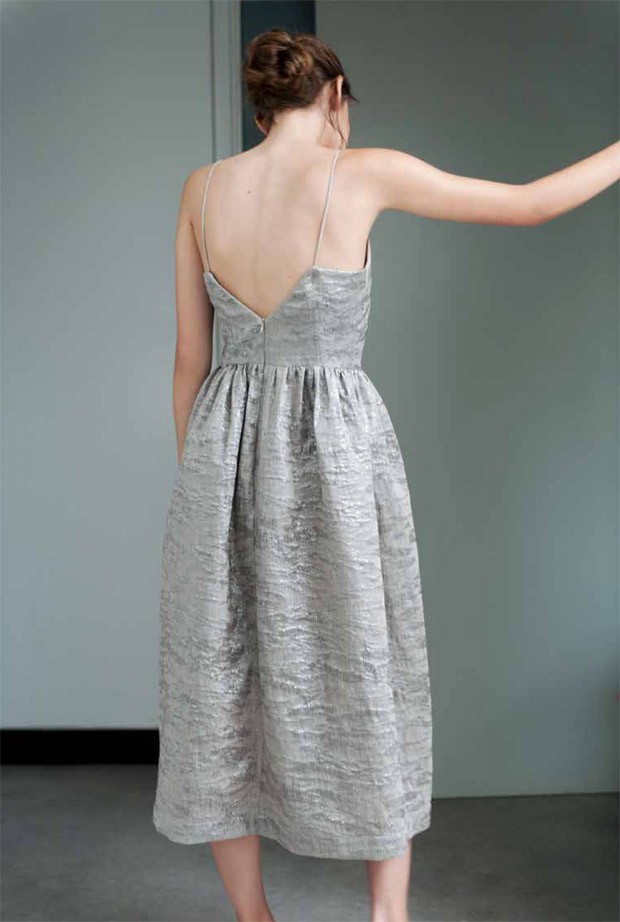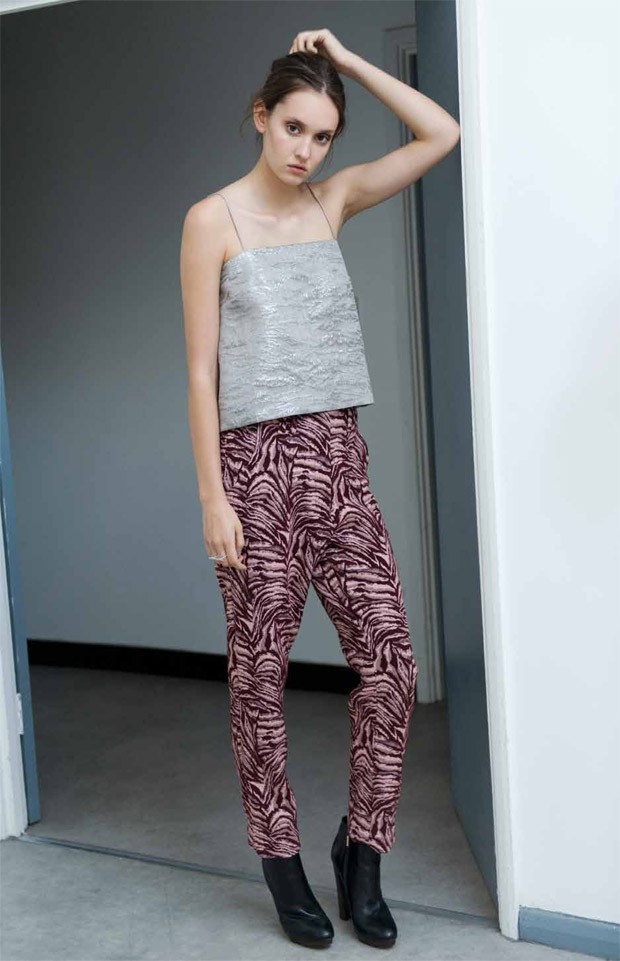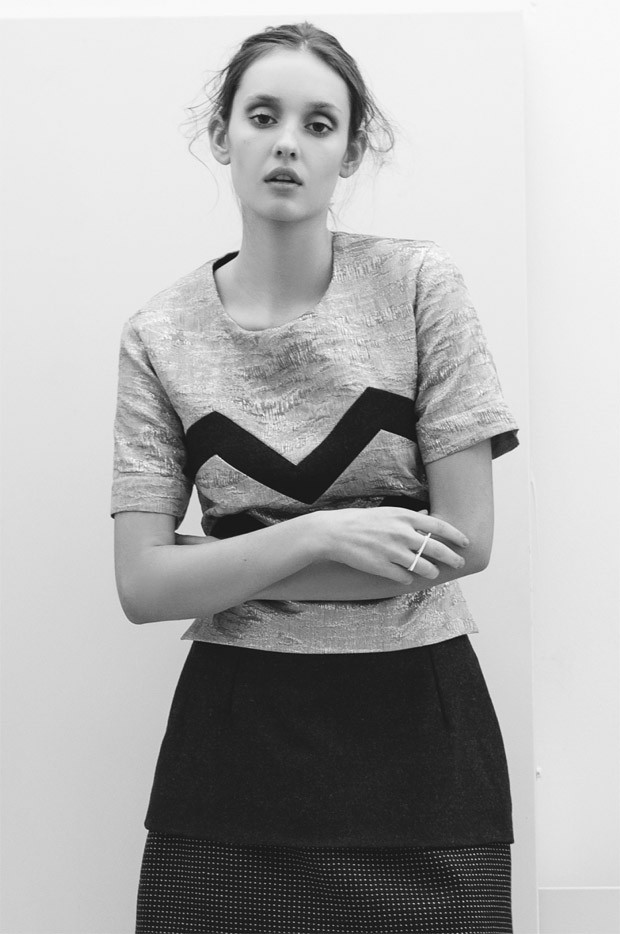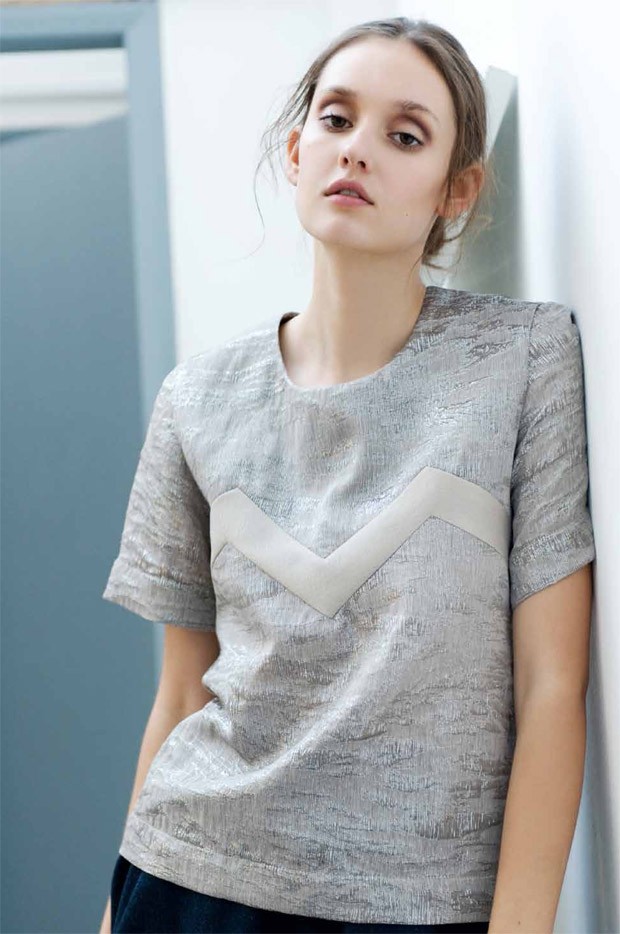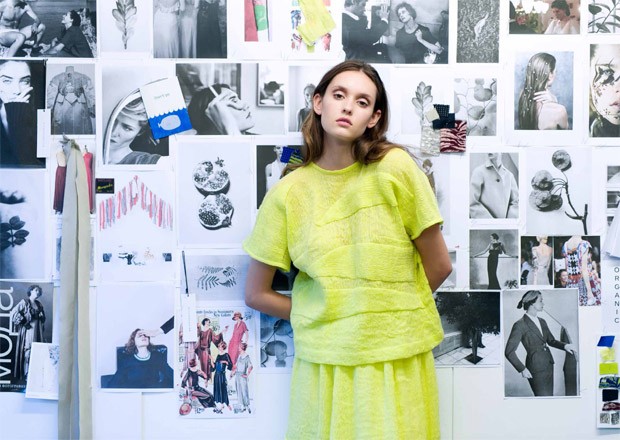 For more of P I T C H O U G U I N A log on to www.pitchouguina.com.