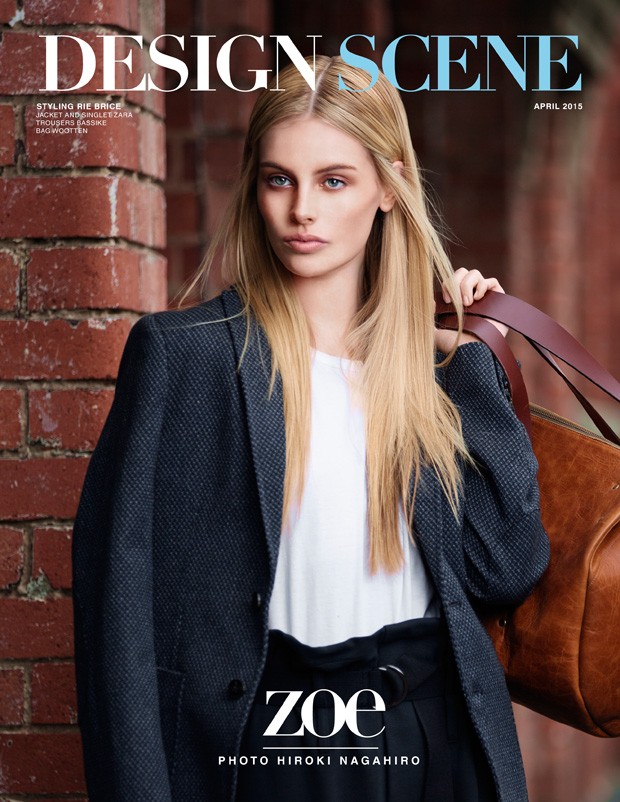 The gorgeous Zoe Newman taktes the latest exclusive DESIGN SCENE story with shoot from fashion photographer Hiroki Nagahiro. The elegant styling was handled by Rie Brice, with Zoe's hair styling and makeup courtesy of Vivianne Tran.
RELATED: Find more Exclusive Design Scene Editorials
The Craftsmanship story was photographed on a location at the manufacture of shoe maker Wooten in Victoria (Australia). For the photo shoot Zoe wore high-street pieces from ZARA, Country Road, Bassike, Topshop in addition to shoes and belts from Wooten itself .
Zoe is represented by Vivien's Model Management in Australia.
For more of the session continue after the jump: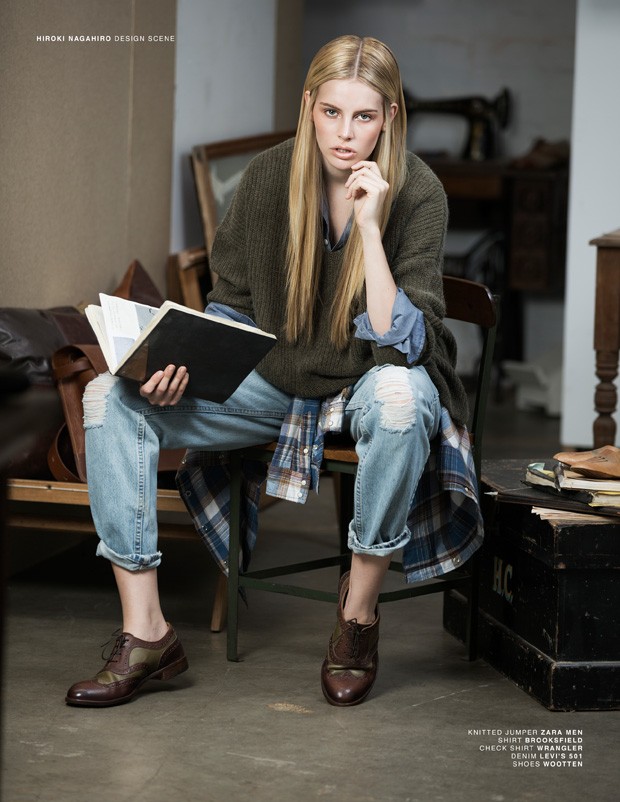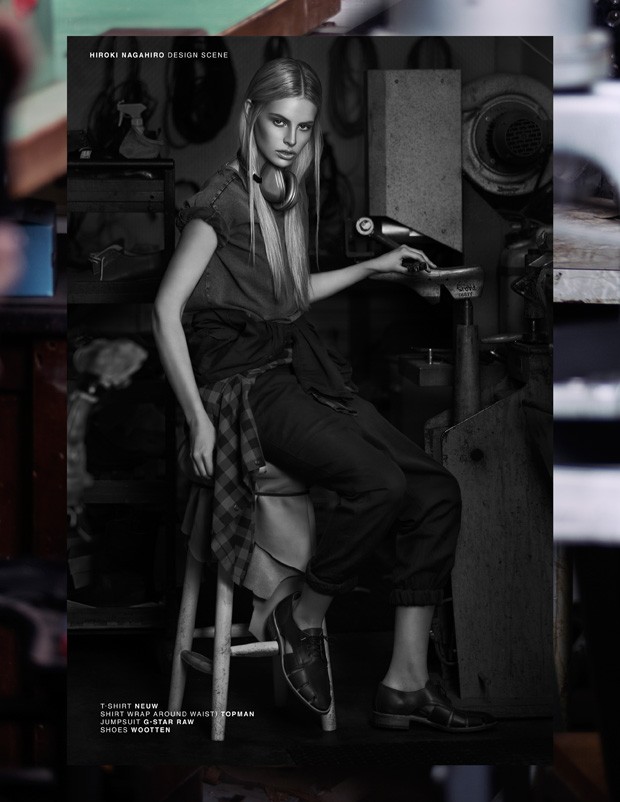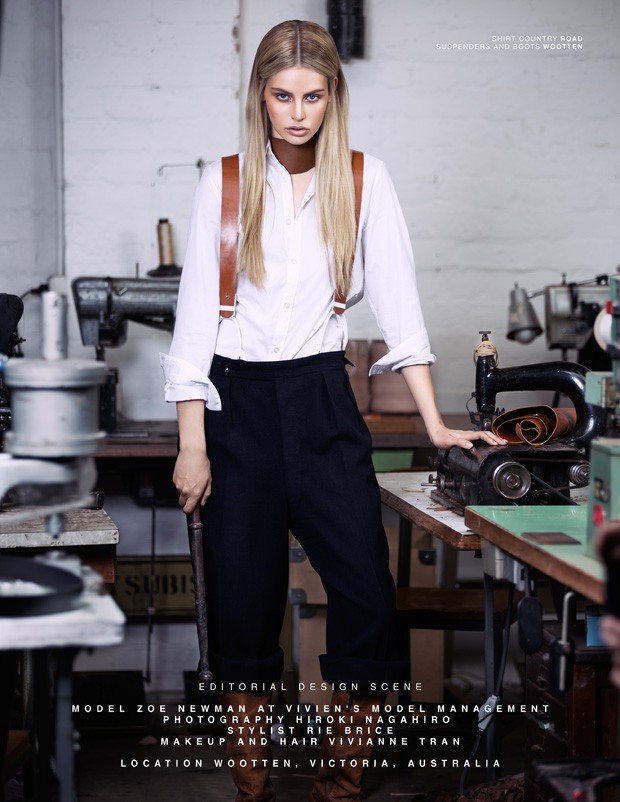 Model: Zoe Newman – Vivien's model management
Photography: Hiroki Nagahiro
Stylist: Rie Brice
Makeup and hair: Vivianne Tran
Location: Wootten, Victoria, Australia