For this year's Met Gala themed China: Through the Looking Glass Jennifer Lopez, Uma Thurman, Rosie Huntington-Whiteley, Karlie Kloss, Dwayne Wade, Irina Shayk and Caroline Trentini decided to wear pieces from Versace collection.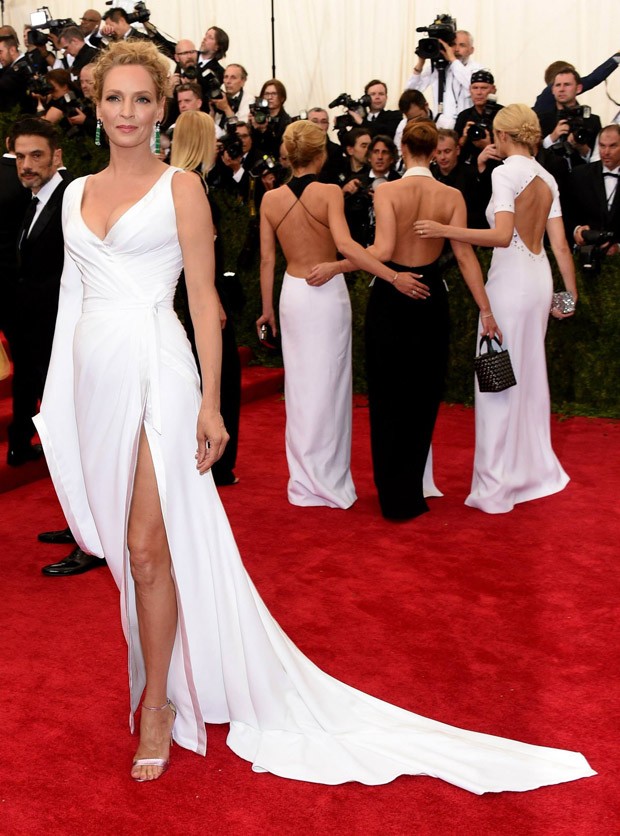 Actress Uma Thurman wore Atelier Versace dress inspired by classic Chinese hanfu.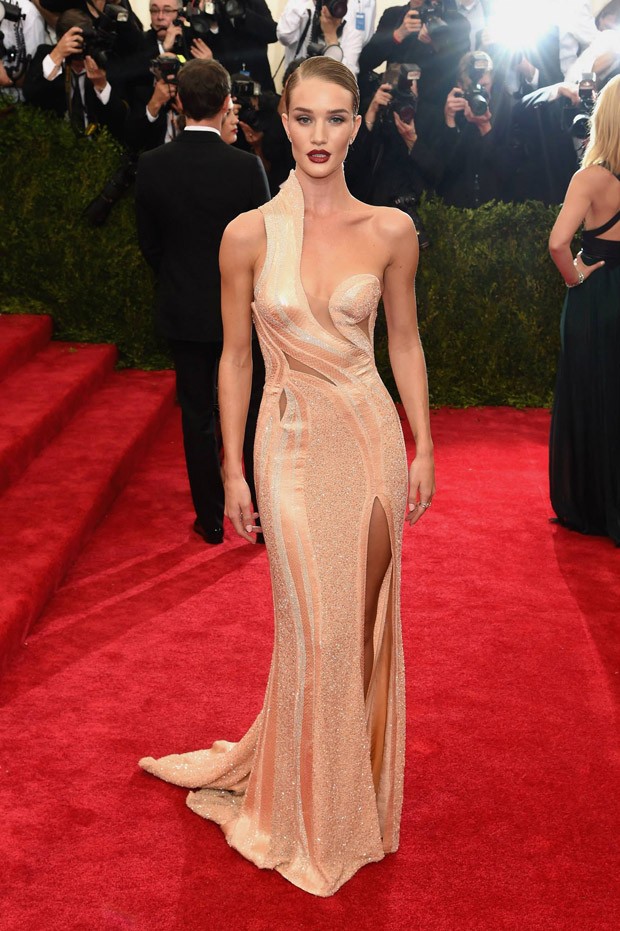 Supermodel Rosie Huntington-Whiteley stunned in Atelier Versace look.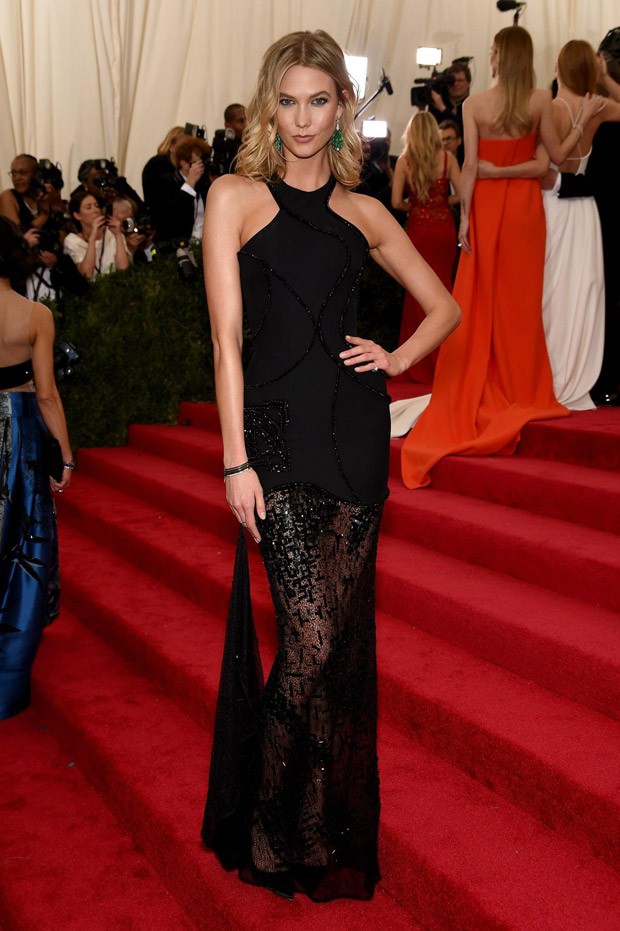 Supermodel Karlie Kloss looked breathtaking in Atelier Versace's black dress.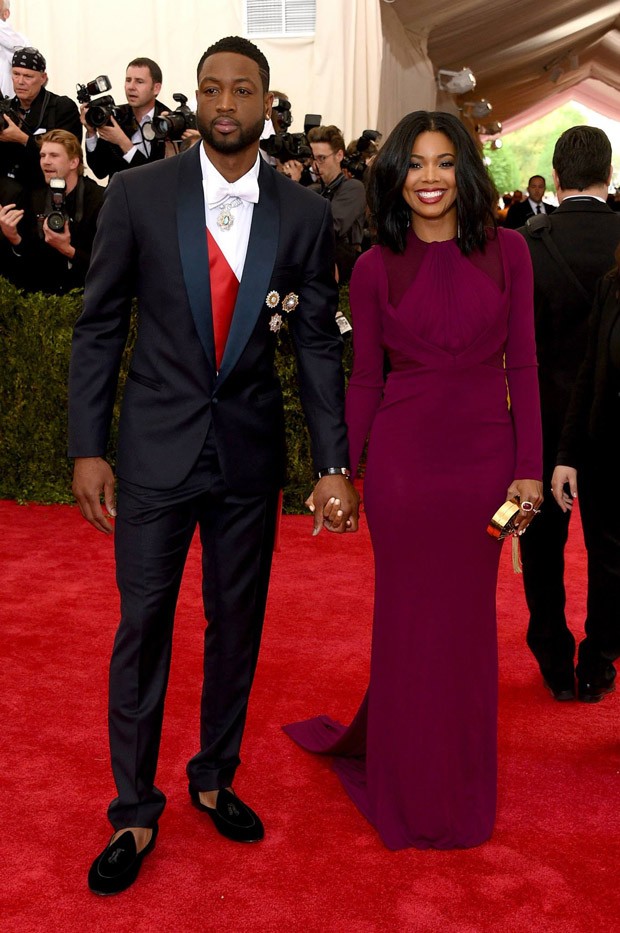 Miami Heat basketball player Dwyane Wade looked handsome in Versace tuxedo and regal sash.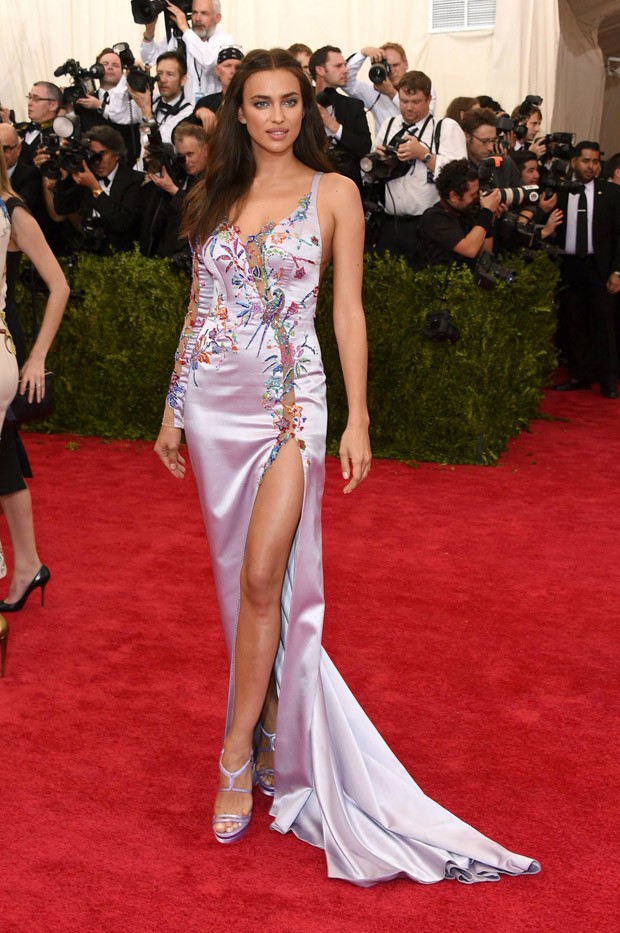 Supermodel Irina Shayk looked flawless in her lavender Atelier Versace gown with Cherry Blossom inspired embroidery throughout.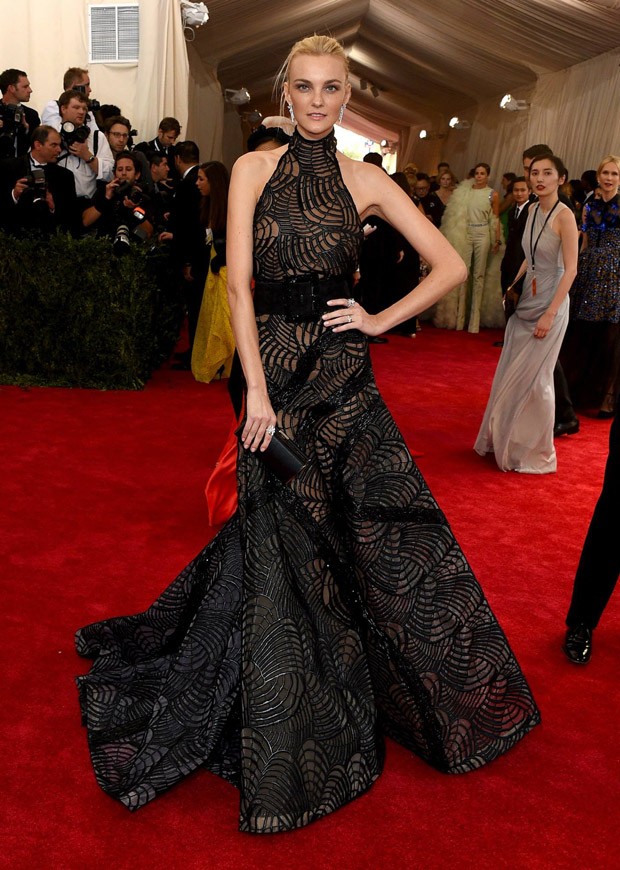 Supermodel Caroline Trentini looked stunning in a dress from Atelier Versace Spring 2015 Couture collection.
Actress/Singer Jennifer Lopez styled in a daring Atelier Versace dress had Donatella Versace herself as a date for the night.
INSTA MOMENTS