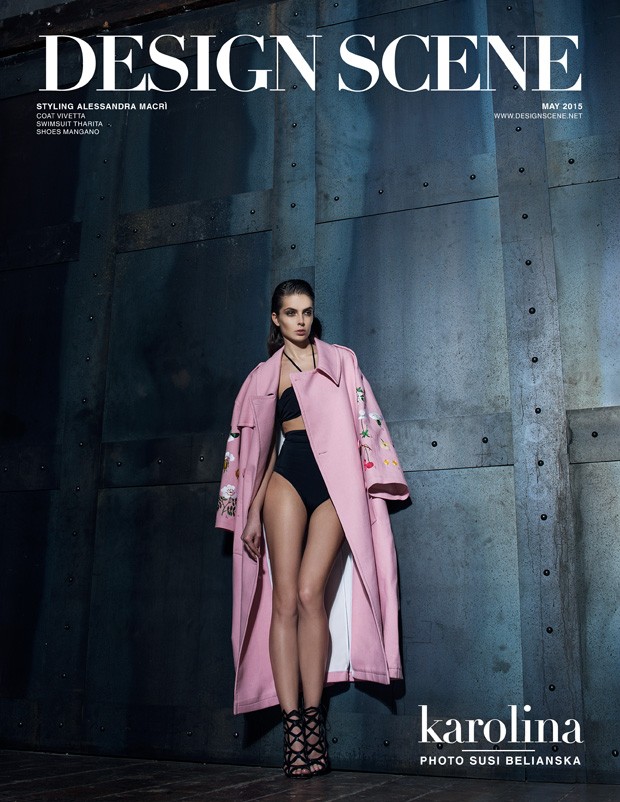 The gorgeous Karolina Karo is the latest DESIGN SCENE exclusive girl posing for a striking session captured by fashion photographer Susi Belianska at Sudest57. In charge of the styling was fashion stylist Alessandra Macrì, while Karolina's hair styling and makeup is courtesy of Matteo Bartolini.
RELATED: Find More Exclusive DESIGN SCENE Stories.
For the session Alessandra prepared a mix of sensual swimwear and undergarments with showstopping shoes and eye-catching denim. The styling features garments from La Perla, swimsuits from Tharita, denim from Messagerie and Kocca, as well as pieces from Vivetta, Daizy Shely, Kor@Kor, and James Goldstein. Striking shoes come from the shelves of Milan based Mangano and shoe designer Cori Amenta.
Karolina is represented by FASHION MODEL MANAGEMENT in Milano.
For more of her Design Scene exclusive story continue after the jump: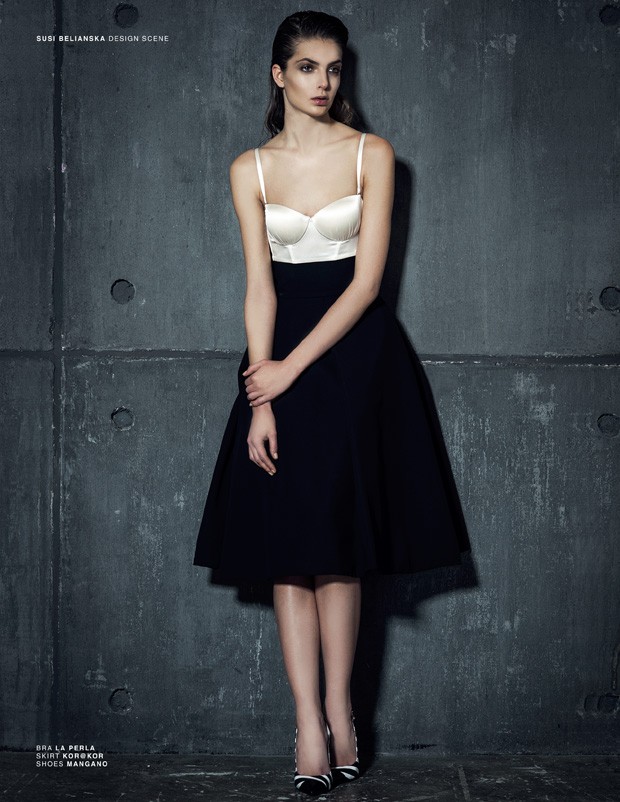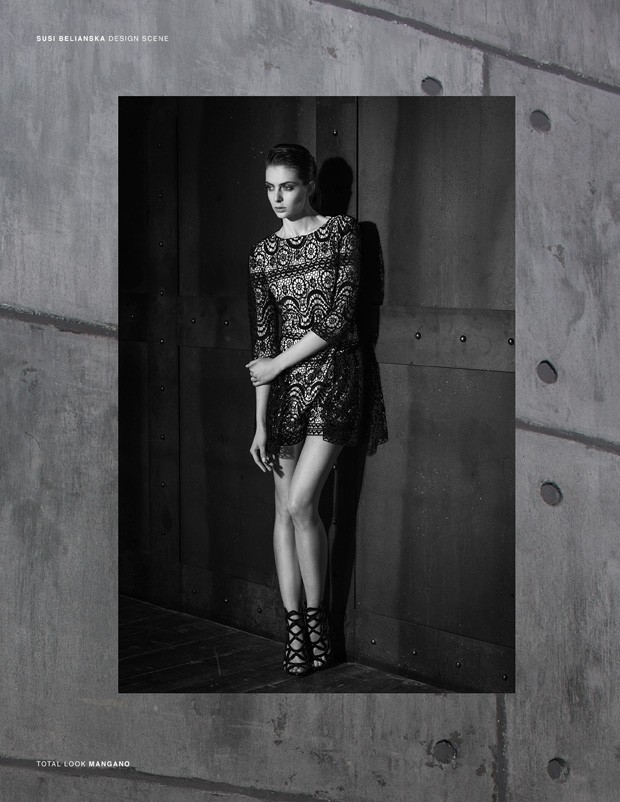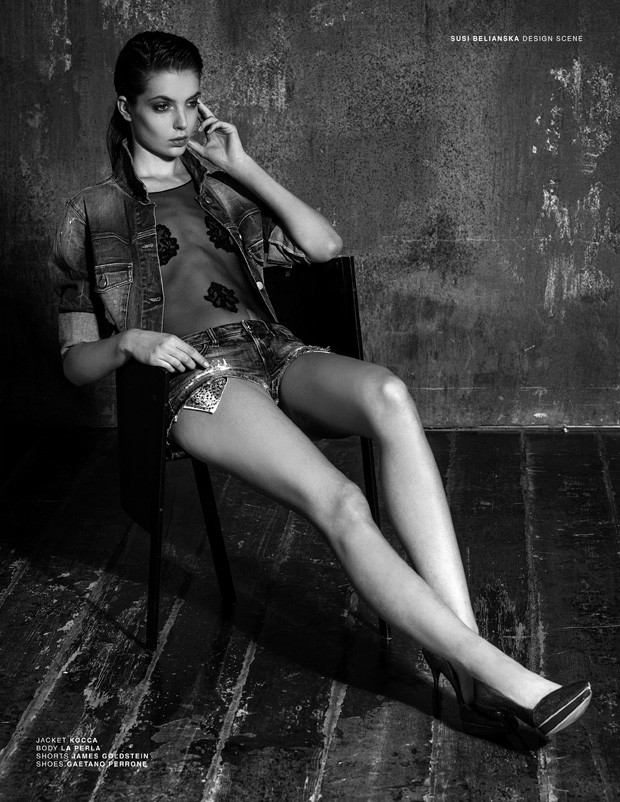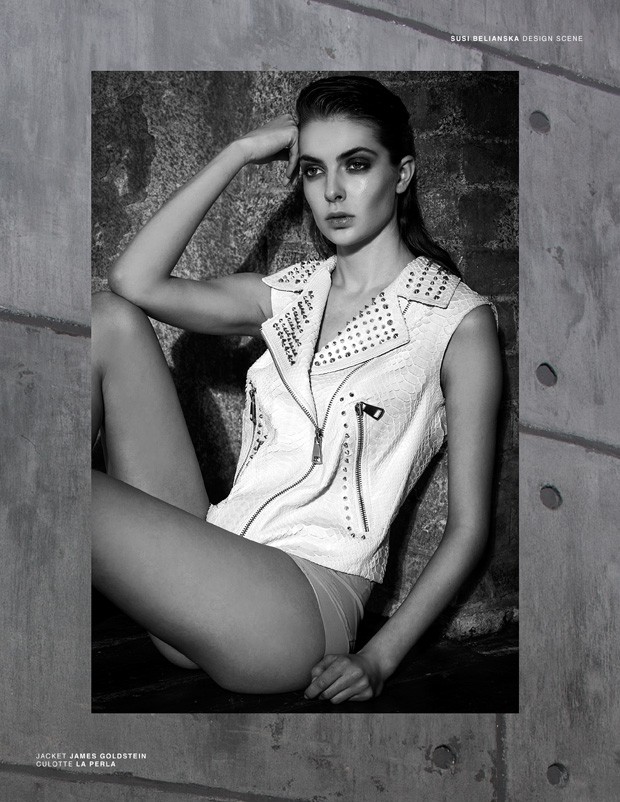 Discover SUSI's portfolio over at www.susibelianska.com.