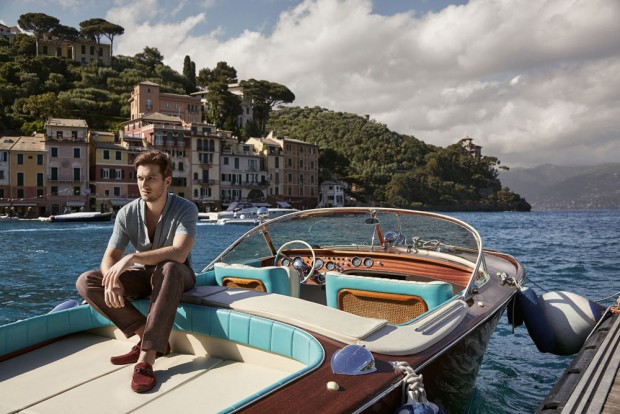 Ferragamo Driver is no doubt an iconic men's shoe and a true part of a classic attire, one of those designs which are easy to transcend any fashion season. The Italian fashion house has now allowed their customers to shape the design of it on their own. Through the specially set up page at driver.ferragamo.com you are able to set the designs of Ferragamo Drivers to your own liking.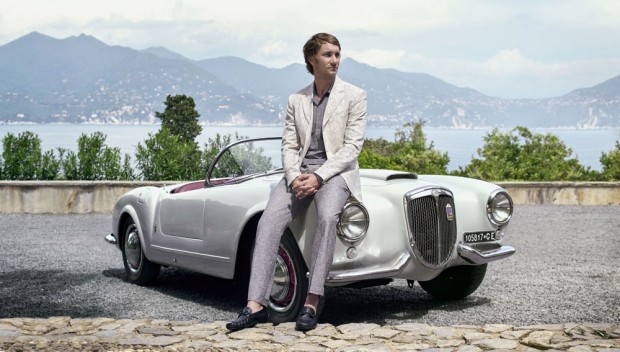 RELATED: Find More FERRAGAMO Stories on DESIGN SCENE
As part of the label's Made To Order experience, you can now customize the shoe by using Ferragamo's unique colours, patterns and materials. At your fingertips (on your display) you have materials such as Ostrich, Suede Mink, Condor Calf and Crocodile in a slew of coveted colours. Furthermore you can also customize the sole of the shoe, in addition to selecting materials for the iconic Gancio ornament on the shoe. Once you finished designing the shoe, personalized lettering is an option wrapping up this exclusive experience.
To celebrate the Drivers first venture into Made To Order pages, the label has selected three very stylish men for a Ferragamo Escape series. The stars of the escape session are race driver Mathias Lauda, cofounder of Sound Cloud Alexander Ljung as well as photographer Johannes Huebl.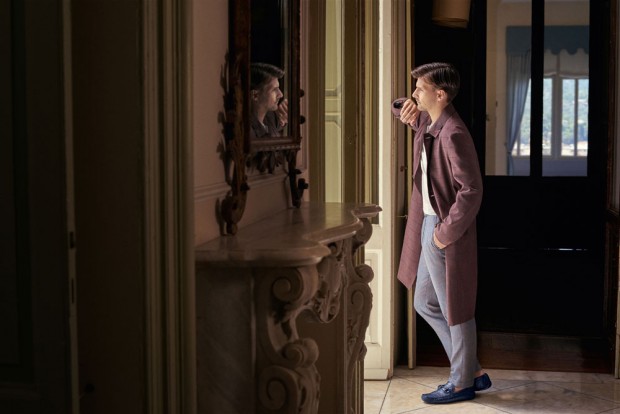 These three men take on a jet-setting holiday experience, as first in the project by Salvatore Ferragamo celebrating the beautiful Summer season as well as Italy itself.