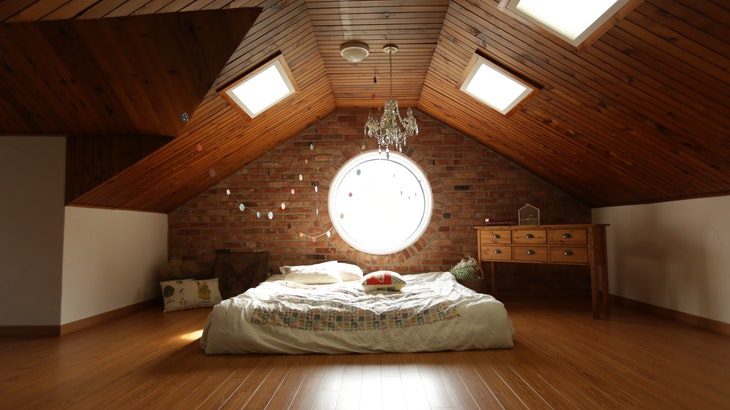 To give the rooms in your home a fresh, new lease of life, all-natural materials like wood, stone and others can certainly do a lot more for you than the artificial products you can get in flat-pack furniture. Here, we detail five easy ways you can make the most of such materials and give the rooms in your home a bespoke look and green feel.
Stone Surfaces in the Bathroom
The bathroom is the perfect place to install stone surfaces, limestone in particular can be used for tiles, flooring and around sinks. With the rough, slightly bobbled surface it can create an earthy colour scheme and when the limestone gets wet it creates an attractive two-tone effect.
An Assortment of Houseplants
The simple trick of strategically placing a few houseplants around the different rooms in your home can be really effective. Larger pots are ideally suited adjacent to doorways, particularly near your front door as they are a pleasant feature to greet guests with. Also lining window ledges in living rooms and kitchens is effective, especially as their greenery can contrast nicely with neutrally-coloured walls.
Wood Furniture
Wood is both durable and as an added bonus can provide wonderful scents; this makes it perfect for furniture. You can find wood-constructed pieces from almost any furniture retailer but why not consider building some yourself? With the right equipment on hand, some reclaimed wood and a little guidance, you could craft something special using this versatile material.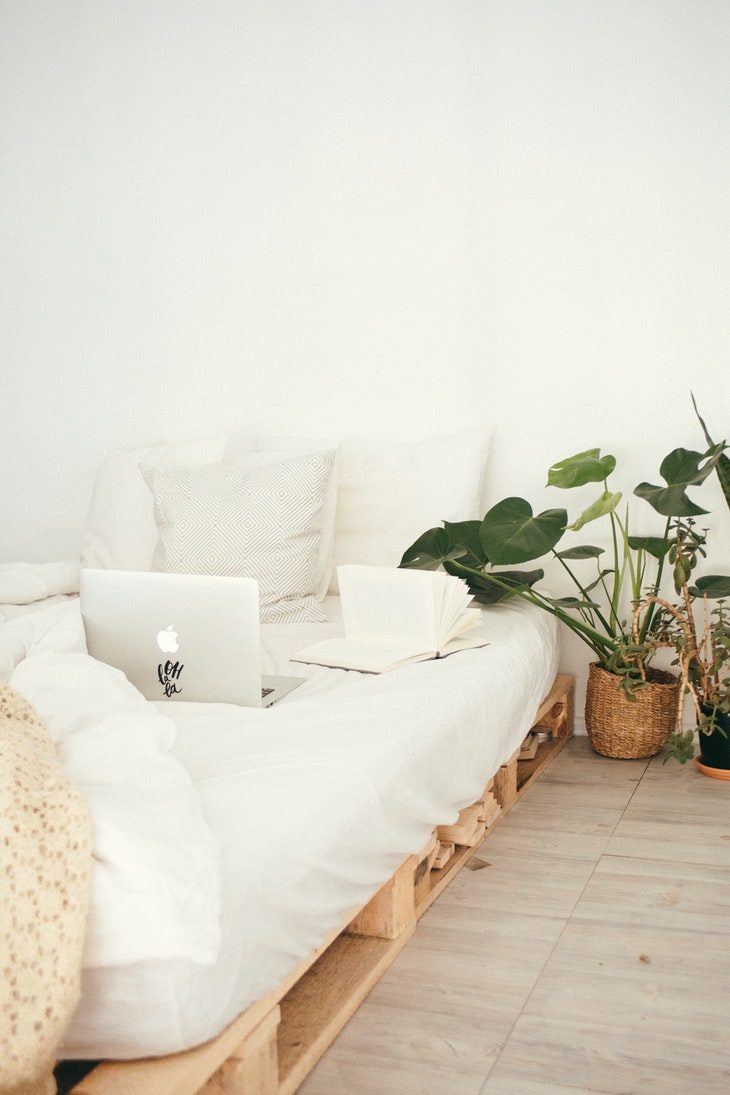 Clever Use of Shells
Shells come in all shapes and sizes in an array of beautiful colours, making them a perfect choice for your home. By gluing some to the walls in your bathroom, or leaving them as little ornaments, they can really evoke images of the ocean and bring a natural aquatic feel to the room.
Shedding some Light
This might not strictly be a 'material' but what better natural source is there than the sun? By installing thinner curtains or blinds, or indeed removing them altogether you can let more light into your home. The sun's rays will brighten up your rooms and can give the impression they are more spacious.
Take a leaf out of nature's book, follow these interior design tips and do away with run-of-the-mill imitation materials. When you do you'll find you have the wholesome natural feel of the great outdoors contained within your own home living spaces.