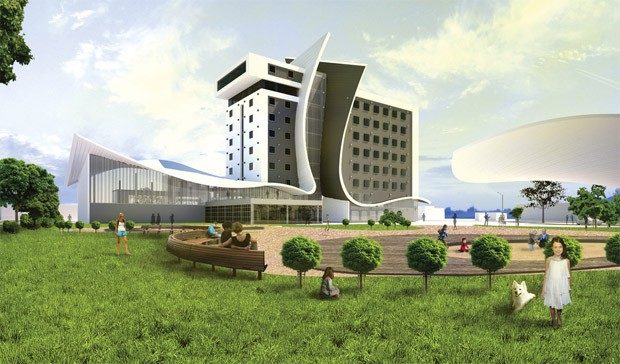 You'd be forgiven for thinking hotels perhaps aren't the greenest of places, especially the busy chains in equally busy cities. First of all there's the energy used in the daily washing and changing of towels, then there's the wasted leftover foods and the round-the-clock electricity use. Which when added up, certainly doesn't seem very environmentally friendly.
Fortunately, there are greener alternatives available that are becoming increasingly popular. 'Eco Hotels' as they're known, actively work to operate more sustainably which helps to protect the environment; often done in innovative ways. Here, we take a look at just a few of the features you may encounter during your stay in one:
The Criteria
Don't be fooled into thinking that any old hotel can simply cut down their energy use, start recycling and be considered an 'eco hotel'.
While this might be a step in the right direction on that respective hotel's part, to become properly established they need to actively demonstrate for a prolonged period they are helping the environment. On top of this, the green steps they are taking need to also support the community in the area and finally they must make use of more natural and sustainable resources.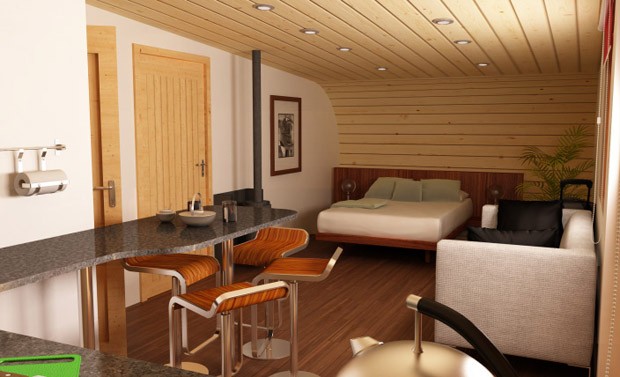 Little Things, Big Difference
With the final point from the above in mind, you might find that in an eco hotel,it'slots of the little things we might take for granted in a typical one which are more environmentally friendly. This might include:
Organic shampoo, soap and body wash. As well as organic bedsheets, mattress, towels, dressing gowns and more
The detergent used in the industrial washing of the linen is non-toxic
All waste from food to morning newspapers is recycled and guests are expected to join in with the recycling too
The food served is locally sourced or grown, limiting carbon transport costs
All rooms are non-smoking
Efficient Designs Throughout
On a bigger and broader scale, the hotel itself is likely to have been designed to be as efficient as possible. This might mean the building is structured and set out in a way that allows more light to enter the rooms, lowering the amount of heating needed.
Other clever design aspects include building the hotels close to a water source and using filtration systems to manage water consumption, waste and odour more effectively. What's more natural water flow can be harnessed as hydroelectricity to power the hotel.
On the subject of sustainable energy, you can of course find more common practises like the use of solar panels, wind-turbines, low-level or LED lighting, full-insulation, low-flow toilets and a smattering of plants to purify the air. Essentially, everyday green features you might have in your own home.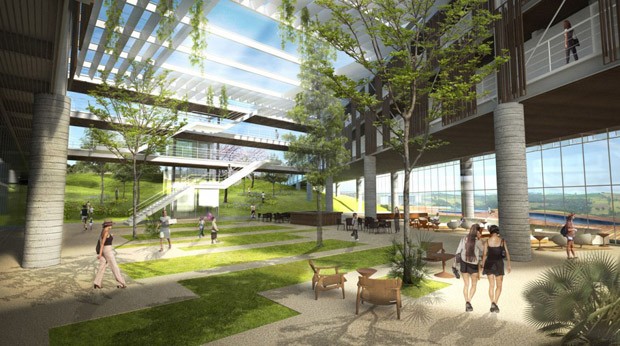 Other uses for Recycled Materials
It's not just recycling programmes that you can find in an eco hotel, there's also other uses of recycled materials in more significant aspects. In some locations, it's been known for the furniture in the rooms, lobbies and reception areas to be made from reclaimed wood. Furthermore, some hotels are constructed using reused natural materials like volcanic rock in the walls and sections of turf to line and insulate the roofing.
So the next time you're booking a place to stay on your vacation, why not consider doing a little extra research and staying in a certified eco hotel? A final point to note is that these more eco-friendly features and practises doesn't mean they lack quality; in fact it's more likely your experience will be far more memorable and enjoyable than a stay in a typical hotel chain. Also you might find you come away feeling inspired, and you too might start adopting a greener, eco-friendly lifestyle.