Fashion photographer Kaja Kitlinski (Petite Photography) captures Balmain Paris Hair Couture story for the latest edition of Imperium Kobiet Magazine featuring models Osi Ugonoh with D'Vision Models and Basia Malewicz. In charge of styling was Dominika Luna Grajewska at Fashion Disaster, with hair styling by Piotr Jazgier at Effectownia Hair Design assisted by Karina Waszczyk at Effectownia Hair Design, and makeup by Paulina Stachowiak. Scenography is work of Olga Vestvalyevic at Garage Garage, with set design by Piotr Jazgier at Balmain Hair Polska.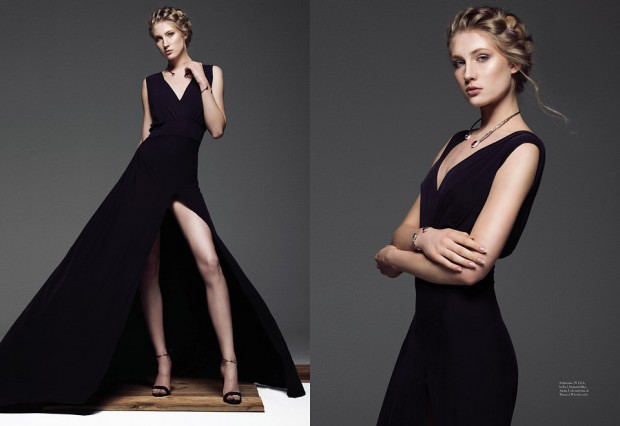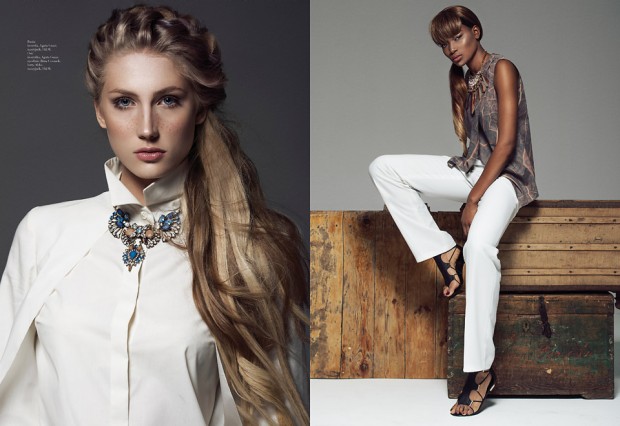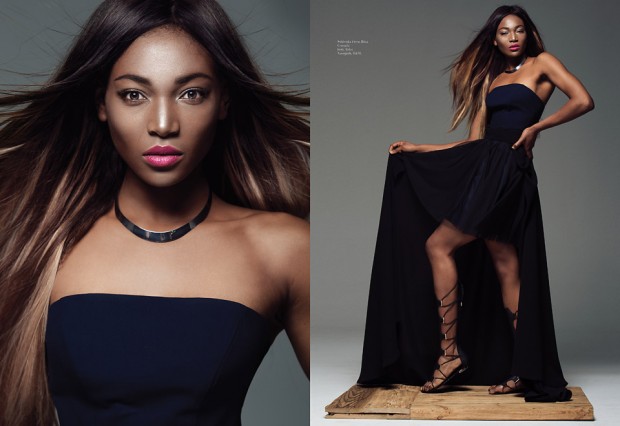 Balmain products used in session: Hairdress, Hair Make-up, Clip In Fringe, Double Hair, Session Spray Medium, Silk Perfume, Volume Mousse Strong, Moisturizing Argan Elixir, Spray Protecteur Nutrisant.
For more of Kaja's work visit her official facebook page.