Ana Ivanovic for Shiseido WetForce Sun Protection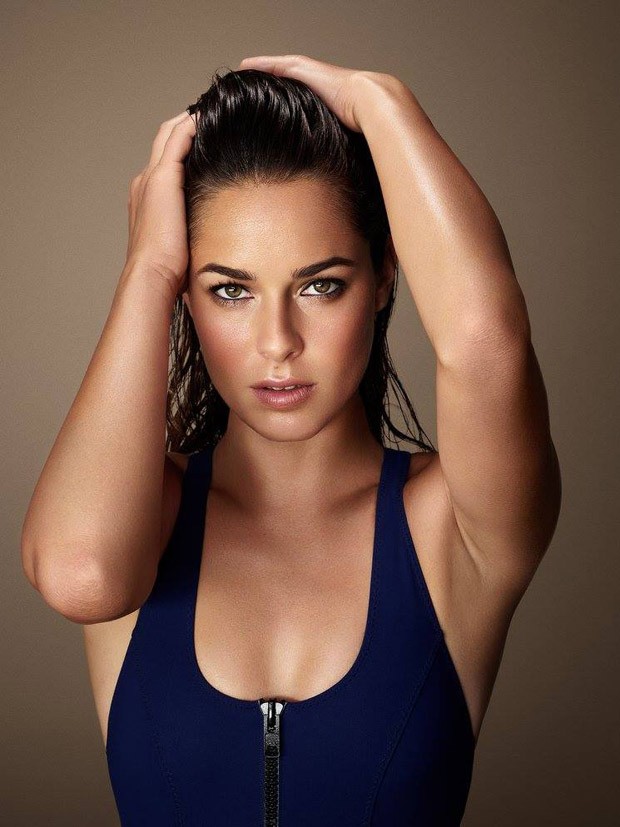 Shiseido enlists tennis superstar Ana Ivanovic as their beauty ambassador for WetForce Sun Protection campaign captured by fashion photographers Sandrine Dulermo & Michael Labica. Post production by Luka Ukropina.
"It's so hard sometimes to find adequate protection, because we are all aware how dangerous the sun can be, and many times we are on the court for longer than we plan to be." "[The Shiseido WetForce product] was really a revelation to me…[as] it gives you protection throughout but it's very lightweight – you don't feel like you have tons on your skin." – Ana Ivanovic.