Fashion photographer Giovanni Cosmo and his team working on the latest DESIGN SCENE exclusive story found inspiration in the legendary TWIN PEAKS TV series by David Lynch, celebrating its 25th anniversary. The show is scheduled for a comeback more two and a half decades later thanks to a NETFLIX revival.
The team brought back the sentiment of the Black Lodge on the specially built set, evoking closer the story of the mysterious Laura Palmer and her double life.
RELATED: Find More of DESIGN SCENE Fashion Editorials
Star of the session is model Alina Timofeeva at WOMEN Direct Milano who's also with CITY Models in Paris. Fashion stylist Karolina Gendek – D'andrea brought back the story of Twin Peaks with pieces selected from Italian Designers. Gendek went through Fall Winter 2015 collections of Daniele Calcaterra, Daizy Shely, Sebastian Venezia, Amelia Toro,  Albino Teodoro, Vivetta, Oscar Tiye, Laurafed, Mantù, Chicca Lualdi, Co.Ro, Ivories, Quattromani, Project 149, F2A, and Chiara Baschieri. (Only eco-friendly furs were used in this shoot)
Makeup was handled by Makeup Artist Sara Terracciano.
Find more of the session after the jump: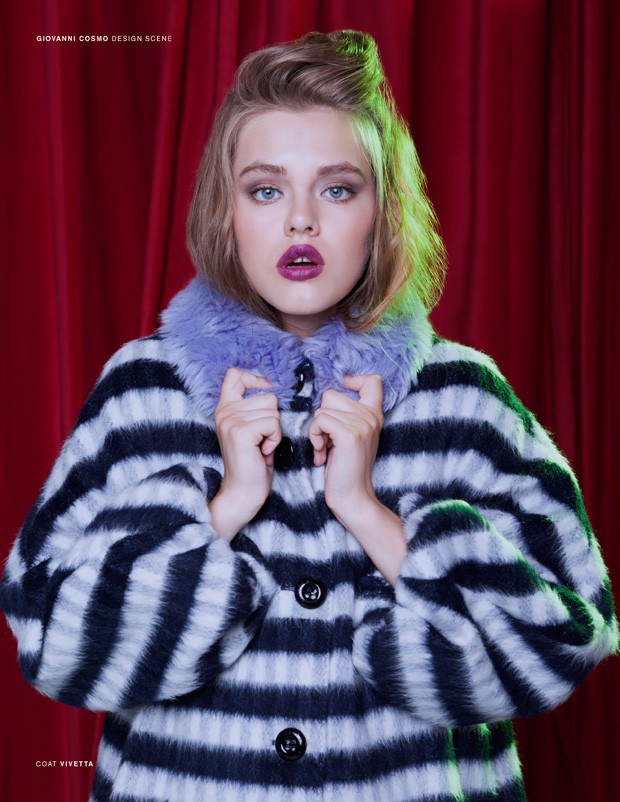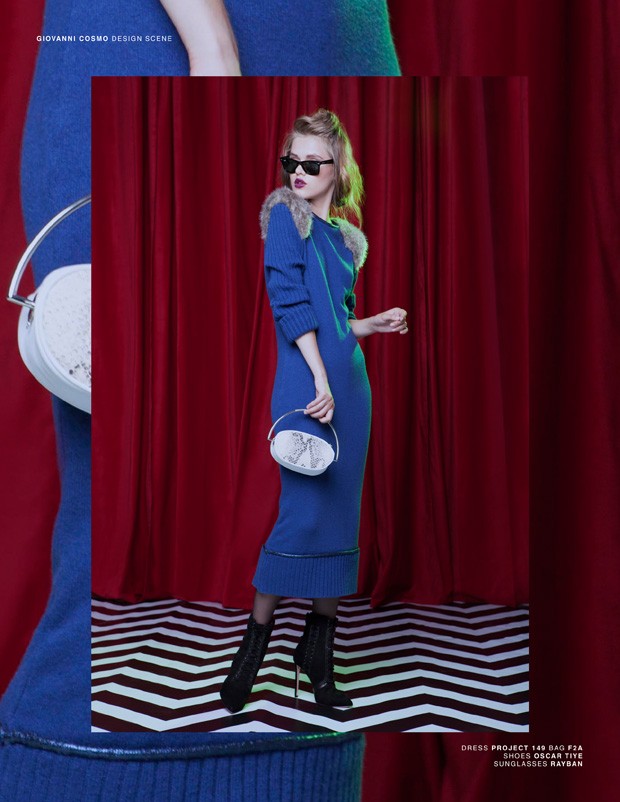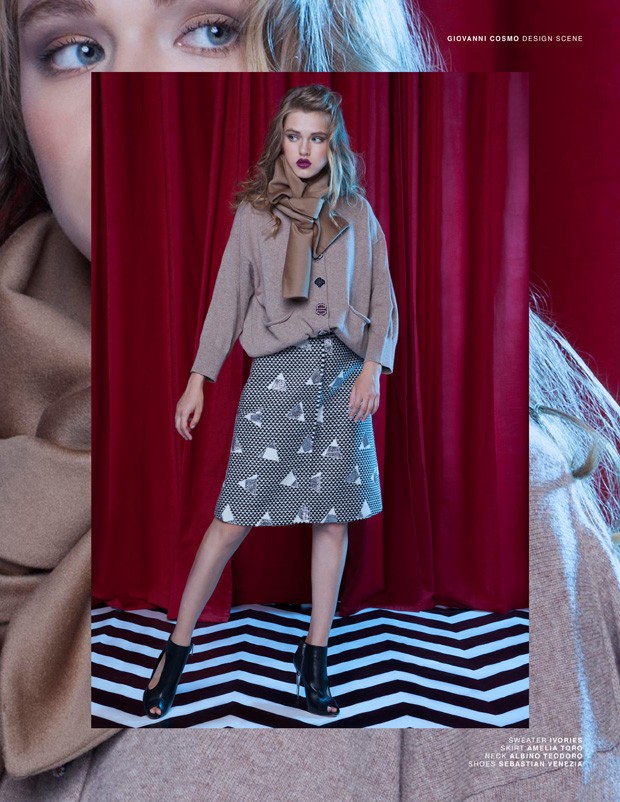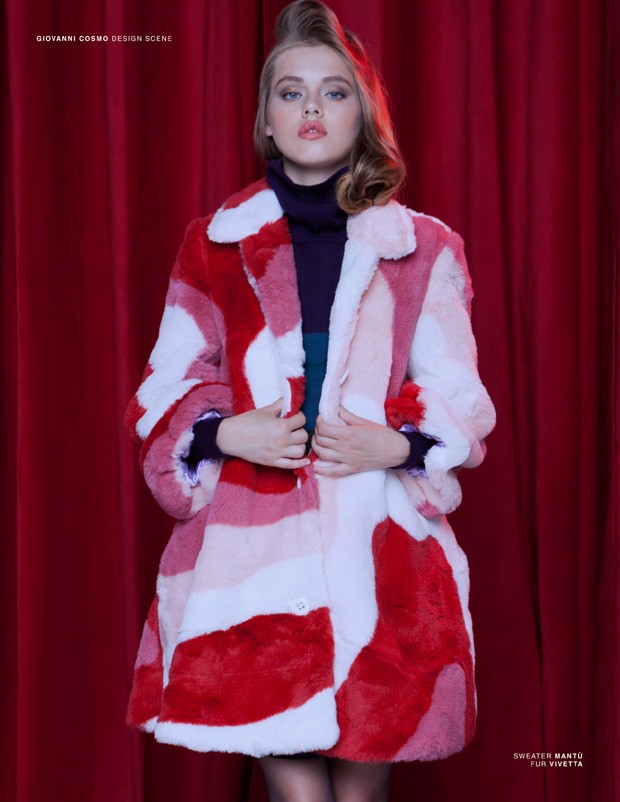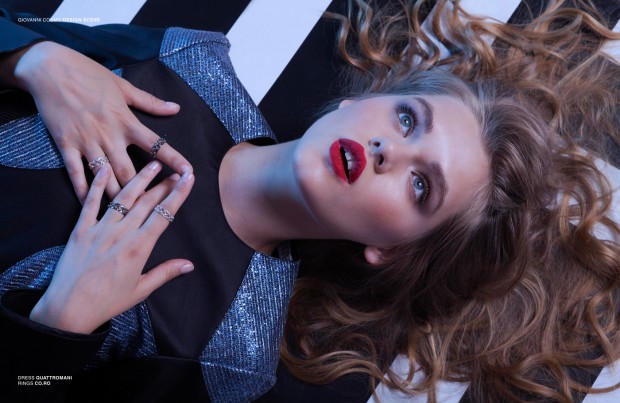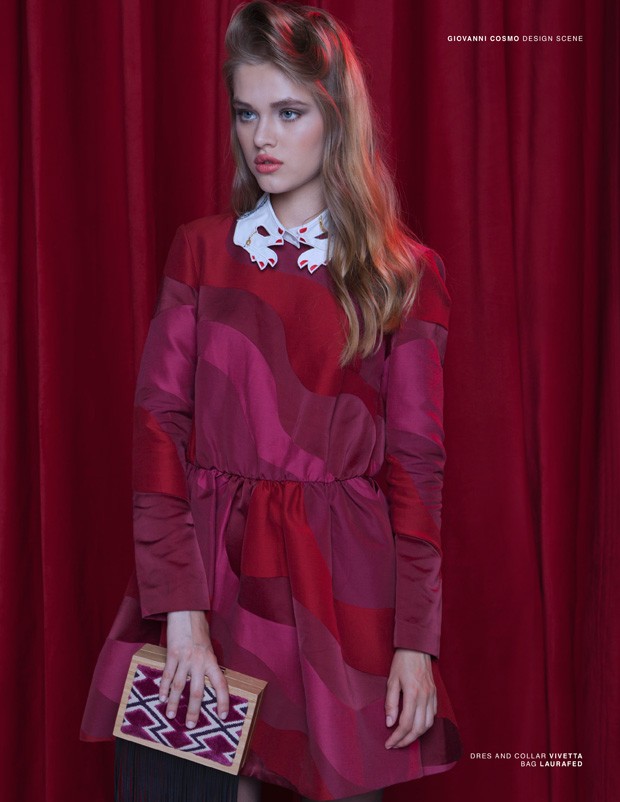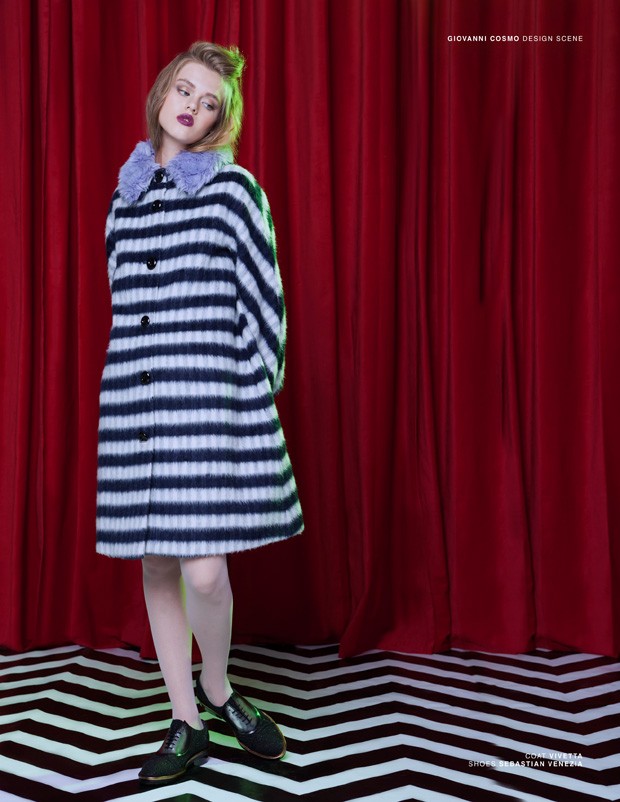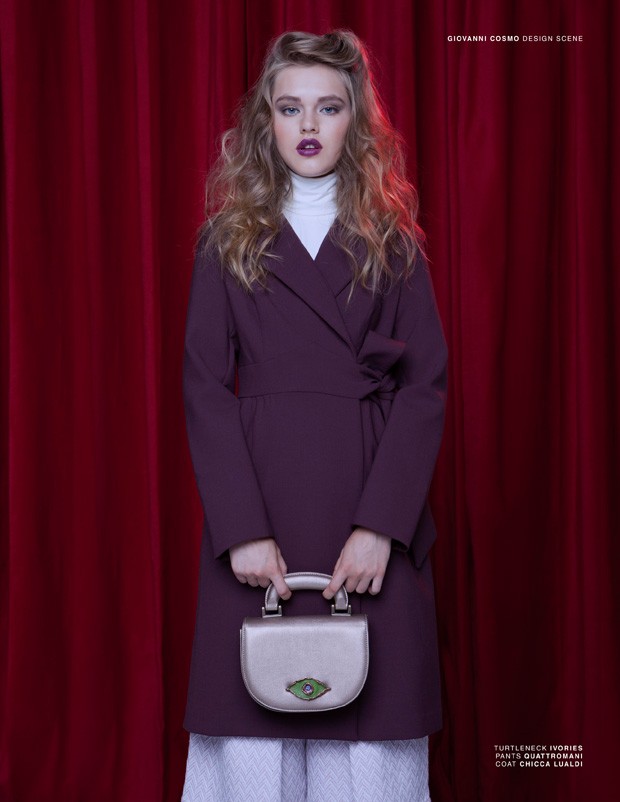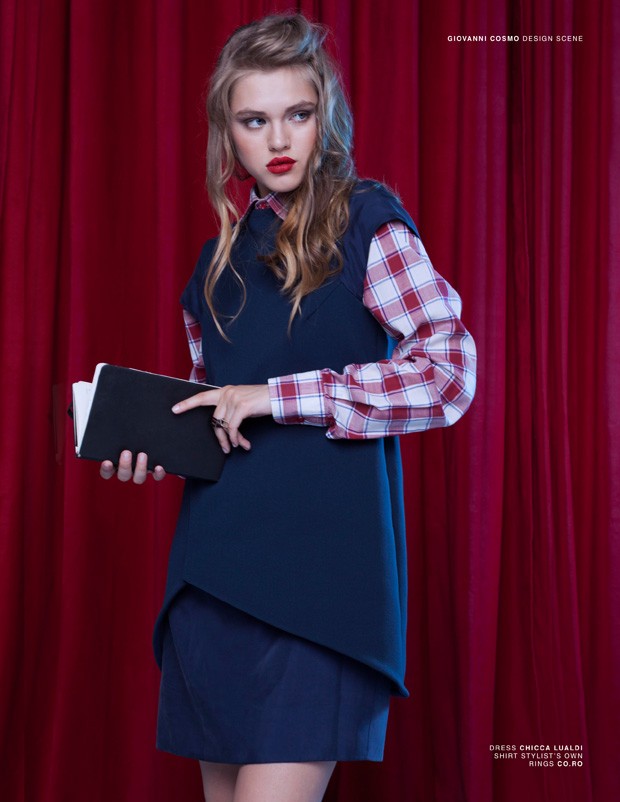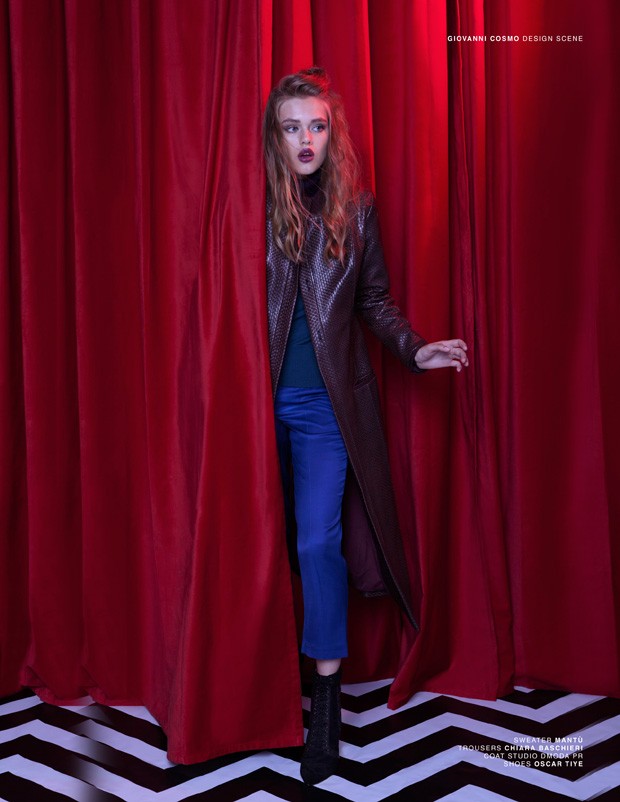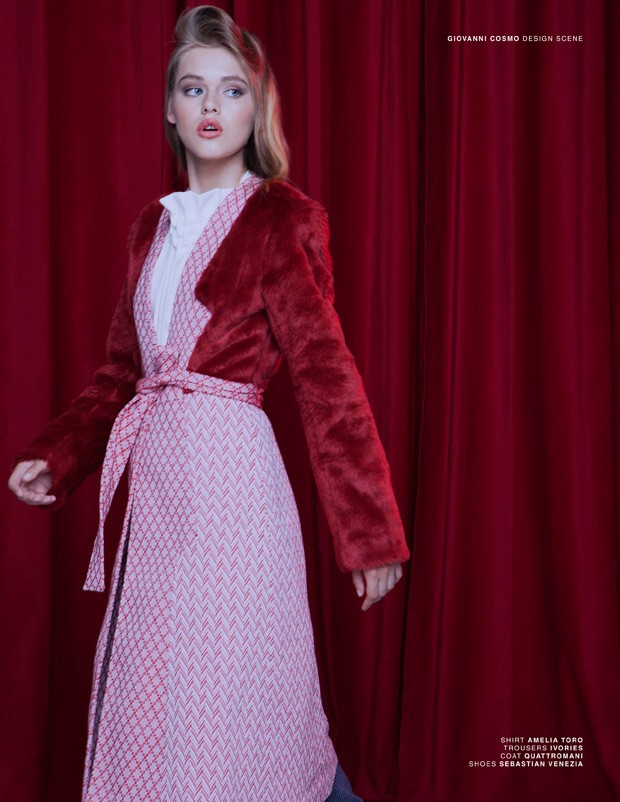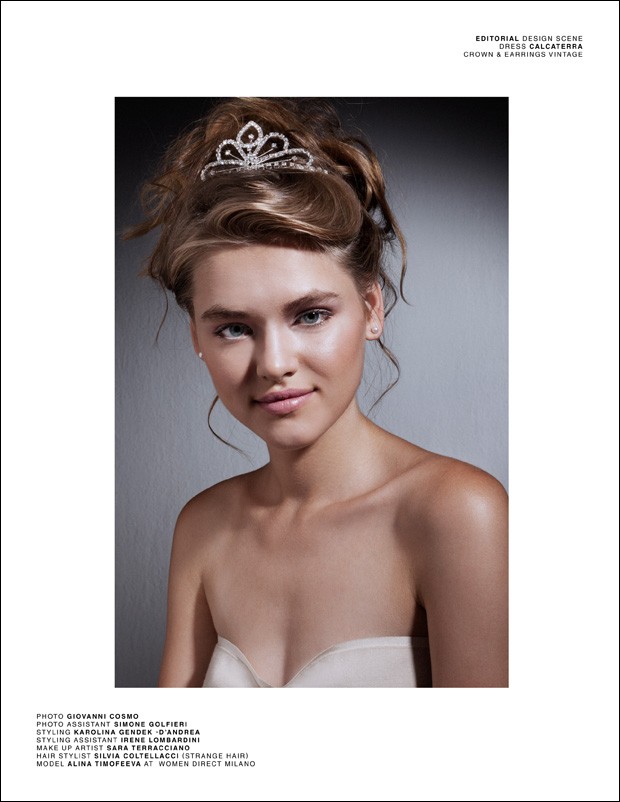 Who Killed Laura Palmer?

Photo: Giovanni Cosmo – www.giovannicosmo.com
Photo Assistant: Simone Golfieri
Fashion Stylist: Karolina Gendek -D'andrea
Styling Assistant: Irene Lombardini
Make Up Artist: Sara Terracciano
Hair styling: Silvia Coltellacci (Strange Hair)
Model: Alina Timofeeva at Women Direct Milano