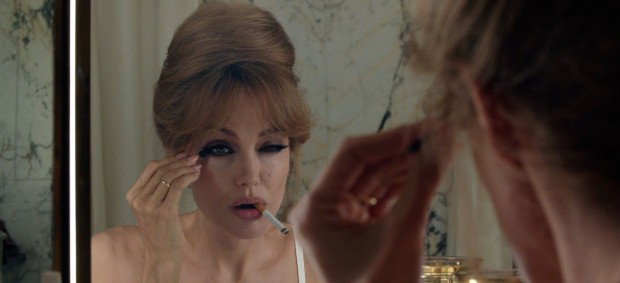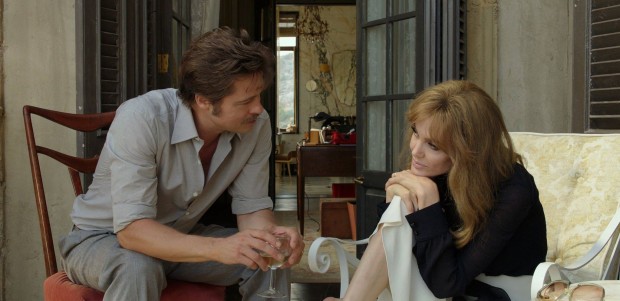 With By The Sea coming to select theaters tomorrow a series of striking new images starring Angelina Jolie & Brad Pitt is released. The movie written and directed by Angelina Jolie Pitt is her third film as director, however this time she costars with Brad Pritt. The story follows a couple and the struggles in their marriage surfacing during a holiday getaway to Malta.
Jolie has teamed up this time with the award winning Cinematographer Christian Berger known for his work on The White Ribbon and The Notebook, resulting in a slew of beautiful still frames as well as motion pictures. Berger has used Cine Reflect Lighting System to shoot the film on Malta. In charge of the costume design was Ellen Mirojnick who brought a stylish twist to the story, you may know her work from Wall Street: Money Never Sleeps and TV show The Knick.
Continue below for more stunning By The Sea images as well as the newly released 2nd trailer.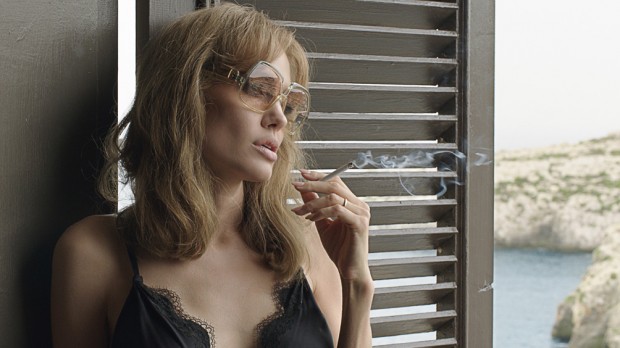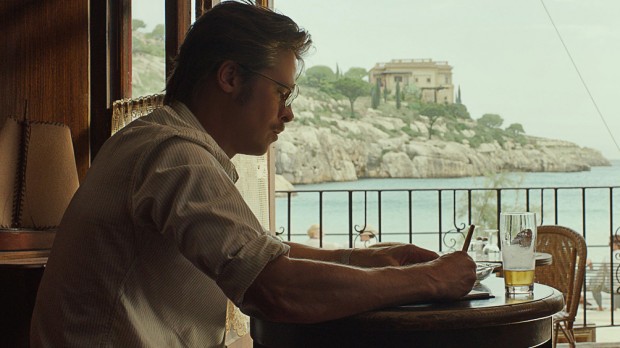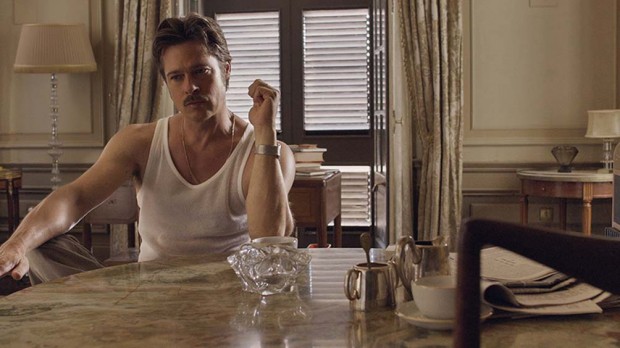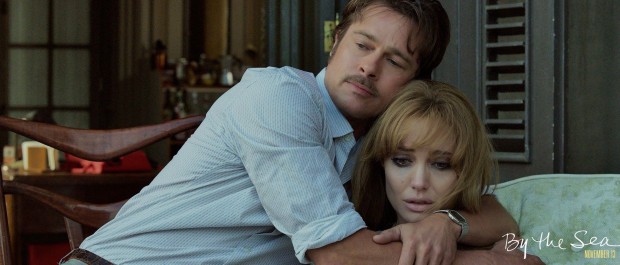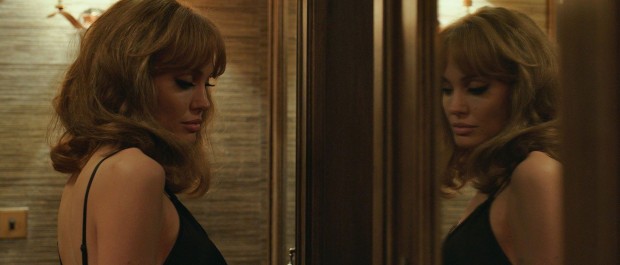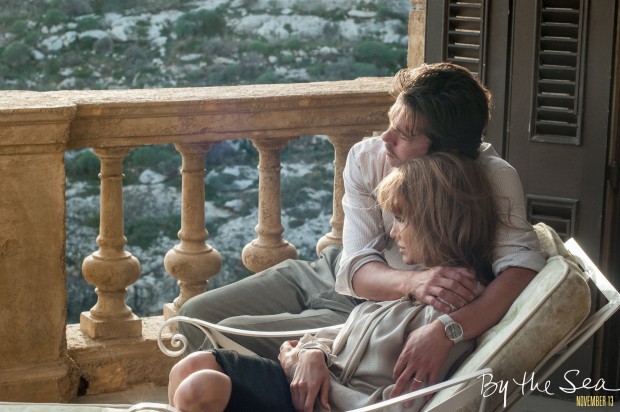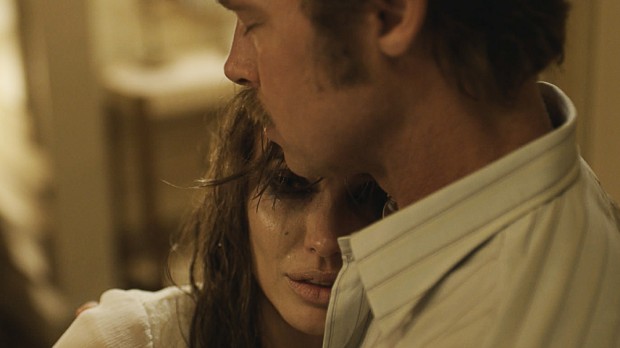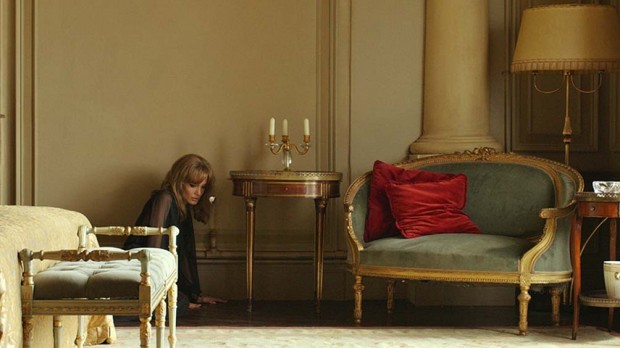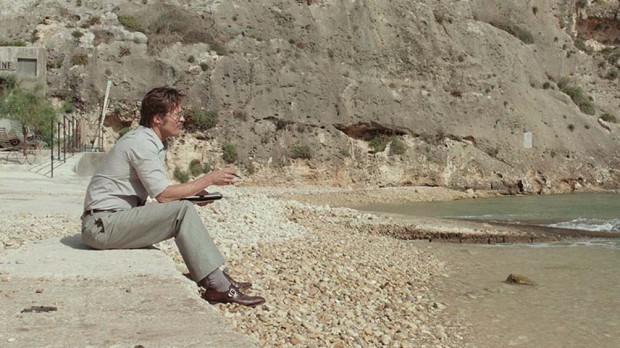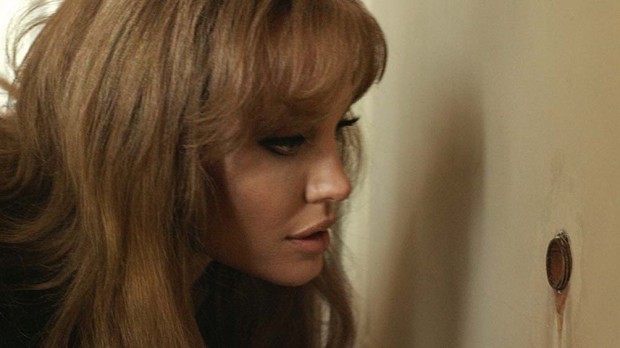 Starring: Brad Pitt, Angelina Jolie Pitt, Mélanie Laurent, Melvil Poupaud, Niels Arestrup, and Richard Bohringer
Genre: Drama
Directed By: Angelina Jolie
Release Date: November 13, 2015