New Style Agenda From Victoria Beckham for Pre Fall 2016
|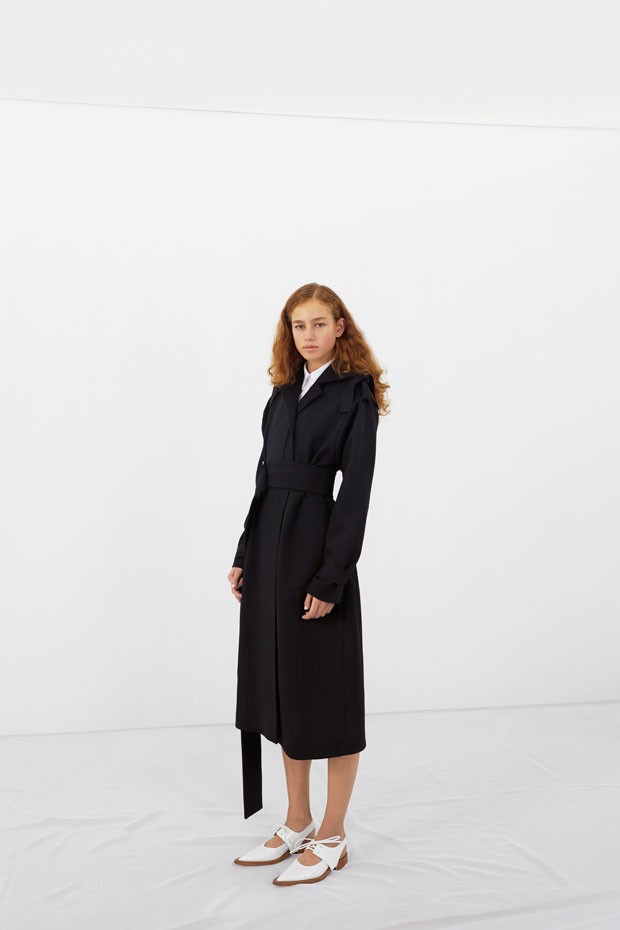 Victoria Beckham's instantly recognizable name in addition to her evolution of the classic womenswear (not to forget her love for the little black dress) have shaped the rise of her eponymous line. Nevertheless the pre-fall 2016 collection seems to take the Victoria Beckham brand name into a refreshing shake down. The British designer has seemingly sworn off her music career but has Ms Beckham also lost her love for heels? We are sure it is just a phase, moreover the new collection offers a stylish take on the flats ready for the season. Shoes to the side, the simple and contemporary signature dress by Ms Beckham is also taking in a break in favour of a retro flavoured new pieces. The designer and her team are also taking on season appropriate colour while accenting the light outerwear. With her signature ease Beckham introduces a stripped down minimalistic of British heritage pieces, the trench coat.
Among the new looks presented by Victoria Beckham our top three in no particular order is assembled of the all-white suite, the all-gold ensemble where old is gold does not seem to be the case as well as the elegant trench coat (or two).
If the collection is just a consumer tester the main season will point the direction, nevertheless the Victoria Beckham name as a fashion brand is certainly expanding in a good direction. The designer has recently announced the opening of her Hong Kong stand-alone store.
Discover more of the new Victoria Beckham collection after the jump: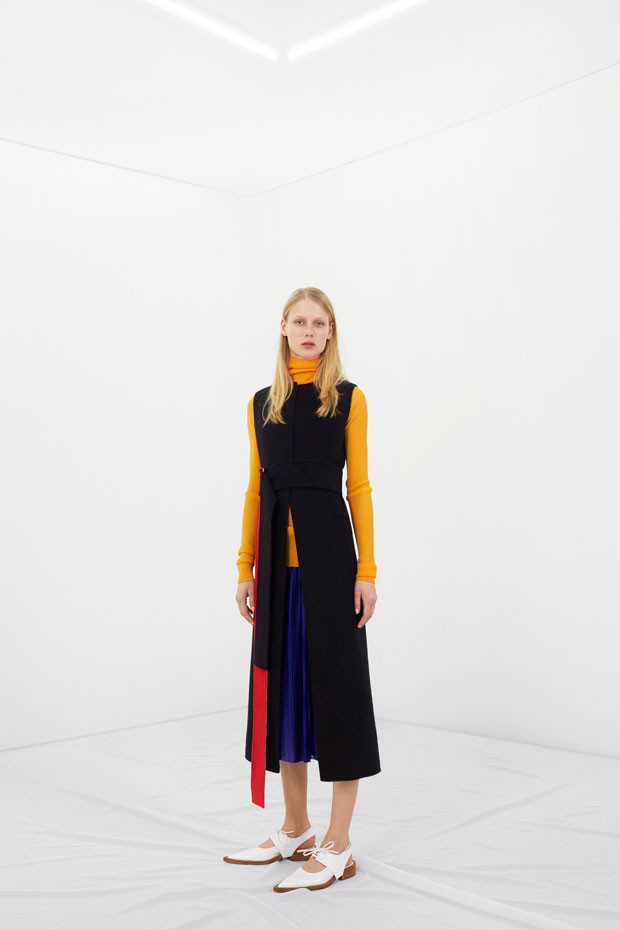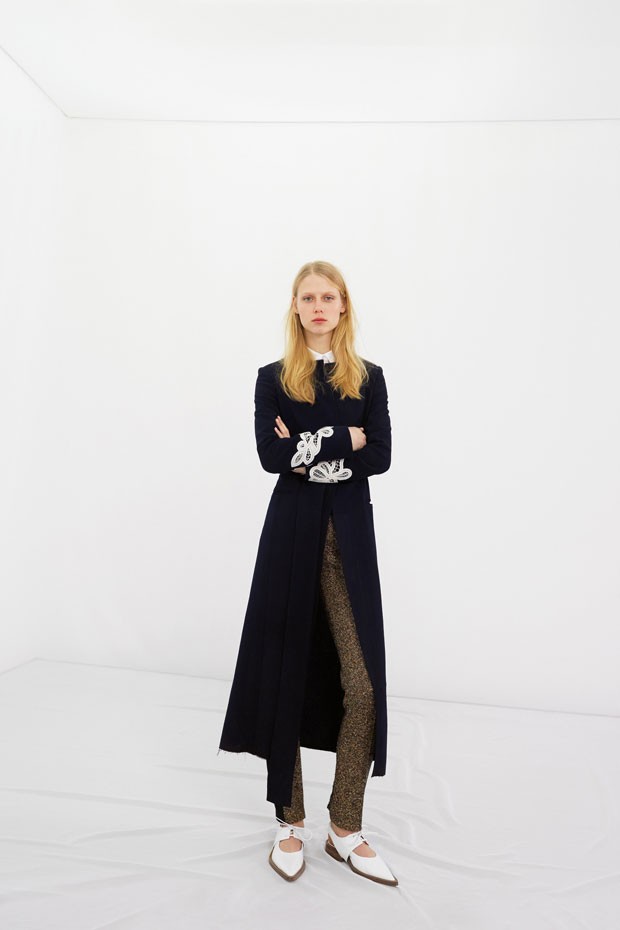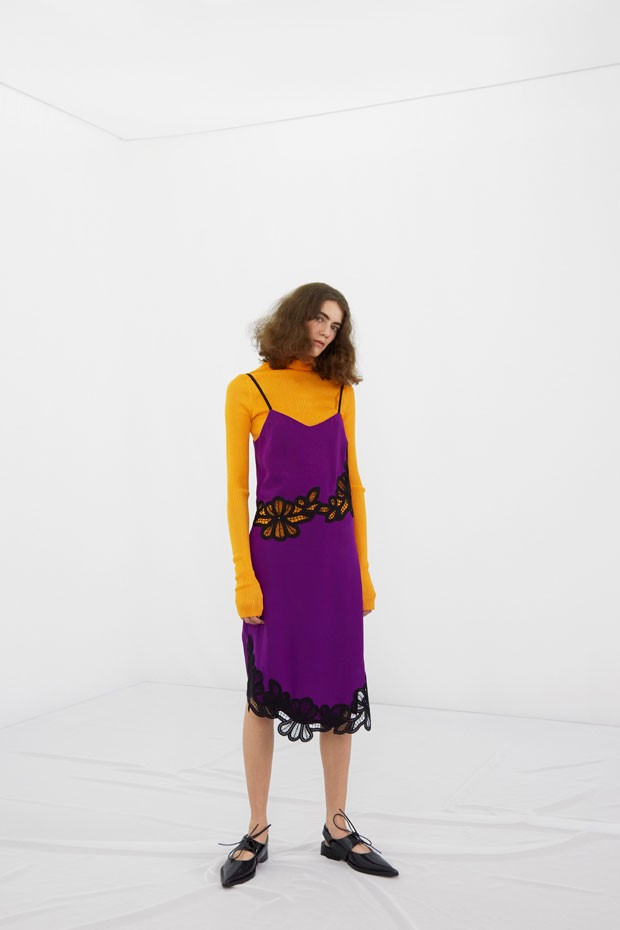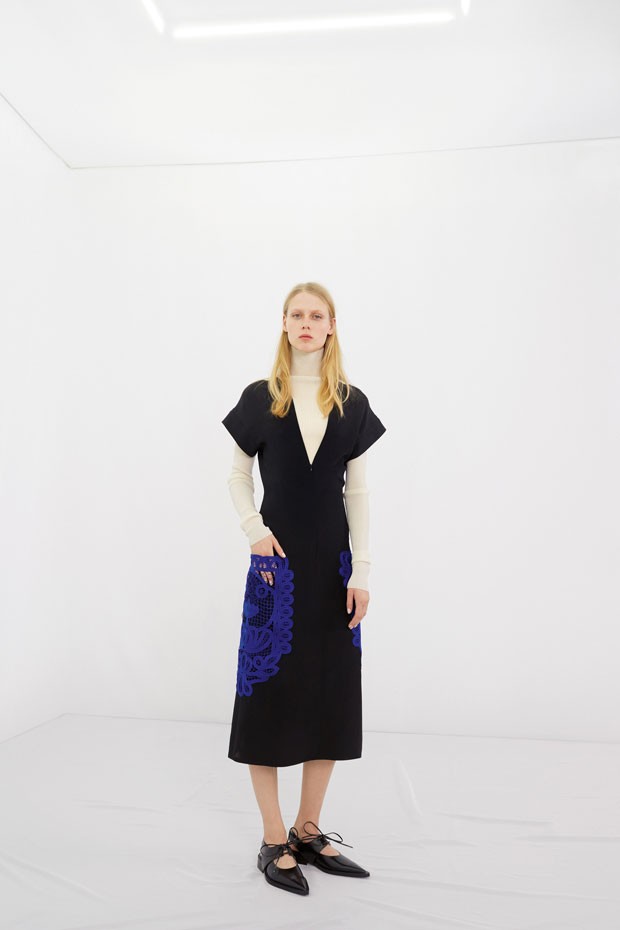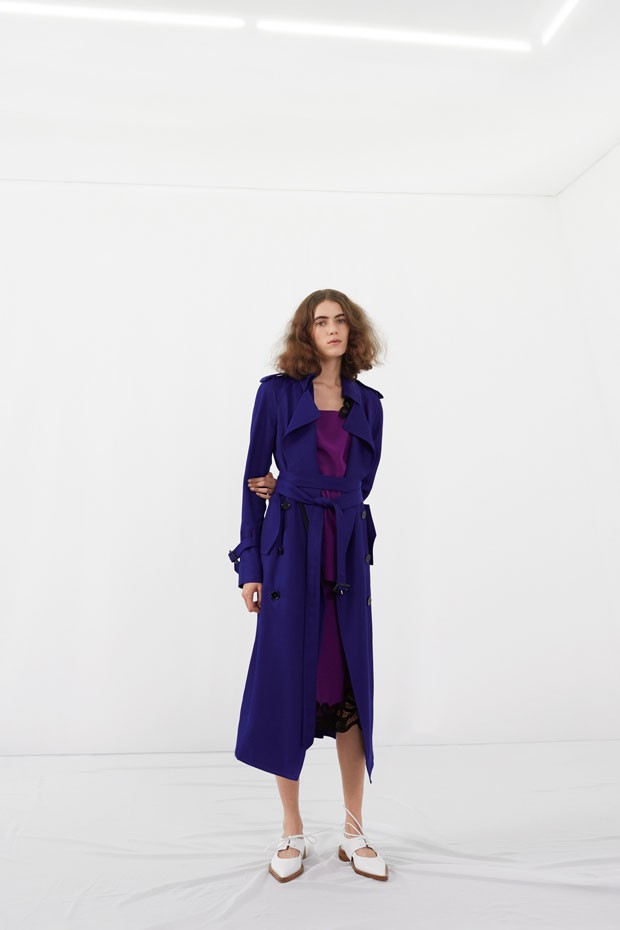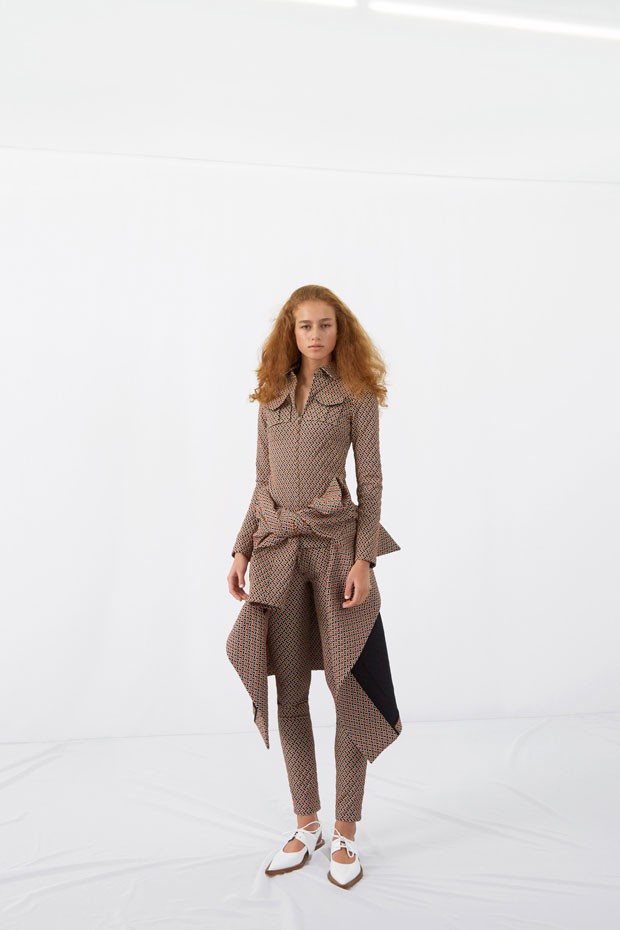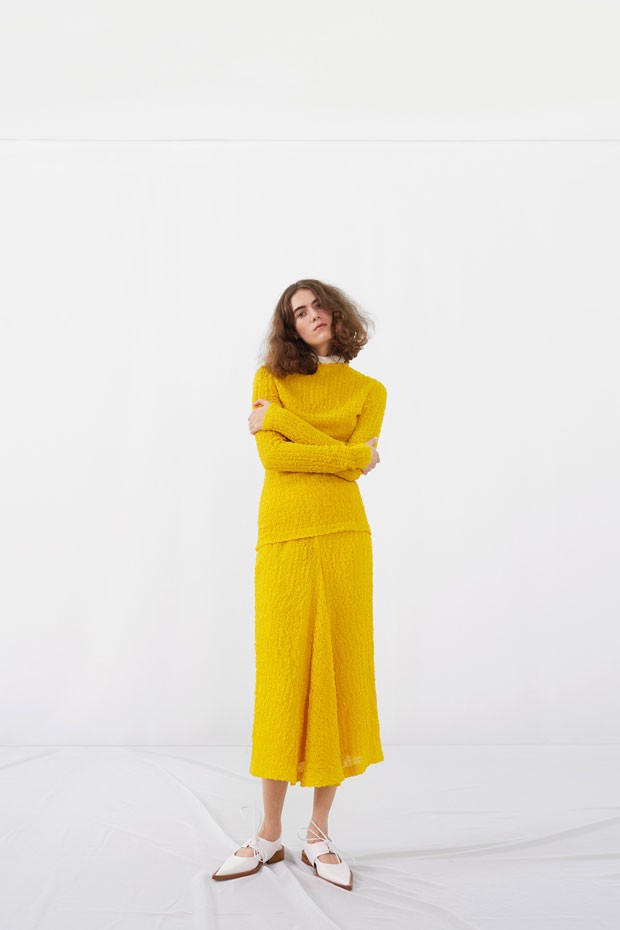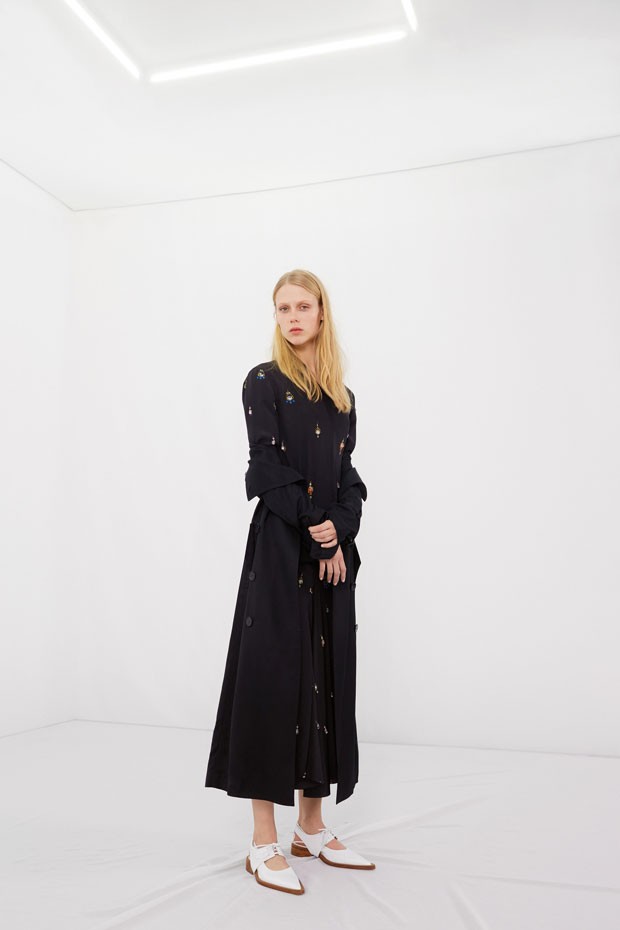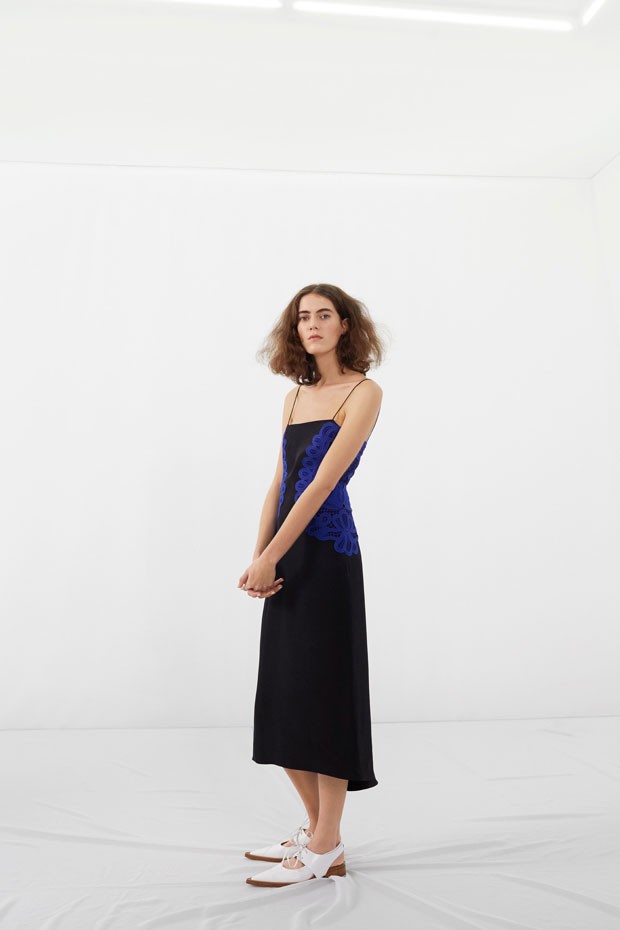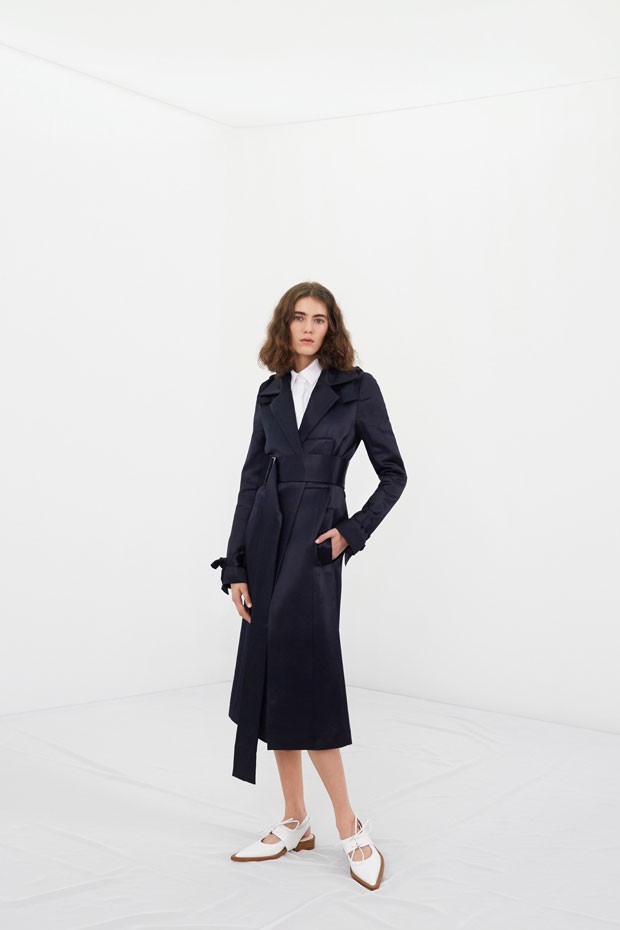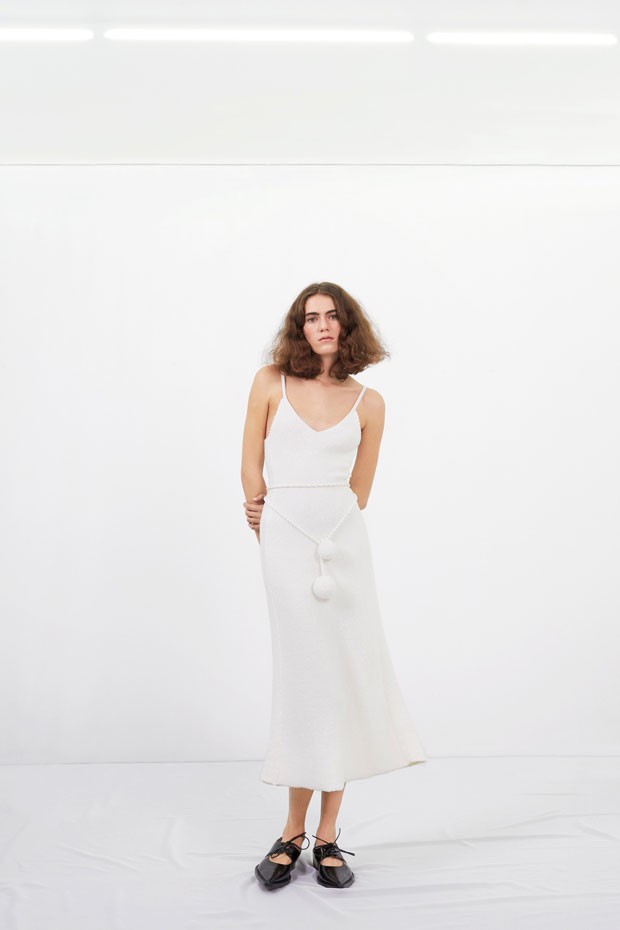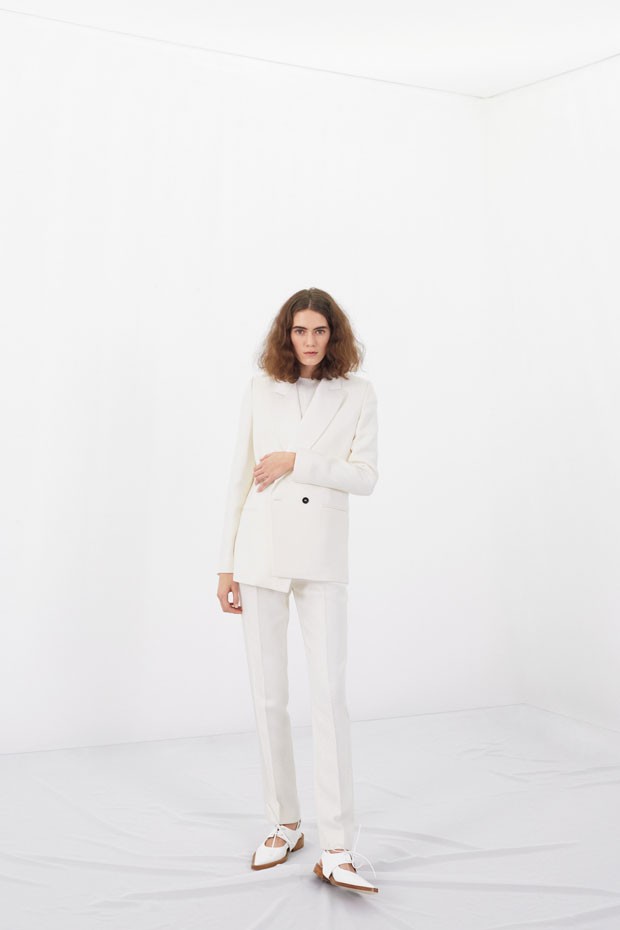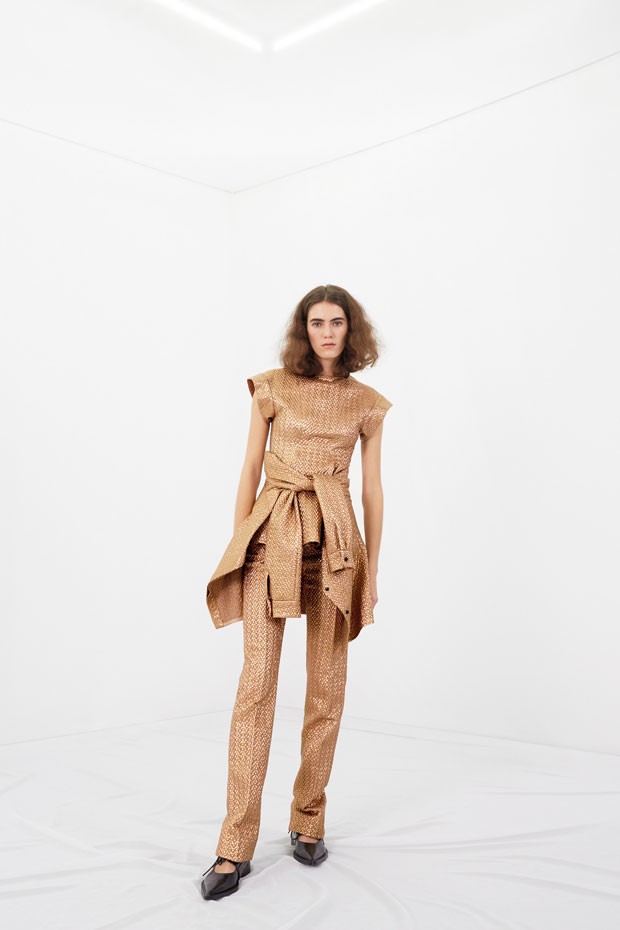 All Images courtesy of Victoria Beckham