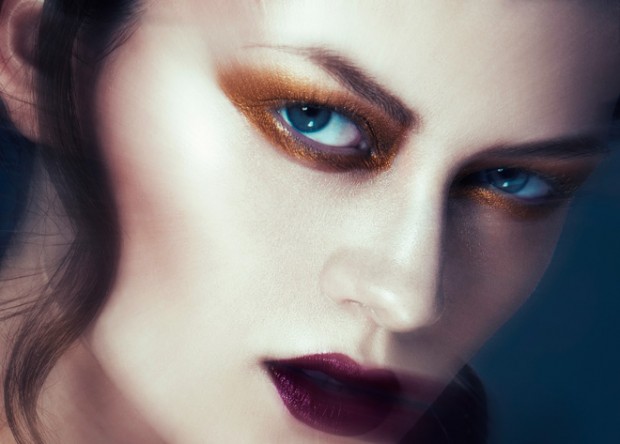 Aging gracefully is hard work. Between product research, scouring ingredient lists and eating a balanced diet of nutritious food, there is a lot to keep track of to make sure you are doing the best for your body. While there's no shortage of new products, research and recommendations, there also are a ton of tried and true techniques that have been used for centuries around the world. Here are a few anti-aging tricks, both old and new, that are worth working their way into your beauty ritual.
Drink Fresh Ginger Tea
Keep your skin looking its best by starting each day with a cup of warm water mixed with grated ginger and a bit of honey. This age-old tradition from India is rooted in the anti-inflammatory properties of honey and ginger, which are great for overall health as well as reducing the appearance of fine lines. Ginger is rich in an antioxidant called gingerol, which has proven to fight free radical damage and boost protection from collagen breakdown for younger-looking skin.
Peel fresh ginger and then grate it with a Microplane zester before adding it to a cup of hot water. Opt for raw honey, which is not as processed as the more conventional forms of honey.
Use Products With Proven Results
There is no shortage of anti-aging products on the market, but the real challenge is to find beauty products that have proven results. Look for products that have been studied by manufacturers, as well as independently. Some of the key metrics to consider are the amount of fine line reduction, skin tone and the length of time necessary for results. One beauty product with excellent results to back it up is Artistry Youth Xtend Serum Concentrate available from Amway. Within 12 weeks of using the product, 92 percent of women saw their visible fine lines reduced, according to one of its studies.
Eat Black Sesame Seeds
If graying hair is plaguing you and you want a more natural solution than spending a few hours at the salon every six weeks, incorporate black sesame seeds into your diet. Long known as an Ayurvedic treatment for healthy hair, black sesame seeds also are a natural remedy for gray hair, according to Hair Buddha. Rich in antioxidants, copper, calcium, magnesium, manganese and a host of other vitamins and minerals, this traditional Chinese medicinal food is known to support liver and kidney function while promoting hair growth.
To reap the benefits, consume a tablespoon of black sesame seeds daily in salads, sandwiches or smoothies. Dry roast or soak the seeds first to help break down the phytic acid in the seed hull, which can otherwise interfere with nutrient absorption.
Rejuvenate Skin With Light Therapy
Light therapy is the latest skin care craze to make you look more youthful than ever. Light therapy effectively speeds up cell healing and boosts cellular growth by 200 percent, according to research by NASA. While NASA broached this subject to treat injured astronauts in space, the technology has since been adapted for civilian use. While available at high-end health spas and from dermatologists and celebrity skin care experts like Shani Darden (Jessica Alba's skin care guru), you can bring this cutting edge treatment into your own bathroom, too. Baby Quasar has a full line of beauty tools that use light therapy to treat conditions like acne, hyperpigmentation and rosacea. It also minimizes pore size and wrinkles.
All images from Design SCENE January 2016 issue by Javi Salinas, see the full shoot.