Supermodel Naomi Campbell in the last couple of years have significantly expended her role beyond the last editorials and campaign in fashion glossies. Naomi who's performance on her TV show The Face is forever to remain reality TV gold has now teamed up with Yamamay for a new business venture.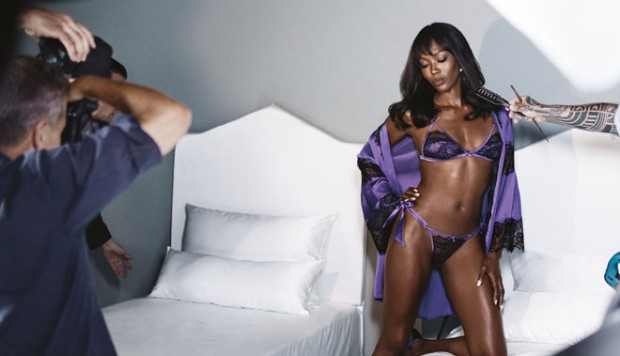 The eternally young Naomi has created a limited edition of lingerie and the I AM NAOMI CAMPBELL tag line. To present her latest collection Campbell has teamed up with her friend the legendary Mario Testino.
See the stunning new images starring Ms Naomi Campbell.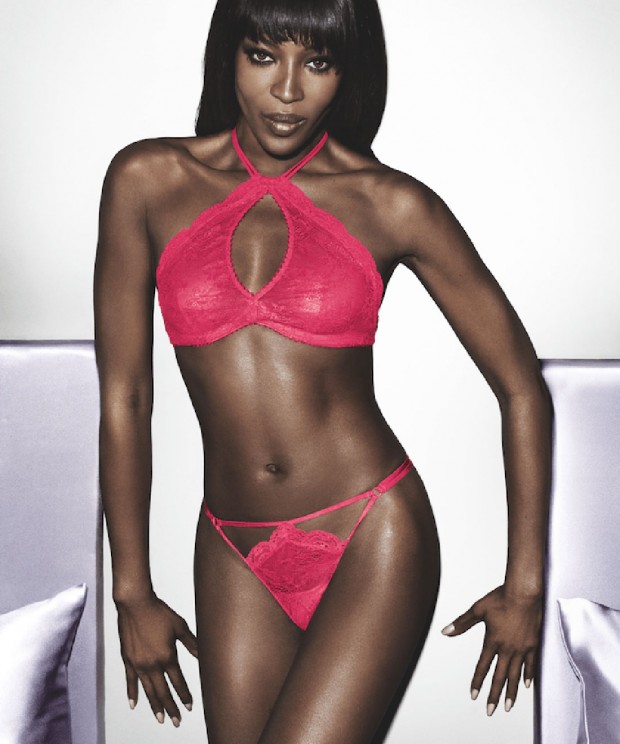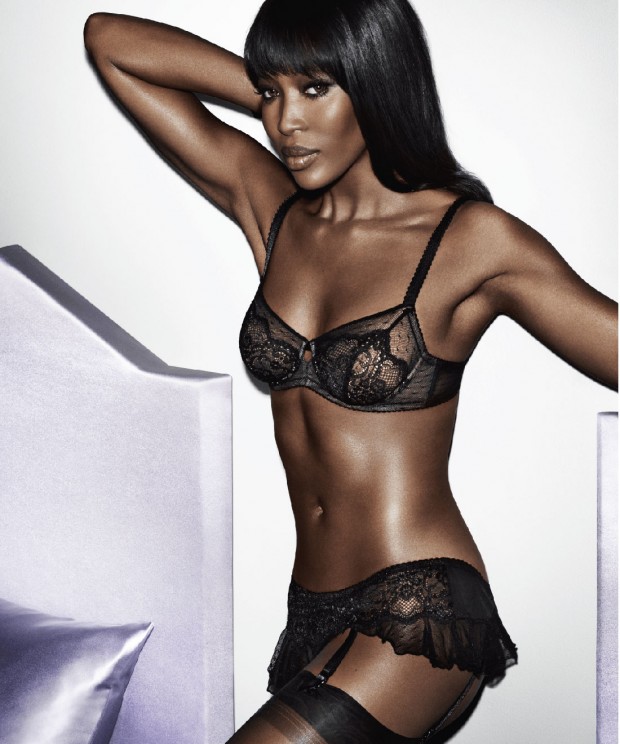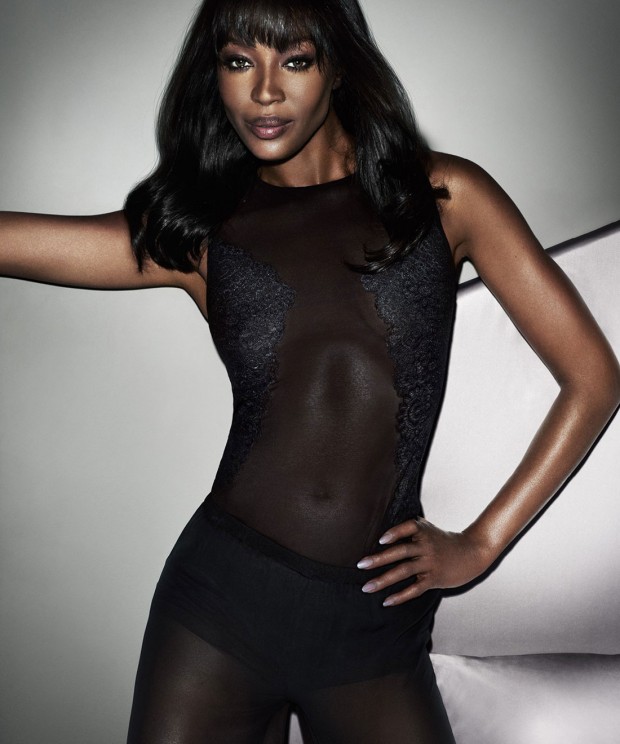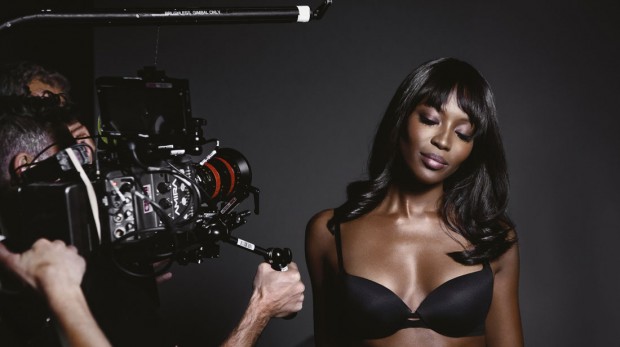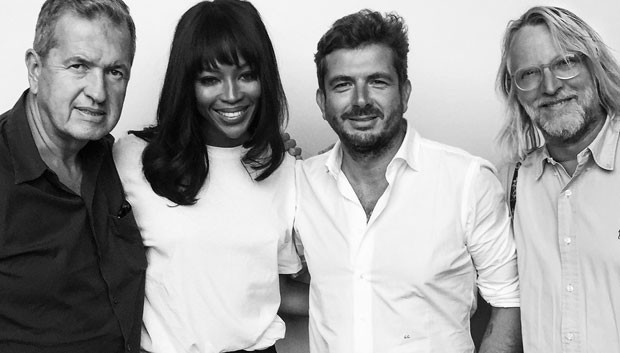 All Images Courtesy of Yamamay