When It Comes To That! Essential Tools for DIY Work
|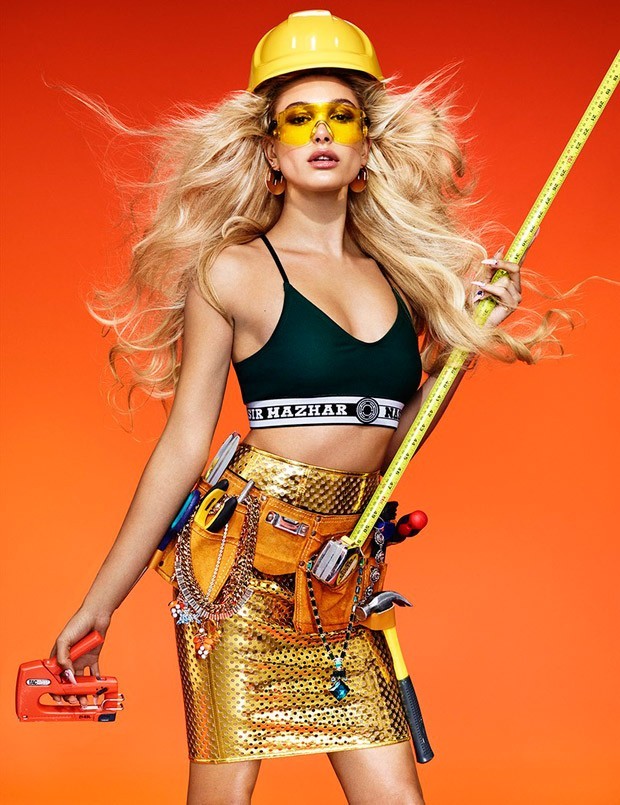 Every year, thousands of us set New Year's Resolutions, with many pledging to carry out a variety of DIY projects that have been planned for what feels like forever. Whether you're looking to just put up a shelf, sand down and polish the hallway floor or even build a new coffee table, DIY can always be a challenge no matter how experienced you may be. But, if you're a novice, what tools are essential for carrying out your DIY work?
Let's put the fashion to the side, and see what are the real DIY must haves in our closet.

Cordless Drills
No matter whether you're assembling flat pack furniture or building something from scratch, you're likely to end up surrounded by parts. Due to this, building or assembling with a corded drill can be difficult, as it can leave your parts tangled, or the drill not quite reaching to where you'd like or at the angle that you like.
Due to this, a cordless drill from somewhere like SGS Engineering is far superior as it provides you with unrivalled flexibility to complete the job in a way that suits you. Plus, with the technology continually improving, batteries are lasting longer than ever before, so you don't need to worry about charging. You'll get the job done before it even runs out.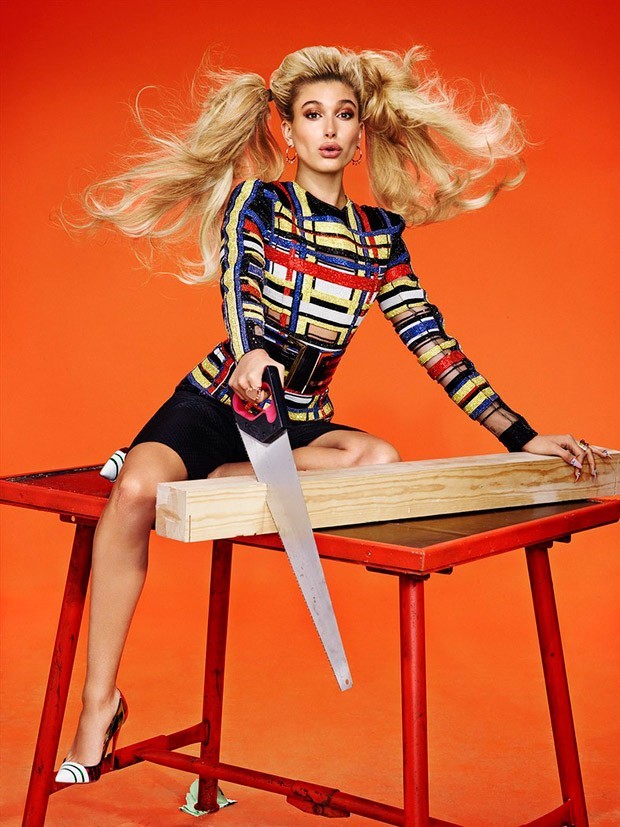 Multi Tools
If you're planning on getting a number of different DIY jobs done over the course of the year, then a multi tool is the perfect piece of equipment to help you, as it can assist in completing a number of jobs to the highest possible standard. If you don't want to buy loads of equipment in order to keep costs low, a multi tool is a great choice. From sanding to cutting, the multi tool will be able to complete everything that you need. There's loads you can do with a multi tool.
Sanders
Finally, if you're looking to refine your home by polishing your floors, sanding your table or getting rid of sharp corners, a sander is the ideal tool for the job. Cheap and effective, you can buy separate pads to take off as much wood as you like. So, whether you're sanding through thick paint or just taking the top layer off to improve the overall aesthetics, you can have the job complete in a matter of moments.
RELATED: Find More Interior Design Ideas On Design SCENE
Of course, there's an army of different tools that you can hire or buy to help you with your DIY tasks, these are just the most popular and universally useful. Good luck!
Images above feature Hailey Baldwin photographed for WONDERLAND Magazine by Matt Irwin – see more.