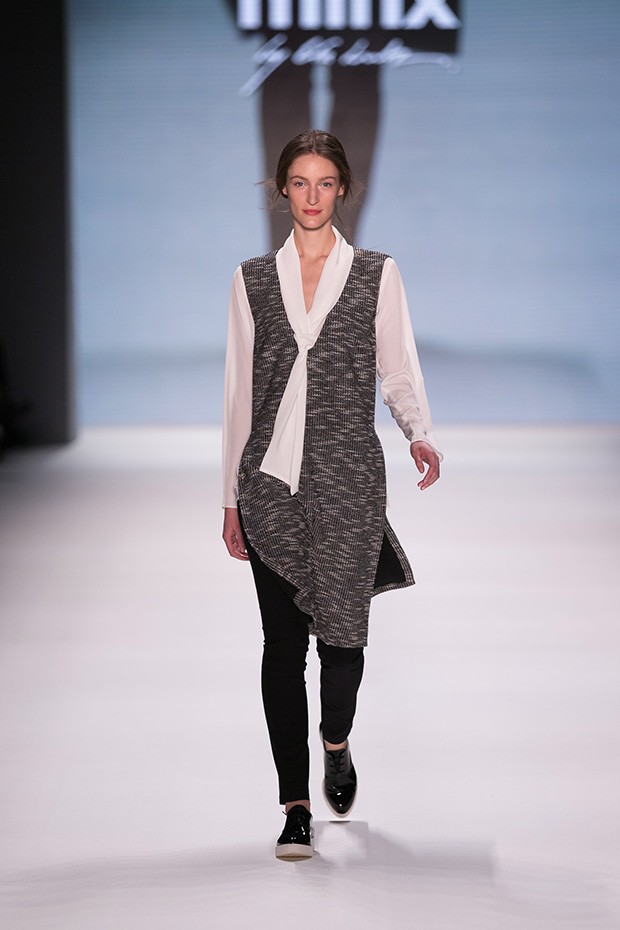 Minx by Eva Lutz presented their A/W 2016 collection on the 20th of January 2016, the second show day of Mercedes- Benz Fashion Week Berlin. With this show, the german brand celebrated its 10th show anniversary and if Eva Lutz invites, the guestlist is sheer endless: numerous VIPS, key customers and journalists gladly followed the labels' invitation.
This very wearable collection could be seen as an ode to celebrate women at all ages and shapes. As a consequence, the creative spirit behind the brand used a wide variety of models to reveal her collection: both plus age and plus size models showed the collection. The statement behind this was clearly visible: Beauty is timeless and ageless.
Cut- wise, we witnessed a highly creative play with slits and lengths that was present in the collections' tops, skirts and slipover dresses. Completely compelling! That creative play was an innovation in Eva Lutz' creations we have never examined before. What she mastered anew, was a vivid volume play. Plentiful of the collections' pieces were focused on the waist which gave the outfits their very feminine touch.
The color palette consisted of charming candy colors, for instance sky blue, peach- colored and rosé. Those soft hues gave the pieces their light- hearted and fresh spirit. Albeit also a wide range of red shades was used, raning from rosewood to scarlet. Rose and red shades often overlapped and therefore a very unique density was created. In addition to those tones, metallic hues, e.g. silver and rich gold gave the looks their glamorous, sophisticated touch. Our favourite piece? A stunning A-line skirt made of pleated fabrics that was paired with a burgundy sweater. Expect the unexpected! Albeit also more restrained, posh hues, for instance gainsboro, creme- white and night black could be spotted as well. That creative play with light and shadow was highly inspiring to watch. Moreover warm caramell tones were shown. Like a painter, Eva Lutz opened her very own paintbox and experimented with various hues.
The collection covered both everyday wear, but also evening gowns. We dreamt of injecting Eva Lutz' overalls, etui dresses, cosy coats and three quarter pants into our daily wardrobe. Whereas her evening gowns made us dream of glamorous evenings.
Minx' Playlist was music in our ears and we can only recommend the showtracks that felt like a journey through desert sands: François Rengère, Dave Leon – Deep Keys, Nu- Geno (Bedouin Remix), HVOB- Clap Eyes, Mira & Chris Schwarzwälder- Leila, Lionbabe- Wonder Woman (NVOY Remix).
Accessory- wise, it sparkled and shined. Statement necklaces, beautiful bracelets- we name it, Minx showed it.
Plateau sandals rounded off the looks, the feelgood factor of several outfits was underlined by sneakers. Simply smooth!
The make- up of the models was kept natural, with white eye- liners and a soft blush on the cheeks. In addition to that, a soft rose on the lips added some freshness. The hair of the models was worn loose back, with centre parting and a ponytail.
We will definitely keep on eye on Minx and all upcoming collections!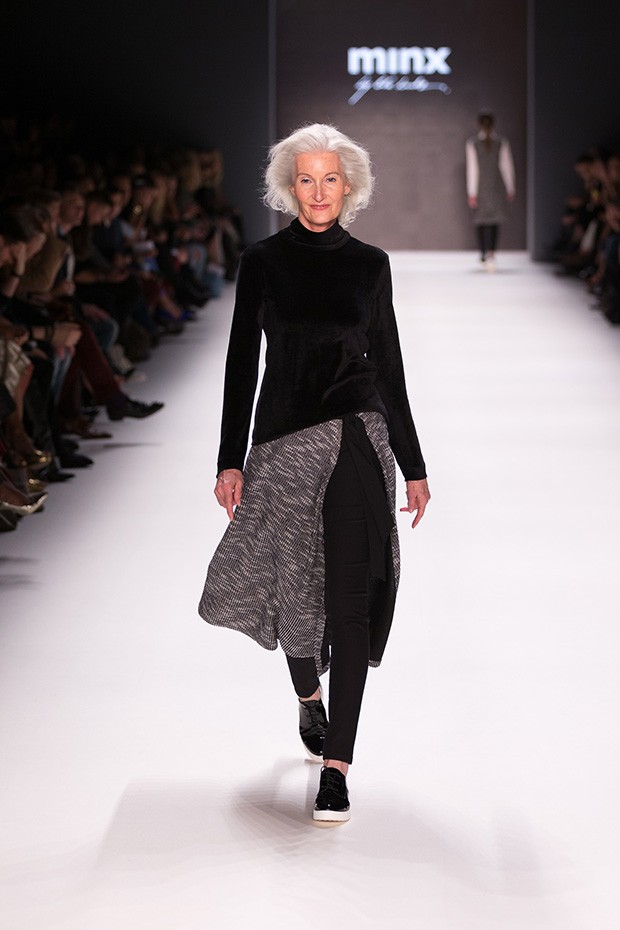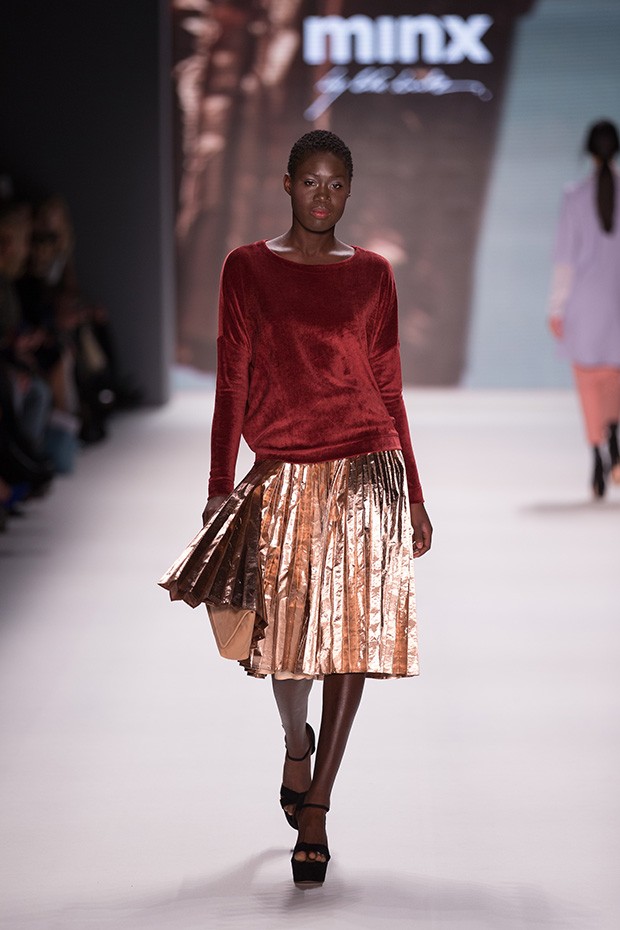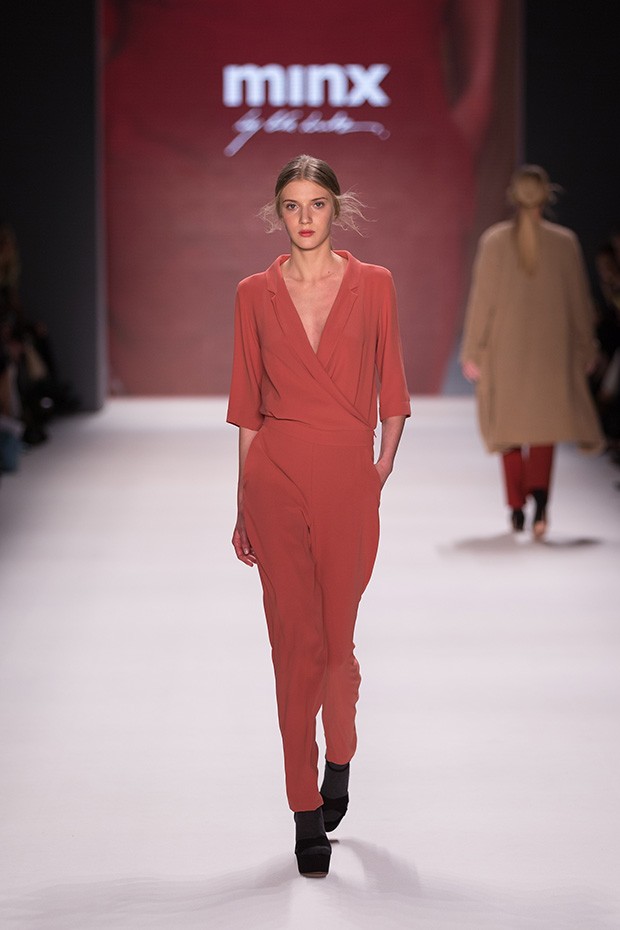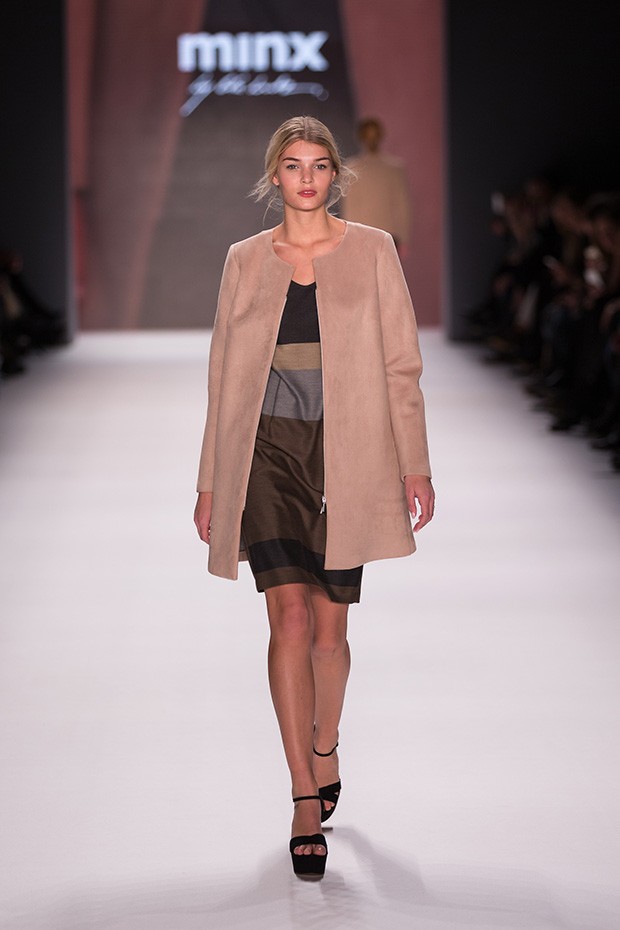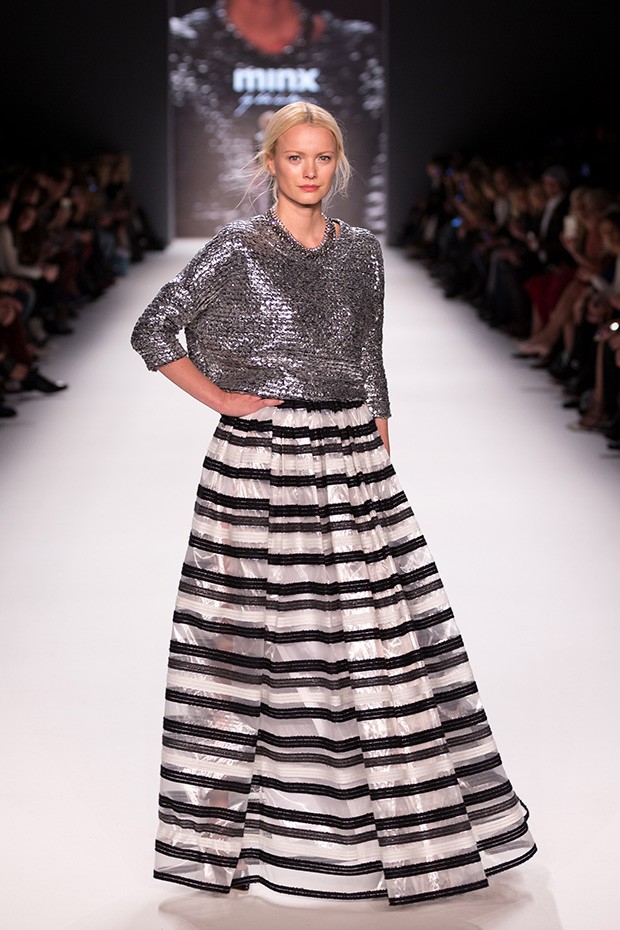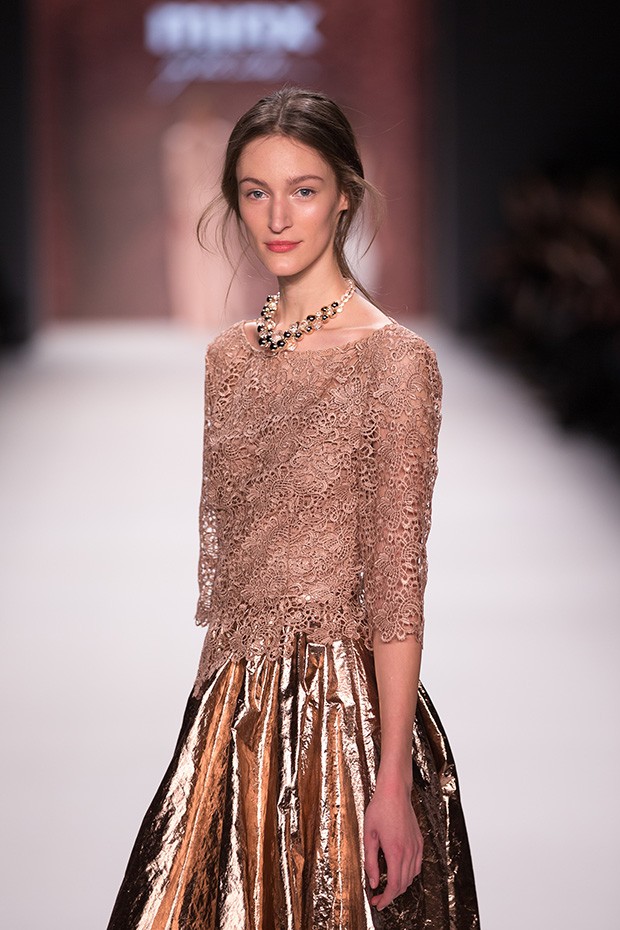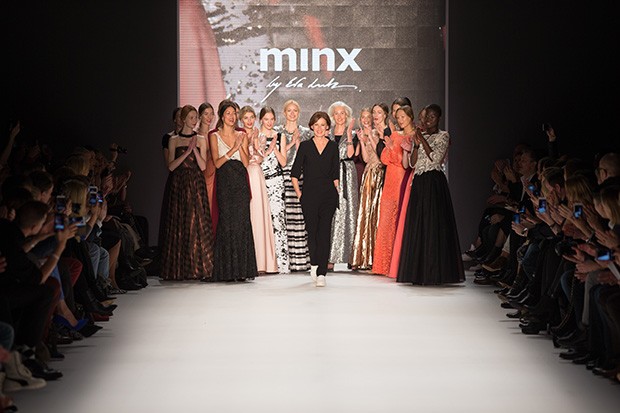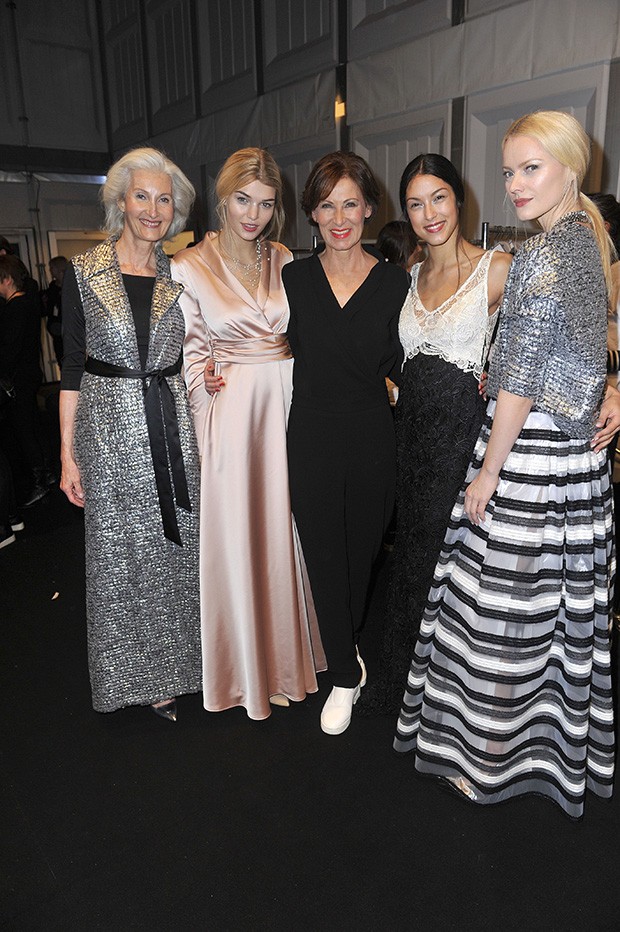 Review by Sussan Zeck for D'SCENE Magazine
All Images Courtesy of Minx