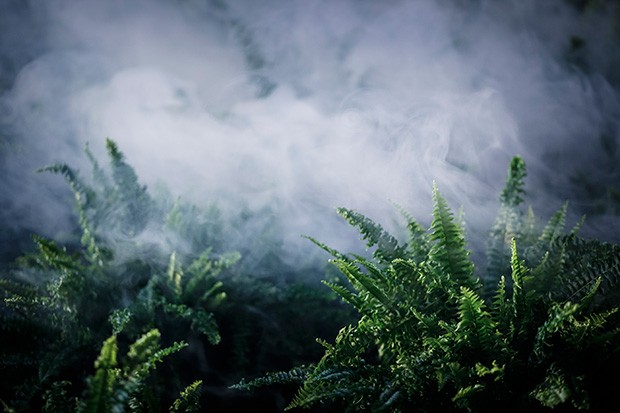 New York Men's Day finalizing the men's fashion week month added to it's list the latest collection from CWST.
Seventy miles northwest of Seattle lie the San Juan Islands, a secluded archipelago, barley-tucked into the Puget Sound pocket. It's a cellular dead zone. The type of slow paced offshore counter culture the CWST wanderer prefers. Inspired by grey washed rain shadows, cordovan tide lines, sandstone outcroppings and weathered Douglas-fir, CWST veils the sun for Autumn Winter 2016. – from CWST
Discover more of the new collection presented in New York after the jump: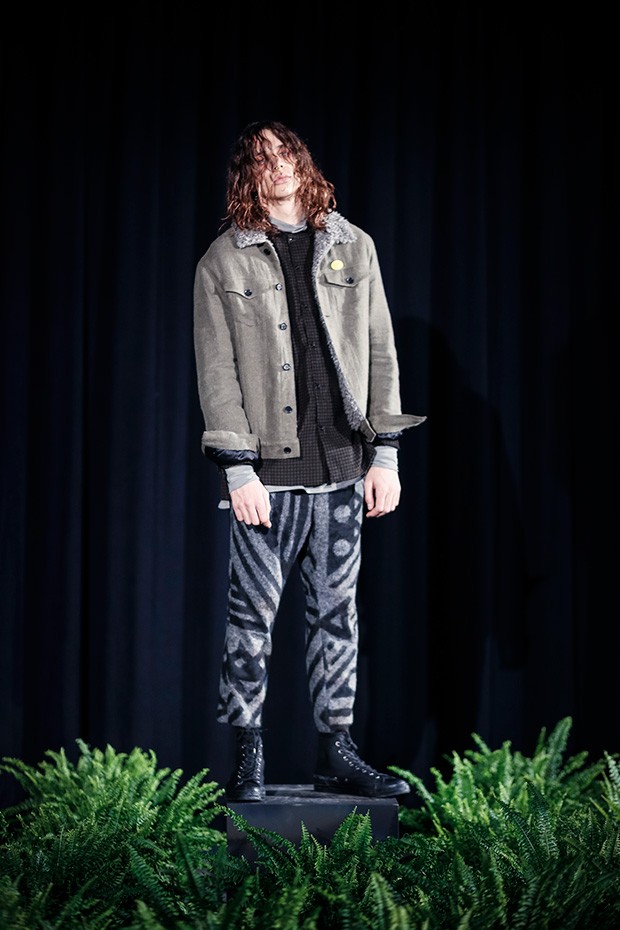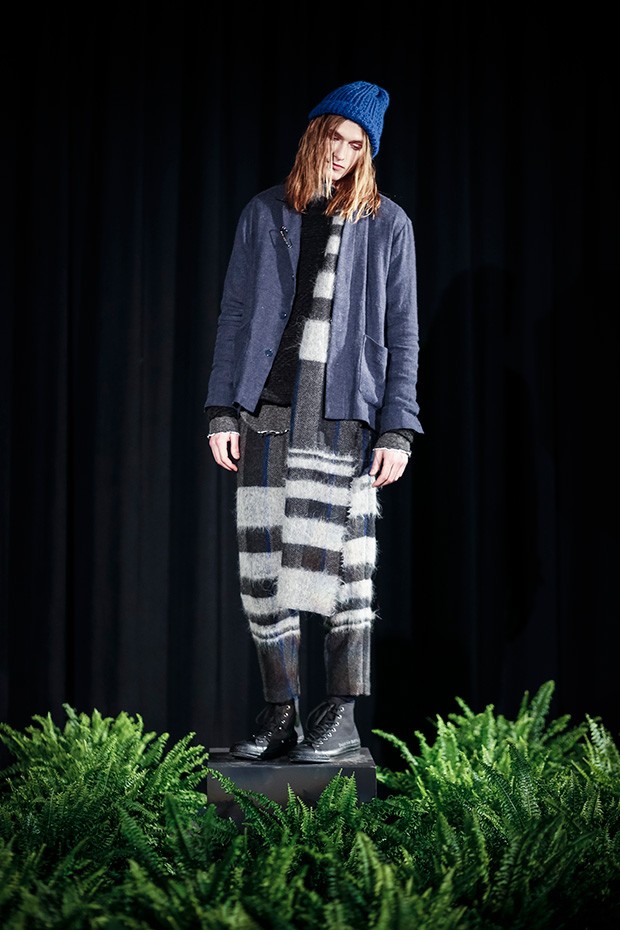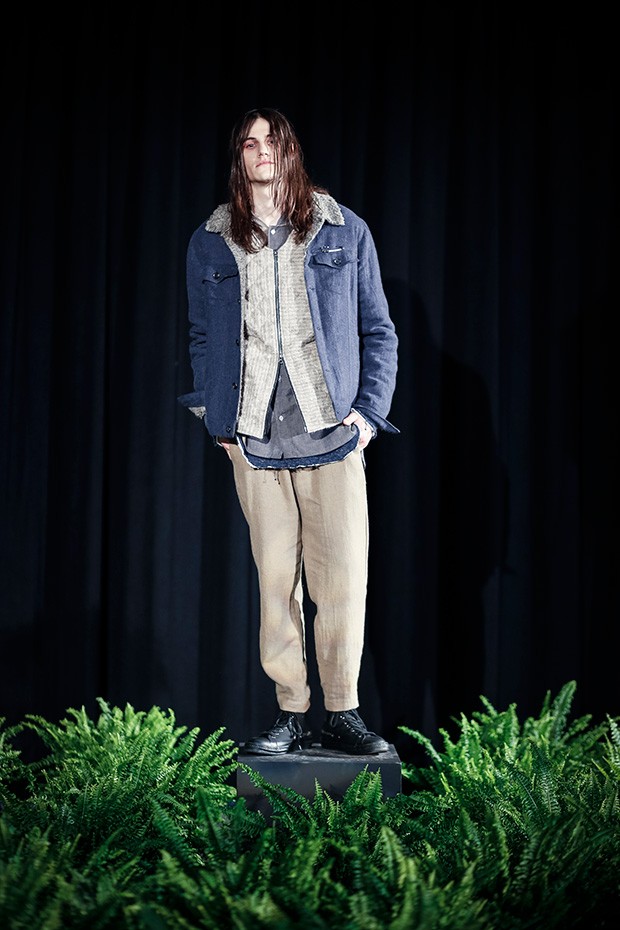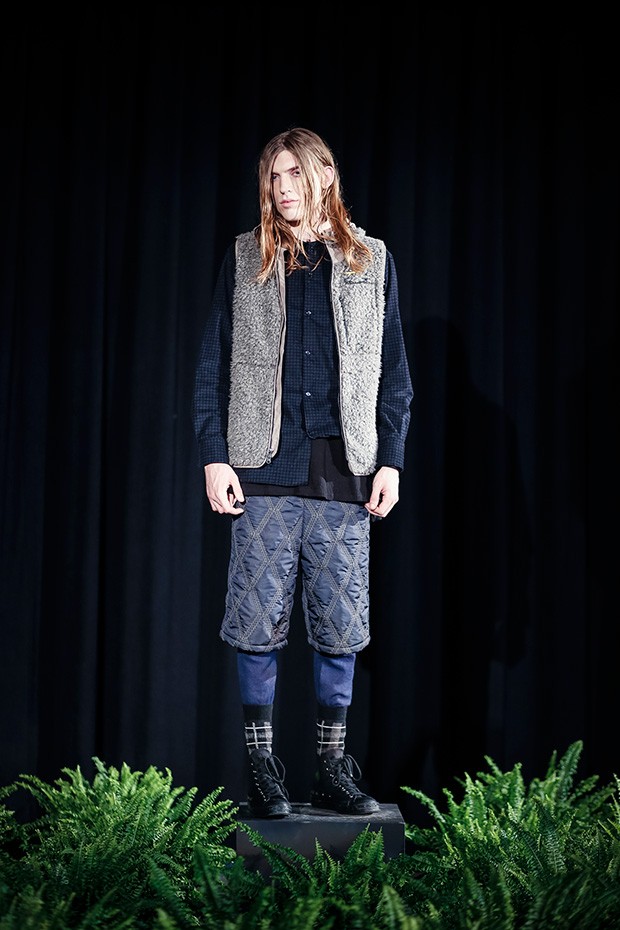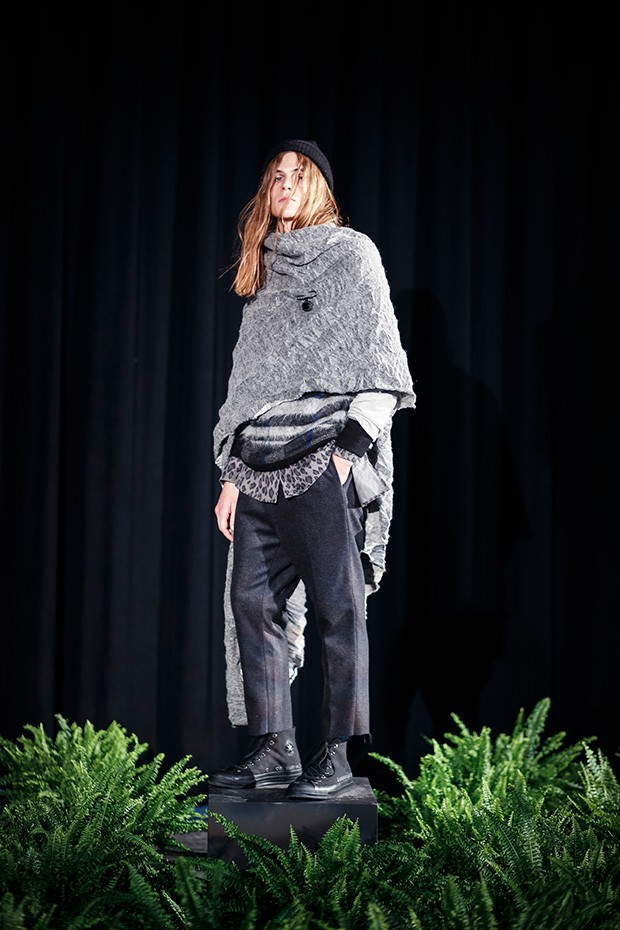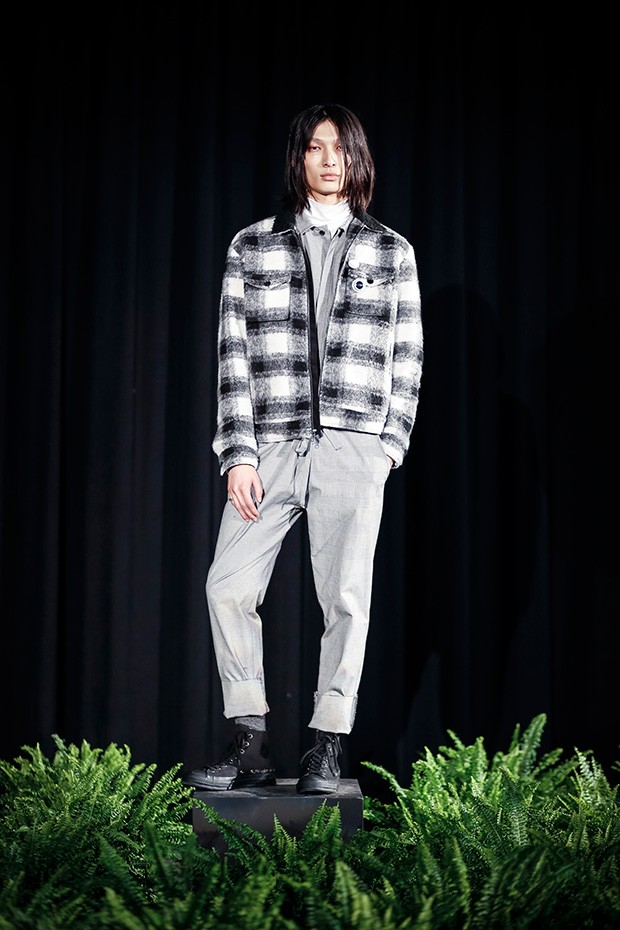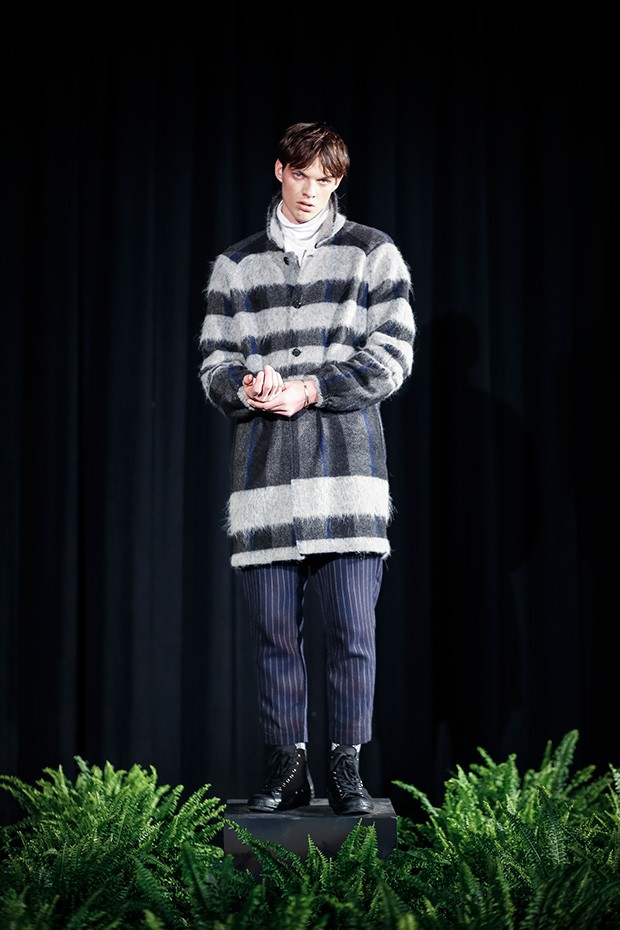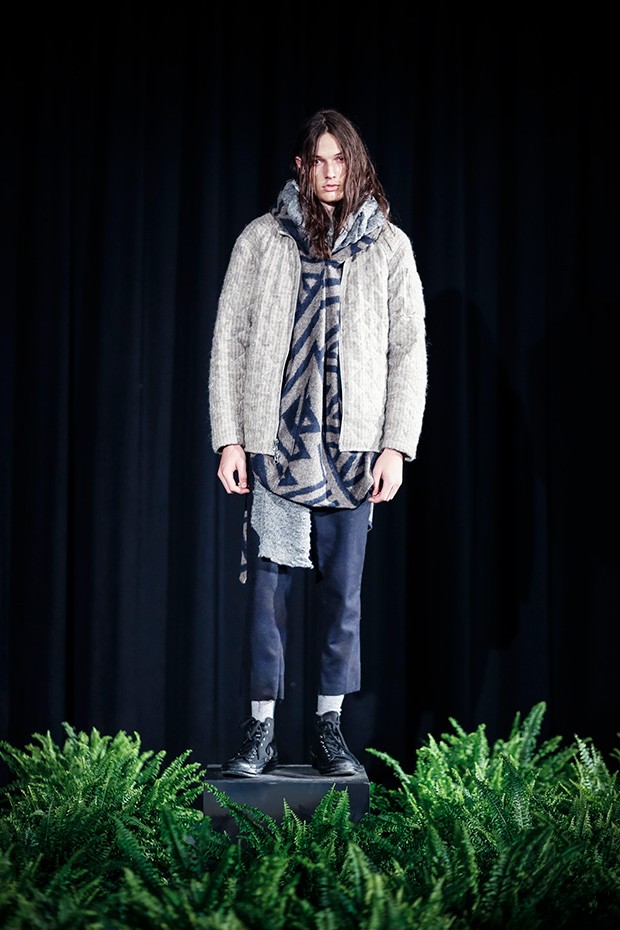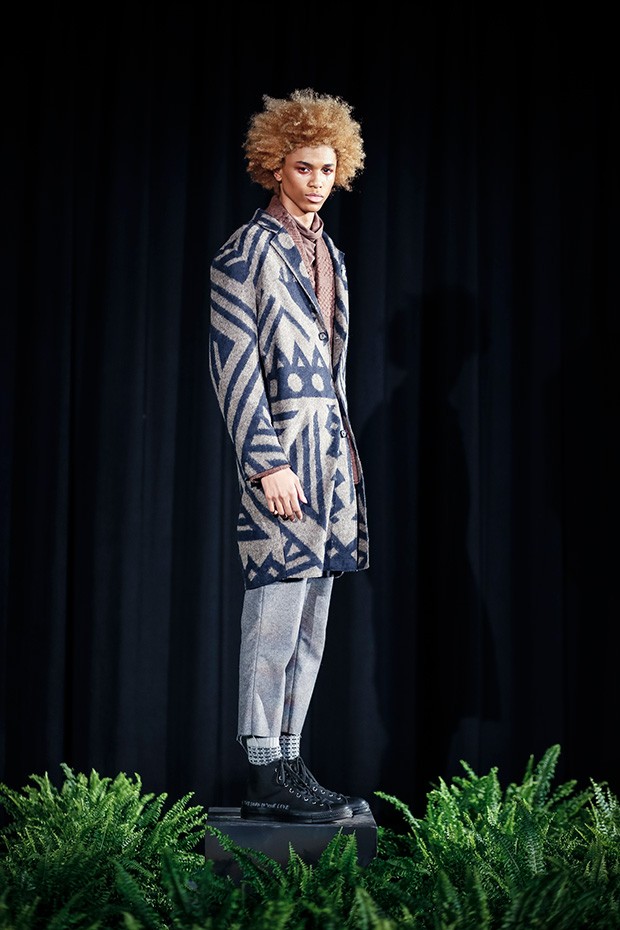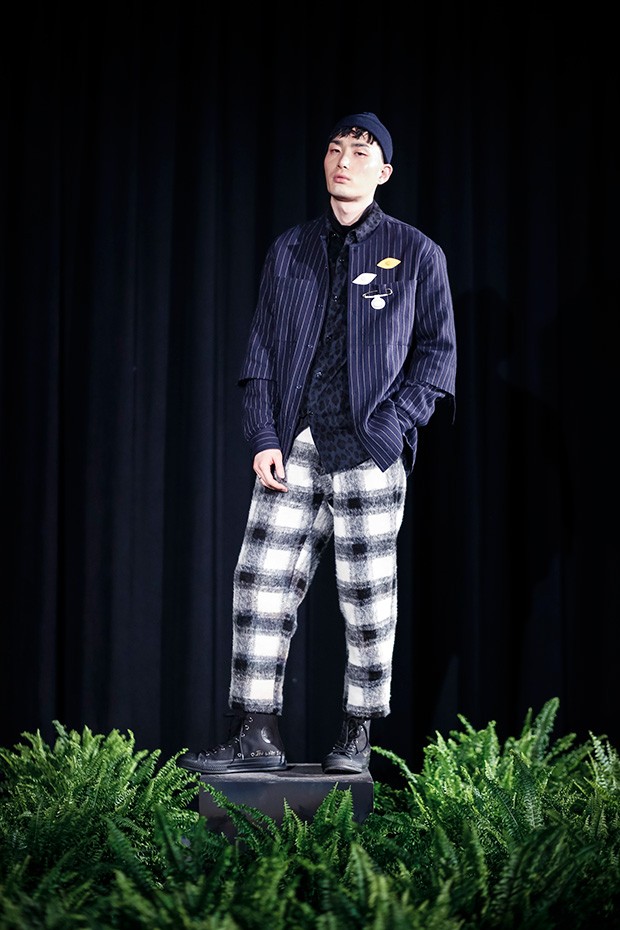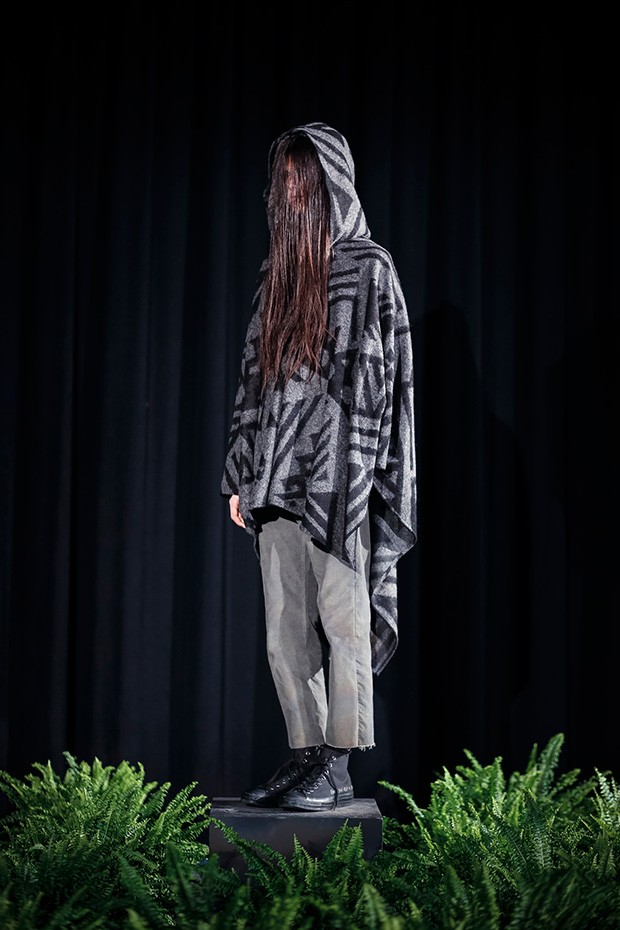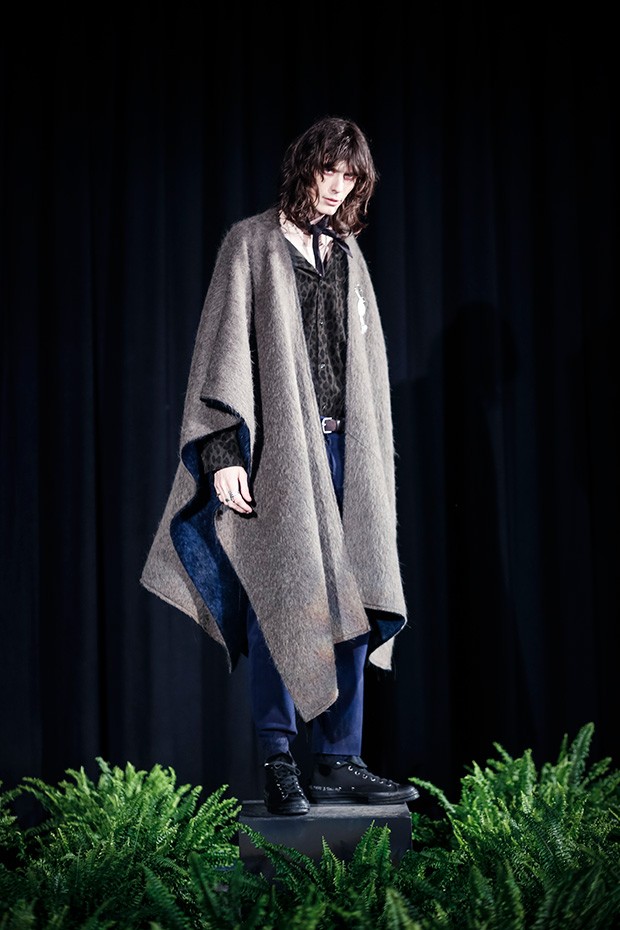 All images courtesy of CWST.