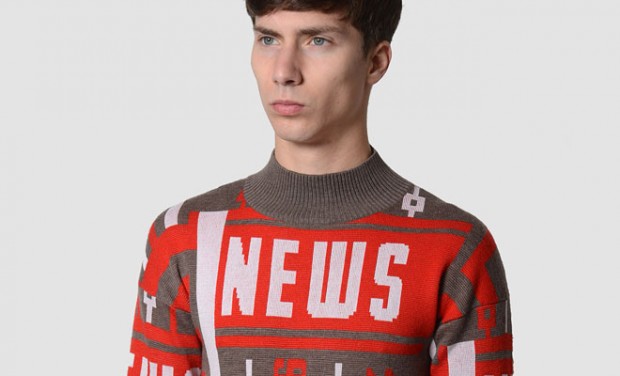 We are re-discovering some of the most coveted pieces from the J.W. Anderson Spring Summer 2016 collection selected by the Wrong Weather store team. The designer who brought the spotlight to his men's line with the infusion of androgyny was for the coming season inspired by pop culture. Anderson in addition to his role as the head of his eponymous label is also the creative director of luxury maison LOEWE.
Nevertheless both Loewe and J.W. Anderson collections head in often distinctly opposite direction while at the same time shaped by the designer's easy to spot signature. His own label no doubt hold a more youthful twist easily shown in the pieces selected by Wrong Weather.
Continue for more after the jump: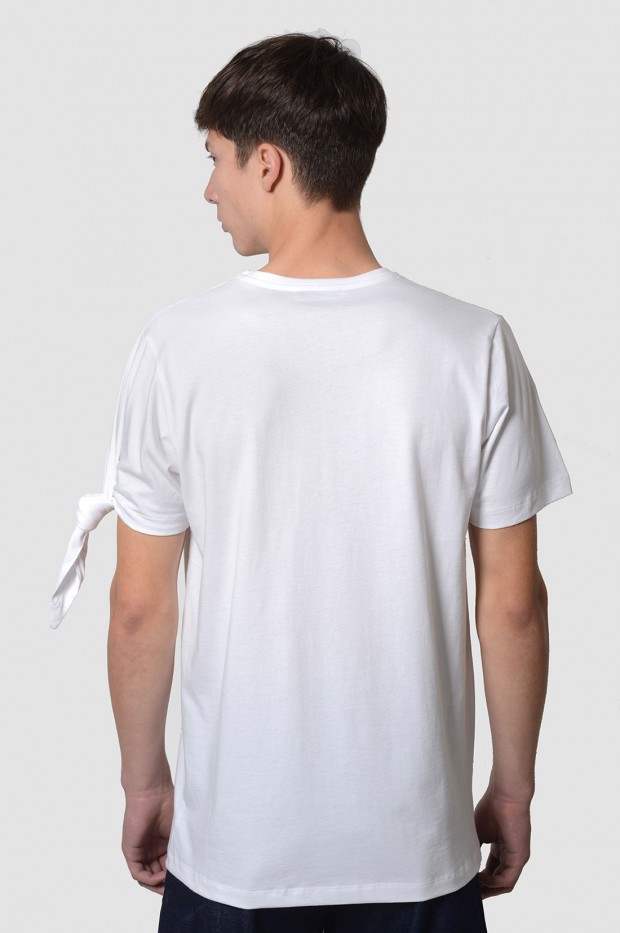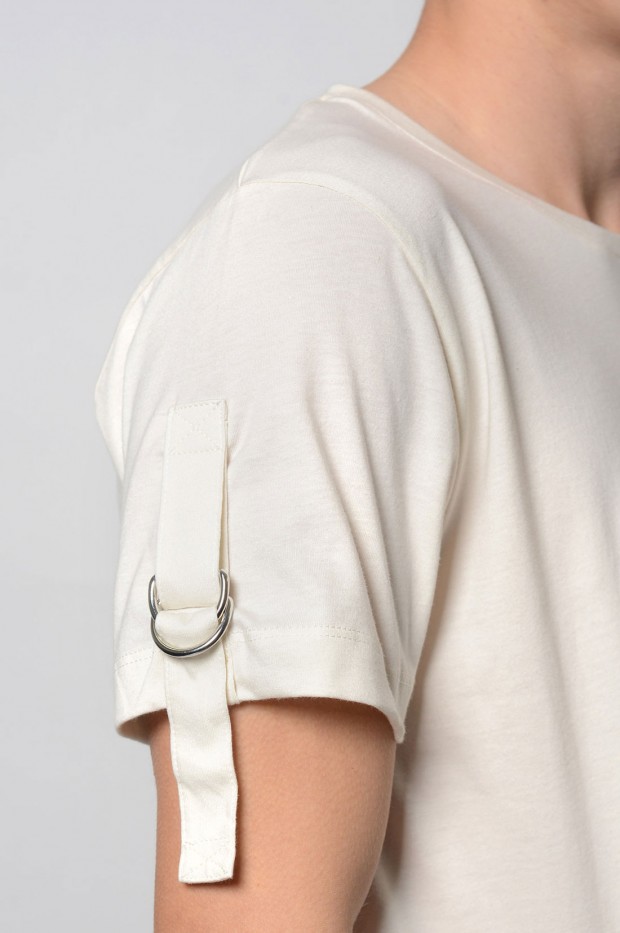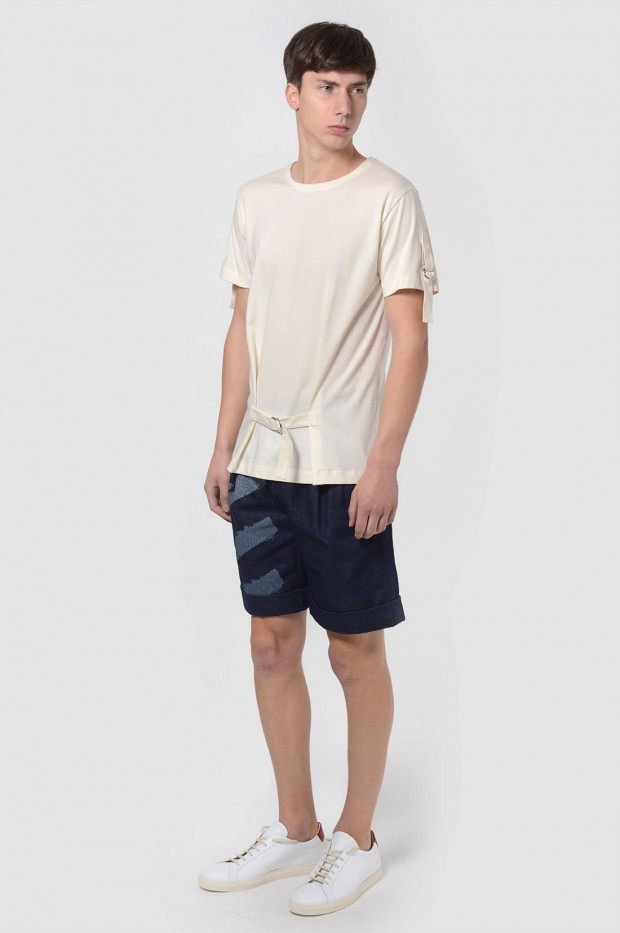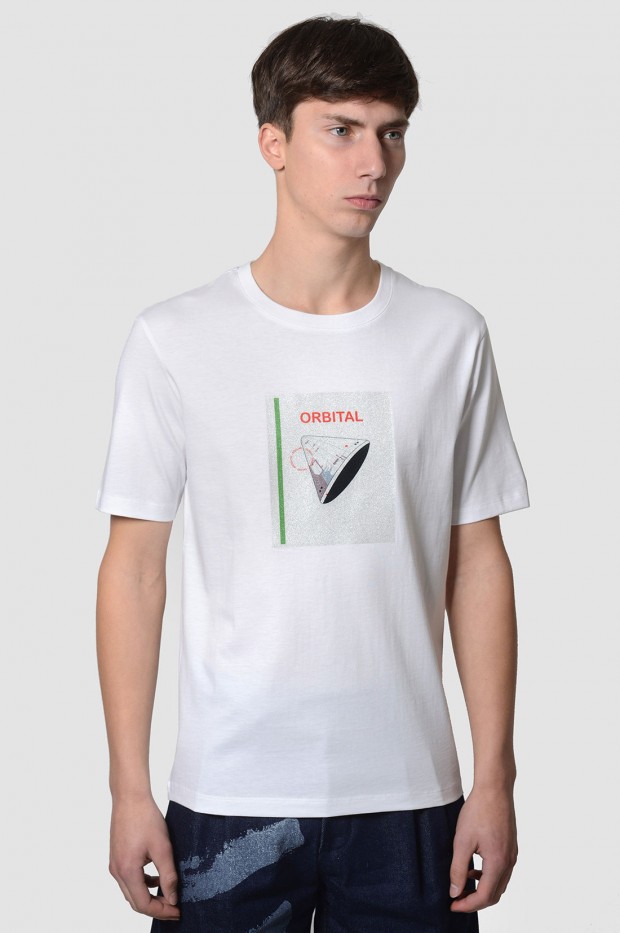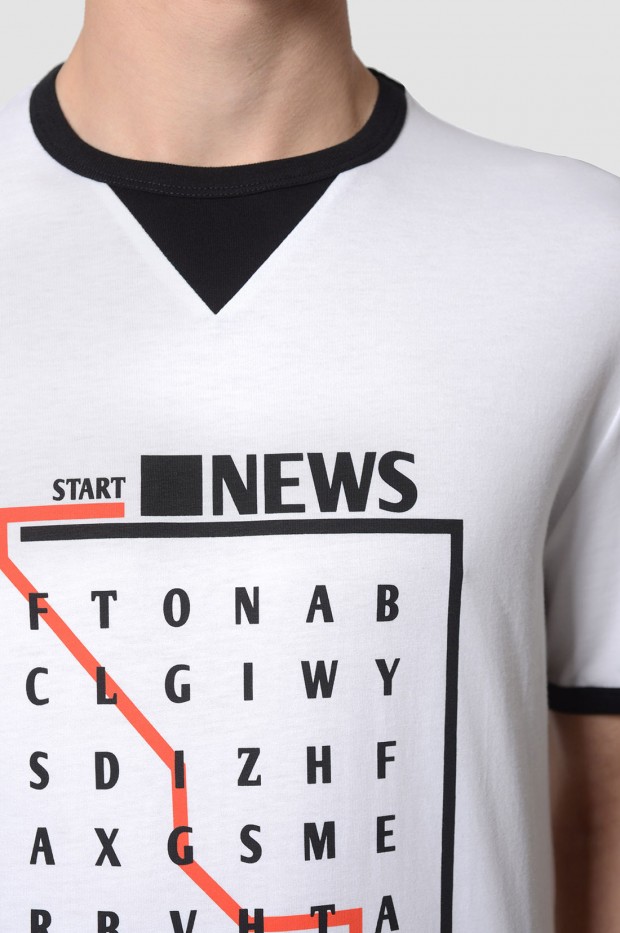 The designer often speaks about juggling his two positions, working in London on the JW Anderson collections while he also has to travel to Paris to work on Loewe collection. Jonathan's day starts as early as 6am.
The first thing I do in the morning is have an espresso—straight up—and read the papers. I like The Independent, The Times, and the Financial Times. I'm not the best at getting myself breakfast, but if I do I'll normally have toast and marmalade. I have three iPhones—one is for J.W. Anderson, one is for Loewe, and one is my personal phone—but I don't check them at home. I have a dog called Snoopy. He's an English pointer. I've had him for about a year and a half, and he sleeps in the kitchen. Sometimes I'll jog with him to a park close by, but I also have someone to walk him. – Jonathan Anderson for Harper's Bazaar
The designer was never shy to experiment with prints, just as in his SS16 collection, from which Wrong Weather selected a few of the printed T-Shirts as well as the eye-catching NEWS worth knit top.  You can also see his bold exploration of prints and patterns in the FW16 collection recently shown in London (see the backstage moments from the London show on Design SCENE).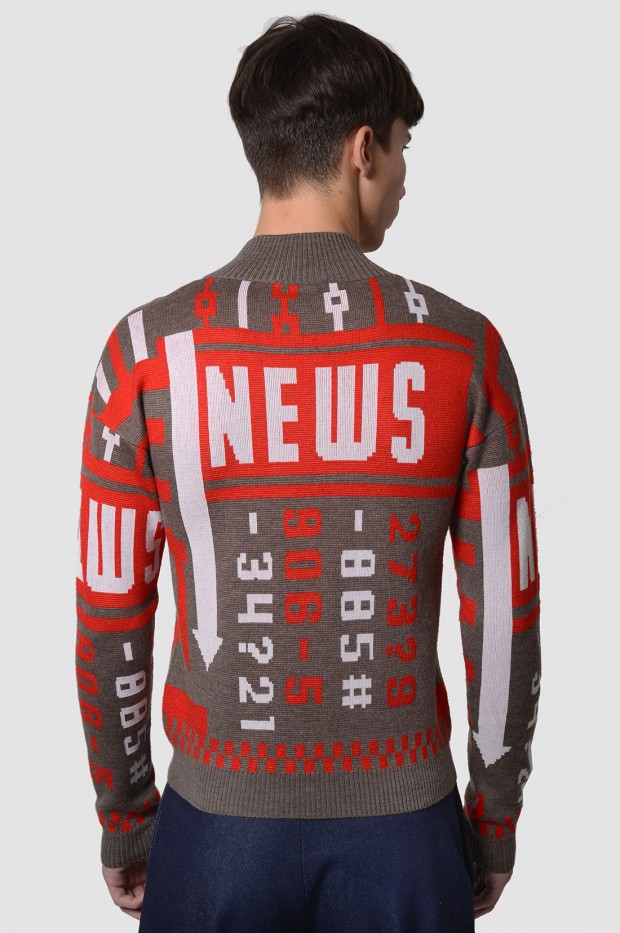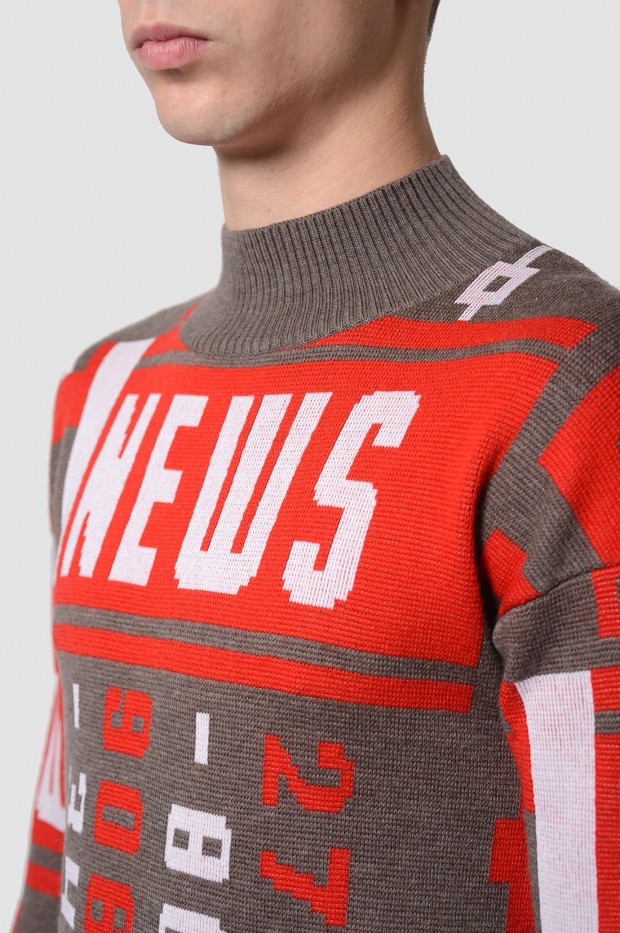 Anderson is definitely not one of the designers to complain about his busy schedule between two creative director positions. The designer has a carefully planned day, but also finds some time to himself, whether in Paris or London.

I live in a hotel in Paris, so I'm out all the time there, but in London I try to have more of a balance. I'm more low-key than people probably think I am. I have my fashion life and my personal life. Most nights I'm just at home—I kind of shut myself indoors. I like red wine; occasionally I'll have a glass, or a bottle. I like to take some time to sit on the sofa and read or organize or do some sketching. I'll often have music playing. Sometimes I'll listen to a song on repeat all night long—anything from Rihanna. – Jonathan Anderson for Bazaar.
Discover more of the spotlights from J.W.'s Spring Summer 2016 men's collection after the jump. And on an additional note, silver was a big trend on the Fall Winter 2016 runways seen both in collections by Calvin Klein and Versace. However Jonathan got back to the 'silver' trend in his footwear line designer for this collection. Do not miss the silver pair of trainers, infused with a coveted dose of sportswear going hand in hand with the season. (Don't miss J.W. SS16 runway video above)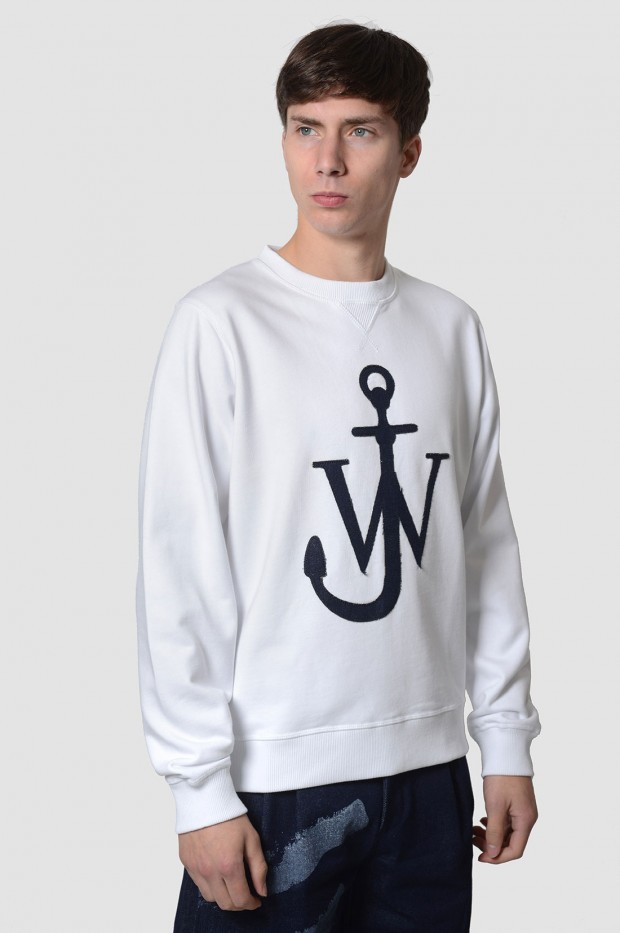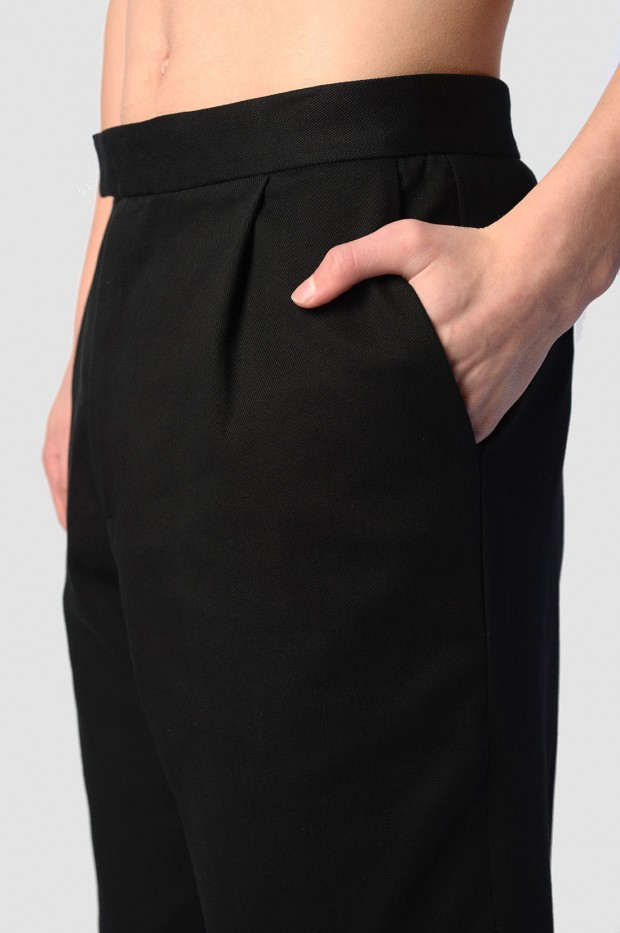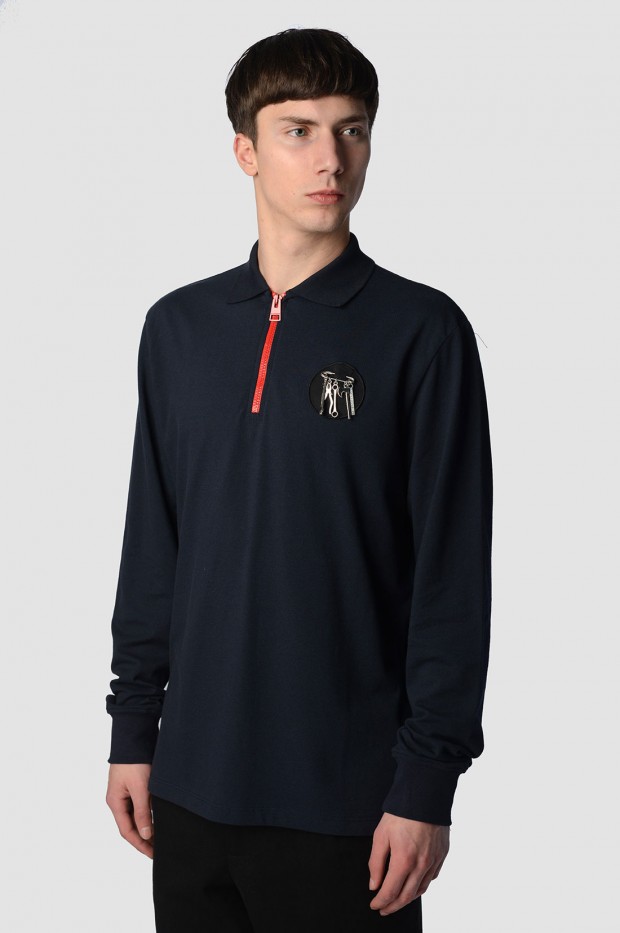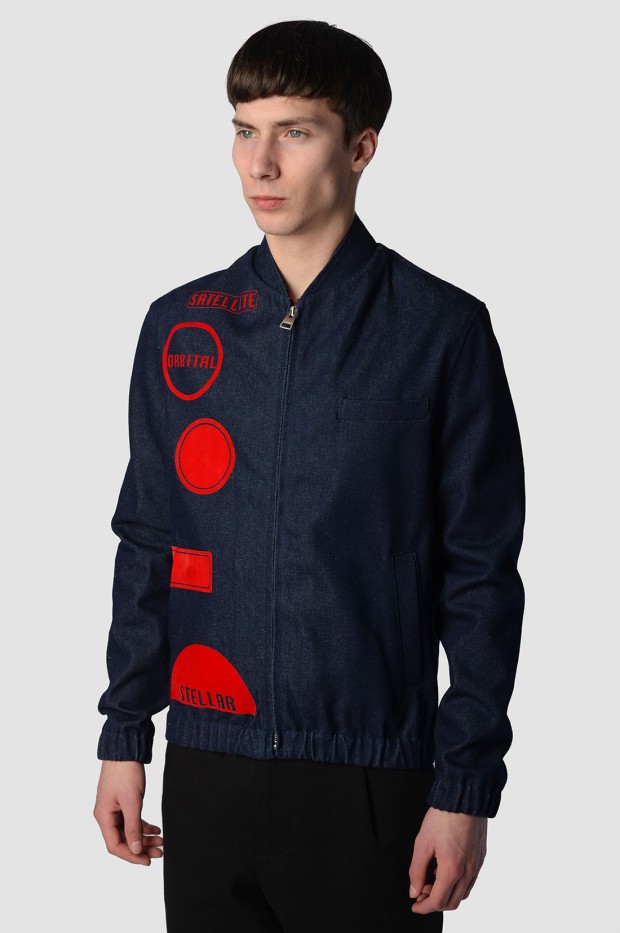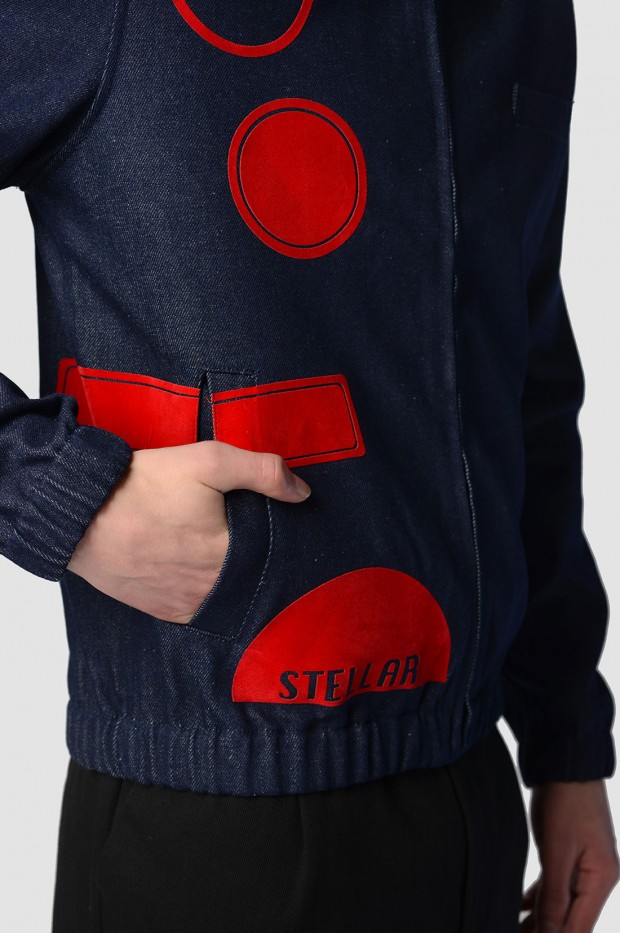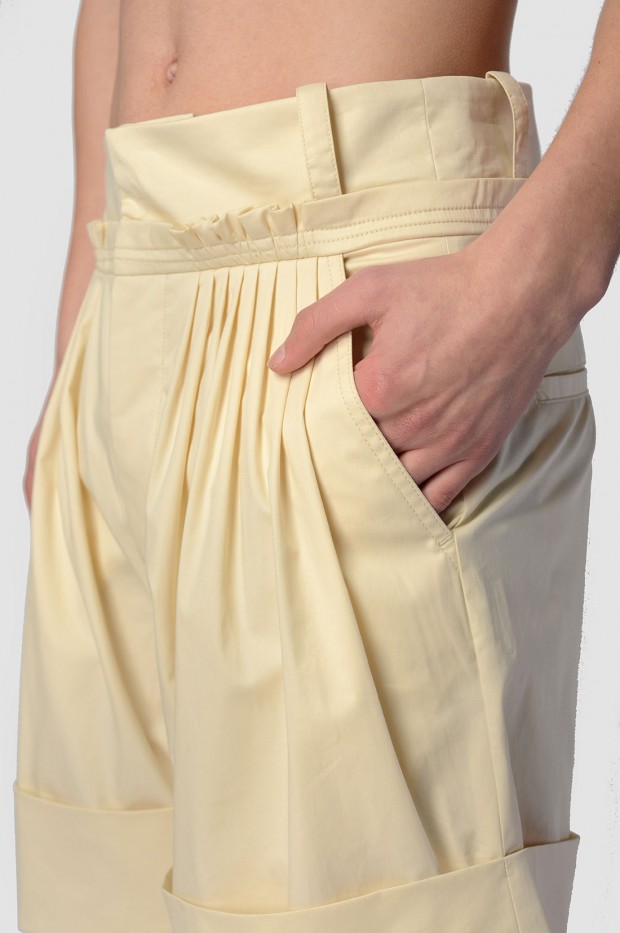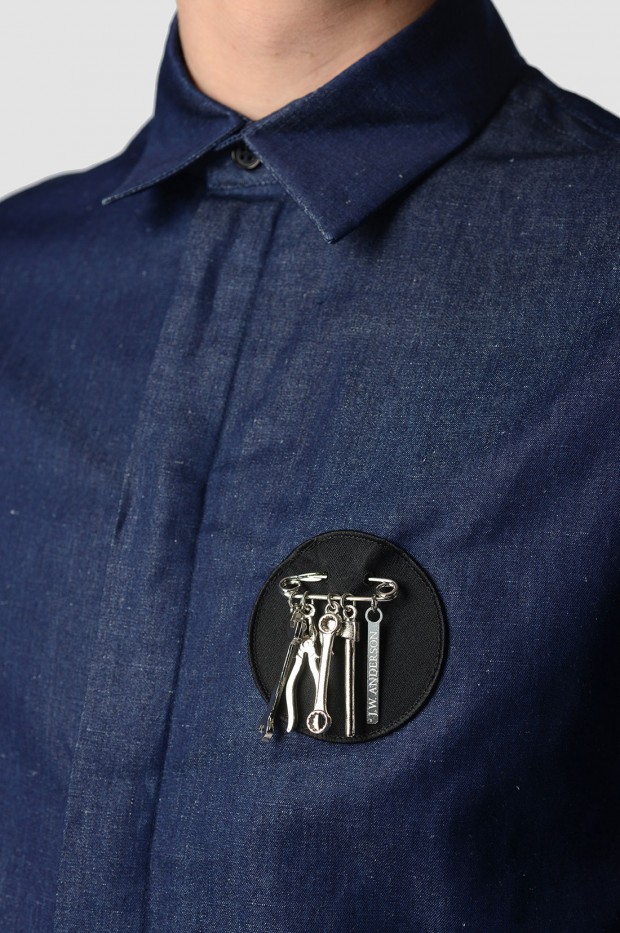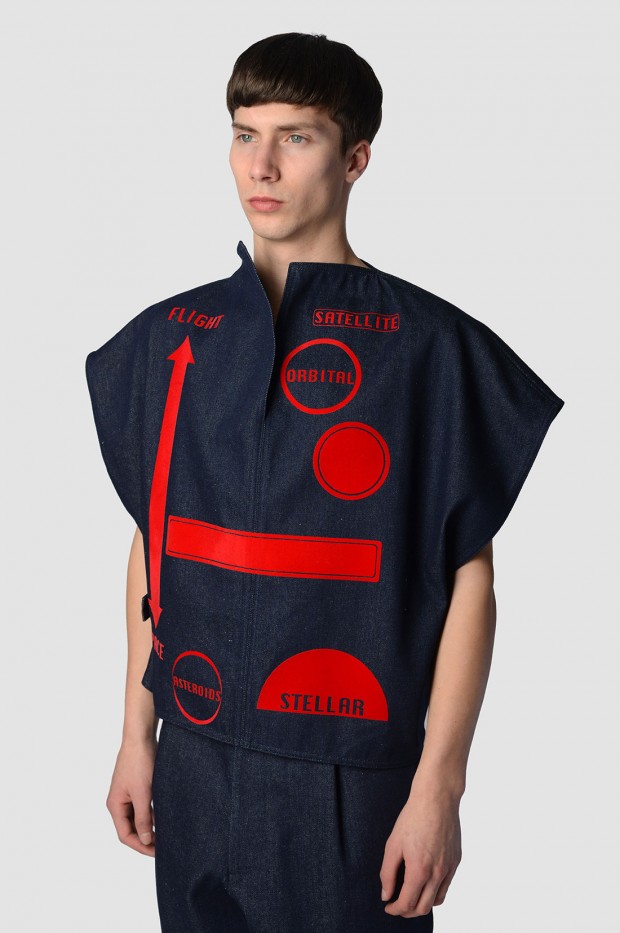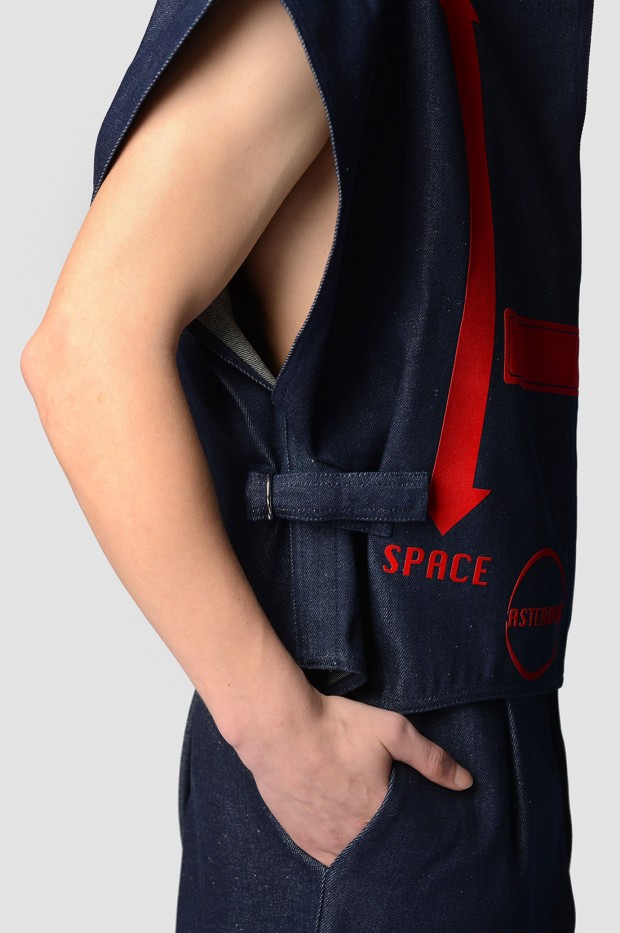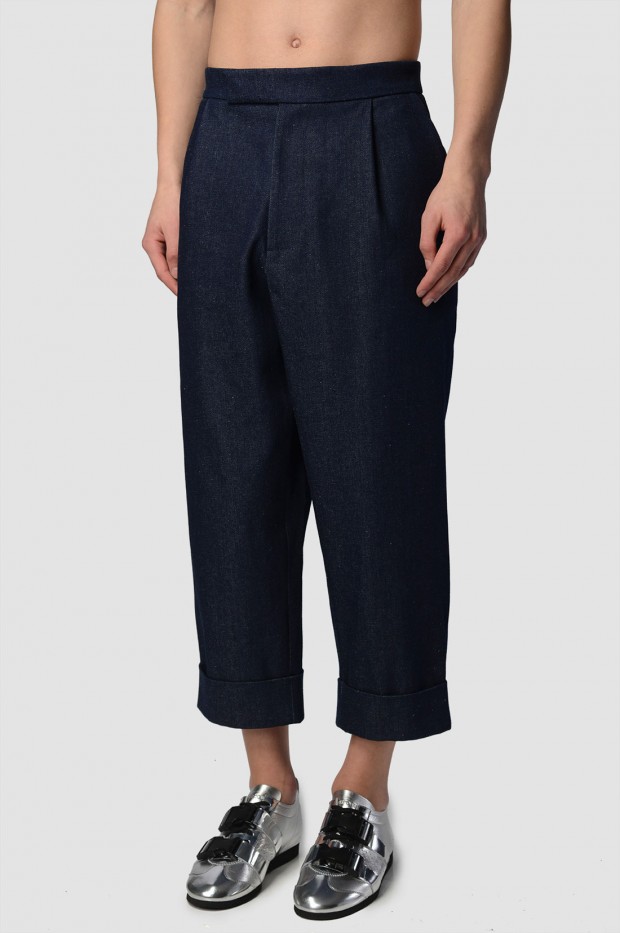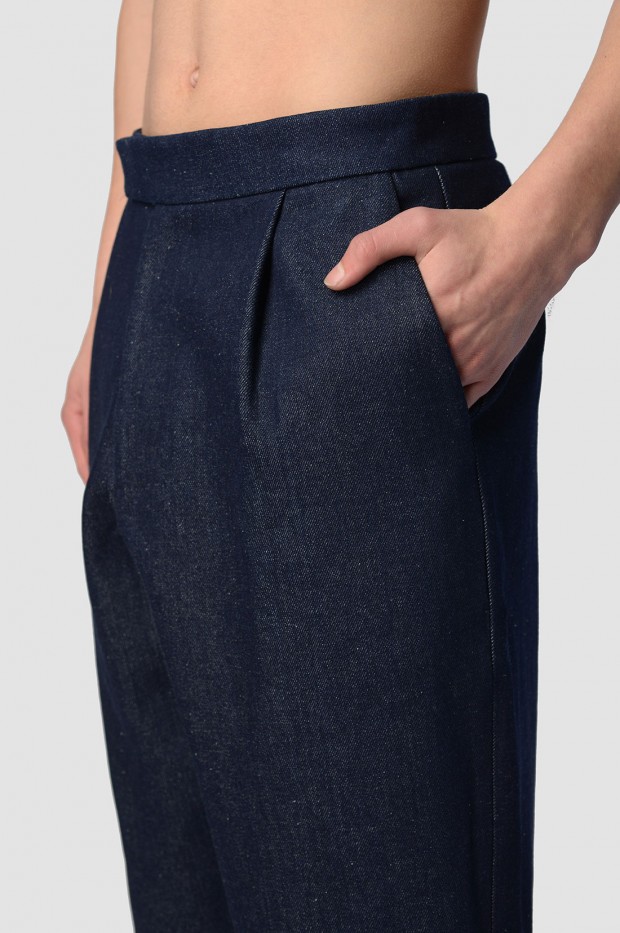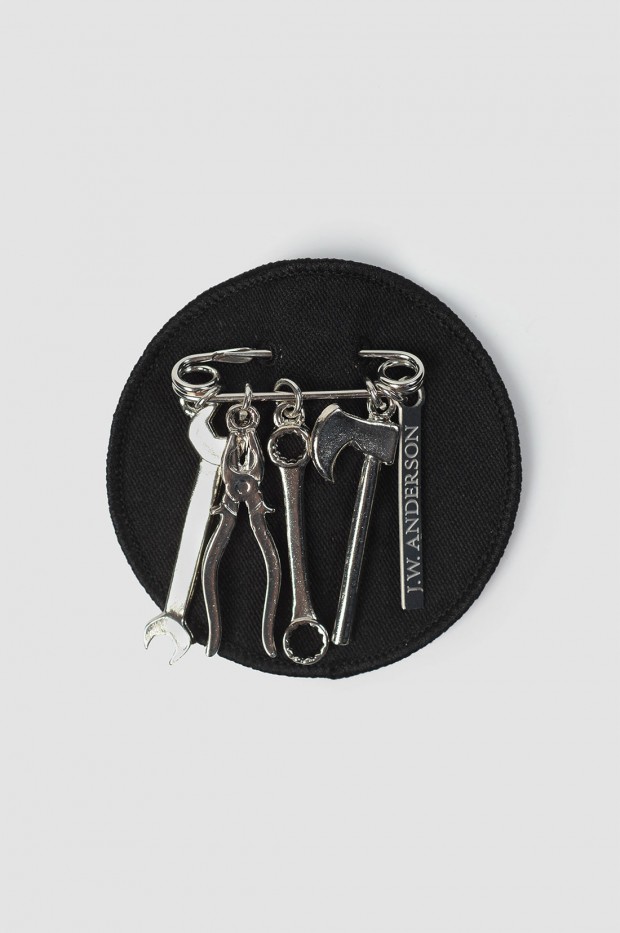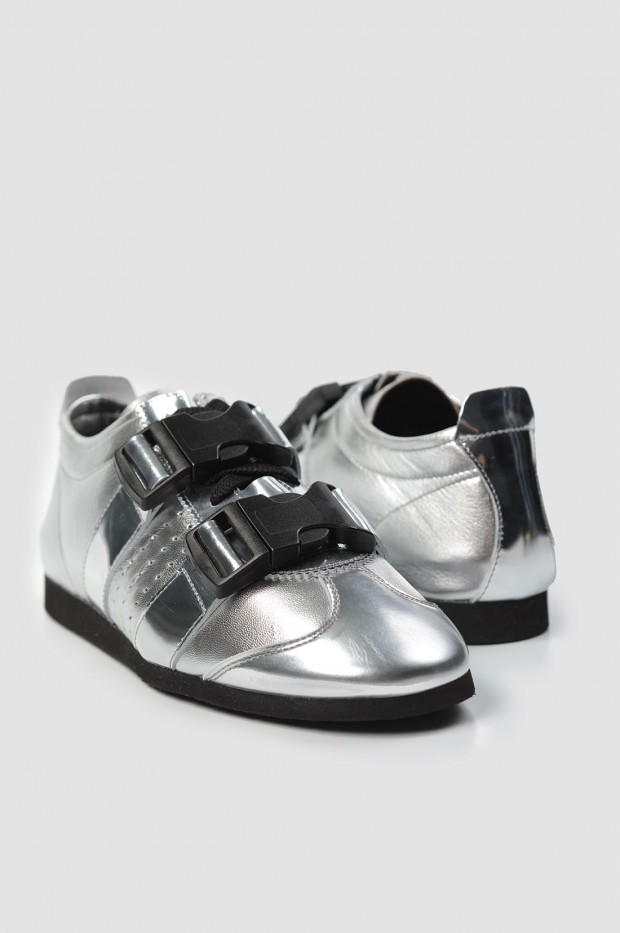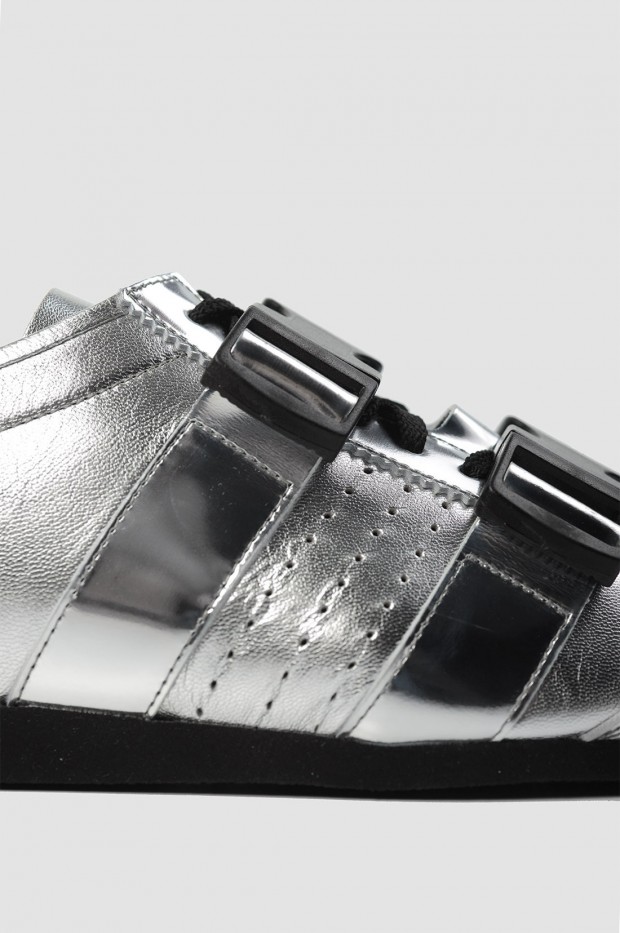 Find more Spring Summer 2016 men's collections at wrongweather.net (All Images courtesy of WW)