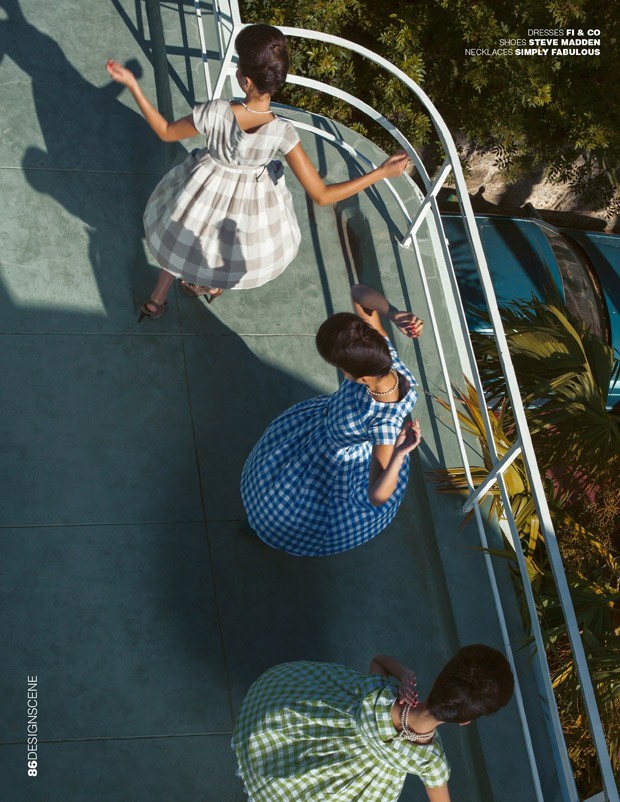 To always look and feel your best, you need to buy clothes that are ideal for your body shape. In this way, you'll be able to accentuate your best features while effectively hiding your flaws. For women, finding the right dress can be difficult, especially if they don't know how to shop for their body shape. Continue reading for a few helpful tips that will guide you through the best dress styles for your body shape so you can make your next shopping experience a much easier one.
Petite Shape
If you're 5'4" or under, you fall into the petite category, so you should look for dresses that are made for your smaller frame. You should also stick with shorter sleeves and shorter hemlines so that the dress won't overpower you and make you appear even smaller than you are. If you can show off your legs and elongate your torso, you'll make the most of your cute figure.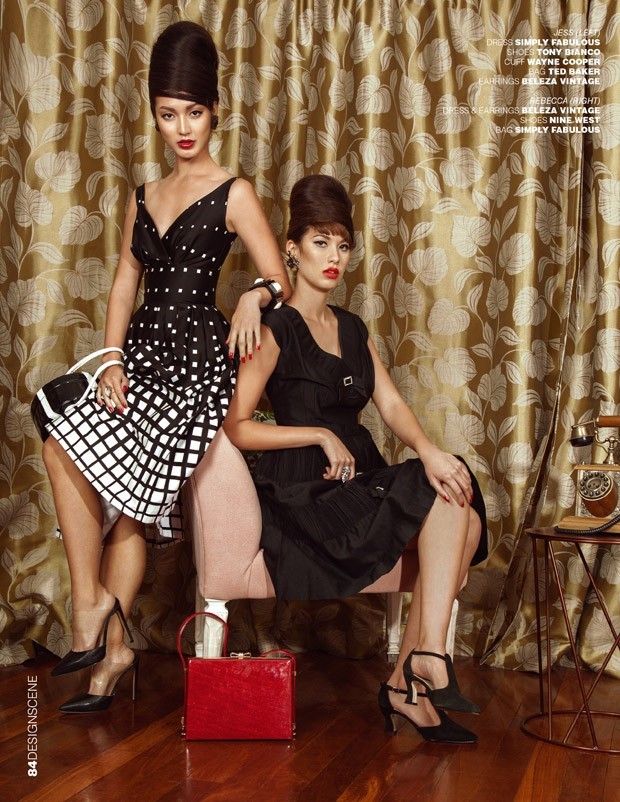 Full Bust Shape
If you have a larger bust, you can show off your assets in the ideal dress style. Stick with v-necks and halter styles, as they draw the eye downward and create a slimming effect. You can find dresses with a variety of necklines at axparis.com. You can also balance the bottom half of your body by looking for dresses with details along the hem, full skirts, or A-line cuts.
Hourglass Shape
Hourglass shapes are really feminine, so you definitely want to show it off with a dress that will hug your curves and show off the shape of your waist and hips. Stick with knit dresses, classic sheaths, and wrap dresses that are fitted at the waist.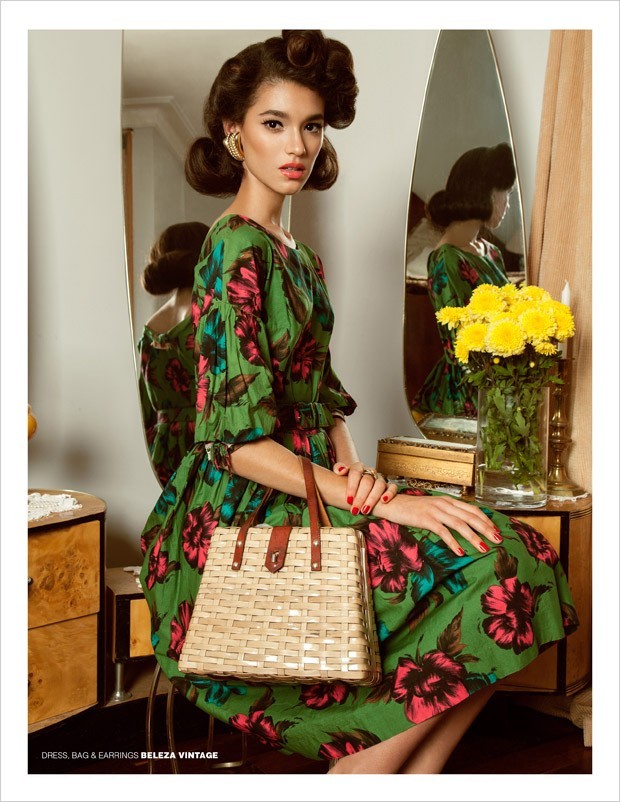 Straight Shape

If you have a straight body shape, there won't be much definition between your hips, waist, and bust, so the goal will be to try to create a more feminine shape. Classic sheaths, fitted sheaths, an A-line dress or skirt, and styles that feature an Empire waist are best. You can also create a pretty dramatic silhouette by looking for a dress featuring the very popular one-shoulder style.
Pear Shape
If your body is pear shaped, your hips will be larger than your bust, so you will want to draw the eye up by wearing dresses that feature open-neck tops, as well as fitted strapless styles. These will really enhance your upper body. To minimise the appearance of your hips, you should opt for A-line styles or full skirts, as well as an Empire waist. Once you find the right cut and style, the dress will really balance out all of your features perfectly.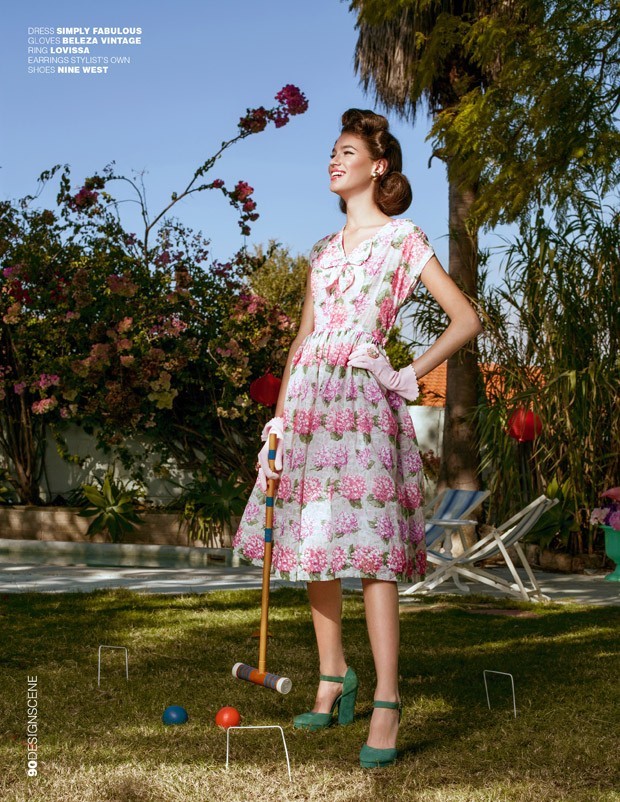 Even though you can certainly try on and pull off a variety of dress styles, regardless of your body shape and type, there are certain styles that are more flattering to certain shapes than others. Knowing how to shop for your body type will hopefully steer you in the right direction to a dress that will show off your best features and make you feel really confident and sexy.
All images from Blue Waters by Tom Wawnik for Design SCENE