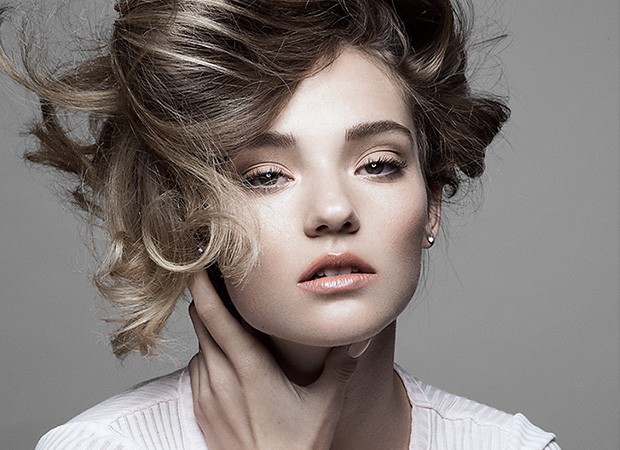 You don't need a Hollywood stylist to look red-carpet ready. You can emulate a lot of the hottest makeup trends with tools you have right at hand or products that are readily available. You may not get the look perfect the first time, but you can try and try again until you do. Just make sure that you have prepped your skin so that it is smooth and ready to get the best look.
Here are a few trends you should try at home this season:
Full Lips
Kylie Jenner showed the world that you don't have to have naturally full lips to look like you do. Whether you believe the starlet's look is the result of lip fillers or not, people around the world showed that it was possible to get the look by lining outside the natural lip line and creating an optical illusion with makeup.
Of course, if you do want naturally fuller lips, you can also use products like Dermaclara Claralips in the comfort of your home. The collagen-infused lip serum helps you get a plumper pout without needles or surgery.

Dramatic Winged Eyes
Winged eyeliner has gone from demure to dramatic. Instead of a fine line and slightly upturned wing, the trend is to have a thick line that ends in a much bigger and more angled wing. The look isn't quite Amy Winehouse level, but it's a lot more daring than most would wear for their everyday look.
You can easily get this look by just exaggerating your current wing with a Jonteblu eyeliner. If you think you've gone thick enough, go a little thicker. You could easily cover your whole lid if you have hooded eyes.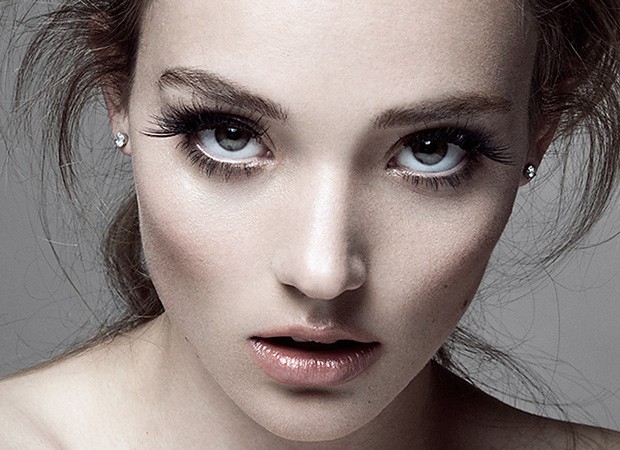 Smoky Nude
The smoky eye has always been a popular choice, but it has typically been reserved for nighttime looks. You can get the same style in a daytime look by simply choosing neutral shades, like browns, nudes, and pinks.
Brown shadows are very popular right now even outside of the smoky nude look. You can go with a simple brown lid, or you can create a more glamorous winged look.
Colorful Eye Liner
Brown and black aren't your only choices for eye liner. The hottest looks right now include bright liner colors, such as icy blue, teal, red, and white. You have some latitude in how you wear this look. You can draw the liner on the same way you would traditional brown or black, or you can layer it on thick like eye shadow on the lids. You can also wear it just on the lower lashes or even on the area under the lashes.
Bright Lips
Lips are bold this season. Not only are they fuller, but they are also brighter. Embrace reds, berries, plums, and other bright but bold colors. Channel your inner 90s child and you'll have the right idea.
You can find a color that will look good for any skin tone or occasion. So don't be shy: let your inner goddess shine through.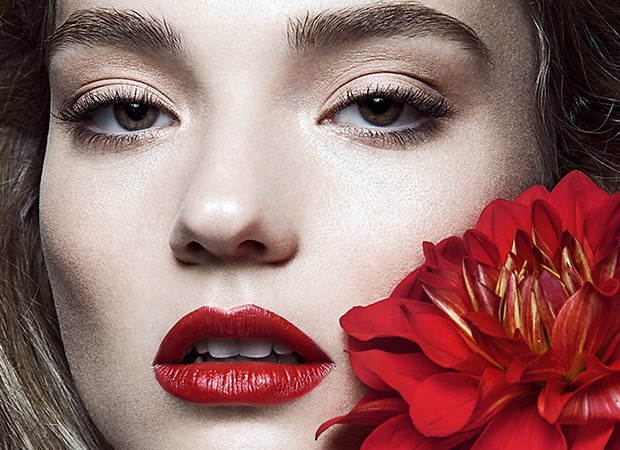 Purple Shadow
Continuing with the retro theme, purple is also popular as an eye shadow. If you're feeling adventurous, you can try bright shades. But if you want something a little more subtle, you can choose a darker shade and apply it like you would a smoky eye.
If you want an even more dramatic look, apply the shadow under your lower lashes, as well.
Bronze Shadow
If you prefer a more conservative look but like a bit of kick, bronze shadow might be for you. The shadow has a shiny, metallic tint, but it has earthy undertones. You can wear bronze shadow with any look, whether you are heading into the office or going out for the night. Pair it with other neutrals for a daytime look, or accentuate it with liner and bold coloring for a nighttime look.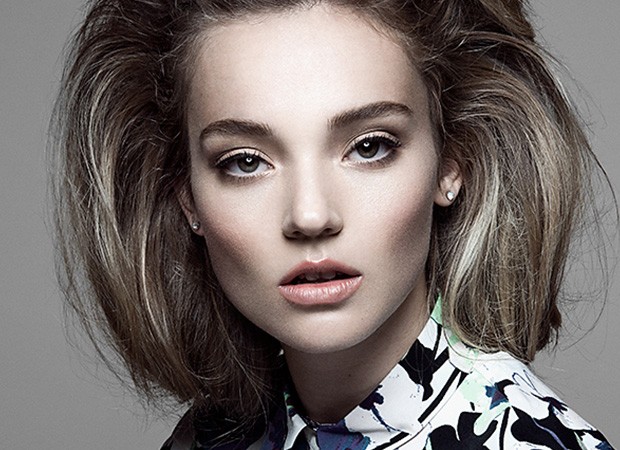 Contouring
The Kardashians may be known for a lot of things, but the one that has made perhaps the strongest impact is their love of contouring. Women of all shapes, face types and skin types have learned the magic of using makeup to bring out their best features. You'll want to practice for a while with this one. If you don't use the right shades and do enough blending, you can end up looking like a clown and not a model.
Is your makeup routine feeling a little dull? Try out one of these hot new looks to do something interesting and fun with your look.
All Photos by Iko Maramo for BEAUTY SCENE by DESIGN SCENE.