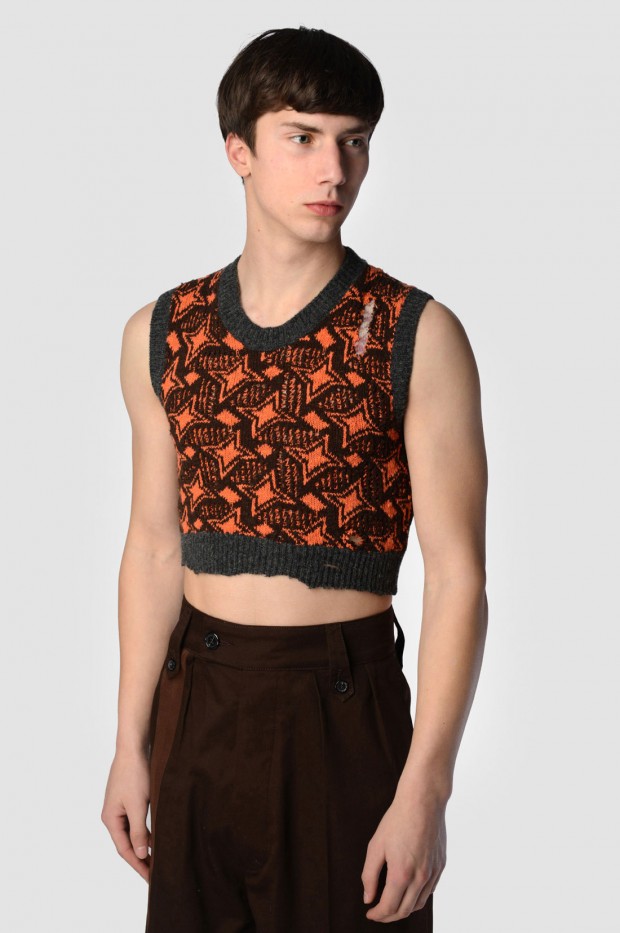 Wrong Weather team has selected some of the most coveted pieces from the much talked about Raf Simons menswear collection, in a moment when the designers eponymous line is finally enjoying its spotlight. Soon after Raf Simons left behind his coveted position at Christian Dior the press actually remembered has a line of his own to run. Nevertheless while in the shadow of his Dior position Simons' very own line was never neglected. For seasons the designer has nurtured the unique sentiment of the line, infusing inspiring fashion design with sportswear in mind.
Raf Simons menswear collection now a regular on the shelves of Wrong Weather store features not only the designer's ready to wear but also his footwear collaborations. The RAF SIMONS brand expanding now beyond fashion into fields such as interior design (a line of fabrics called Kvadrat by Simons is now on every furniture designer's must have list) is undoubtedly most easily recognized through its Adidas collaborations. While celebrity designers such as Kanye West might cause the buzz with their limited editions, Raf with his Adidas collaborations has revived the footwear brands iconic style pieces and considering many financial reports also busted the company's stock.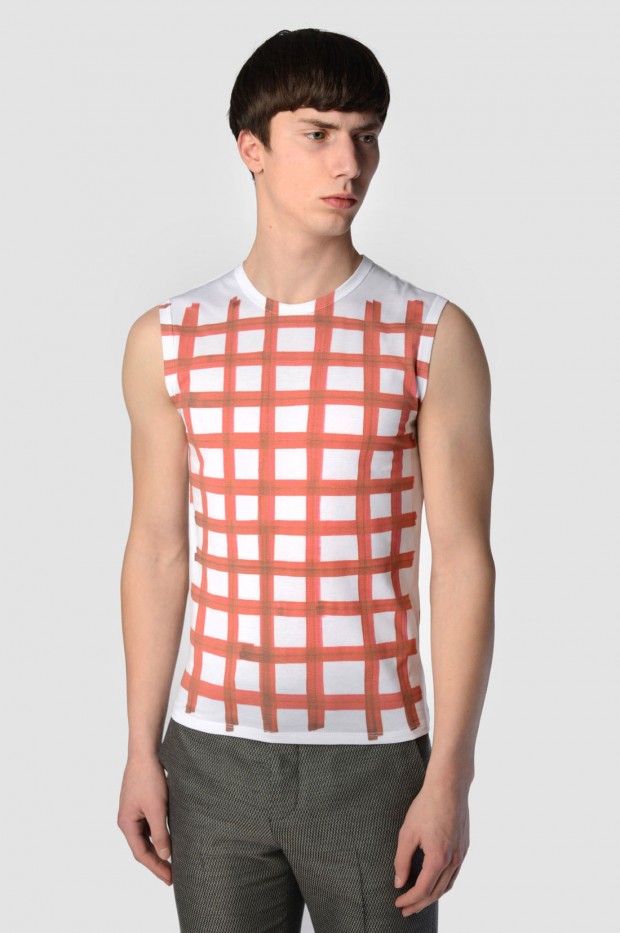 Now when the name sake designs by designer Raf are finally enjoying all of his attention the designer has focused on developing even further the knitwear pieces in the range. Wrong Weather team has selected some of the more daring pieces, which also result in an-eye catching combination worn with a dress shirt.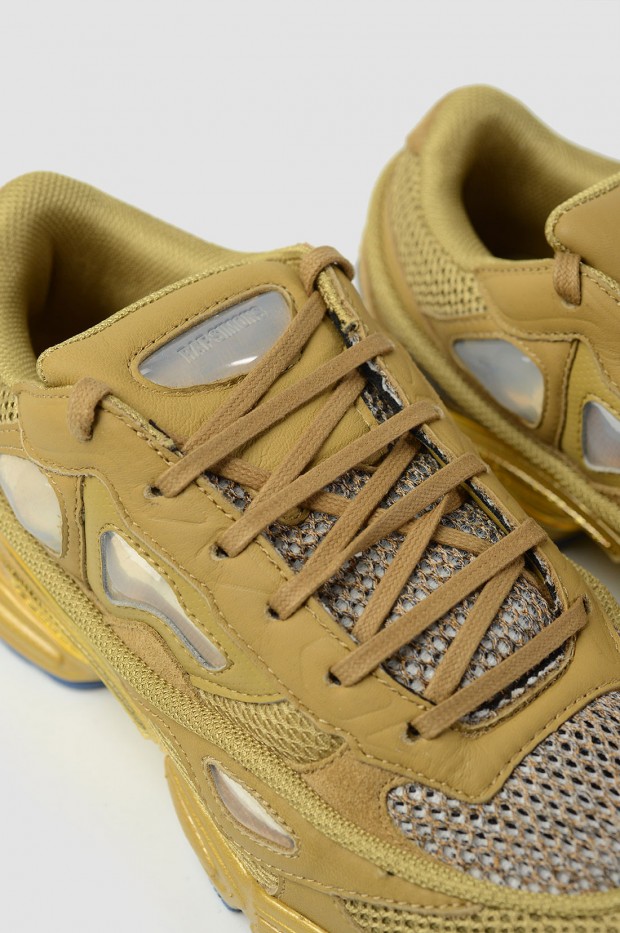 Simons is also continuing his much talked about mix of photography and fabric, plastering portraits over hoodies, backpacks and jackets. Titled Isolated Heroes the session actually features a series of portraits shot 17 years ago by now renowned fashion photographer David Sims as part of the designers casting for his SS00 show. Also available as a coffee table book (for a hefty price of 380 Great British Pounds) the series features street cast models by the designer. Each model is photographed in David's signature style, each of them featured with a name and a serial number.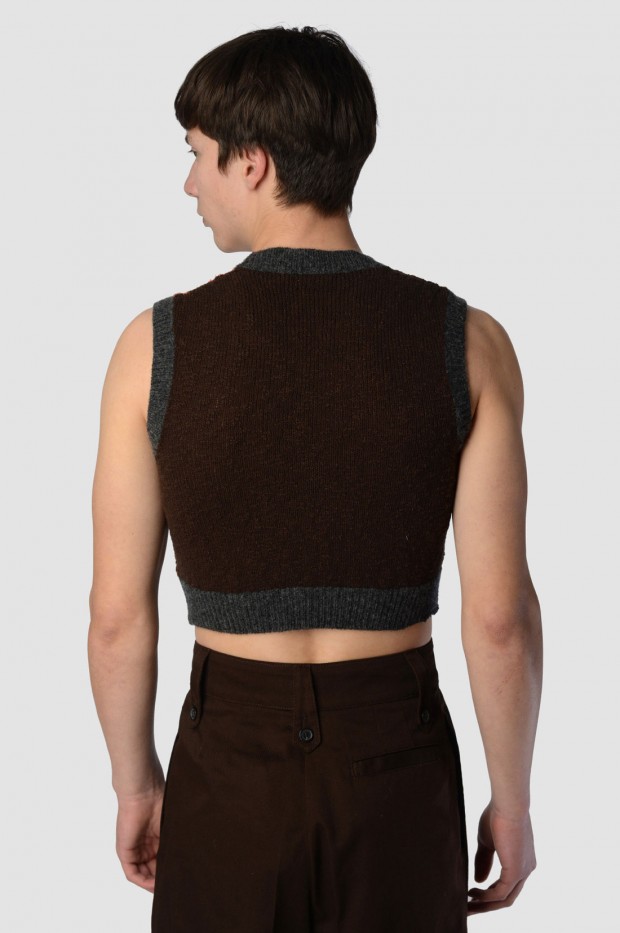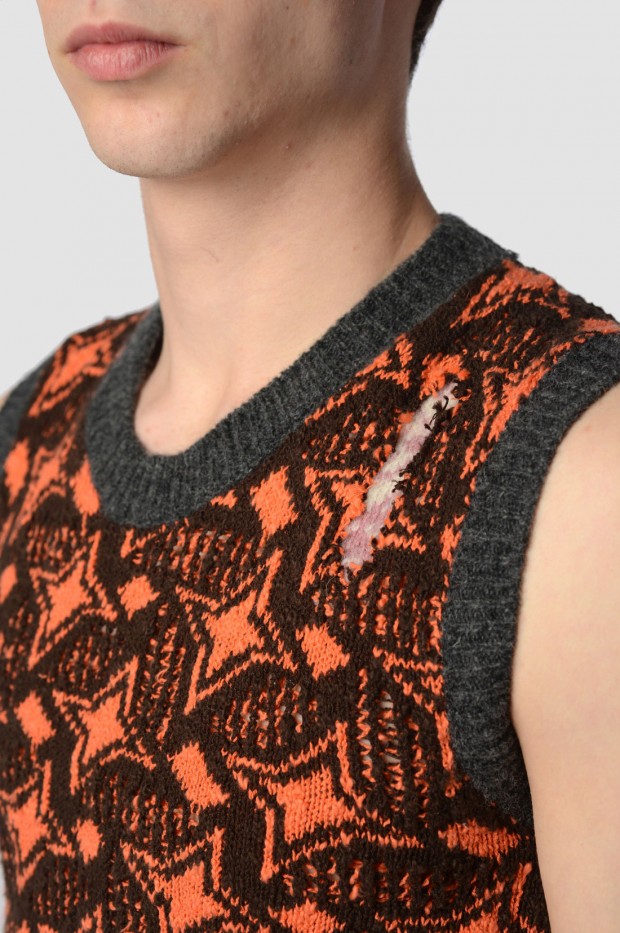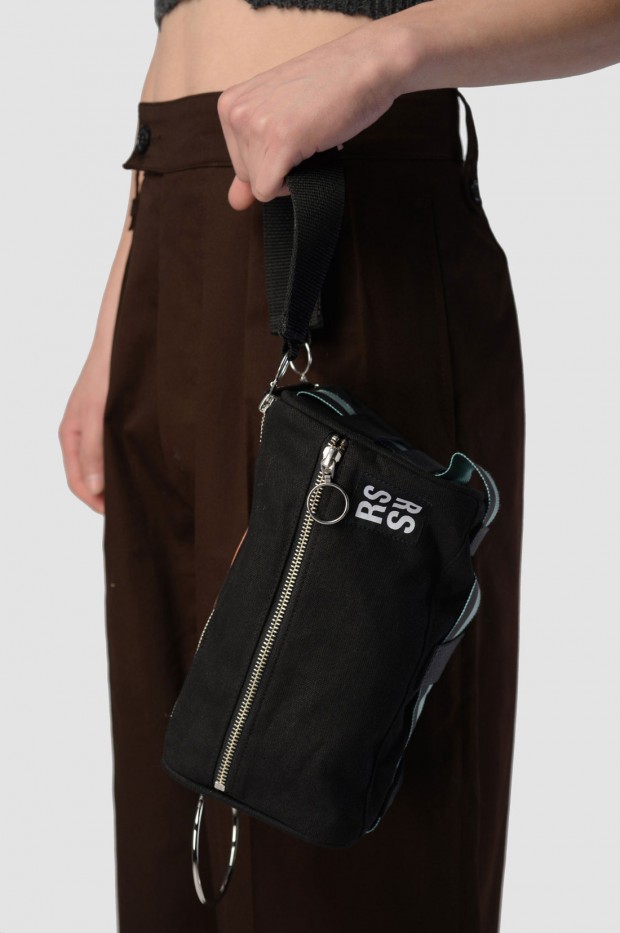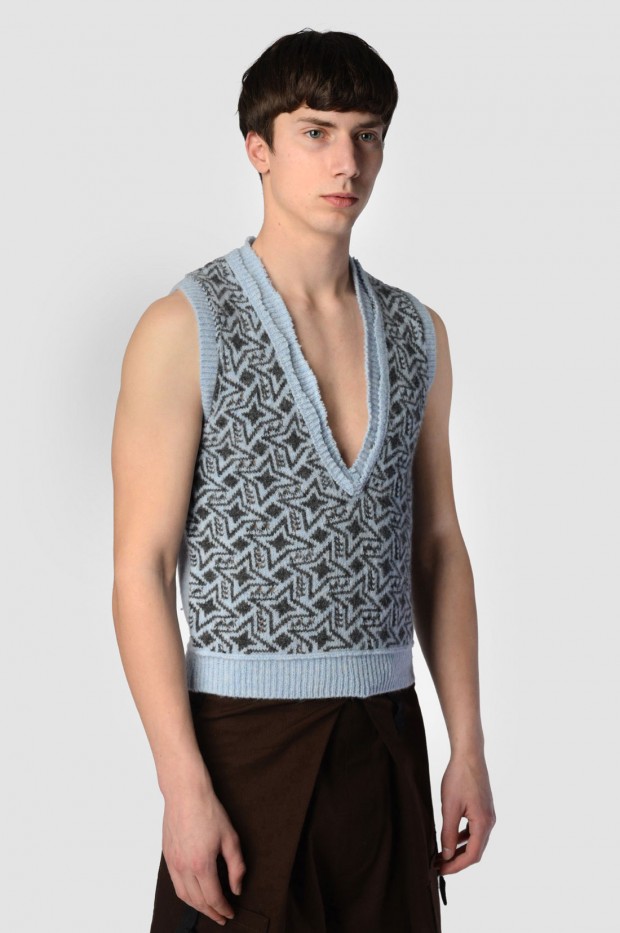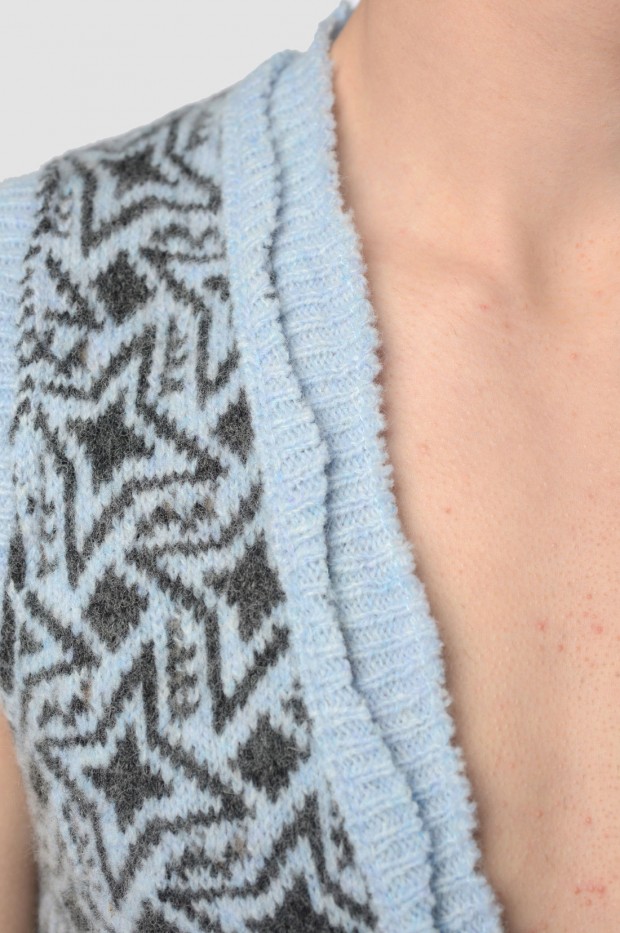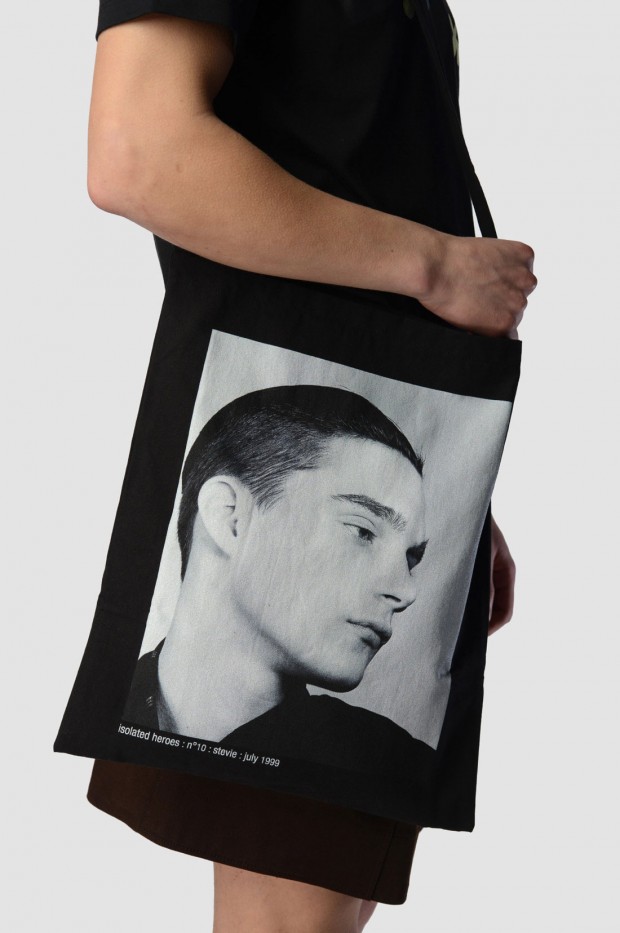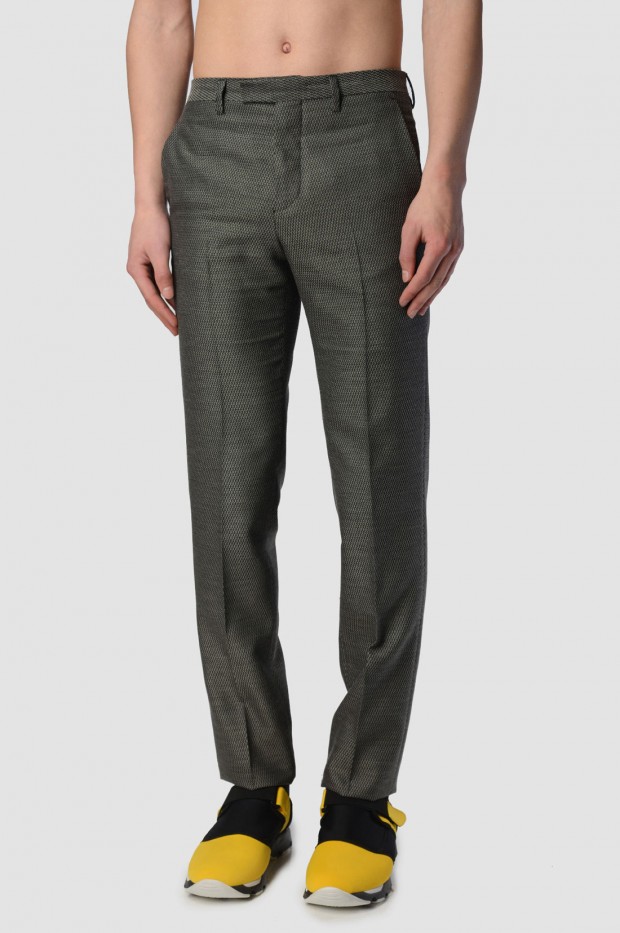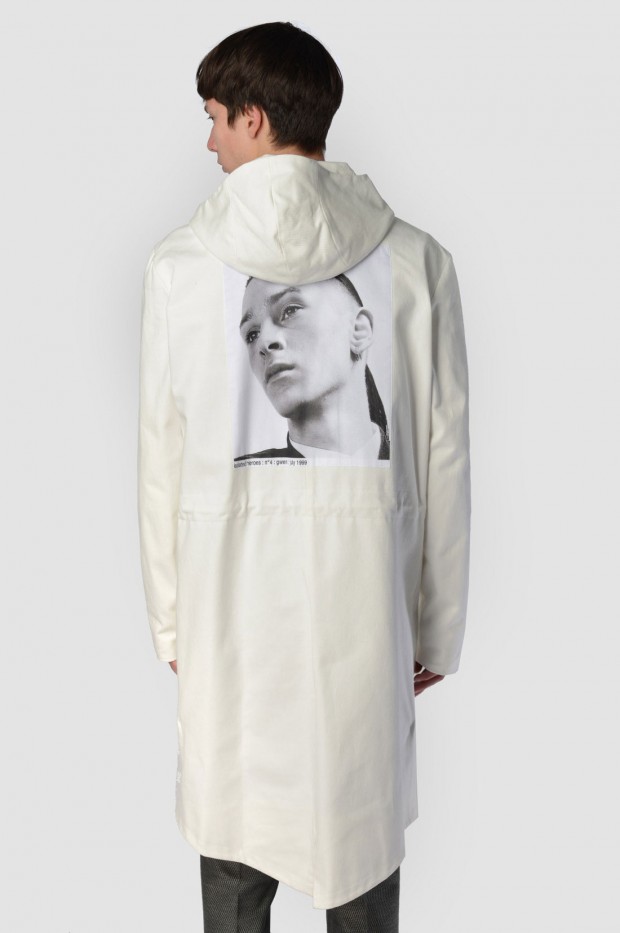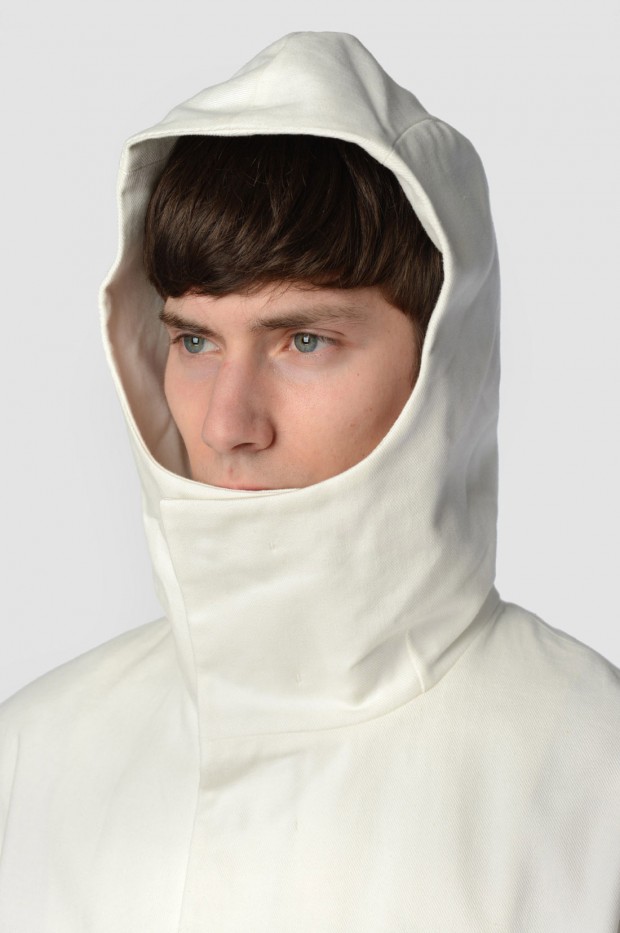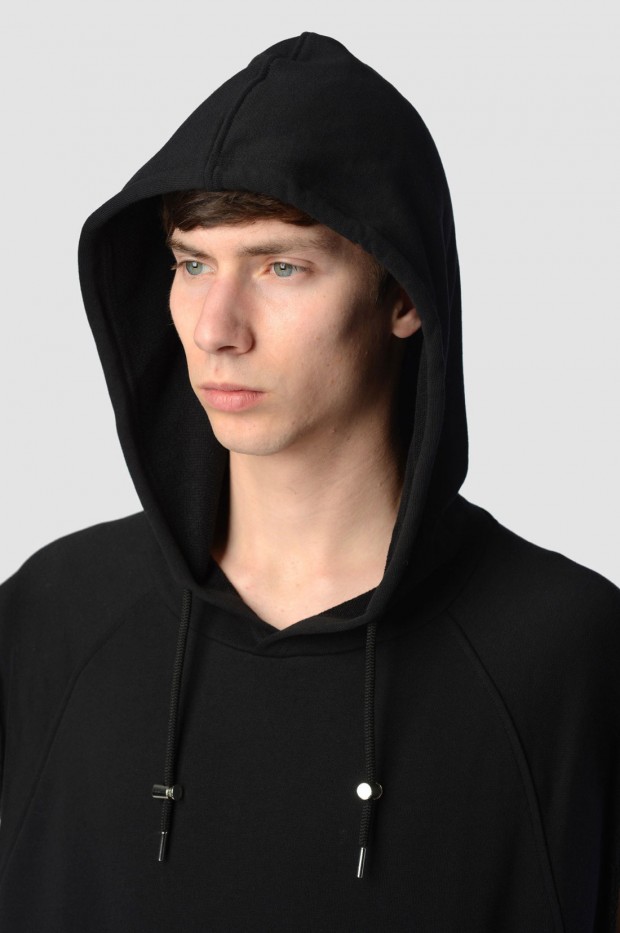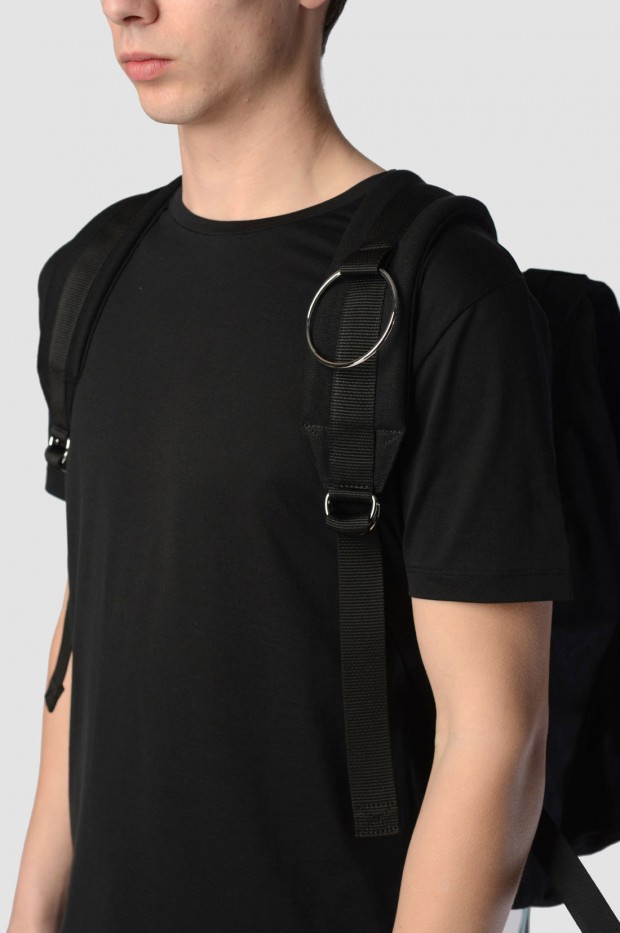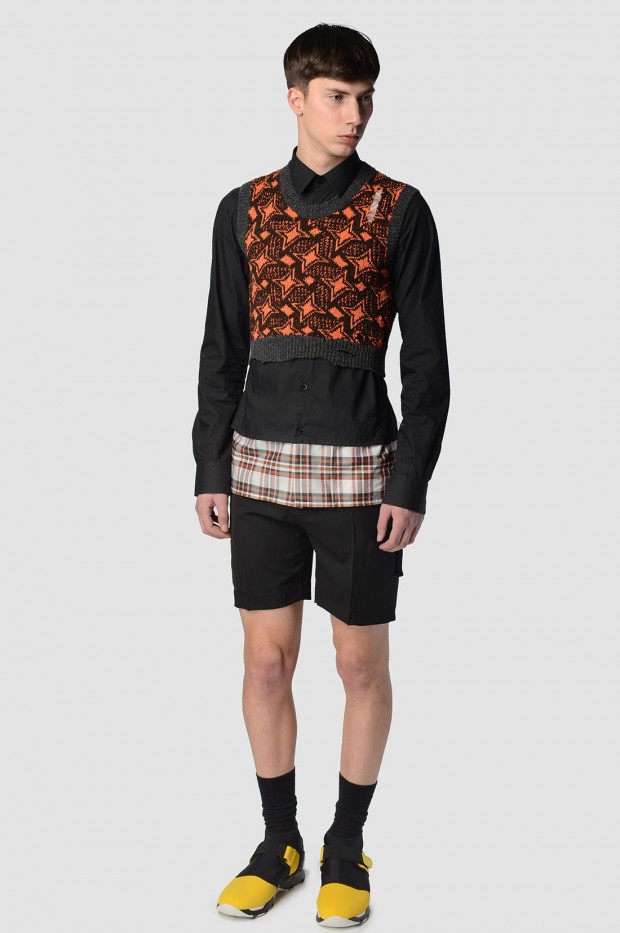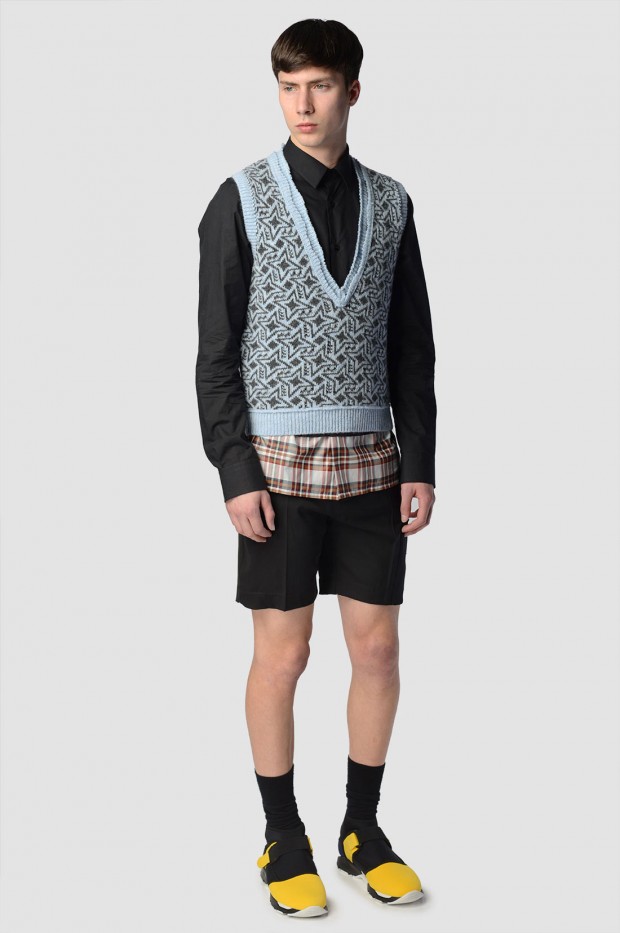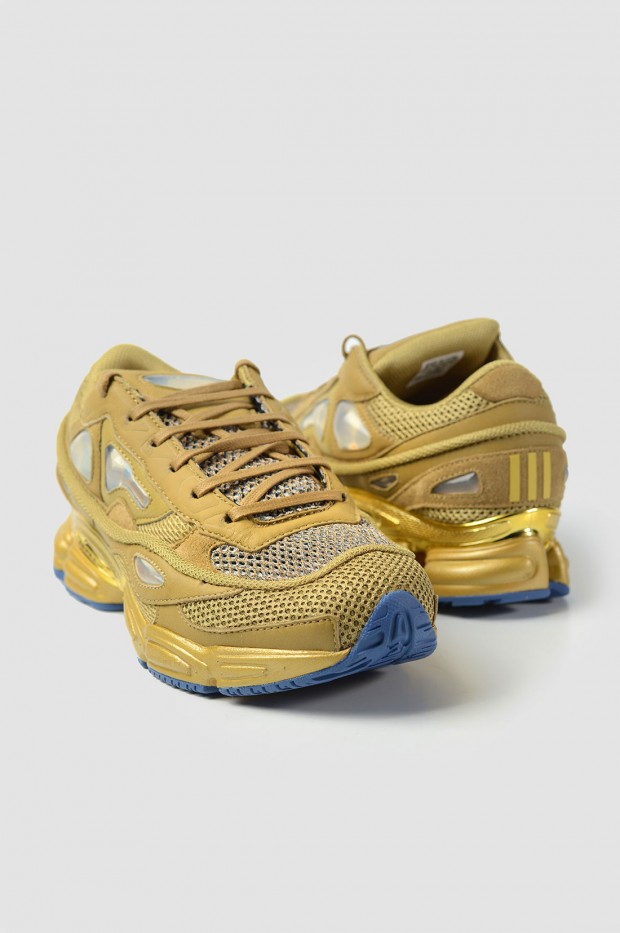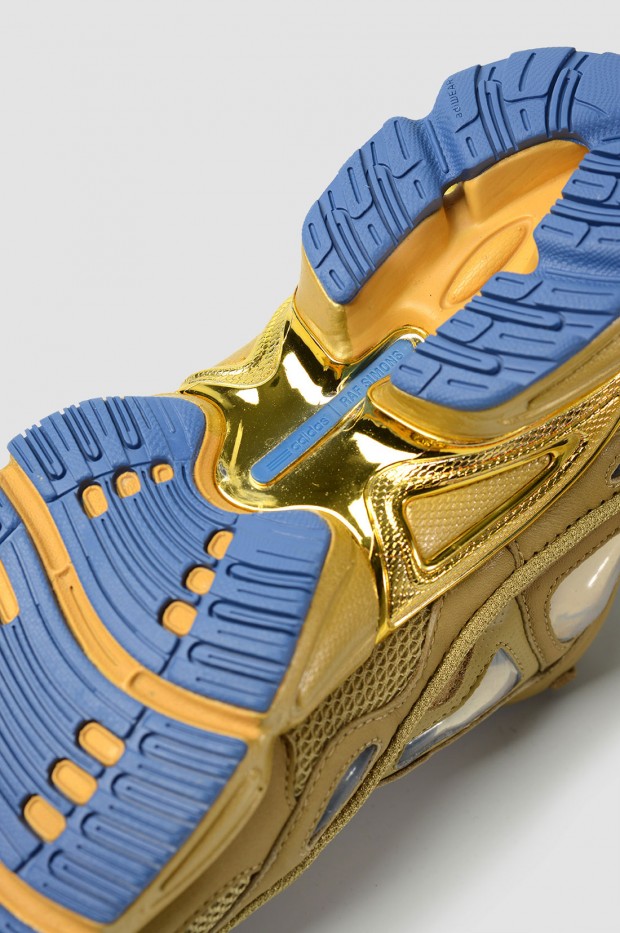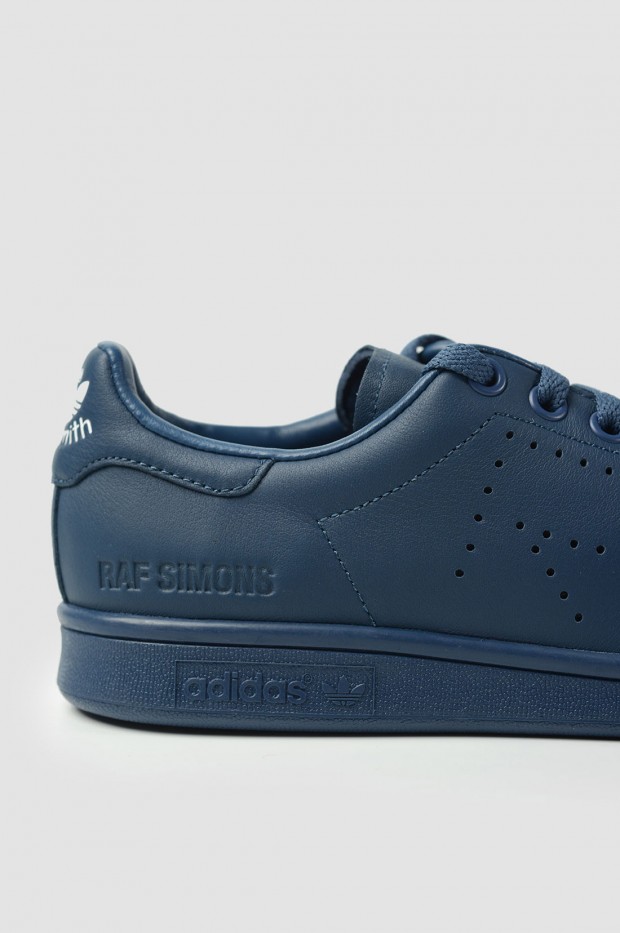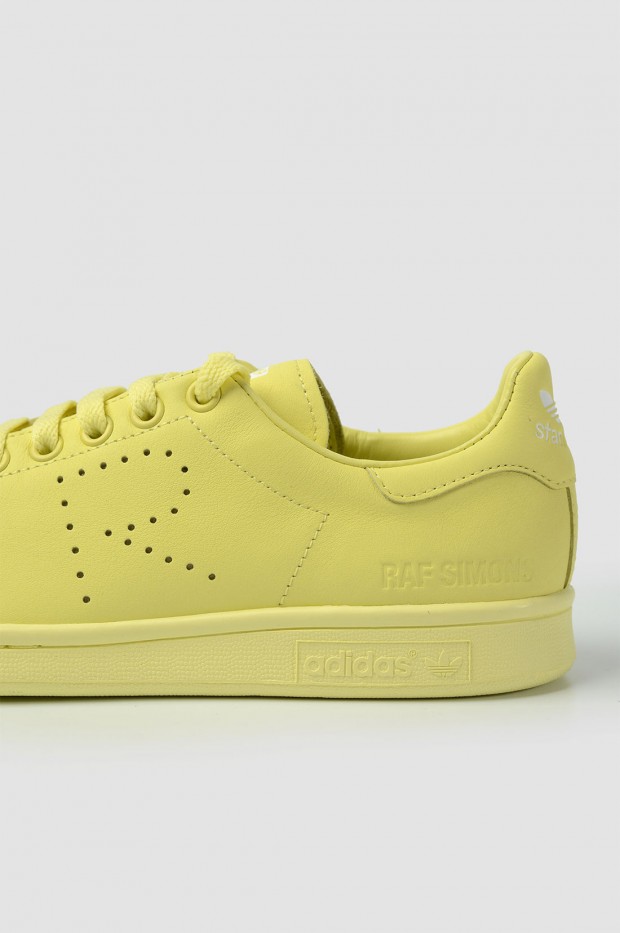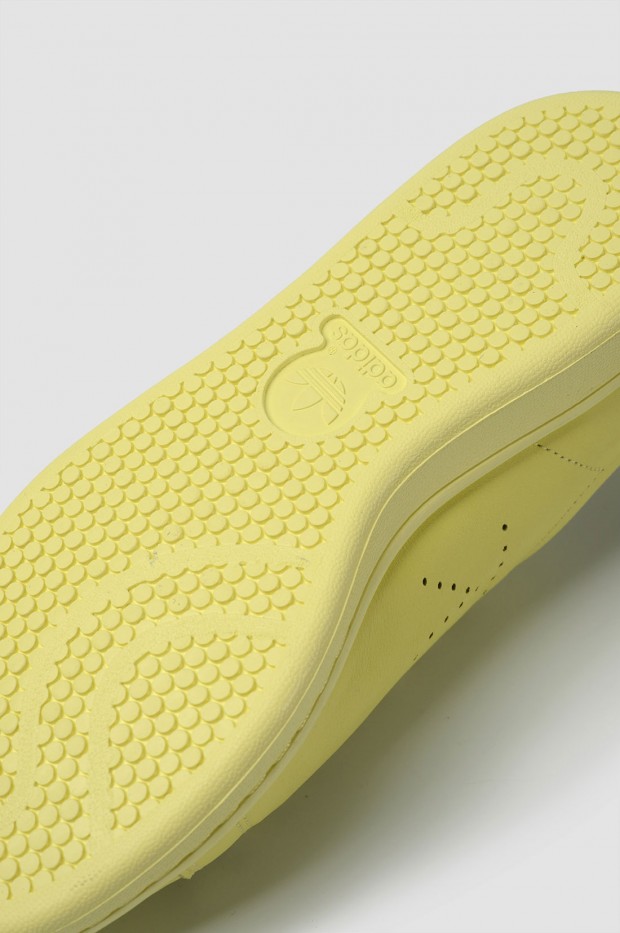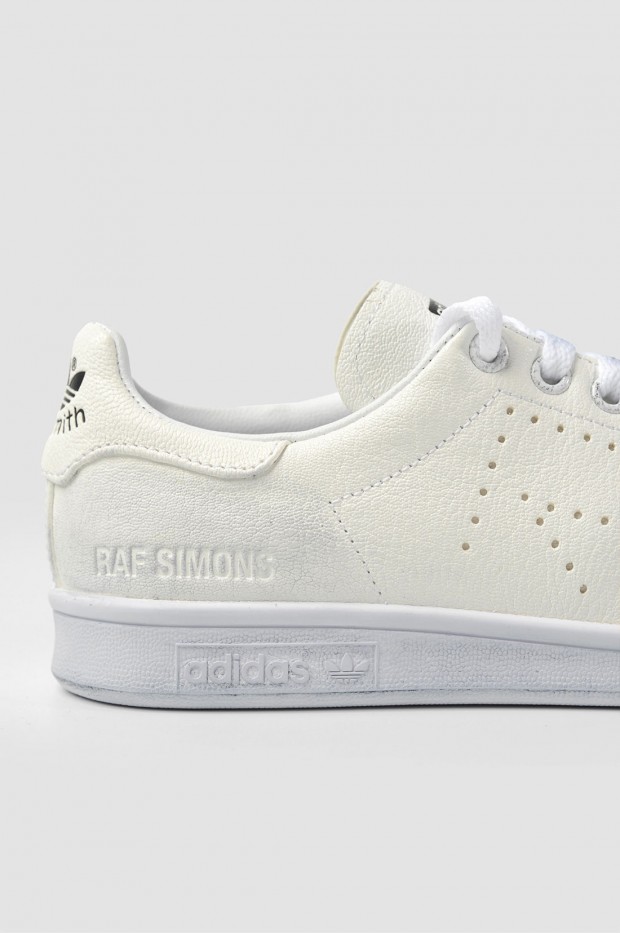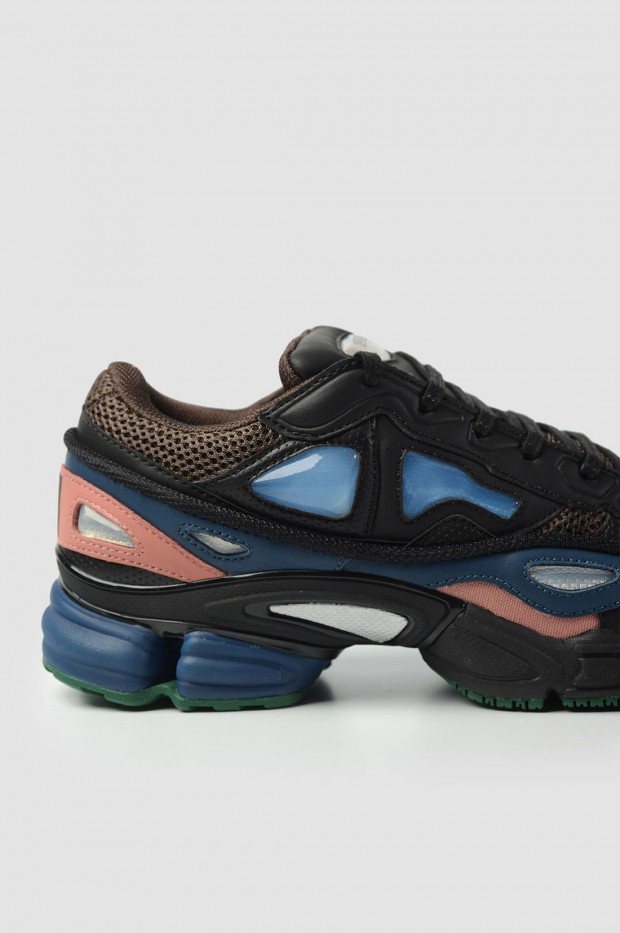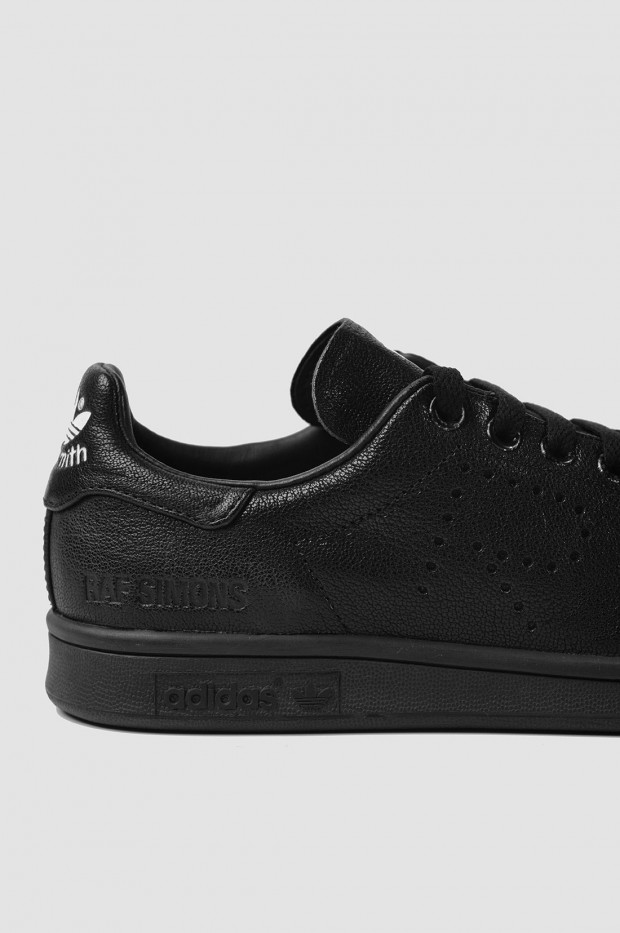 Explore further the striking world of Raf Simons on WRONGWEATHER.net.
All images courtesy of Wrong Weather