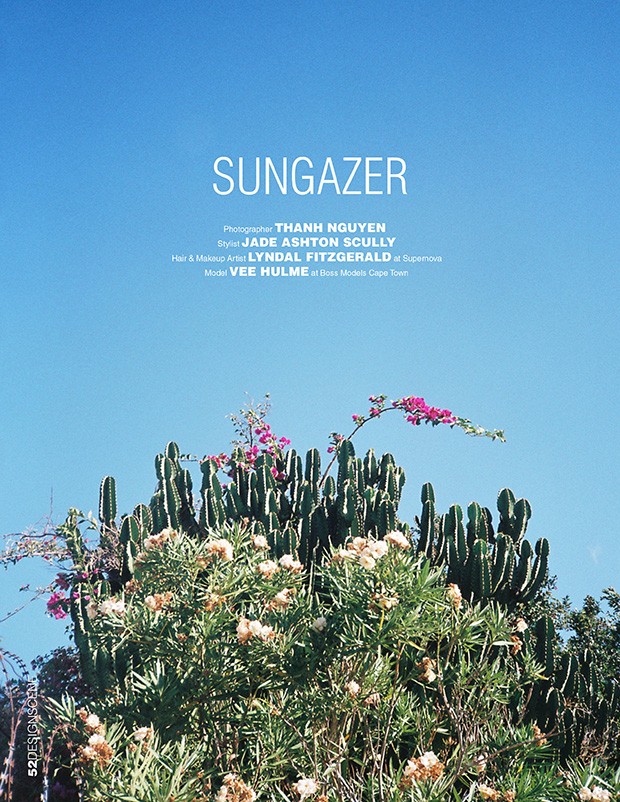 The beautifully radiant Sungazer story by THANH NGUYEN is perfect for the official beginning of the spring season taking on the pages of this month's DESIGN SCENE Magazine. Star of this sunny season is model Vee Hulme at BOSS Models Cape Town. While in charge of the styling was Fashion Stylist Jade Ashton Scully selected pieces from LEVI's, Urban Outfitters, Mere Mode and H&M to name a few.
DESIGN SCENE MARCH 2016 IS OUT NOW IN PRINT & DIGITAL $2.90
Hair Styling and Makeup courtesy of Lyndal Fitzgerald at Supernova.
Discover more of Sungazer after the jump: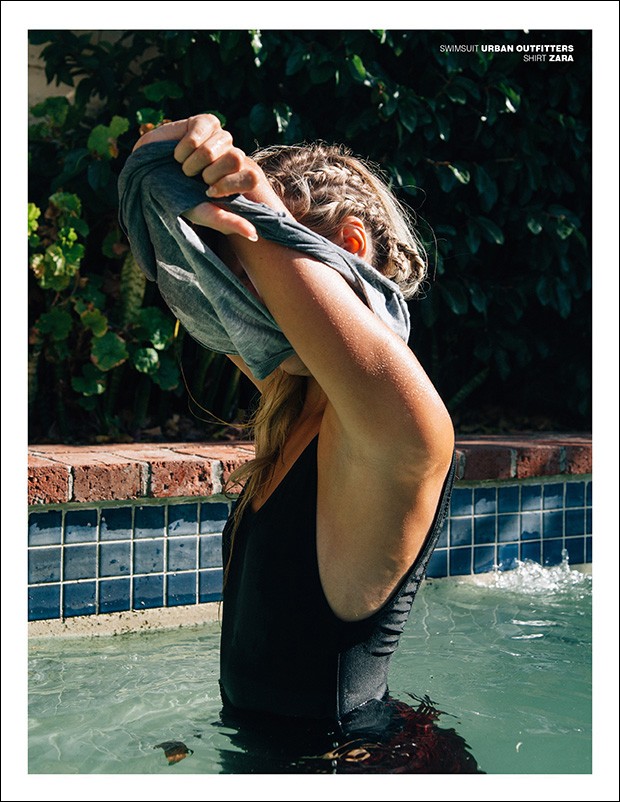 Photography by Thanh Nguyen – www.thanhnguyen.de
Model Vee Hulme at BOSS Models Cape Town
Fashion Stylist Jade Ashton Scully
Hair & Makeup Lyndal Fitzgerald at Supernova