If you work as an event organiser, you already know how difficult your job can be. You need to, for example, find the appropriate venue, décor, entertainment, and more for each event. And you probably use the Internet for more information on the best venues and vendors in your area. But in addition to the Internet, you can also turn to the fashion industry. Continue reading to see what you can gather from the pros in the fashion industry.
Read more after the jump: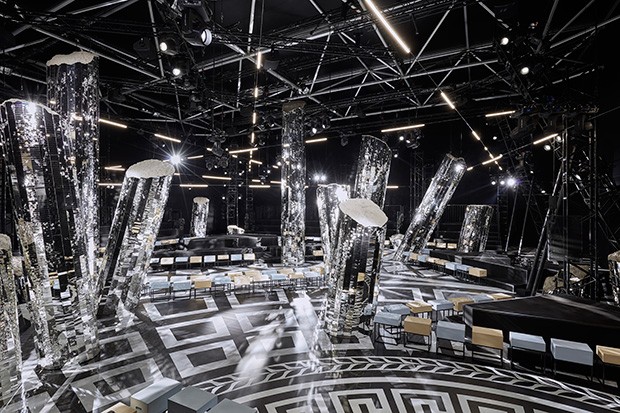 Gain Access to New Design Trends That You Can Use
The fashion industry is a great place to start whenever you're interested in learning about upcoming trends. An event planner who's ahead of the trend curve will be more desirable, and one who's up-to-date on current trends can easily incorporate these popular elements into any upcoming event.
Fashion Week is a great example of one of the fashion industry's many events during which you can easily spot trends that are currently emerging. You can look at everything from trending themes and shapes, to the latest fabrics and colours that you should be using in your events' designs. For example, you can apply the fashion world's trends into your set design, menus, and décor, to name just a few elements of the event setup that could benefit from these fresh ideas.
Don't Be Afraid to Experiment
The great thing about the fashion industry–and a feature that truly stands out about it–is the fact that designers aren't afraid of pushing boundaries and trying new things all the time. You can learn quite a bit from the fashion industry's brave design ideas, and you can incorporate this sense of courage into your own event designs.
As you begin to make your events really unique, standout celebrations, you'll more easily make a name for yourself in the vast world of event planners and get more clients to build your business.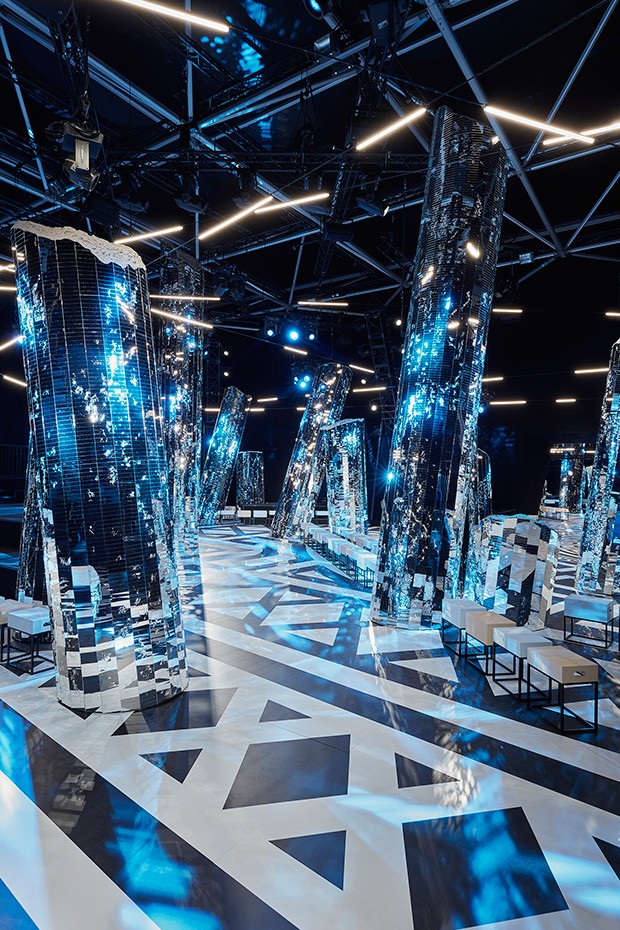 Locate Better Venues
Take a look at where some upcoming fashion events are going to be held, and then attend those events to check out new venues that you've never seen before. You never know what great new spaces you'll find that you can then use to sell your services and expertise to new clients. For example, you may find a new wedding venue if you hear about a fashion show that will be held there and you attend and fall in love with the space.
Even though many people in the fashion industry actually look to event planners in order to learn how to plan their special events and gather the biggest audience, the truth is that if you're an event organiser, you can also learn quite a bit from the fashion pros out there. So the next time you need to plan a big event, consider looking to the world of fashion for some inspiration.
All Images from Louis Vuitton FW16 Women's Fashion Show Scenography.