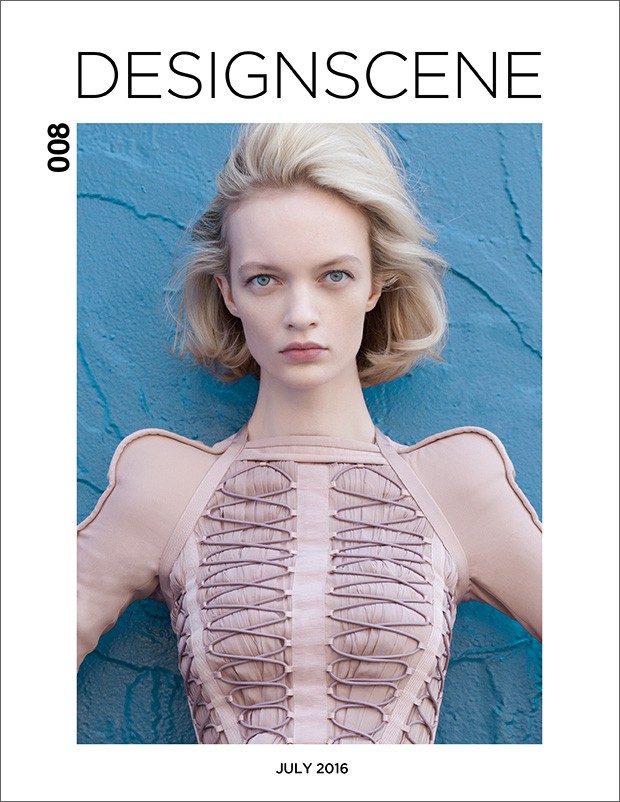 In this month's DESIGN SCENE MAGAZINE issue our New York contributor Sinem Yazici photographs Ida Dyberg for the cover story ("No Rest For The Wicked") in eye-catching shapes celebrating the trends to come and stay with us for a few more years. Judging by the fashion featured in our cover session every now and again there's a real change of style in the air, and it seems we are going through one at the moment.
Also this month we had a lot of fun sitting down to interview a few very talented designers such as Frederick Lee who is a true icon of style as well as up and coming furniture designer Eny Lee. But also my favourite discovery from the British fashion scene designer James Hock who by my calculation has a very bright career in front of him.
MORE OF THE NEW ISSUE AFTER THE JUMP: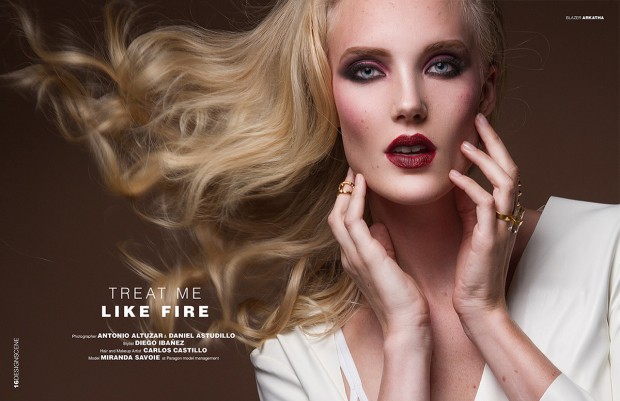 Elsewhere in the issue we are are going back to photography, where our contributors brought a mix of menswear for the first time to the pages of DESIGN SCENE. Androgyny is redefined in the shoot by Ryan Tandya, while next to James' interview the Brits take the scene once again in Colour Pop by Alexis Negrin. While The Modern Mix by Scarlett Casciello joyously celebrates young talent and diversity in the upbeat shoot. But the true touch of artful renaissance comes with the masterfully shaped session by photographer Fabrizio Scarpa ("Countryside", page 45), a story you should not miss.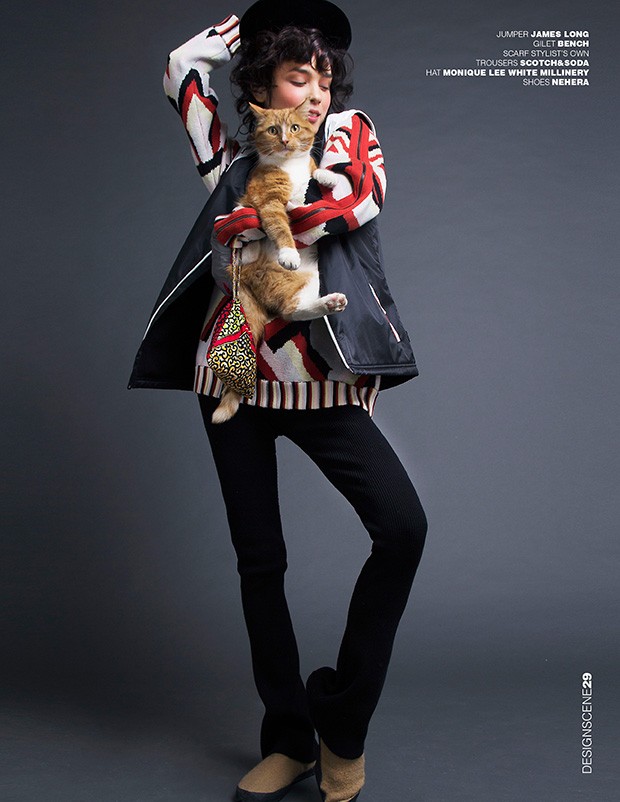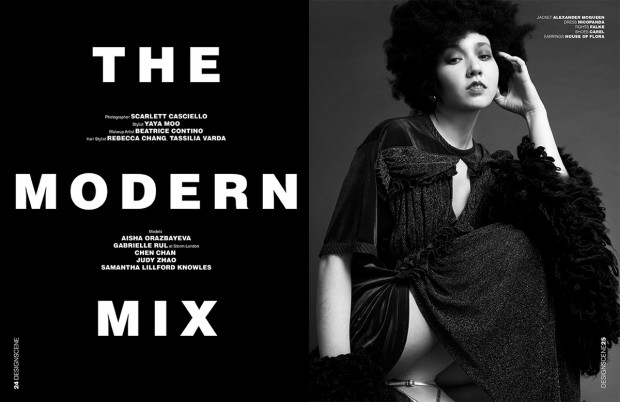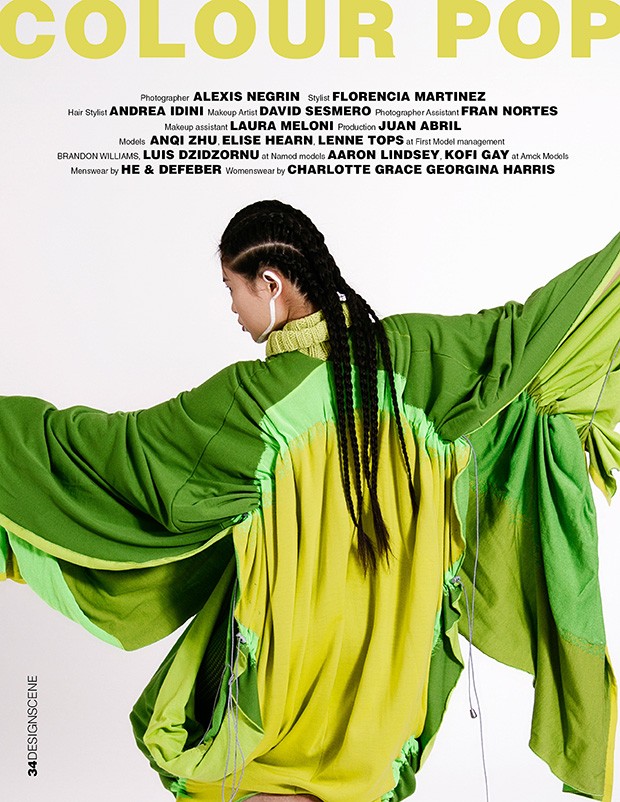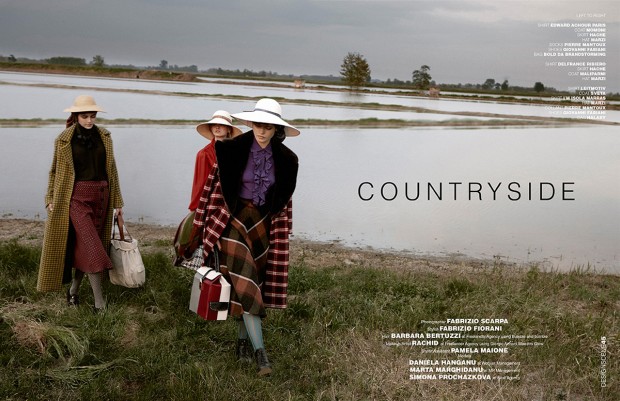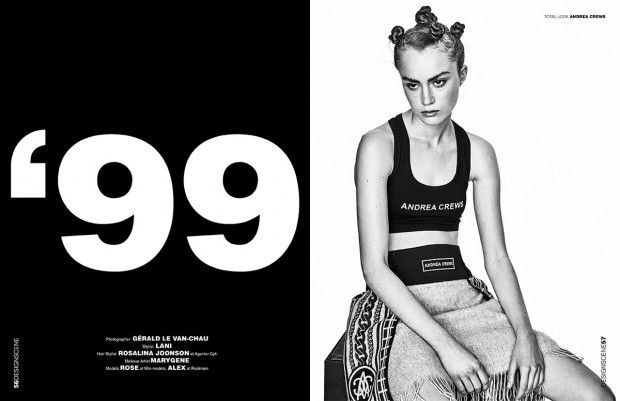 While fast fashion is certainly the king of the industry for July we got to feature more brands than ever on the pages of Design SCENE, next to top labels we also wanted to show style is definitely not dependent on age or cash flow. At the end of the day what shapes your style is not the most extravagant purchase or following the trends.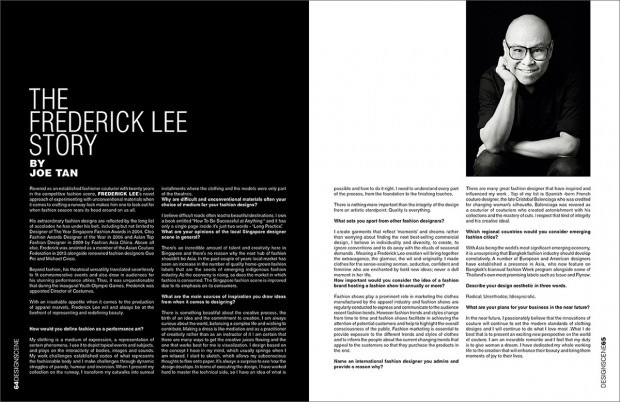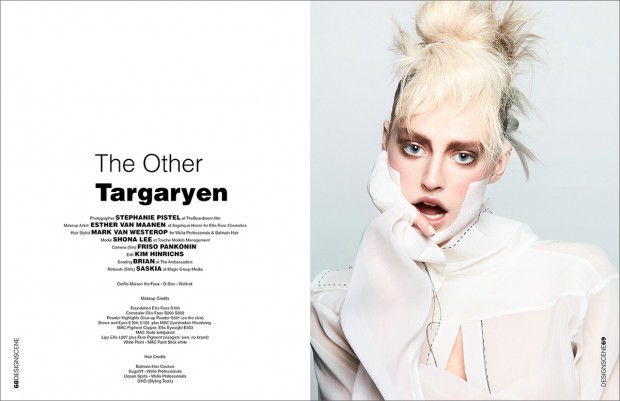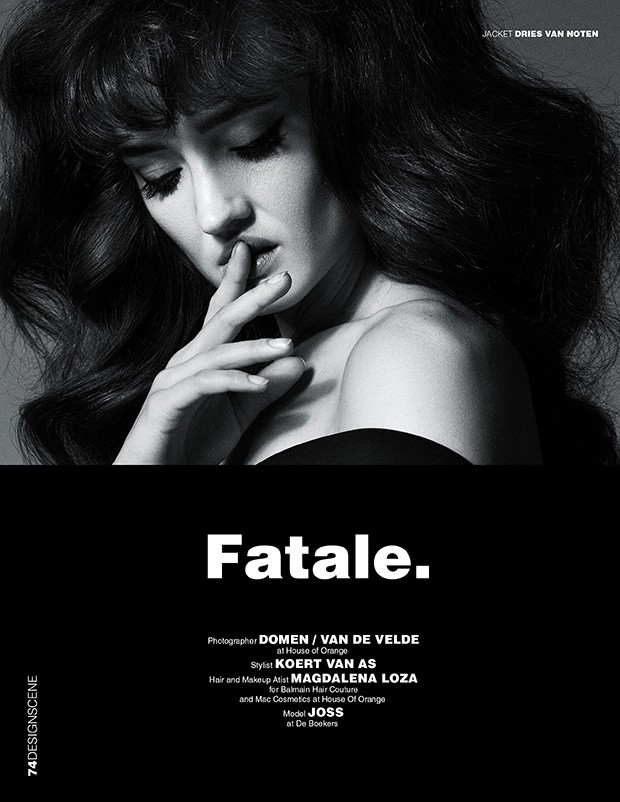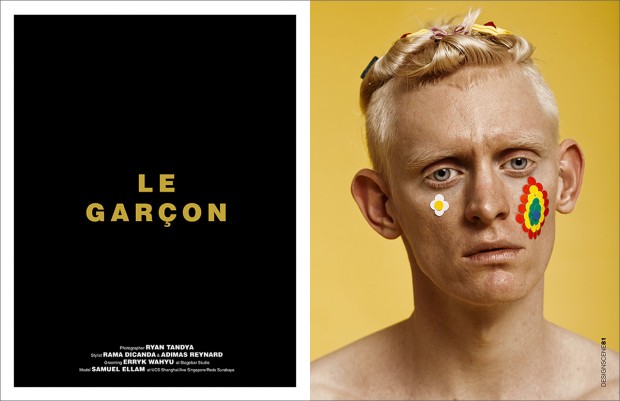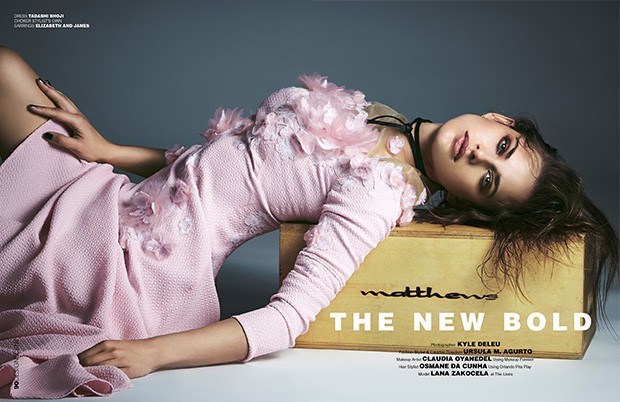 Photographers: Sinem Yazici, Antonio Altuzar, Daniel Astudillo, Scarlett Casciello, Alexis Negrin, Fabrizio Scarpa, Gerald Le Van-Chau, Stephanie Pistel, Domen/Van De Velde, Ryan Tandya, Kyle Deleu
Stylists:  Diego Ibanez, Yaya Moo, Florencia Martinez, Fabrizio Fiorani, Lani, Koert Van As, Rama Dicanda, Adimas Reynard, Ursula M. Agurto