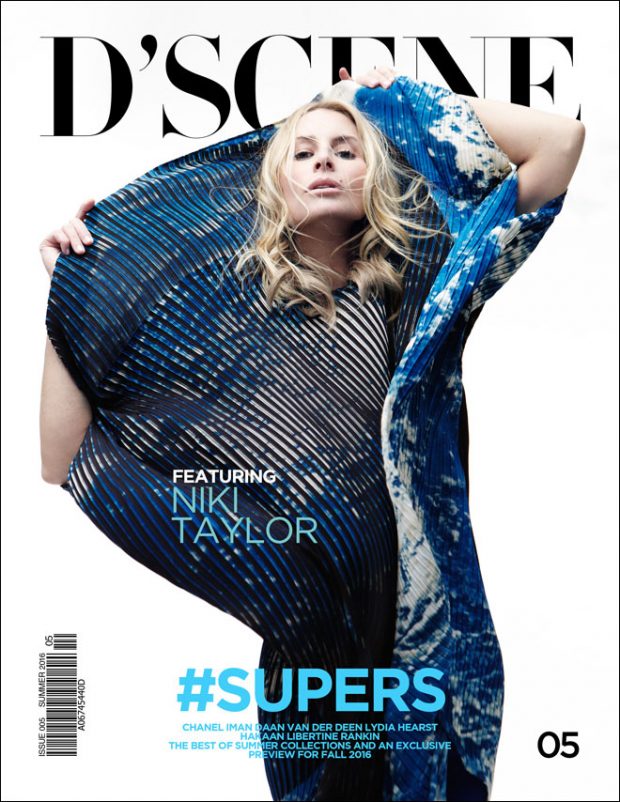 For D'SCENE Magazine's #SUPERS issue MATTI BYGOD meets with one of our cover stars the 90's supermodel NIKI TAYLOR ahead of her eminent comeback. 
It's early morning in the south village of Manhattan. I'm taking one last moment to prep for my one on one interview with legendary Supermodel Niki Taylor. Yes that Niki Taylor, the force of nature that built her career as the face of Covergirl and posing for magazines like Elle and Vogue. My expectations of this 90's icon have my nerves getting the best of me. Should I have dressed better, do I hold eye contact and should I walk up to her like I'm on a catwalk? No probably cut out catwalking. I don't have time to fix anything so I just decide to accept I wore good shoes and go with the flow.
Dune Studio is in the middle of everything cool in Soho, it's the type of studio you expect to see supermodels doing what they do best, posing and commanding a room of fashion insiders. Inside the studio the set is modern and minimally dressed. There isn't an entourage, Niki isn't demanding detailed lattes or complaining about how much Fiji is in the water; it's just a few regular people preparing to work. Niki is still getting ready, she's wearing a simple robe and getting a pre photo shoot facial. I feel more at ease, this is an intimate setting I can ask her things. I don't want to appear shy so I just introduce myself and just decide it's likely best if I get down to business.

When do you feel most beautiful?
"I feel most beautiful when I'm in nature."
That was easy, I asked her something and she answered simply and confidently, her presence was no longer intimidating it was really relaxed and inviting.
What's the first thing you do in the morning and the last thing you do at night?
"The first thing I do in the morning is cuddle with my son Rex and daughter Ciel, last thing I do at night is kiss them both goodnight."
Niki is a mother of four, I had googled all the major details about that float around about her online. The car accident that nearly killed Niki in 2001 and her sisters untimely passing in 1995 but I didn't want to touch on anything dark. This is her return to modeling and she seemed happy to get personal and talk about her children.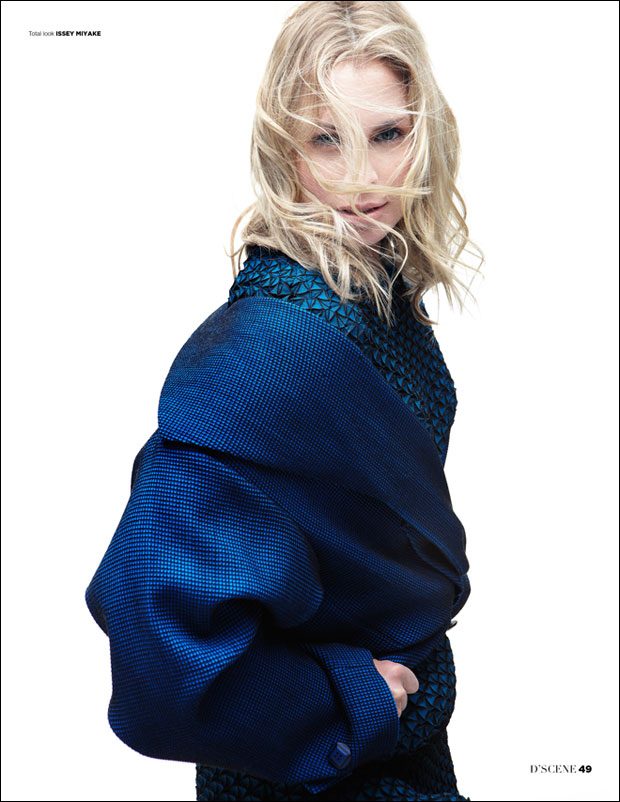 What do your kids do that make you laugh?
"Everything! They always come up with the best one-liners like I want a new tummy when their tummy hurts or I don't have to go to school I already know everything. They are pure sweetness…."
I'm not embarrassing myself, she's engaged and I haven't crossed any lines asking about her kids…now I was ready to ask what D'SCENE readers want to know…the fashion of it all!
Who are the style icons you're influenced by?
"Christy Turlington will always be my favourite style icon, she is timeless! I have to mention Kathy Ireland for her business acumen and Karlie Kloss for being a successful role model for girls today."
Do you think it was easier being a model in the 90's or today?
"Oh my gosh two totally different times! I think for me it was easier back then, however with the electronic age and social media to be more specific, it's easier for models today."
Does the fashion world still feel like family to you?
"Yes! It's one thing I'm good at so it always feels like home, no matter how much or how fast it changes…"
Do you think young models are able to find long lasting friendships within the industry today?
"I do! It's an amazing industry with great people in it. Plus with social media today we are all just a click away from staying in touch with each other."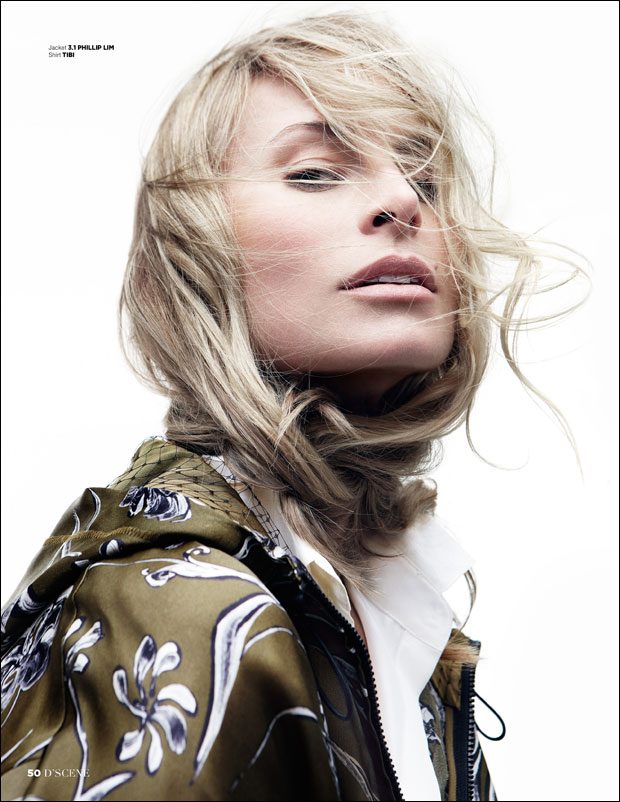 What's your favourite photograph from your career?
"I can't pinpoint one photograph because I love many of them. This is because each magazine has a style of their own…the shoots I did for Vogue are different from what I shot with Elle, this is why I am blessed to have worked with such amazing photographers that gave me more than one favourite photo."
I had my favourite photo of hers I could pinpoint in my phone waiting to proclaim it as the best but it's true, she has so much variety to choose from that there isn't a singularly iconic photo to choose from. The one on my phone is arguably the best though.
Looking back, what was the most unexpected thing that happened to you regarding your career?
"Unexpected is all the really cool places I got to travel to and all the amazing people I've worked with!"
Can you give me some advice on how to embrace life?
"To embrace life sometimes you have to get crazy and get out of your comfort zone."
Always ask for advice from pros they're where they are for a reason. I wonder if she could sense I was a tad crazy and doing this interview was outside my comfort zone but I think her advice was legit. I felt fully life embraced.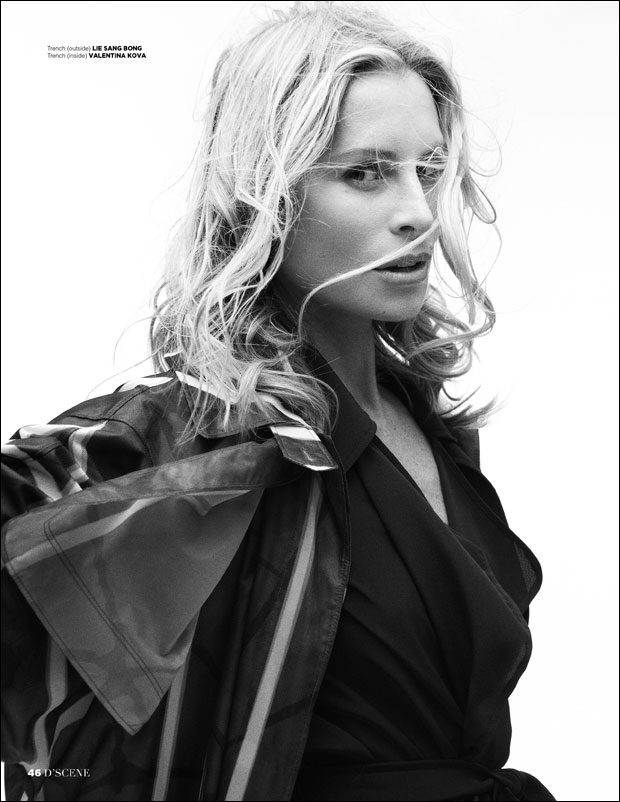 Do you have any secret skills or passions?
"Not many people know I ride motorcycles but my passion is being a loving mother to my children and best friend to my husband Burney."
What do you enjoy doing the most?
"I love being with my family and I love running with my dog. Both of those keep me centered and grounded."
Our time was almost up, the facial was ready to be washed off, the lighting was set and her makeup artist was eager to get started. I wanted to end this interview by asking something edgy but the vibe was relaxed so I opted for something light she wouldn't regret being asked later.
Where is your favourite place in the world?!
"I've always loved traveling and call everywhere I lay my head home!"
My answer would have been the couch on Sunday night but no one reading this cares about my Game of Thrones nights alone. I did it! I managed to have a brief conversation with a real life supermodel. Niki Taylor's beauty skyrocketed her to fame in the 90's and hasn't dulled with maturity. Passionate about her family and career, Niki has me and millions of people excited to have her back in the fashion fold.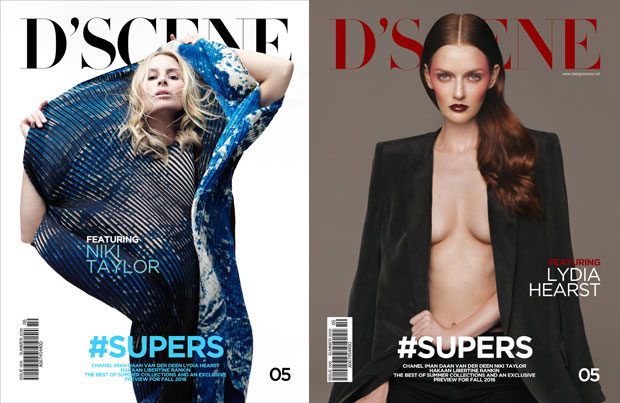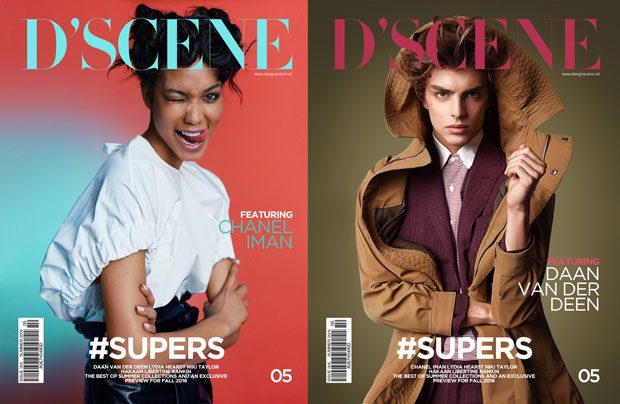 Model Niki Taylor at New York Model Management
Photographer Skye Tan @SKYETAN
Art Director Dfernando Zaremba – www.dfernandozaremba.com
Stylist Sayuri Murakami – sayurimurakami.com
Makeup & Hair Stylist Mahfud Ibrahim @MAHFUDSTER
Interview & Words by Matti Bygod @mattibygod