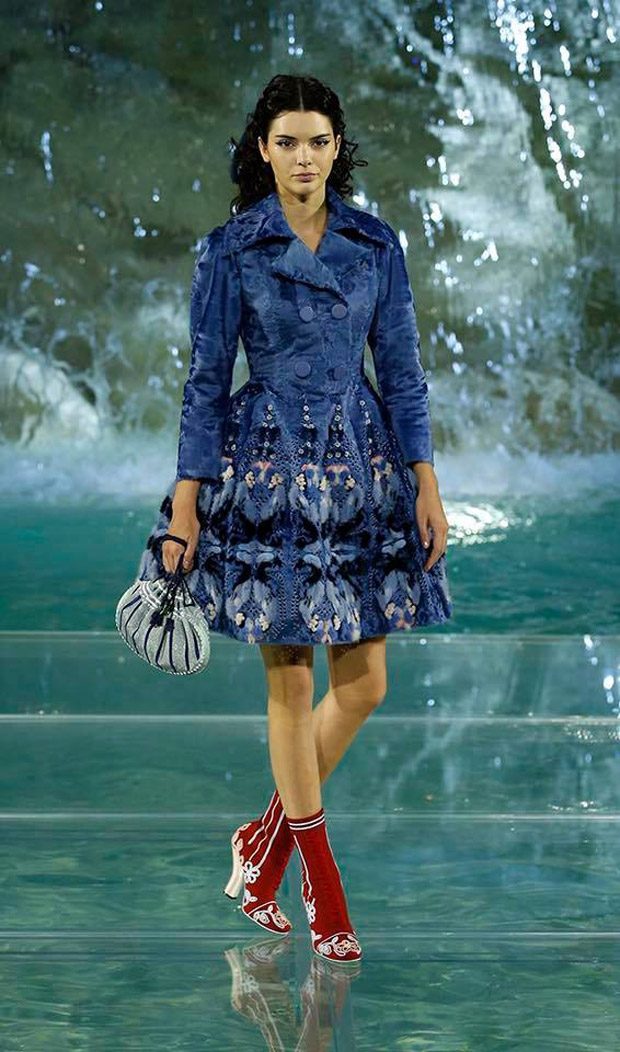 Fendi celebrated the 90th anniversary of the house with Legends and Fairy Tales  Fall Winter 2016 couture fashion show held yesterday at the iconic Trevi Fountain in Rome. For the enchanted collection Karl Lagerfeld found inspiration in early 20th century children's book by an illustrator Kay Nielson. The show didn't just celebrate the 90th anniversary of the luxury house but also the restoration of the Trevi Fountain.
See bellow all the looks and video from a fantastical fairy tale world that came to life with intricately embroidery, handmade applique, and a dreamy color palette: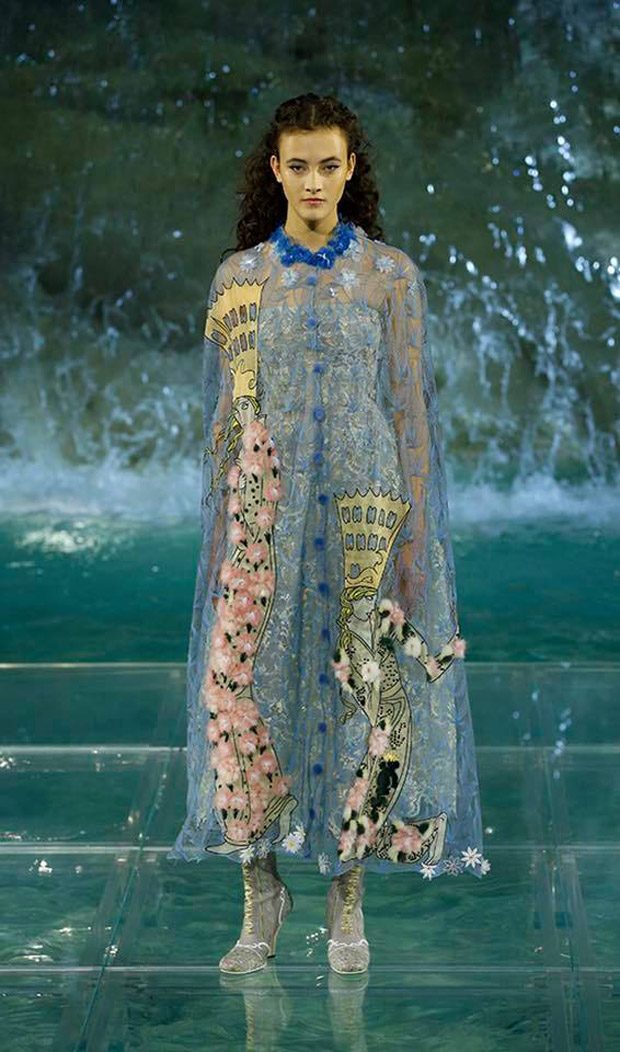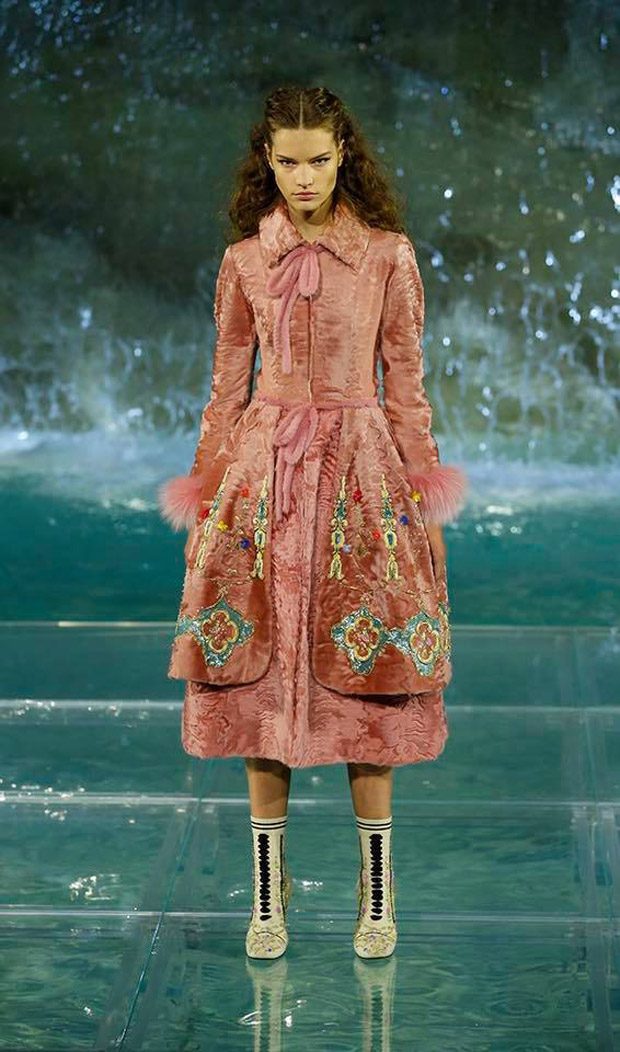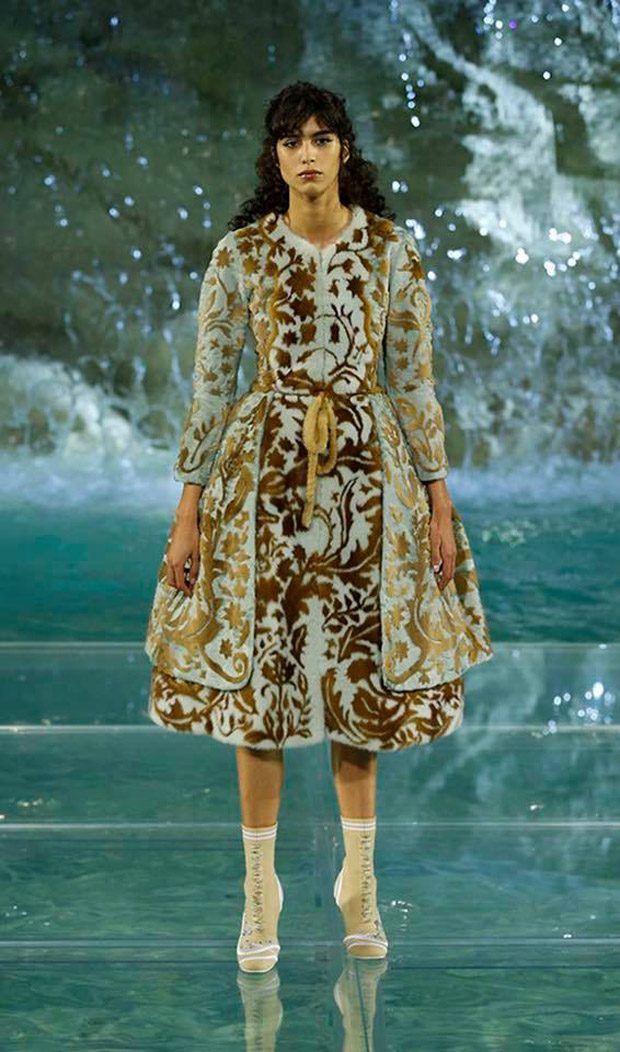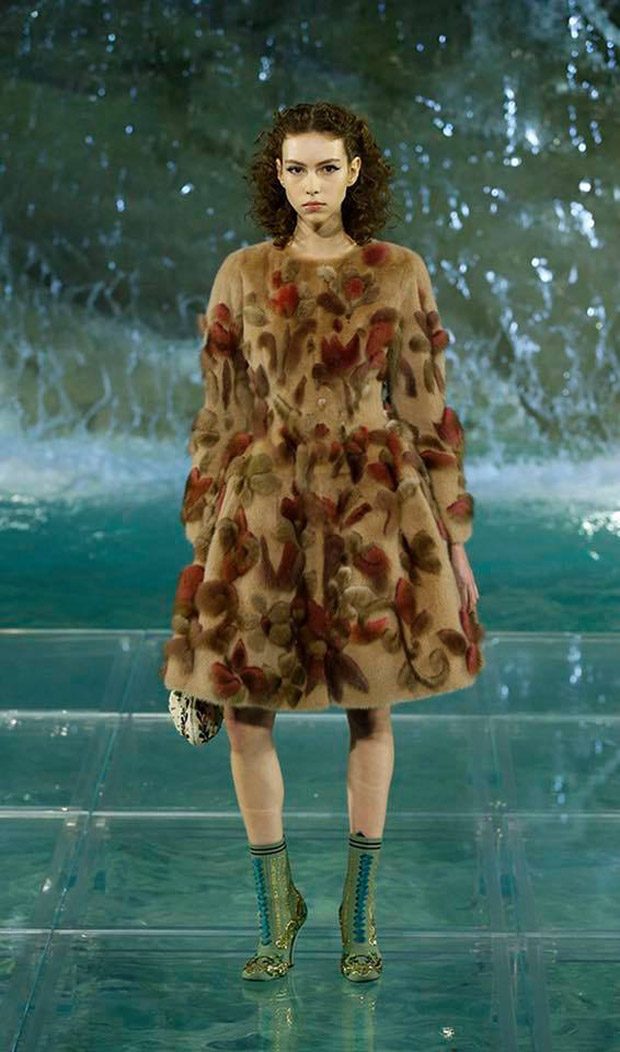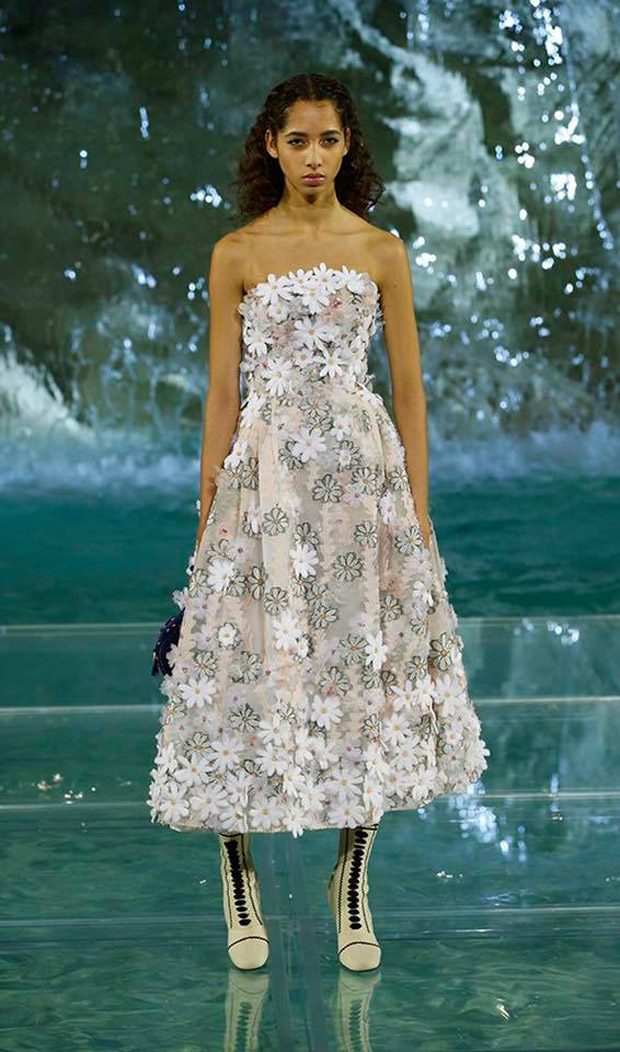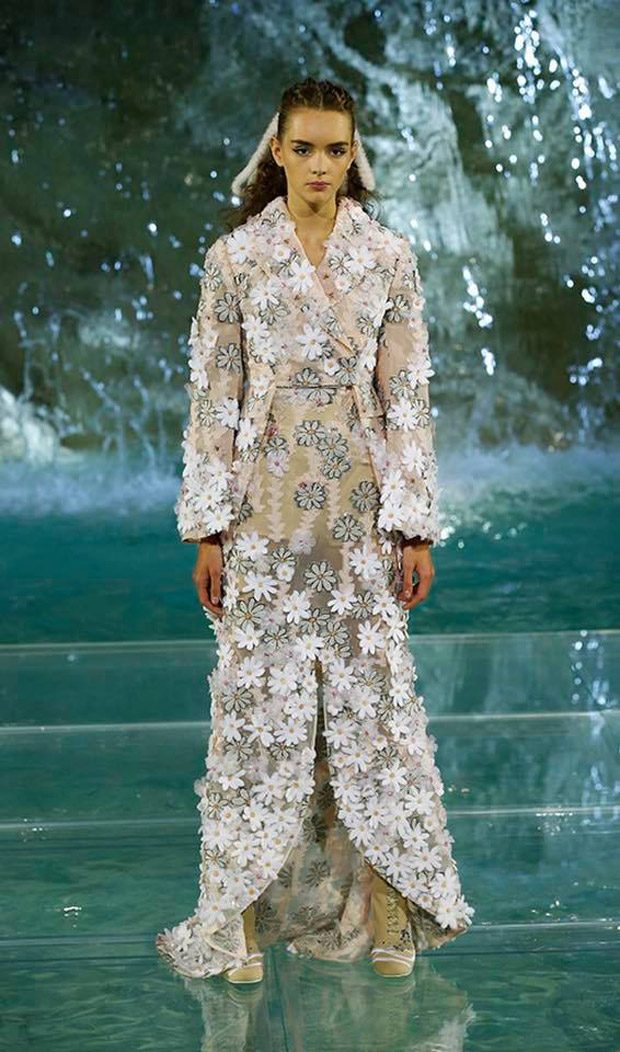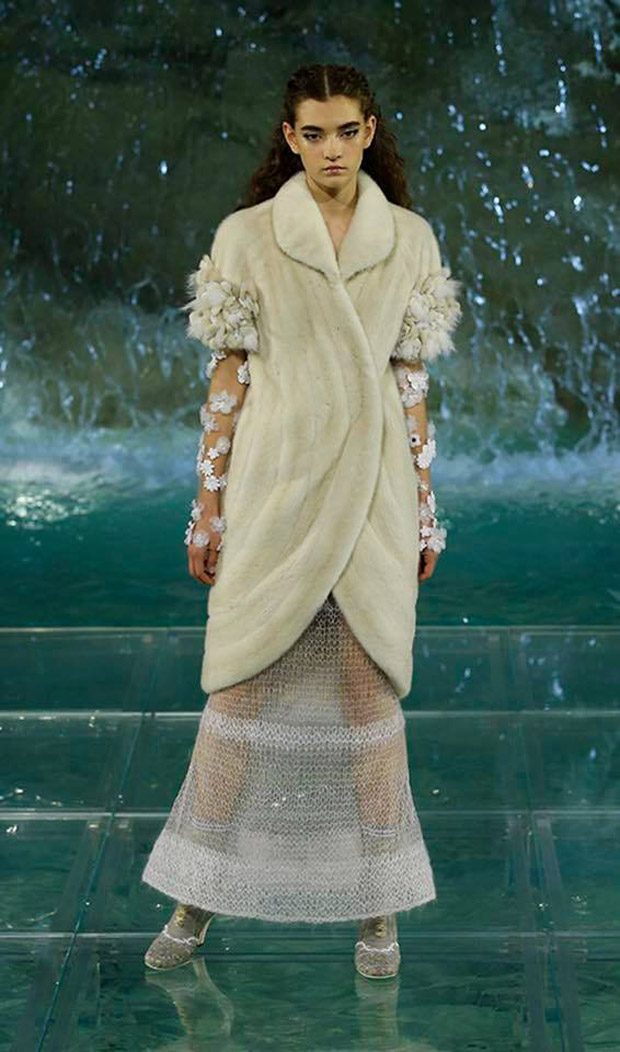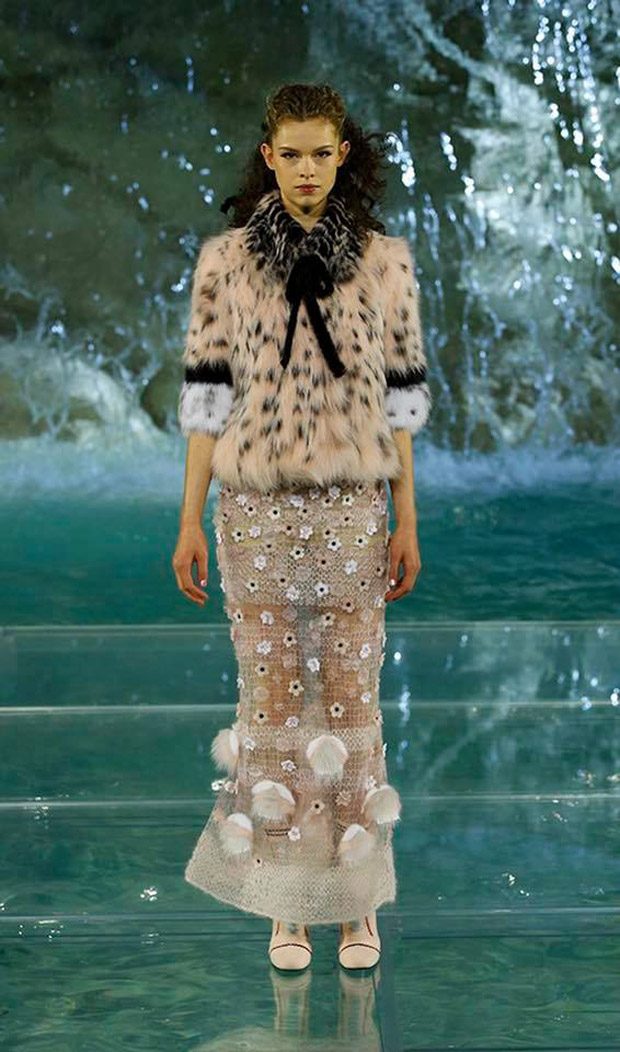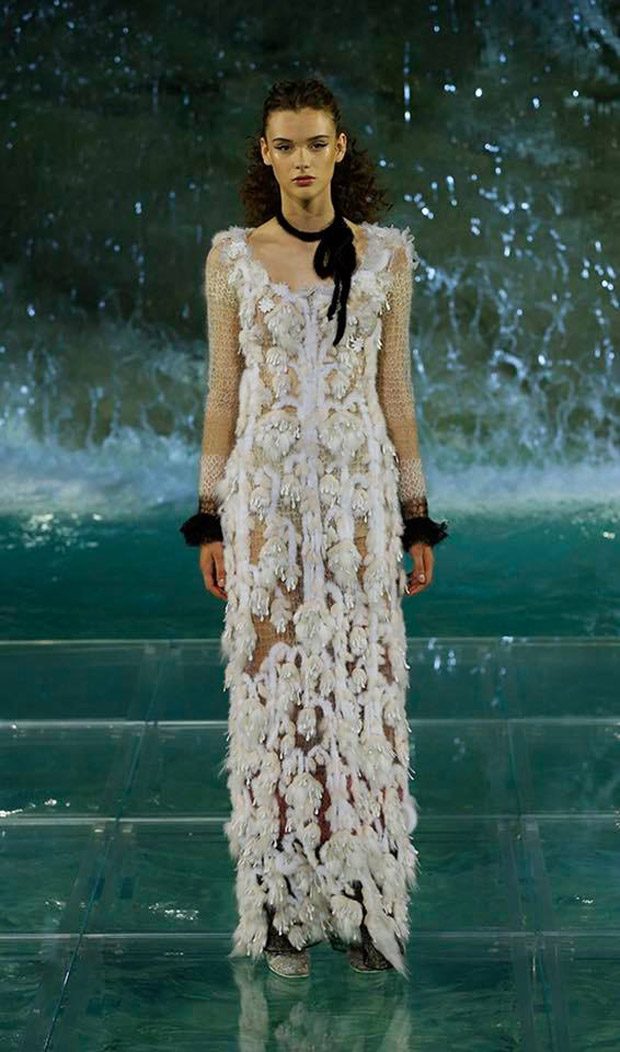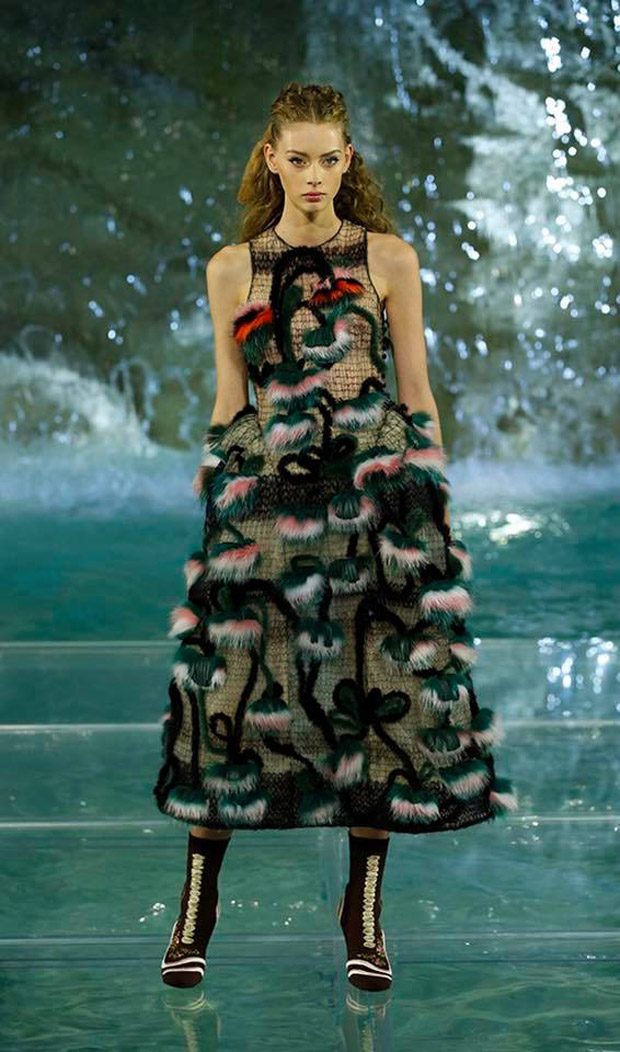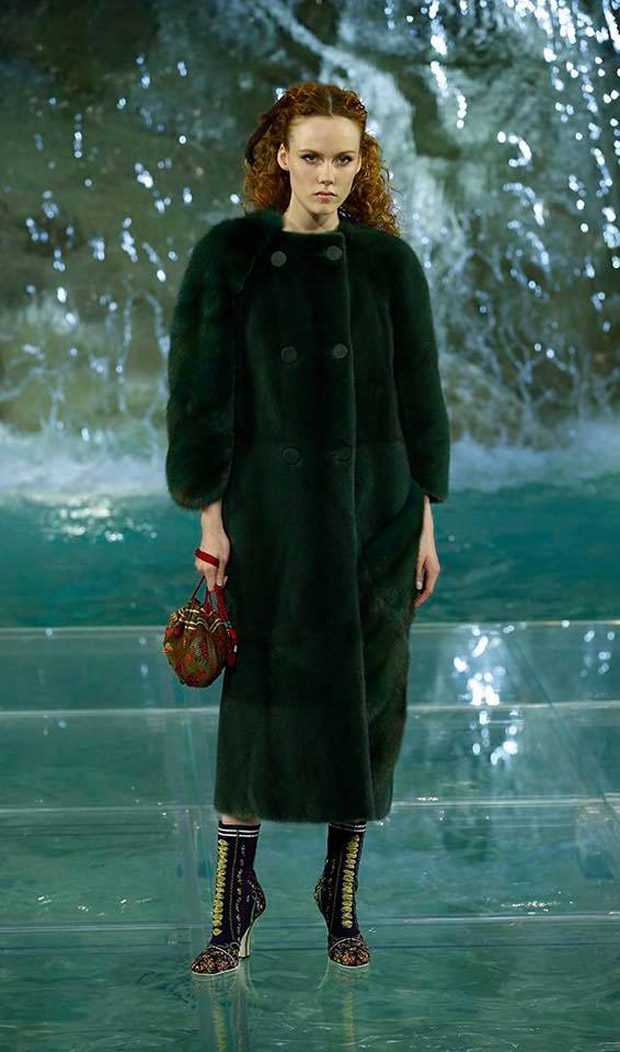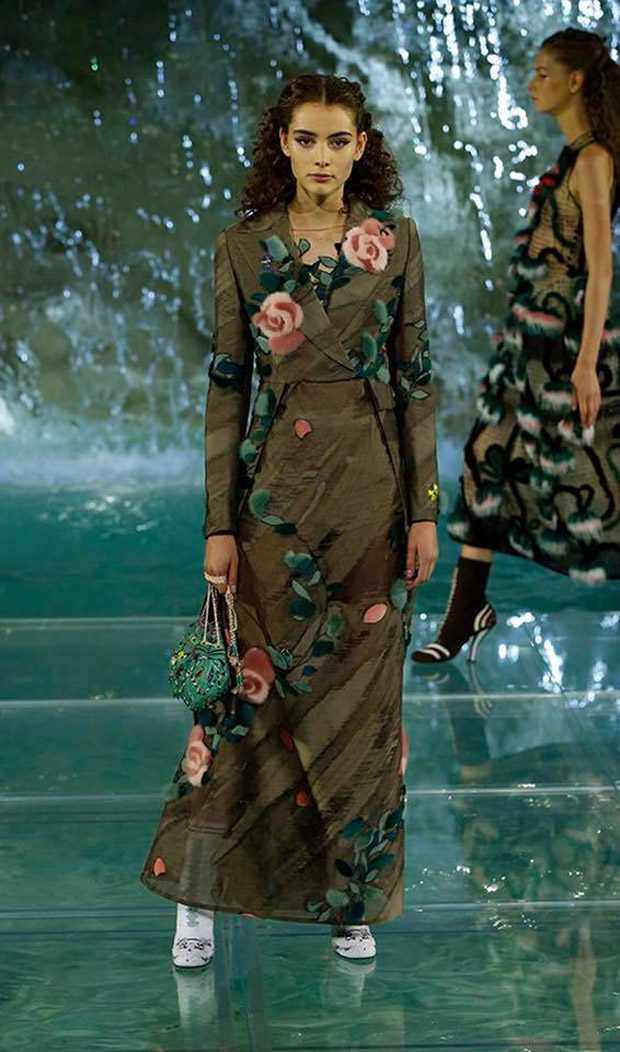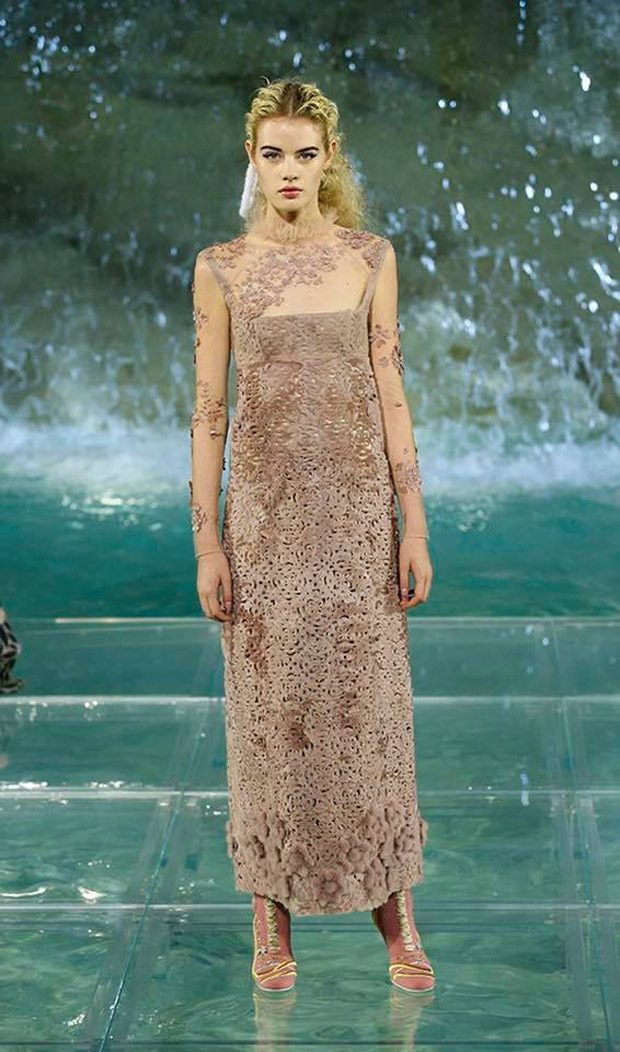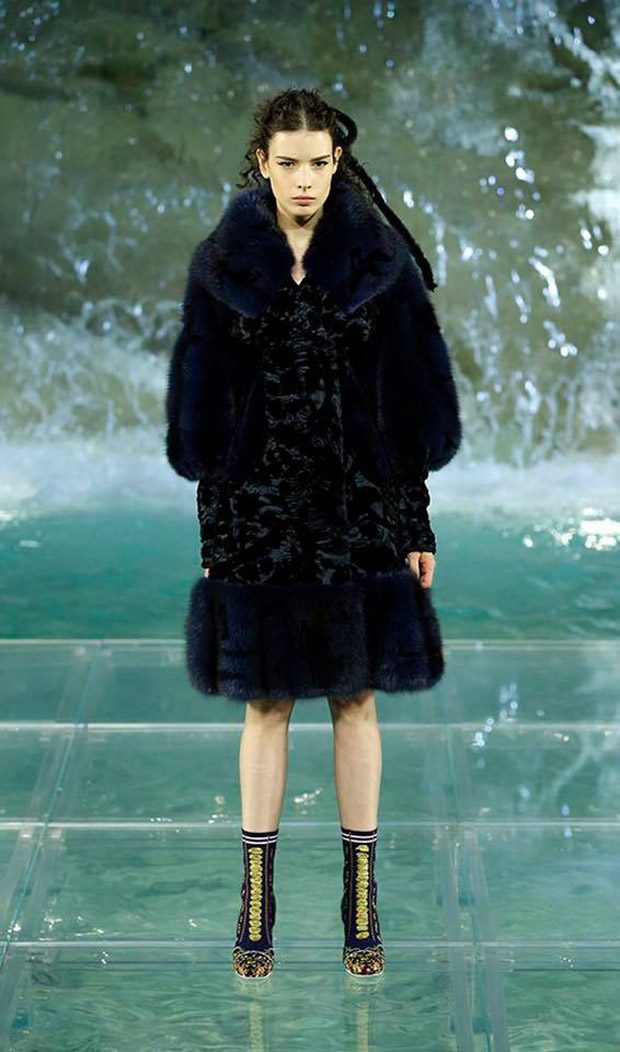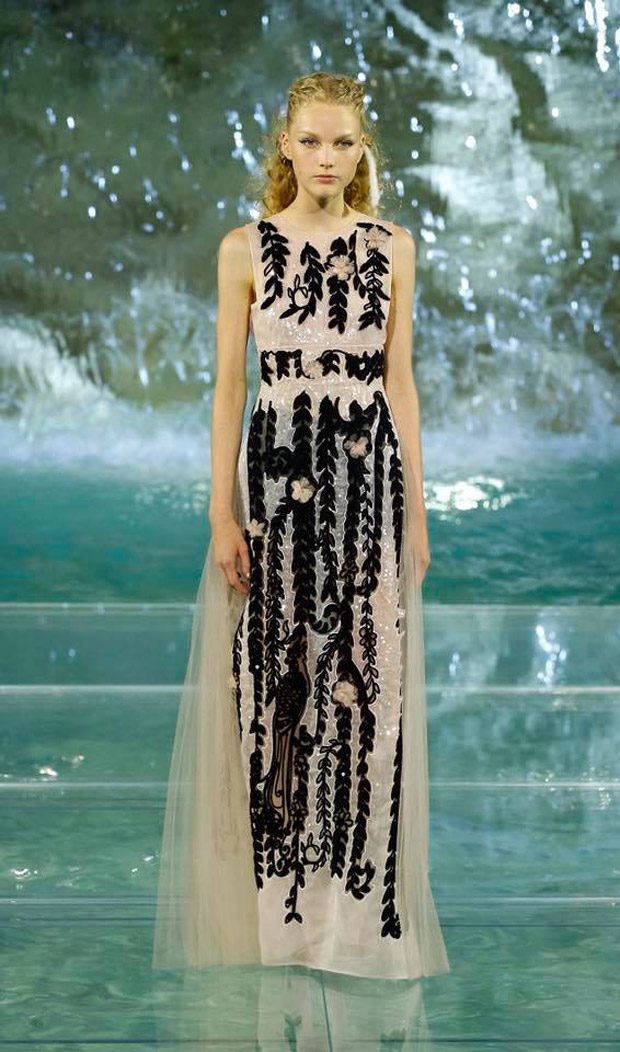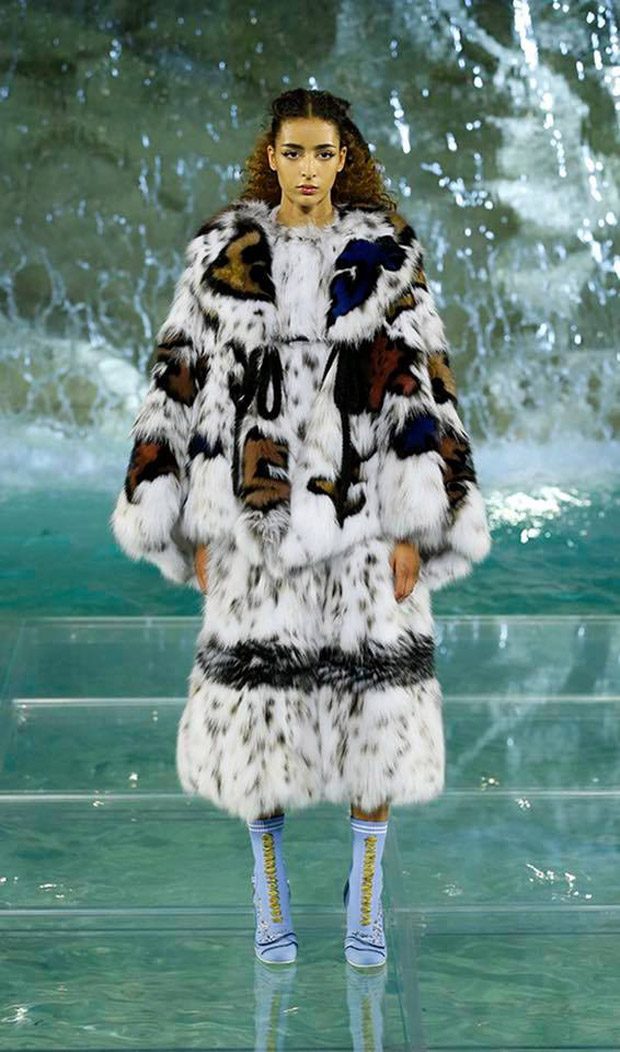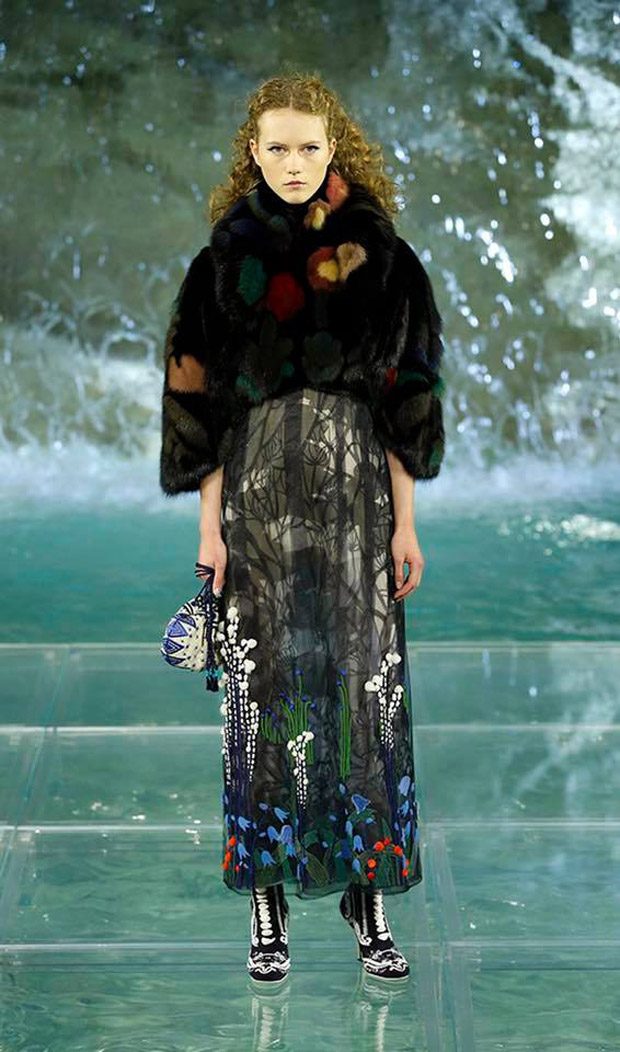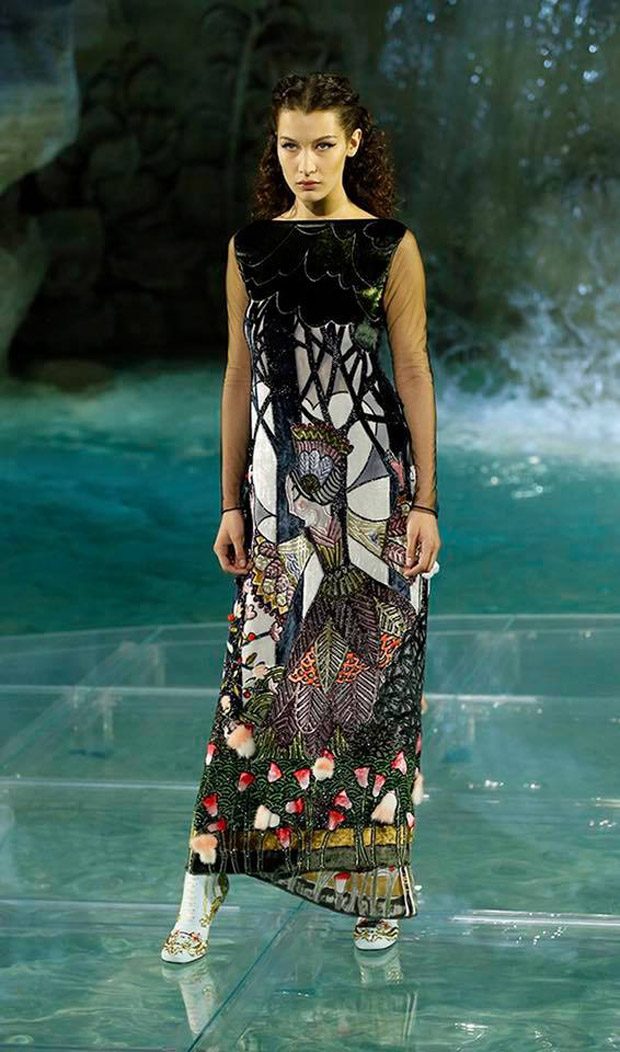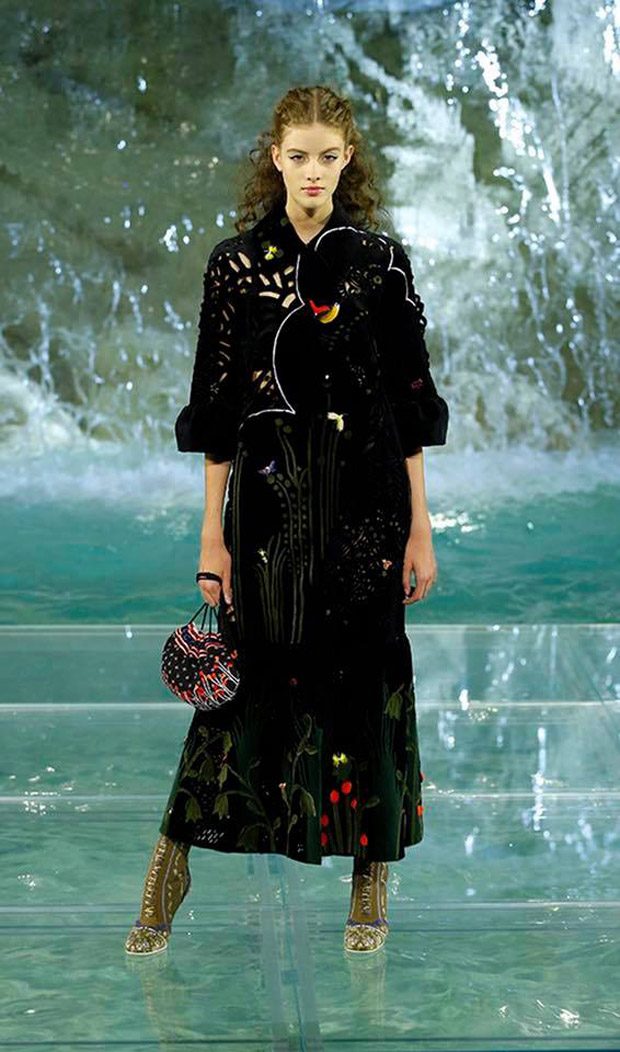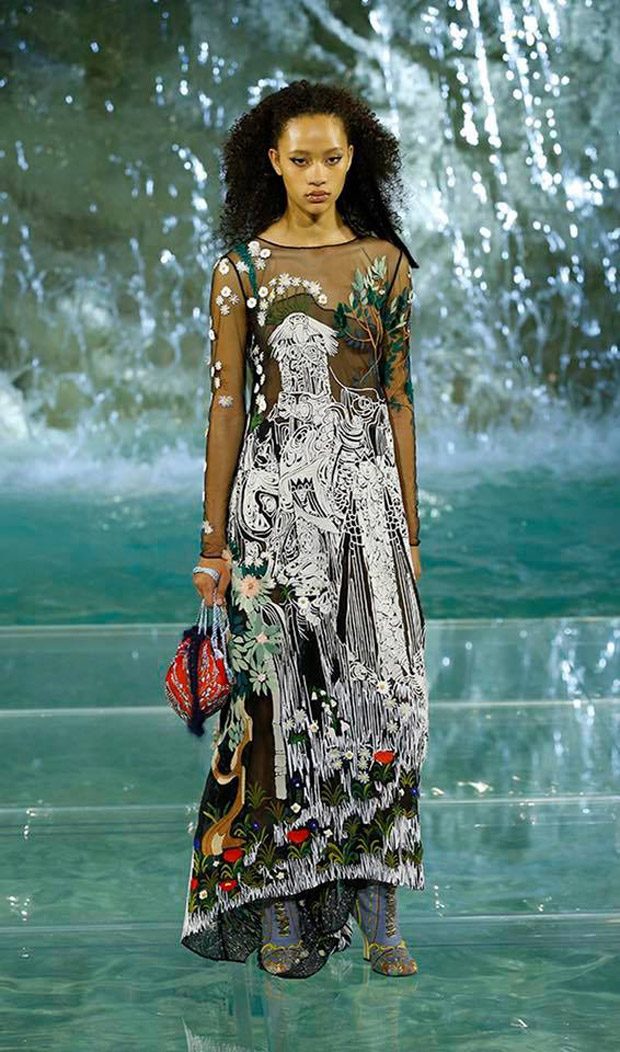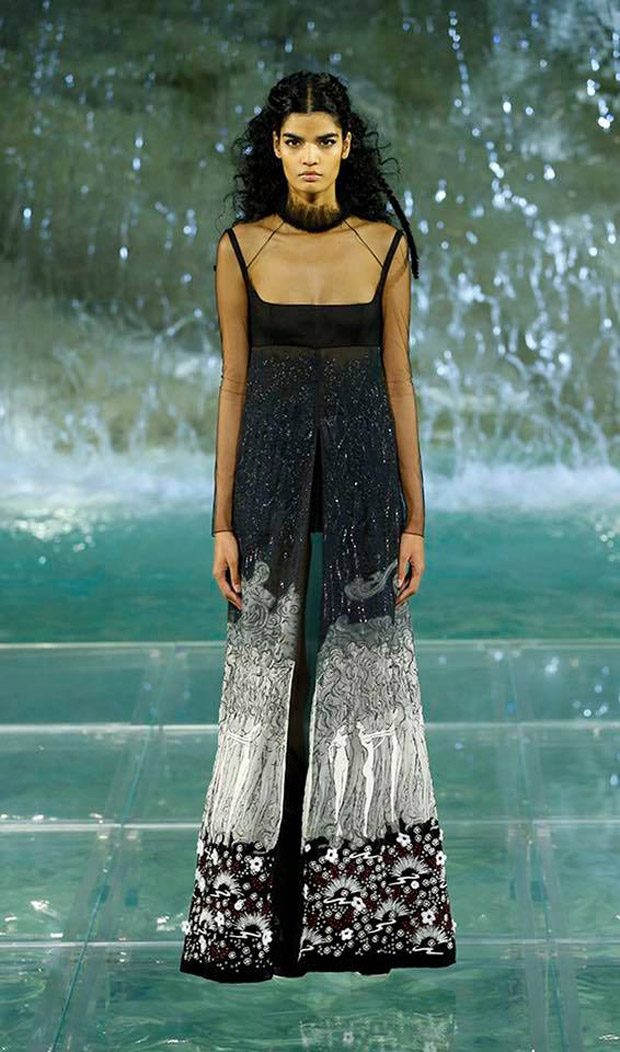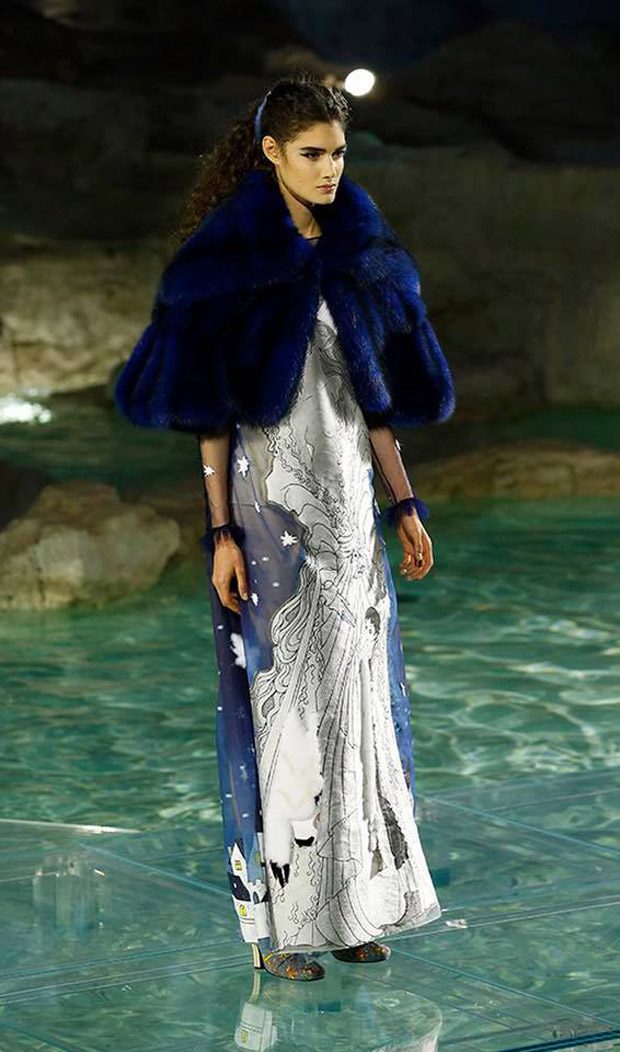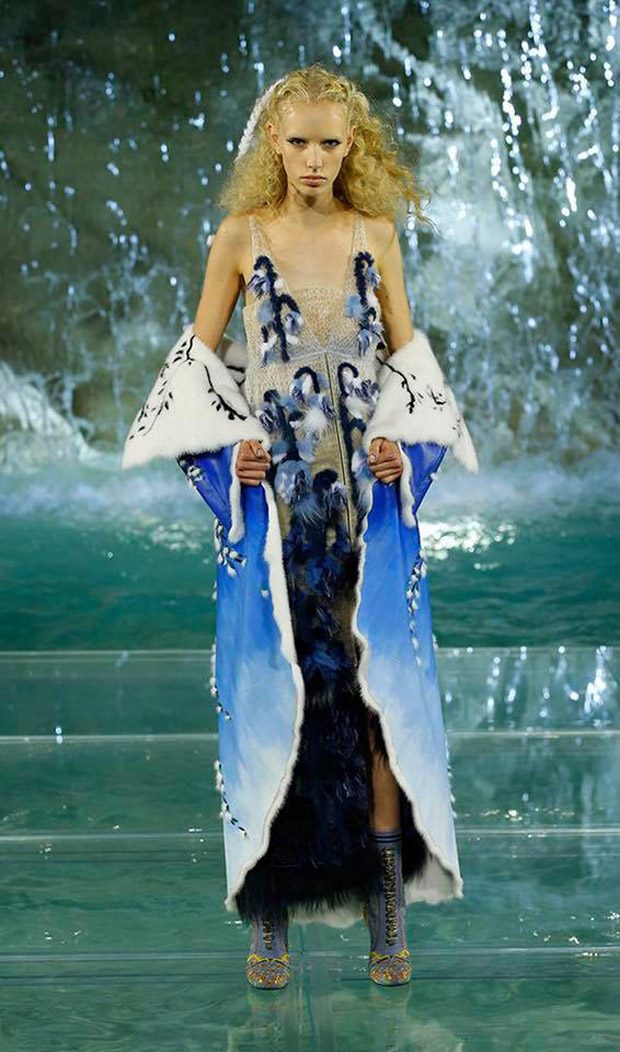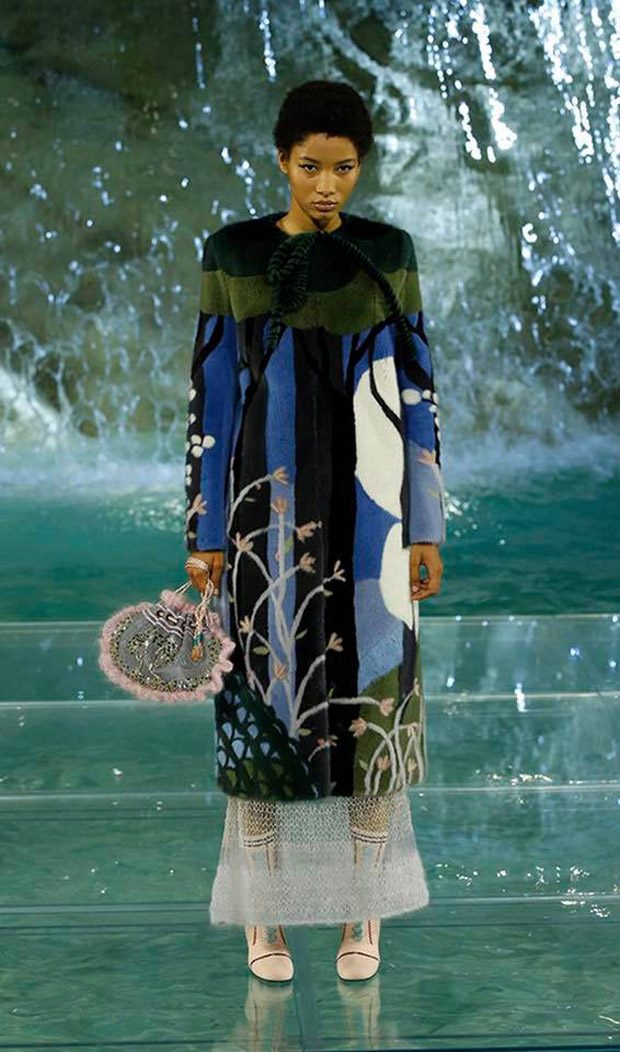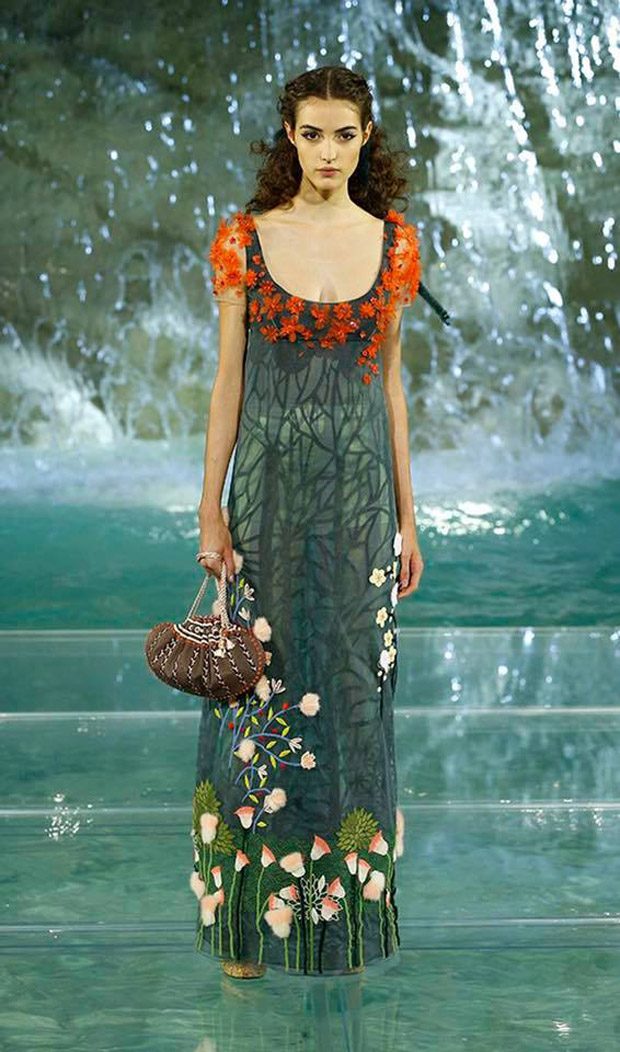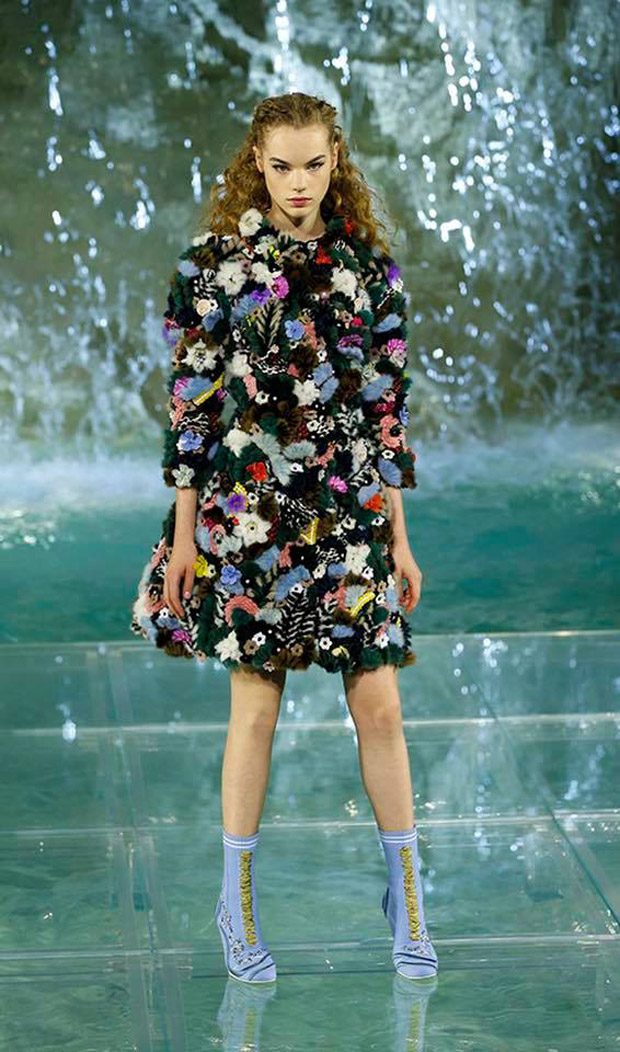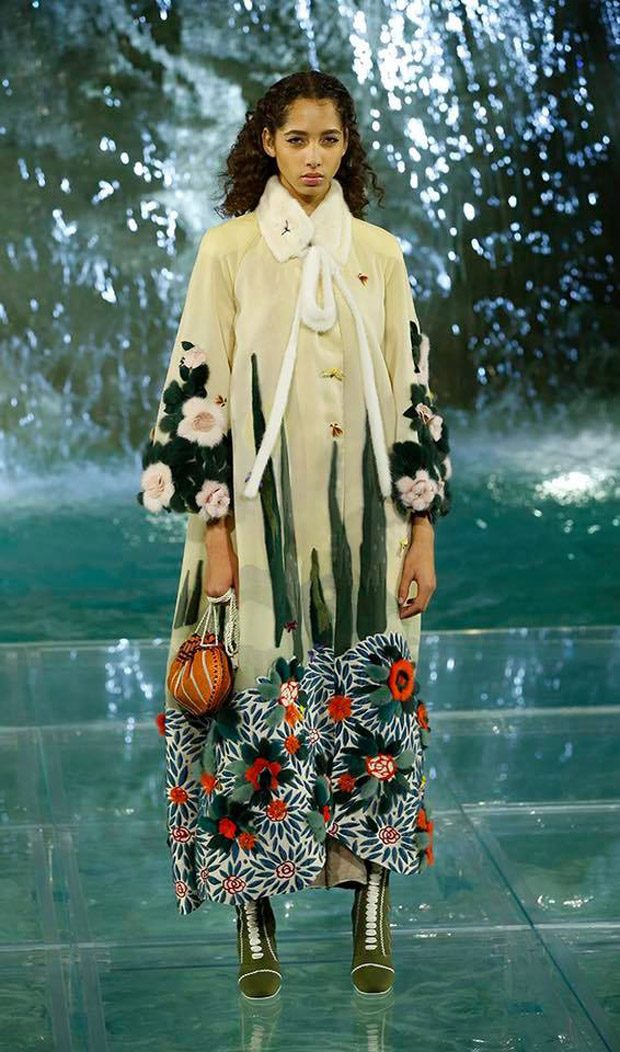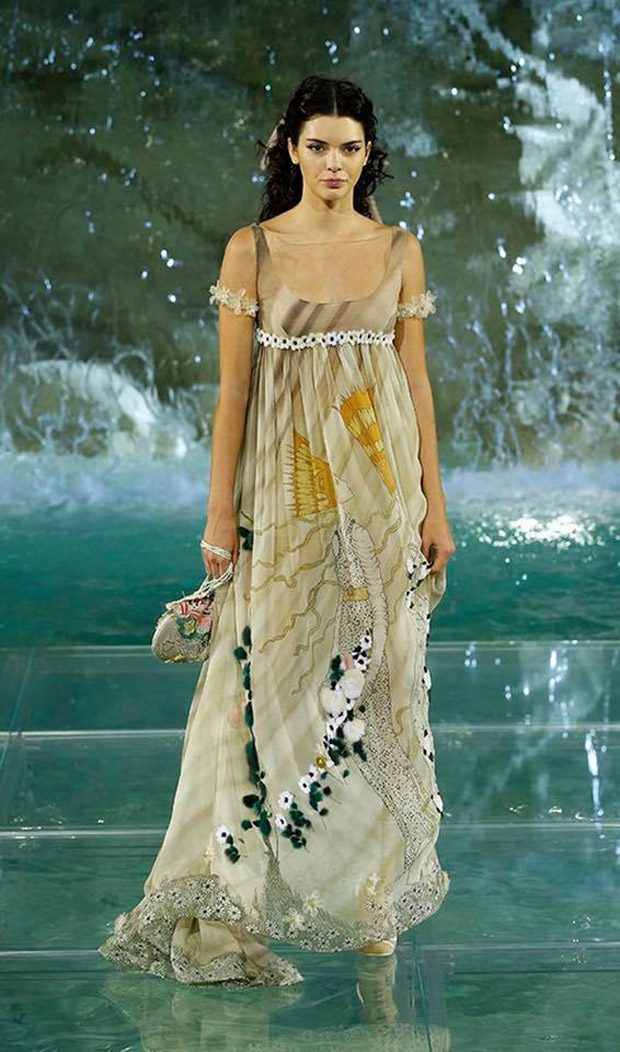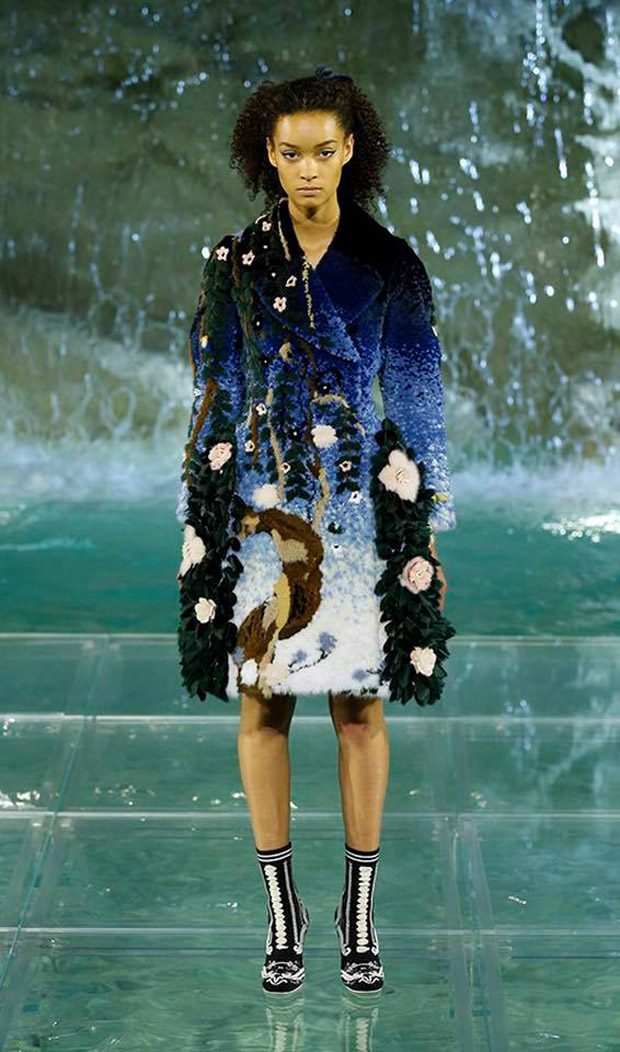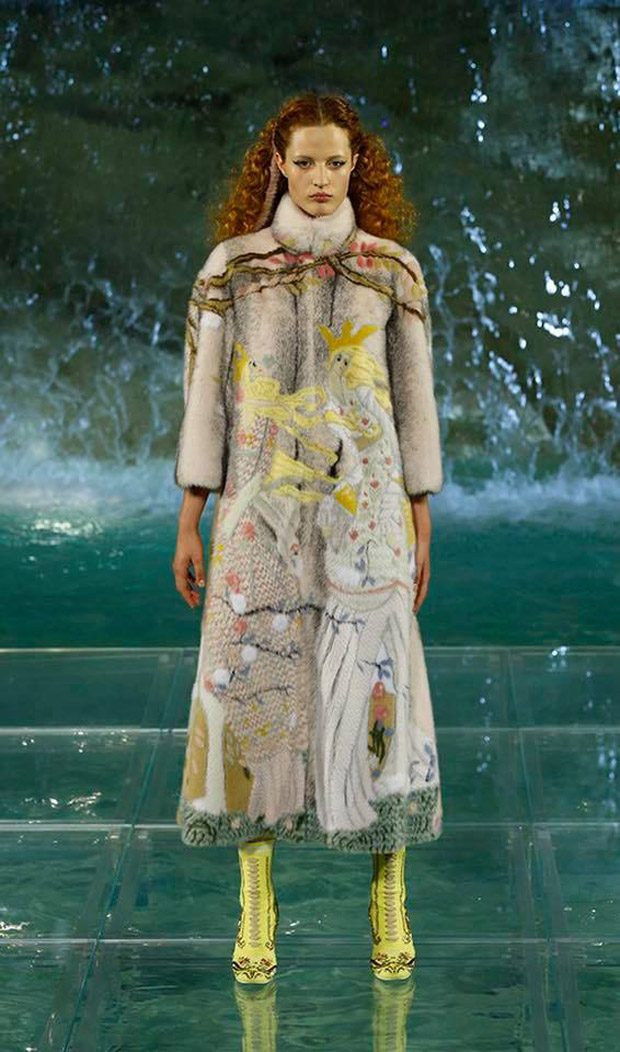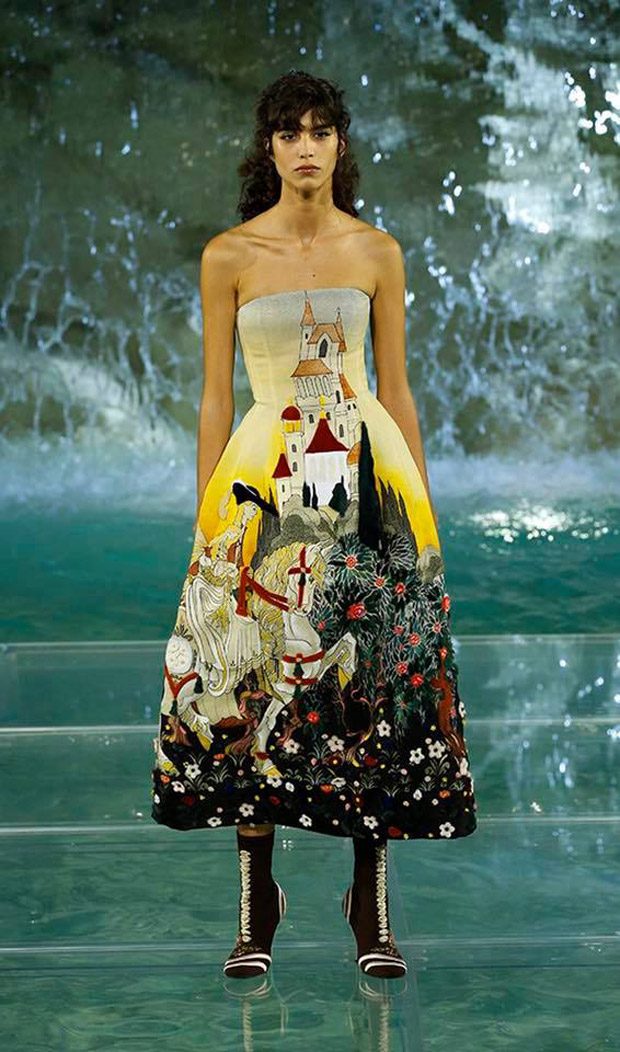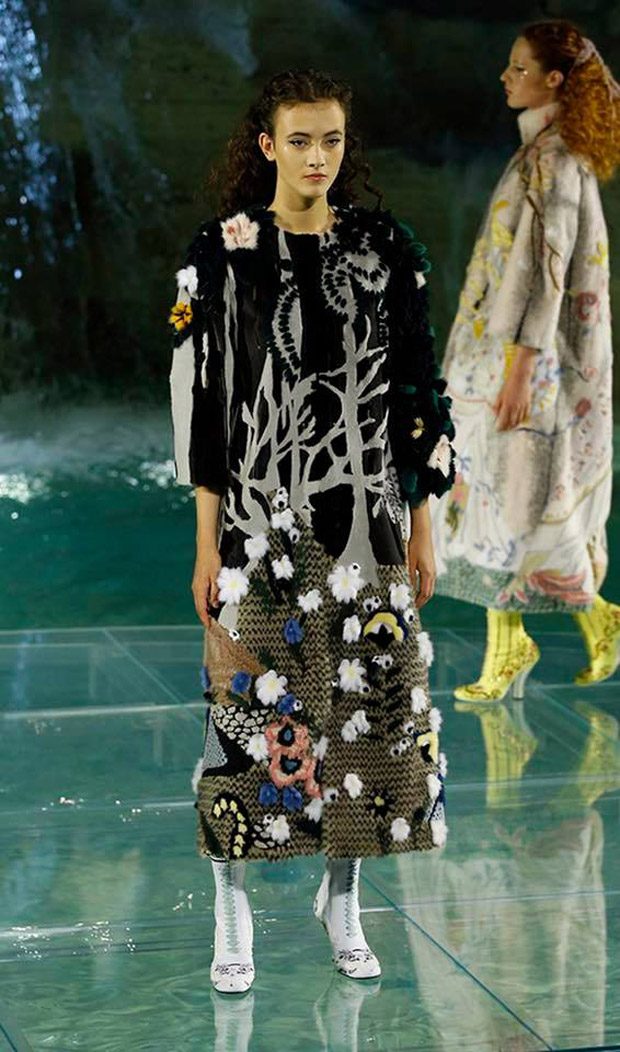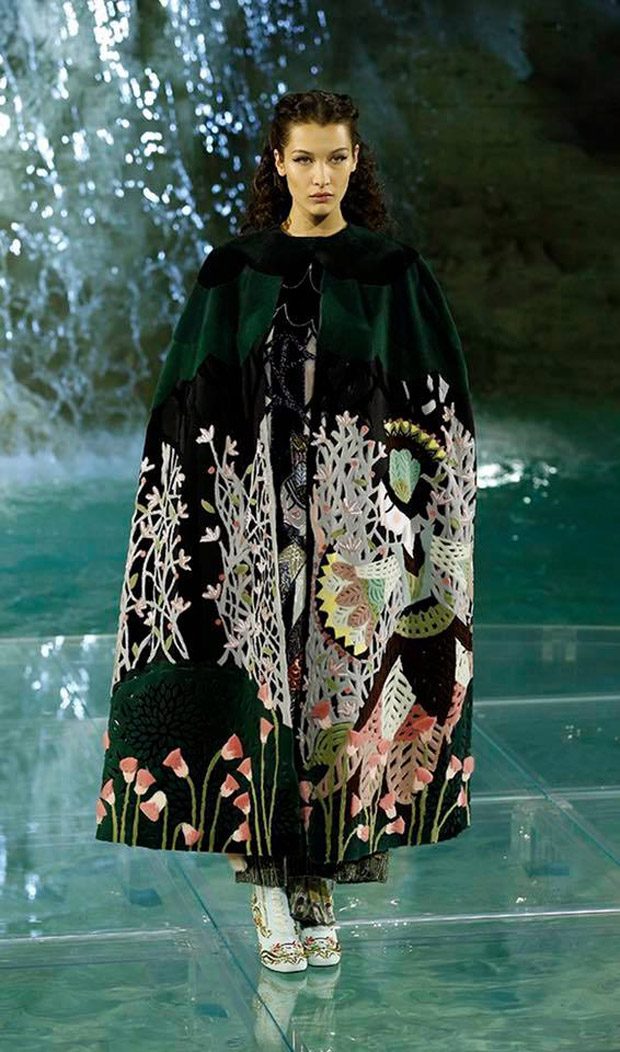 Designers: Karl Lagerfeld, Silvia Venturini Fendi
Fashion Editor/Stylists: Amanda Harlech, Charlotte Stockdale, Katie Lyall
Hair Stylist: Sam McKnight
Makeup Artist: Peter Philips
Casting Director: Piergiorgio Del Moro
Models: Adrienne Jüliger, Bara Podzimkova, Bella Hadid, Bhumika Arora, Cameron Traiber, Camille Hurel, Celine Bouly, Estella Boersma, Faretta , Greta Varlese, He Cong, Iris Landstra, Isabella Ridolfi, Jessie Bloemendaal, Julia Banas, Julie Hoomans, Kendall Jenner, Kiki Willems, Kirin Dejonckheere, Lauren de Graaf, Lia Pavlova, Lineisy Montero, Lorena Maraschi, Maartje Verhoef, Mayowa Nicholas, Mica Arganaraz, Molly Bair, Noemie Abigail, Nora Attal, Odette Pavlova, Ondria Hardin, Paulina Frankowska, Ratner , Romy Schonberger, Ruth Bell, Sara Dijkink, Selena Forrest, Sophie Jones, Vittoria Ceretti, Yasmin Wijnaldum.