Fashion photographer Giulia Albertini captured Je Ne Sais Quoi story for our Design SCENE Magazine's August 2016 edition featuring Arina at MP Models and Alina at Why Not Model Management. In charge of styling was Stefano Guerrini, assisted by Riccardo Terzo and Martina Bentivogli. Hair and makeup is work of beauty artist Letizia Pecchia.
For the session models were styled in selected looks and accessories from N°21, Kyme, Levi's Red Tab, A.N.G.E.L.O., SuperDuper Hats, Co|te, Luciano Padovan, Labo.art, Vanda Catucci, Radà, Franco Gabbrielli, Sarah Borghi, Ottod'Ame, Luigi Veccia, Pugnale & Nyleve, Vivetta, Hoops, Alcoolique, Daniel Wong, Gazel, Shirtaporter, Sarah Borghi, Atos Lombardini, Department 5, Redemption, and Havana & Co.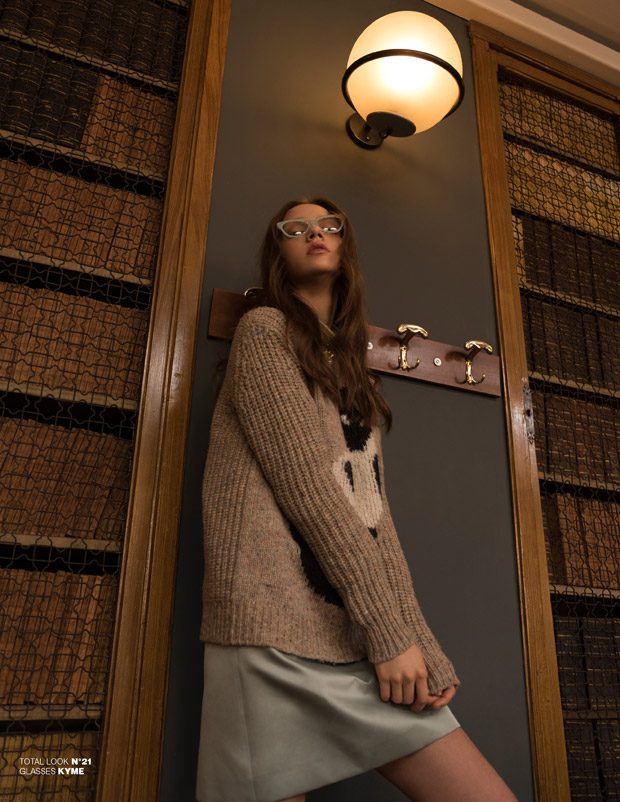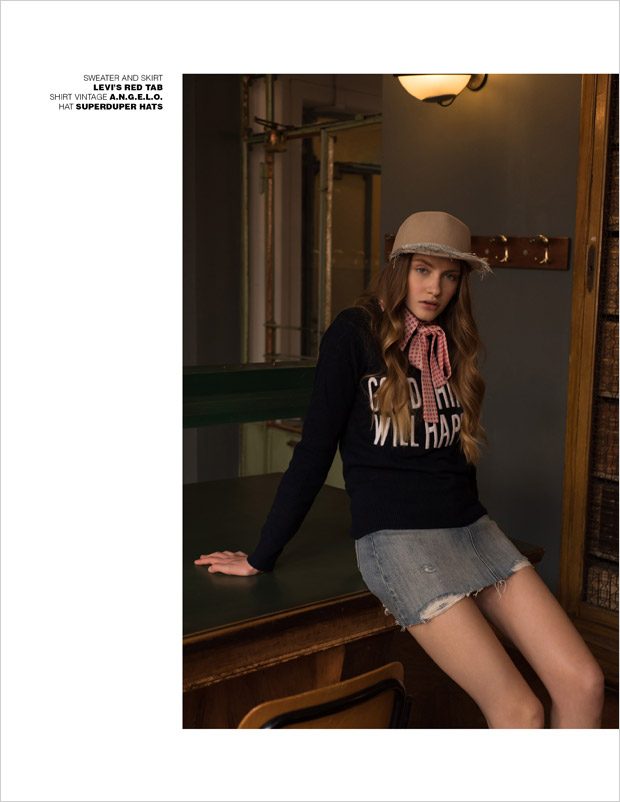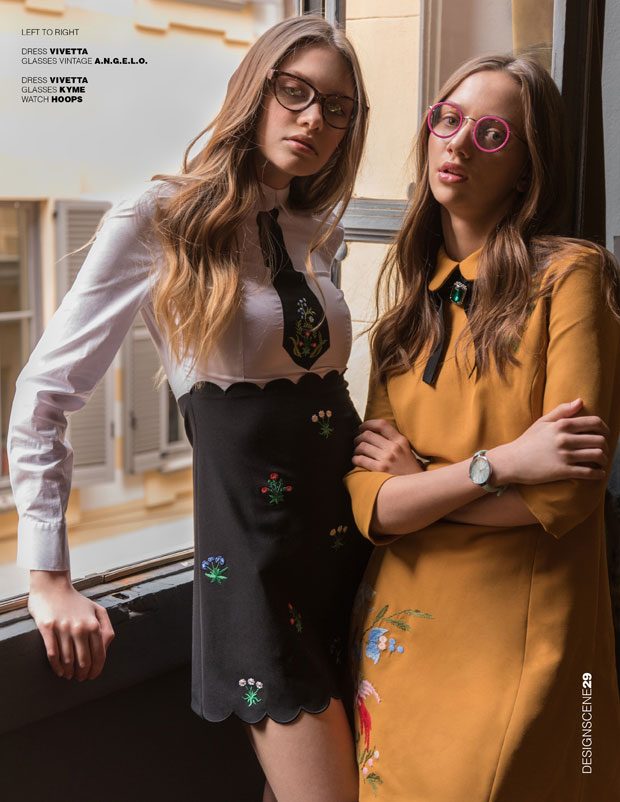 Photographer Giulia Albertini – www.giulialbertini.com
Stylist Stefano Guerrini
Stylist assistants Riccardo Terzo & Martina Bentivogli
Makeup & hair Letizia Pecchia
Models Arina at MP & Alina at WhyNot
The AUGUST issue of DESIGN SCENE is out now. Click here to grab your copy in PRINT $25.90 or DIGITAL $2.90.