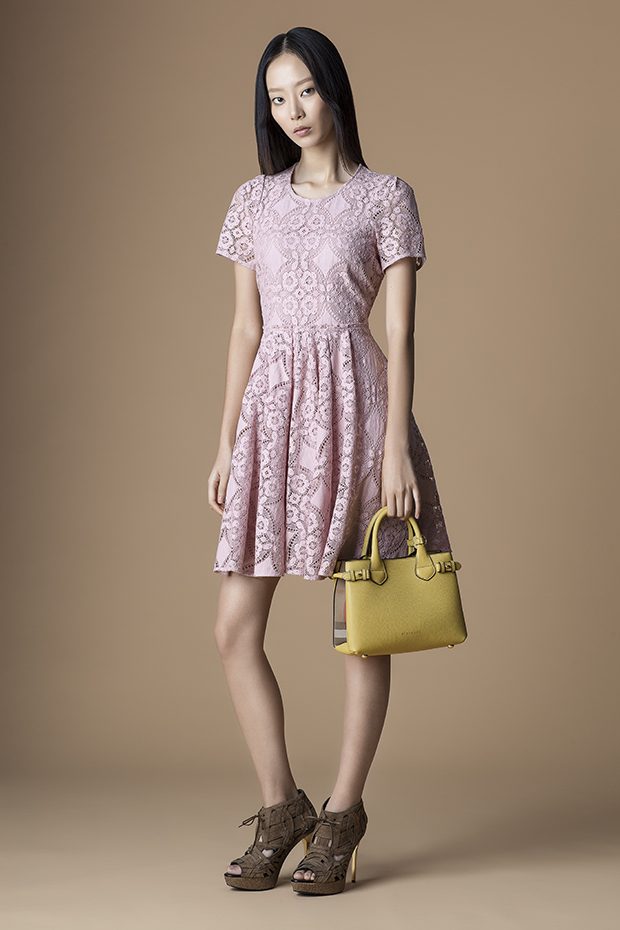 Wise men once said that tradition is a guide and not a jailer. The inspiration and established history of Burberry's latest collection for Spring/Summer 2016 is testament that these words of the wise are meant to be remembered deeply.
The reputation of lace, a material often associated with wealth and royalty for centuries, is often considered to be obsolete in the contemporary era. Christopher Bailey's brilliant foresight for the brand revealed a collection dominantly featuring the aforementioned material on modern silhouettes.
Read more after the jump: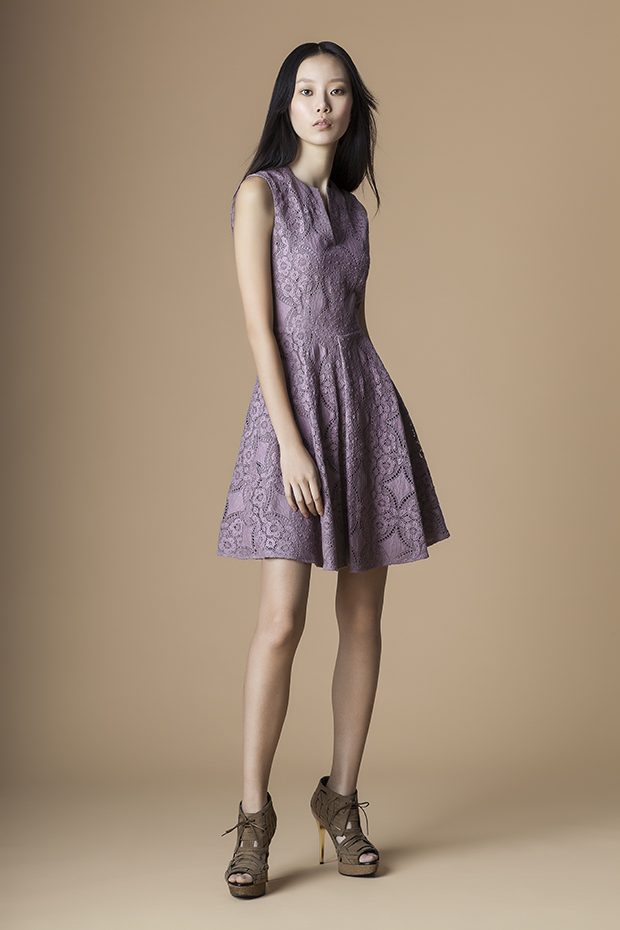 Keeping up with the technologically savvy generation, Burberry's partnerships with Apple as well as designing runway looks styled with mink coats and lighter trench-coats is reflective of Bailey's forward thinking ideals and direction for the heritage brand, appealing to the well-informed global customer.
However, wise men also said not to break whatever that is not broken. Given Burberry's penchant of focusing on home-grown resources, the intricate English and Gabardine lace are produced in esteemed family-owned lace mills located in Nottingham and Yorkshire.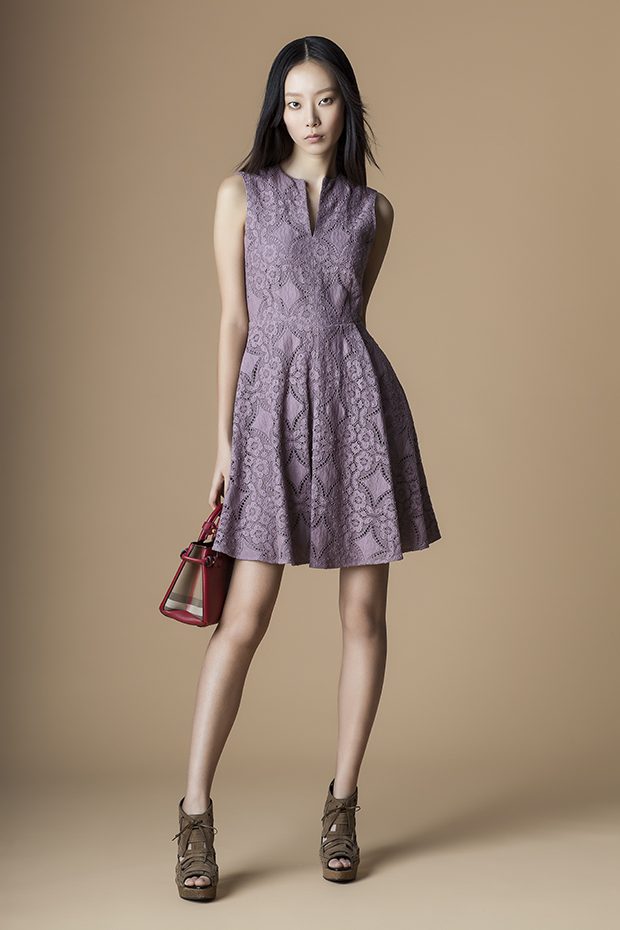 The Leavers loom constructed by an Englishman is also the inherent source that created the Swiss Macramé lace, and the French Corded and Chantilly lace. All of which are selected for their exclusive luxurious flair and rich textural quality.
The Spring/Summer 2016 collection is the physical embodiment of coexistence between heritage and visionary, a successful concept that will die another day.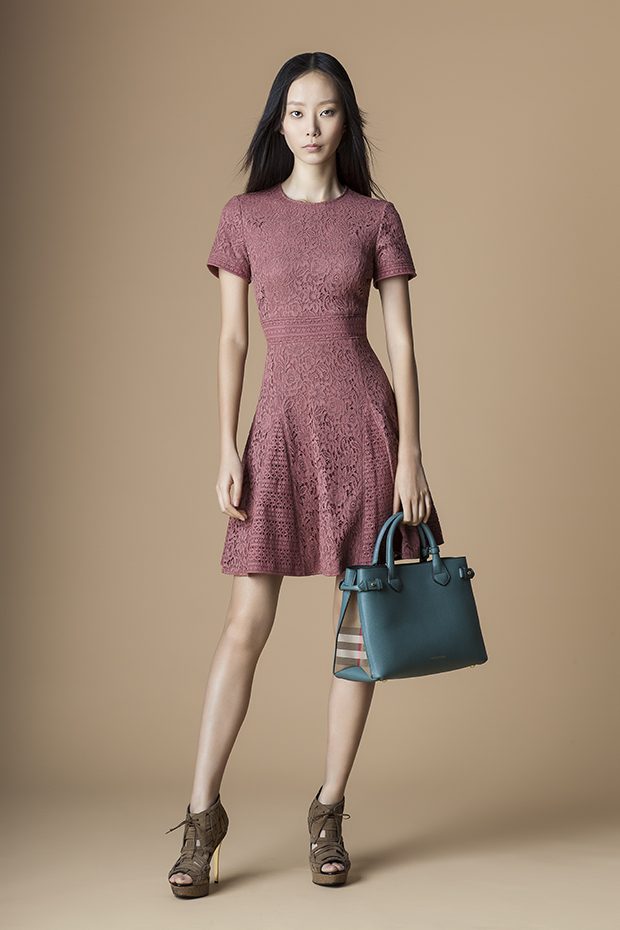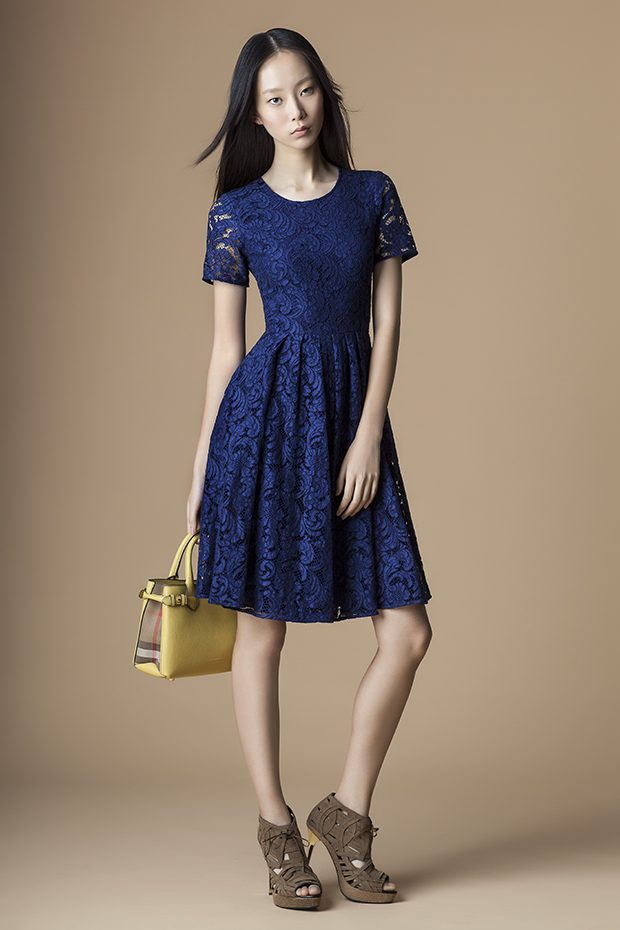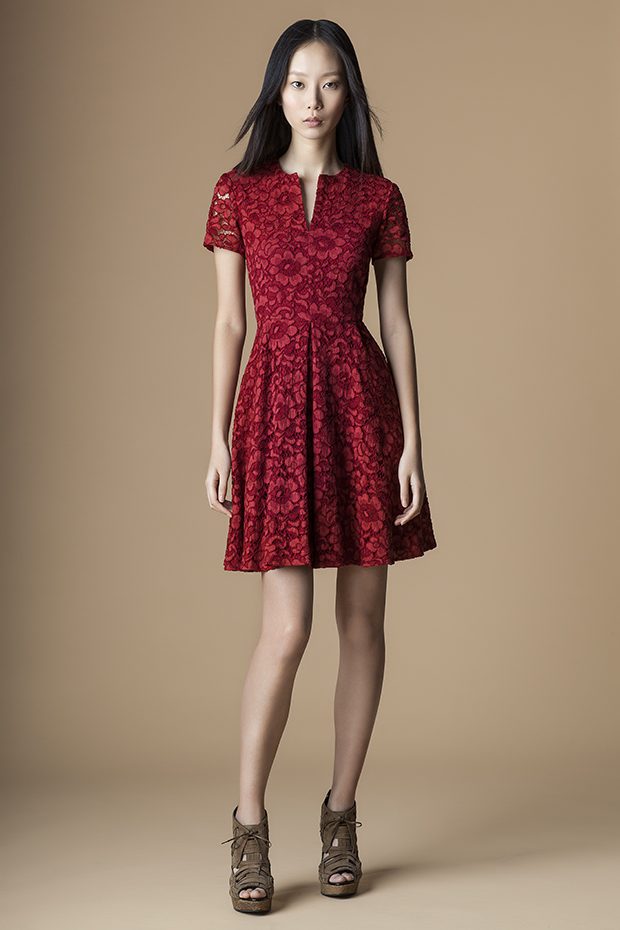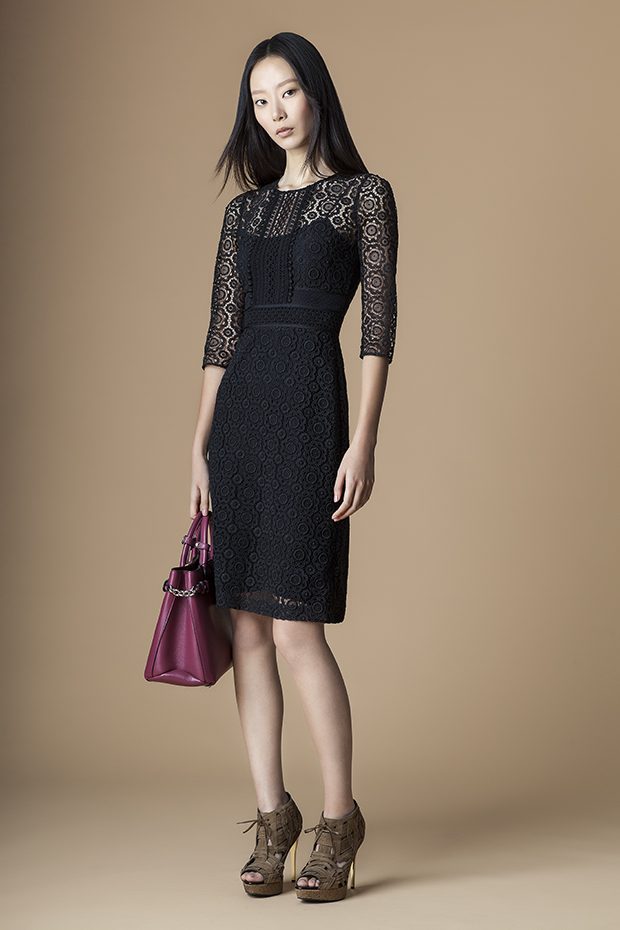 Photography | Fadli Rahman
Makeup & Hair | Sha Shamsi using Burberry Beauty
Model | HyokYung Kim (AVE)
All images courtesy of Burberry