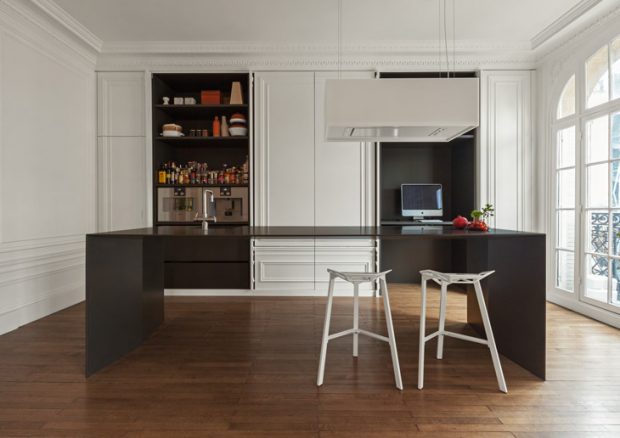 Everyone has that one friend who's absolutely passionately fanatic about her kitchen. It's the one room in the home in which everything is always in place, has all the latest gadgets, is always meticulously clean and some of the most delectable smells emanate from it day and night every day of the year. But, what's most amazing is the design. If you are among the ladies who are fanatic about the layout of your kitchen, you might be interested in what some women are doing and in some of the gadgets they just can't live without. In fact, although your friends tease you about it, they come just to see what's on the menu today. You might be a diva but they sure love your kitchen!
Roll Away Kitchen Carts
Most kitchen divas love their prep areas. Nothing is more appropriate in the well equipped kitchen than a prep table that can be quickly sanitized enabling you to move on to the next round of chopping. Typically, the best choice is a stainless steel kitchen cart that does not hold bacteria as much as marble or wood and is not only fashionable but useful as well.
Read more after the jump: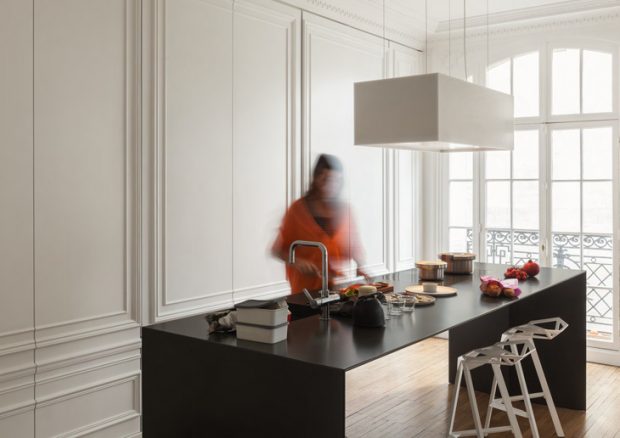 Must Have Gadgets for the Kitchen Diva
Looking for a gadget that no one else in your crowd has? What about a corn kerneler? What about a handheld bag resealer? These quickly reseal the bag of chips so that no one will ever know that they had been opened other than the fact the bag might be a bit light. Have you ever seen engraved rolling pins that have designs on them? No matter what type of dough you are rolling out you will end up with little shapes on it. One final novelty that you might want to consider for your diva's kitchen is a countertop filing system. No, this isn't what you are thinking! It's a filing box where you store your knives and cutting boards and like your rollaway kitchen cart, most are crafted from stainless steel.
Flat Screen TV
Sound odd for a 'must have' kitchen gadget? You will be spending a whole lot of time in your kitchen and what better thing to do than watch Rachel Ray while you're cooking up your next culinary masterpiece? You might even get some great ideas for tomorrow's feast. There is nothing like a flat screen TV to watch while you are chopping and cooking and chopping some more while baking and cleaning up. Your domain is your kitchen so why not install a wall mounted flat screen TV?
With these new gadgets and a well equipped kitchen, you surely will feel like the kitchen diva of the neighborhood if not the kitchen goddess. It is your kitchen after all and you should have all the tools that make you happy as well as those little 'extras' that set you apart from others in your crowd. Remember, you might be a diva but they sure love your kitchen!