Reality star Kendall Jenner takes the cover story of Vogue Australia's October 2016 edition captured by fashion photographer Patrick Demarchelier. In charge of styling was Paul Cavaco. For the cover Kendall is wearing Gucci.
"When I was a little girl, I was always tall and lanky, and supermodels were my superheroes. I would look through my mother's fashion magazines and dream of making that my reality. I would never in a million years complain about what's been given to me. This is my dream … I'm incredibly blessed." – Kendall for Vogue Australia.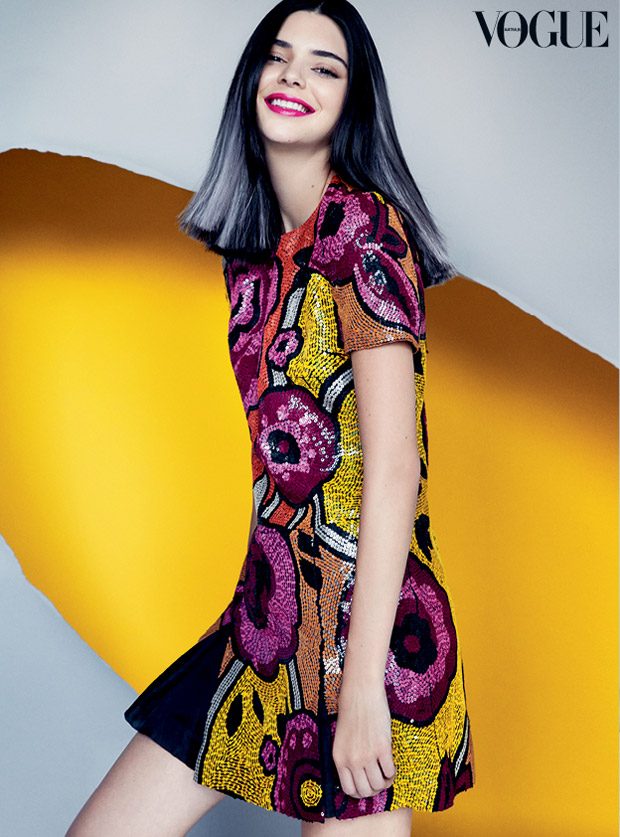 For more log on to www.vogue.com.au.