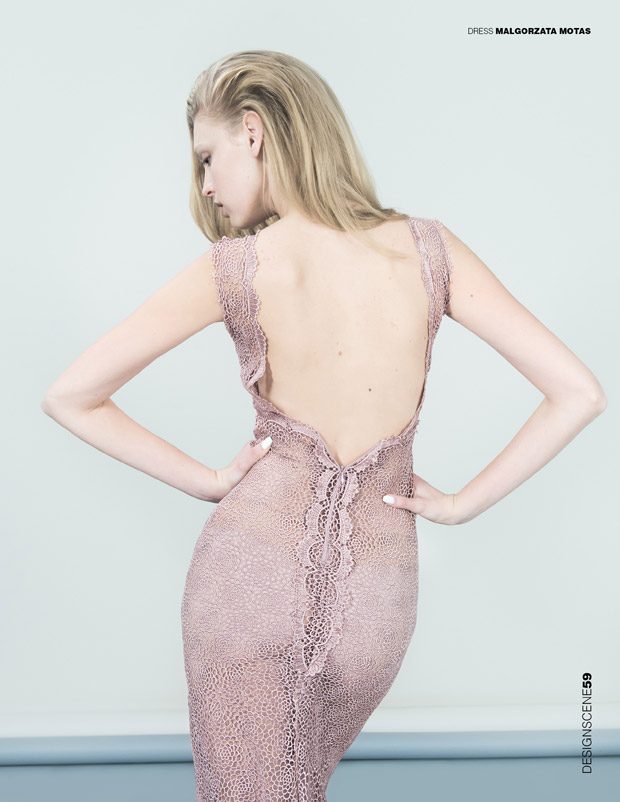 There are few things as iconic as being Homecoming Queen. And, if you're lucky (and let's hope you are), it won't be the highlight of your life, just teen years. If named Homecoming Queen, be prepared to be referred to as such for the duration of high school, and for any subsequent reunions. "Homecoming Queen" is likely to preface or follow your name. It's the proverbial price of fame.
And what fame it is, being named Homecoming Queen of your high school. While it's likely that most schools will have chosen their royalty – and court – before the big game and subsequent dance, there may be schools which opt to hold off until the actual homecoming dance. Although, frankly, this is unlikely since one the main event of the Homecoming Court is to be announced during half-time of the Homecoming Game, the first or the last game of the season. Held in fall, and most popular in the U.S. and Canada – and, unlike prom, is a prominent event in both high schools and colleges, Homecoming "ends" the evening with a dance — albeit it this is a particular tradition for high schoolers, rather than college students.
Read more after the jump:

And during that dance, you want to rock your dress. For many schools, the Homecoming Court's wardrobe rivals that of prom (which is most often held in spring, as the last formal of the school year – and Homecoming is the first formal of the school year). It's critical to look for a wide collection of chic homecoming dresses for sale so you can choose what you look best in, and what will draw the most eyes to you.
While some schools traditionally wear shorter formals, many still opt for the long formal gown. If you live where it's chilly, remember that the game will be held in the evening and the court is announced outside, on the football field. This may be time to consider a longer-sleeved dress. Don't worry about showing off your pretty, toned arms – you can do that in the spring at prom, or even earlier, at winter formal (which is more likely than not going to be held indoors, either at a venue or at your school gym.
If you've decided on a long gown – and one in which you will not freeze or look pained from cold while the Homecoming Queen crown is being placed on your head – you have some great options. In terms of colors, while you might be tempted to choose fall colors – burgundy, aubergine, maroon, earth tones, forest green, emerald and burnt sienna – you don't necessarily have to. You can choose a color that looks good on you, and one you're comfortable with. If your school is like many across the country, it will mean a ride in a classic or fancy car – a convertible, of course – with you seated above the back seat, waving at your constituents (classmates and visiting alumni, and school staff). Make sure you're comfortable enough in the dress to raise your arm and wave. One mistake many an aspiring Homecoming Princess (pre-Queen selection) makes is choosing a one-sleeved dress, and finding she can only wave one arm. You're going to be exhausted if you can't switch arms, so keep this in mind.
Since you will be sitting on the ride up to the location center field to be crowned and then standing on grass, these are other considerations to be made. Make sure your beautiful gown isn't too long so you may trip, and that you are not wearing stiletto heels that will sink into the mud. Hail, queen!
Images from: Neck Breaker ft POLISH DESIGNERS in Design SCENE Magazine