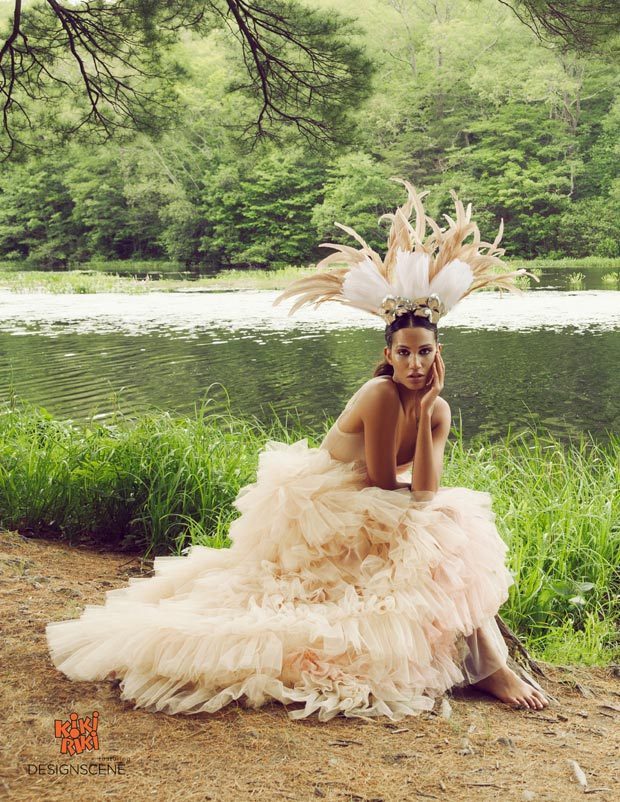 I know it's a while away until prom season is in full swing again, but it really is a great idea to start considering your daughter's dress now! There are so many aspects that go into finding the perfect dress for prom, that it can months of planning and re-planning until its right. There are hundreds of different styles to pick from, and finding the right color that matches her skin tone and ensuring that she truly loves the dress that you're buying will take a while. If you start considering your daughter's prom dress now, you'll have plenty of time to enjoy the season with her stress free.
You Need Time
You want to avoid the prom time rush, especially if you are shopping for her prom dress at the store. Going during peak season means, you're more likely to get stressed out by the amount of other people in the store with you, and you'll both end up just quickly picking a dress just to escape the store. This usually means that it is not the perfect dress you were both looking for, therefore both you and your daughter will feel unsuccessful and unhappy. It's never too early to start shopping for prom.
Read more after the jump: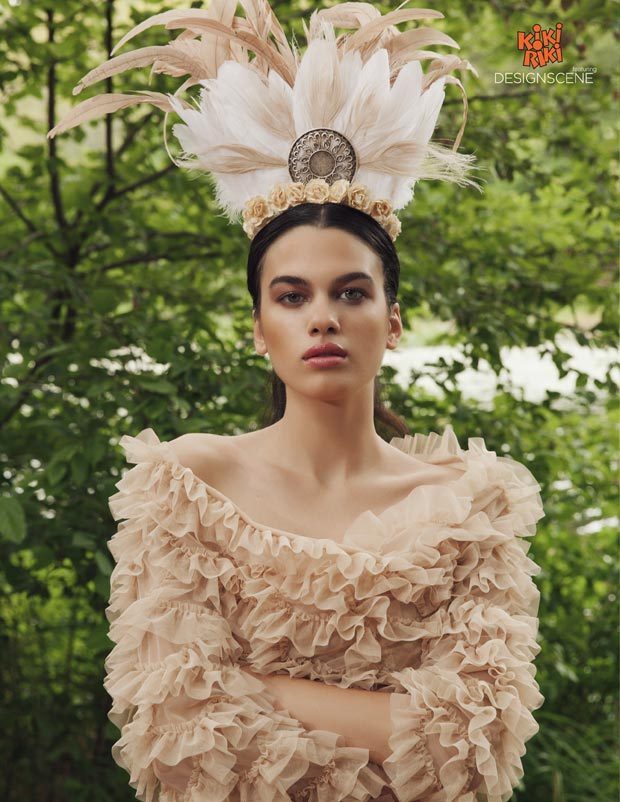 Planning
Before all the actual shopping commences, your daughter will likely want to plan how she wants her prom dress to look; spending hours scouring the internet for inspiration. Why not join her on her search, as this will make her feel as if you are interested in what she wants. There are many prom dress sites online, but I suggest starting with Terani Couture; you'll definitely be able to find something you both love.
Changing Trends
Prom dress trends are changing constantly, so you need to keep up to date with what this season's look is! The style you may prefer, might not be what is 'trendy' in the eyes of today's teenagers. Try to remember, it's not you wearing it, what matters is that your daughter loves the dress and feels comfortable in it. However, if you think the prom number is a little too risqué or expensive, it is okay to put your foot down.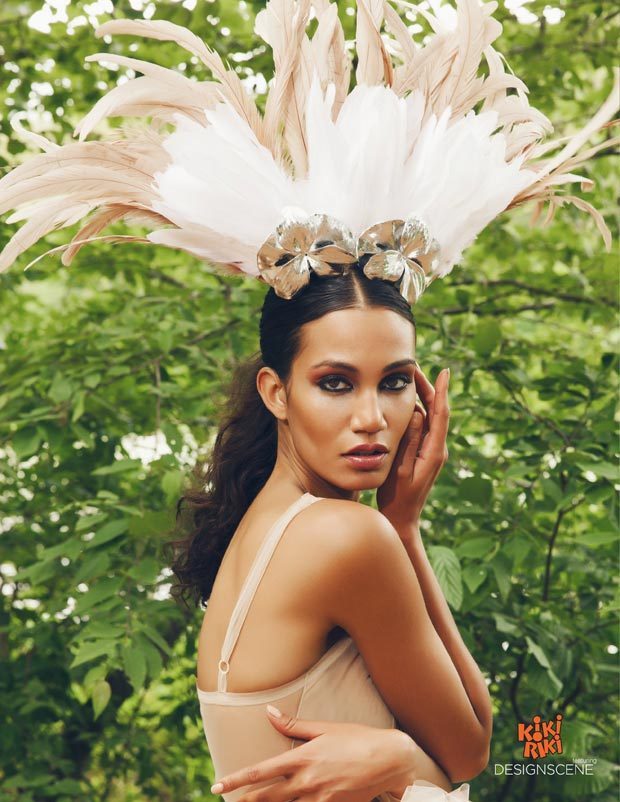 Where Is Best to Buy; Online or in Store?
Do your research on different boutiques and websites, and have a think about what's best for you. Shopping online means you don't have to brave the crowds of people shopping for prom, but it also means that you won't get to try it on before you buy it! Either way both options have their pros and cons, it just depends on your personal shopping preference.
Try It On, Then Try It On Again
Try it on, then try it on again. Make sure it fits. Does it need altering? Does the color of the dress complement her skin and is it the right style for her body shape? Remember to consider whether the dress you are both choosing falls in line with the school's prom dress code! Also, you can choose jewelry gifts for your daughter.
At the end of the day, this event is supposed to be joyous. So remember to have fun when searching for that perfect prom dress!
Images from  TRIBAL by Sinem Yazici featuring KIKIRIKI USA for DESIGN SCENE