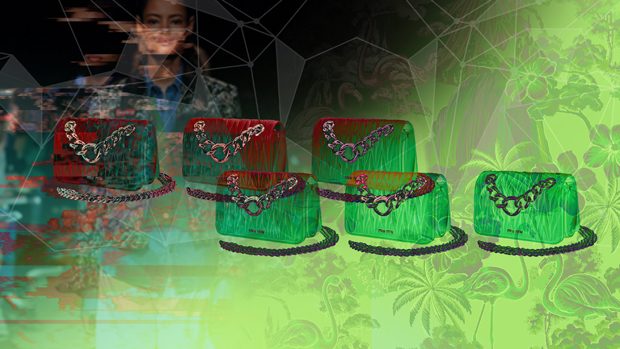 In collaboration with music producer Frédéric Sanchez, along with the world's best emerging artists, MIU MIU presented Miu Miusic 2.0 app updated with new prints & textures from Fall/Winter 2016 collection.
Miu Miusic 2.0 is a personalised video app that unlocks the fashion characteristics of Miu Miu in an entertaining hyper-loop of creativity. Miu Miusic 2.0 is an evolution of the Miu Miusic fashion app, featuring new music, original artwork and the latest Miu Miu fashion, as well as a completely new dimension allowing you to style your video around your current mood. – from Miu Miu
Miu Miusic 2.0 application is available for iOS, Android and Windows devices.
See more after the jump: