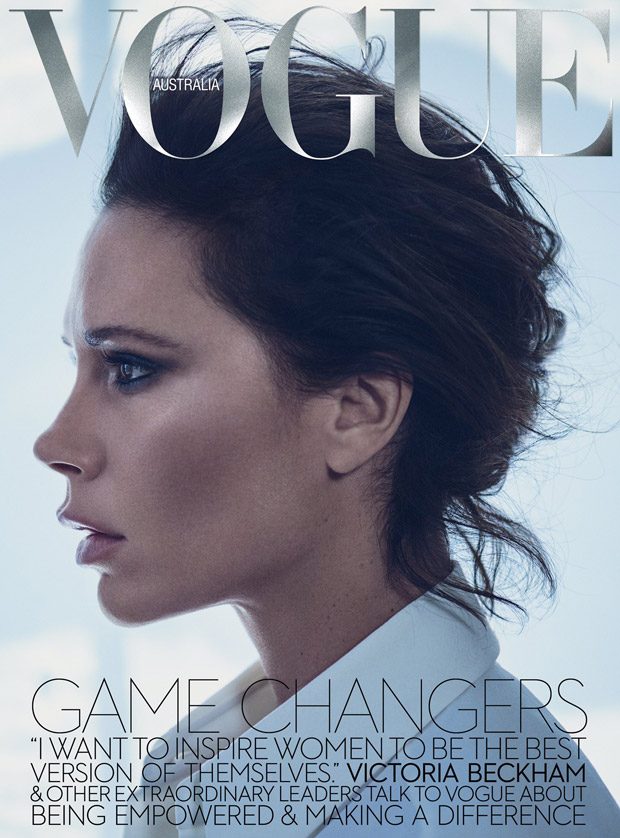 Vogue Australia features fashion designer and superstar Victoria Beckham on the cover of their November 2016 edition captured by fashion photographer Boo George. In charge of styling was Tony Irvine.
"The United Nations invited me to become their Global Goodwill Ambassador for UNAIDS – a huge honour and a role I take very seriously, if I can help keep AIDS on the agenda and help lobby governments and health authorities to continue funding the programs in their countries, we have a real opportunity to eradicate HIV and AIDS in the future. It has been a phenomenal learning experience." – Victoria Beckham on becoming Global Goodwill Ambassador for UNAIDS.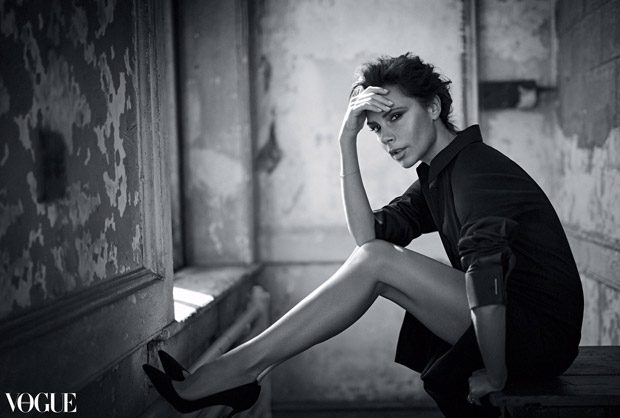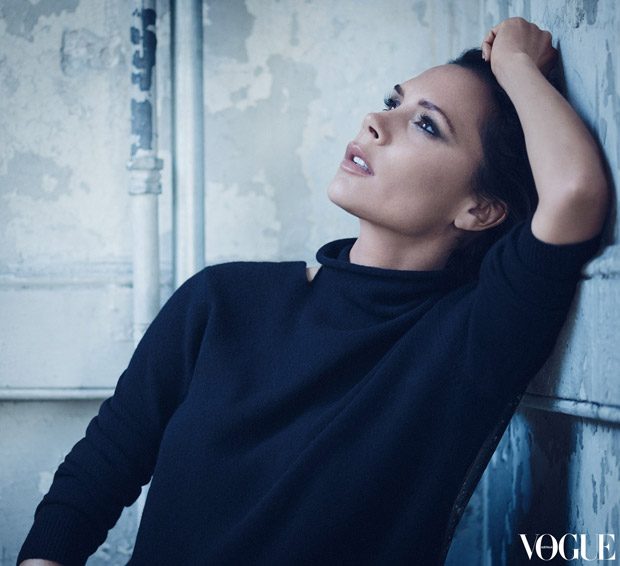 For more log on to www.vogue.com.au.