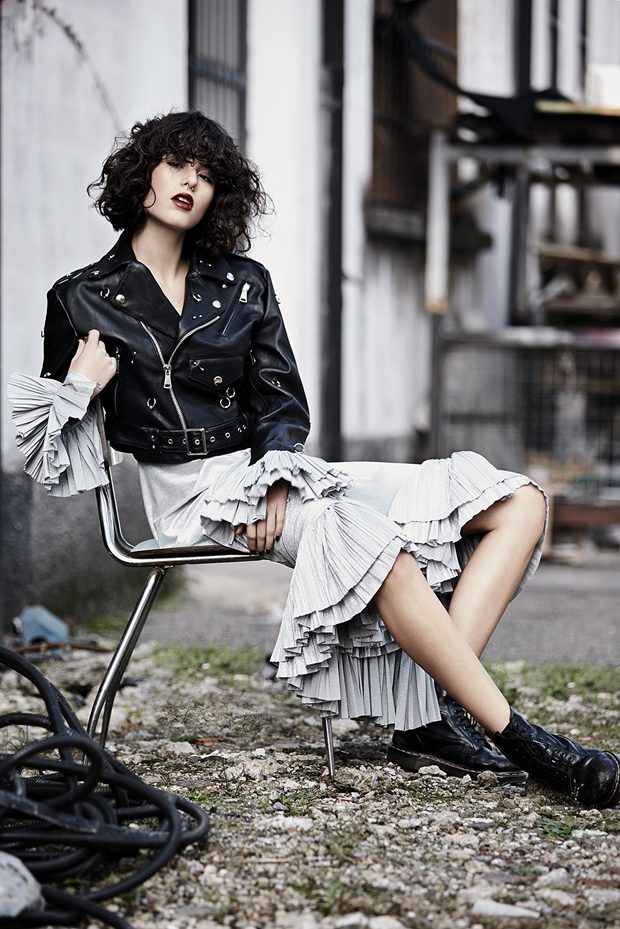 Fashion photographer Valentina Melzi captured The Dark In Me story exclusively for DESIGN SCENE STYLE featuring model Irene Totaro represented by Next Model Management. In charge  of styling was Stefano Guerrini, who for the session selected looks from the likes of Christian Pellizzari, Leitmotiv, Les Hommes and Giovanni Fabiani to name a few. Hair is work of Veronica Stievano, with makeup by Maria Elena Ercoli. (image: Total look Dondup, boots model's own)
See more after the jump:

Coat Supertrash
shirt and trousers Christian Pellizzari
cap vintage A.N.G.E.L.O.
boots Giovanni Fabiani

leather jacket Redemption
mesh T-shirt and leather gloves A.N.G.E.L.O
trousers Christian Pellizzari
shoes JF London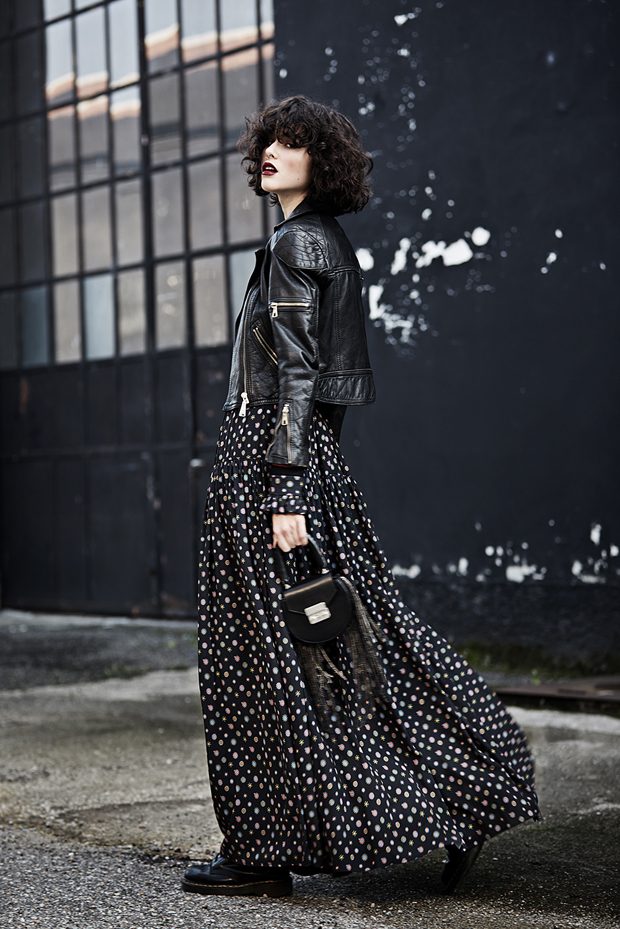 leather jacket vintage A.N.G.E.L.O.
dress San Andrès Milano
bag Salar Milano
boots model's own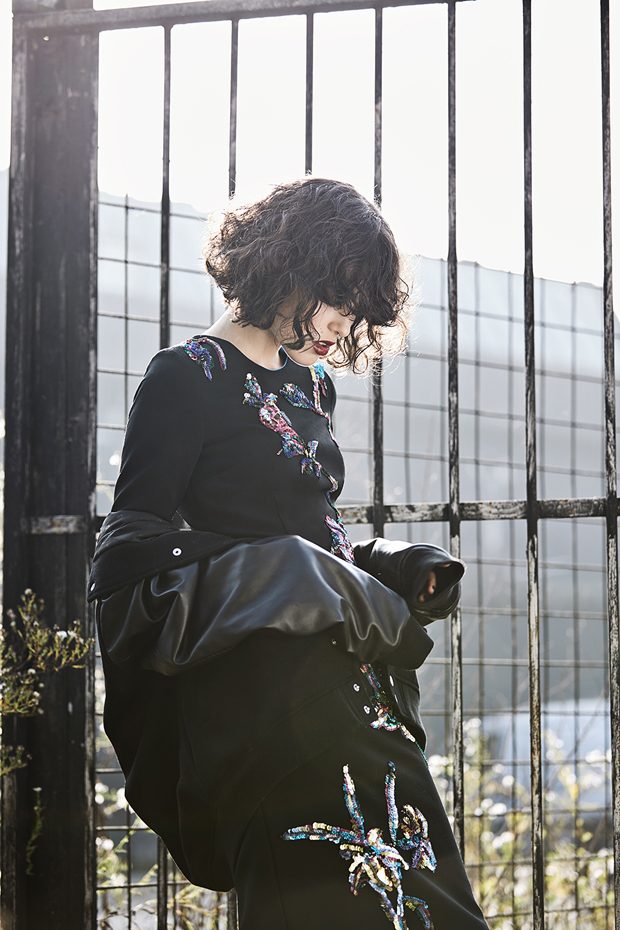 Bomber jacket 5 Preview
dress Leitmotiv

Dress Leitmotiv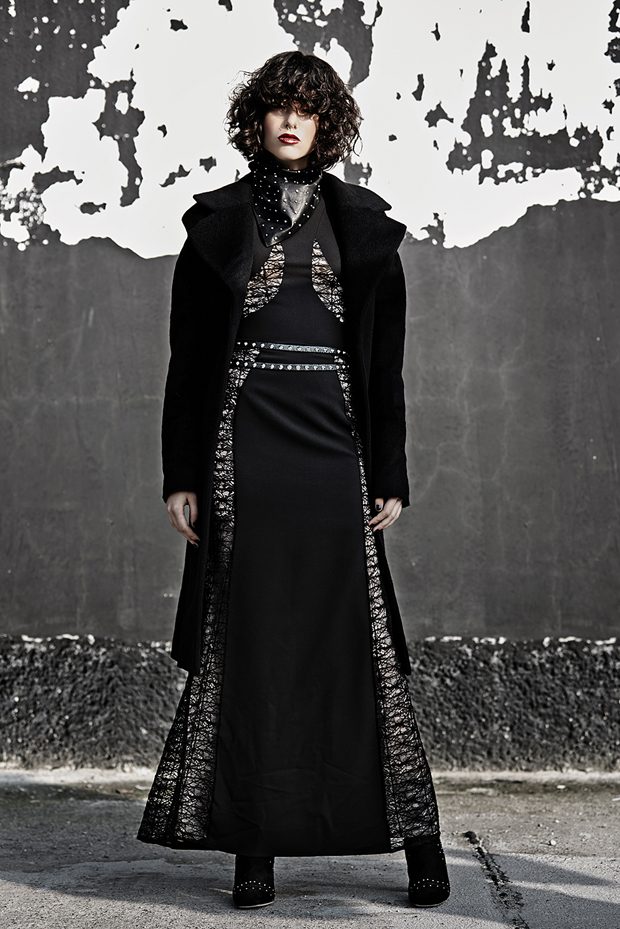 Coat Maison About
dress AntPitagora
leather bandana Les Hommes
belt vintage A.N.G.E.L.O.
shoes Redemption

Dress and boots Redemption

Shirt Redemption
dress Atos Lombardini
cap vintage A.N.G.E.L.O.

Corset and mesh tank top vintage A.N.G.E.L.O.

leather jacket Supertrash
tulle-dress AntPitagora
leather trousers Redemption
shoes Blocco 31
Photographer Valentina Melzi
Stylist Stefano Guerrini
Hair stylist Veronica Stievano
Makeup artist Maria Elena Ercoli
Stylist assistants Enrico Dal Corno and Carlotta Sorrentino
Photographer assistant Martina Acquistapace