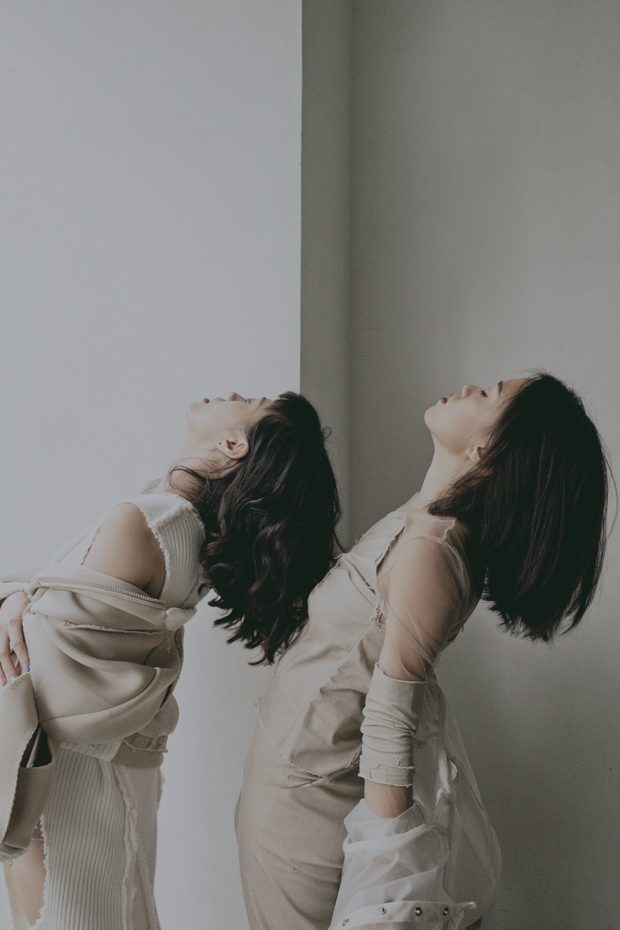 Sally Ann & Emily May captured and styled Mirror story exclusively for DESIGN SCENE STYLE featuring self portraits of this stunning photographer duo. Mirror is a story of two sisters who know each other by heart, and finish each other's sentences with just a blink of an eye.
A sister is both your mirror – and your opposite.
Sally and Emily are wearing clothes by ÉLI XILONA and bags from Second Chance Bag, including Fendi, Chanel, Valentino and Celine.
See more after the jump:
Bag Valentino
Bag Fendi
Bag CÉLINE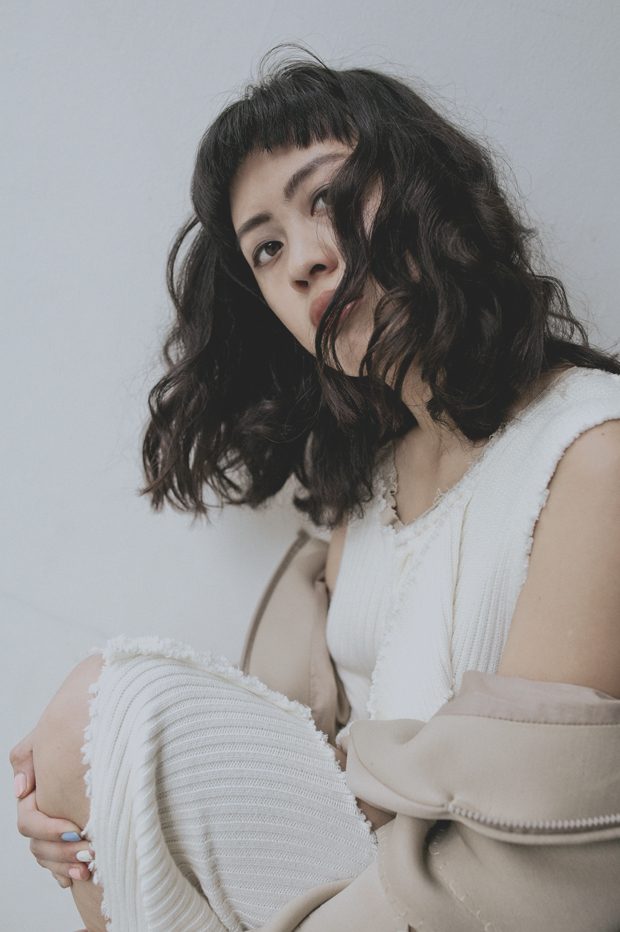 Bag Chanel
Bags Chanel