Bottega Veneta takes Milan Fashion Week with a runway show rounding up both men's and women's collections created for the Fall Winter 2017 season. With elegance in mind the label's Creative Director Tomas Maier sents down the runway a slew of red carpet ready, perhaps with tonight's Oscar night in mind easing us into the new collection. Outerwear itself takes the spotlight, from masterfully tailored men's coats to women's fur head turning outings.
RELATED: BOTTEGA VENETA EXCLUSIVE SHOOT FOR D'SCENE MAGAZINE
"This is a silhouette that is like it has been drawn, starting from a precise shoulder line, as if you can see the pencil mark on a sketch." Tomas Maier, Creative Director
Maier's elegant Fall designs are undoubtedly the highlight of Milan Fashion Week ready to wrap tomorrow.
Discover more than sixty new Bottega looks after the jump: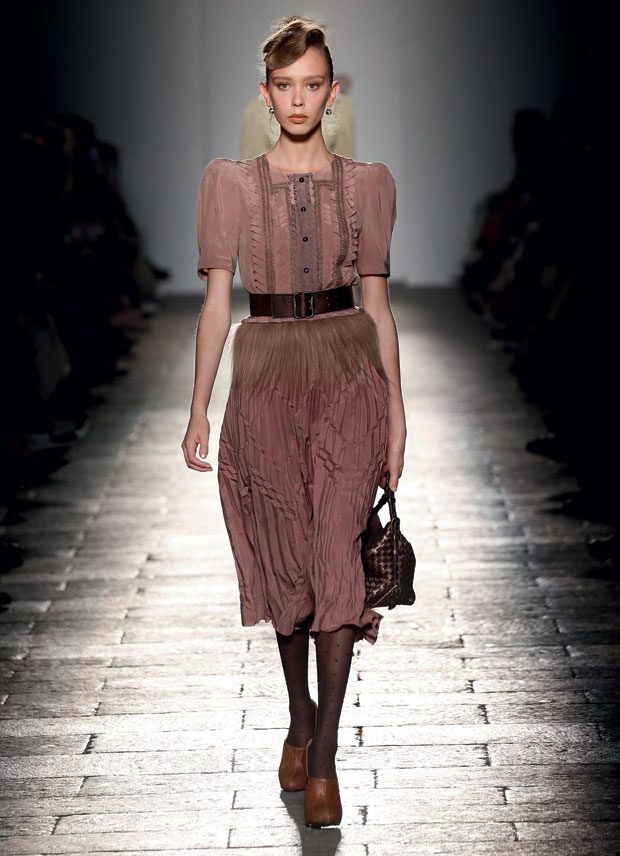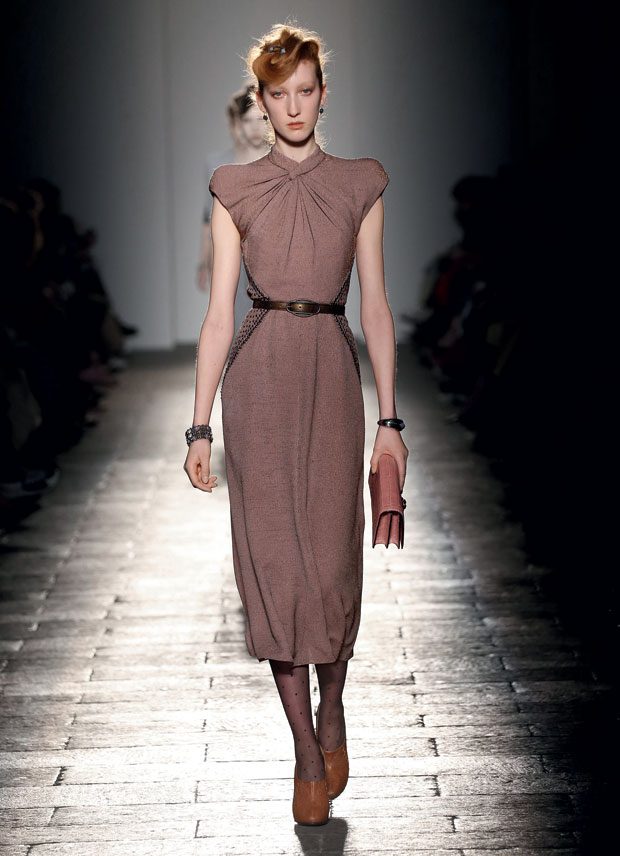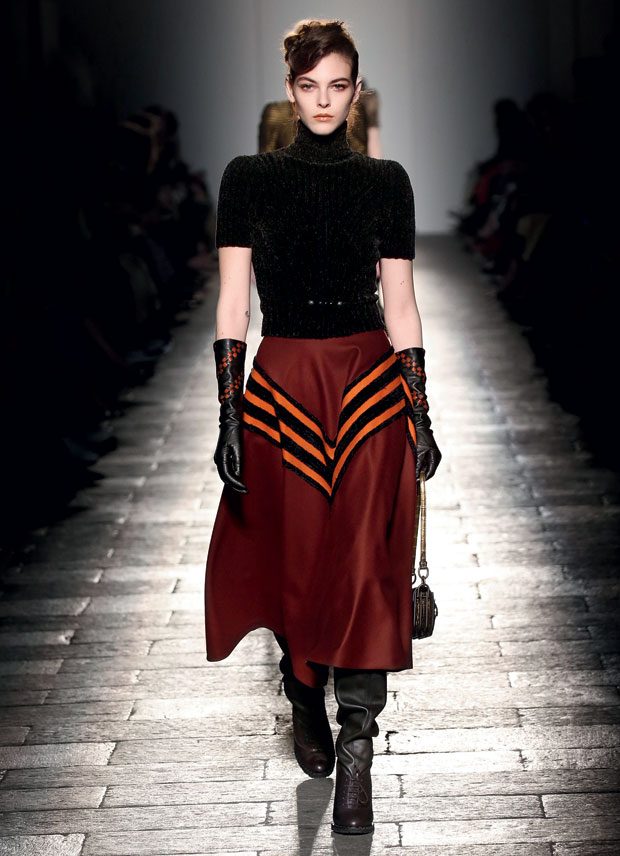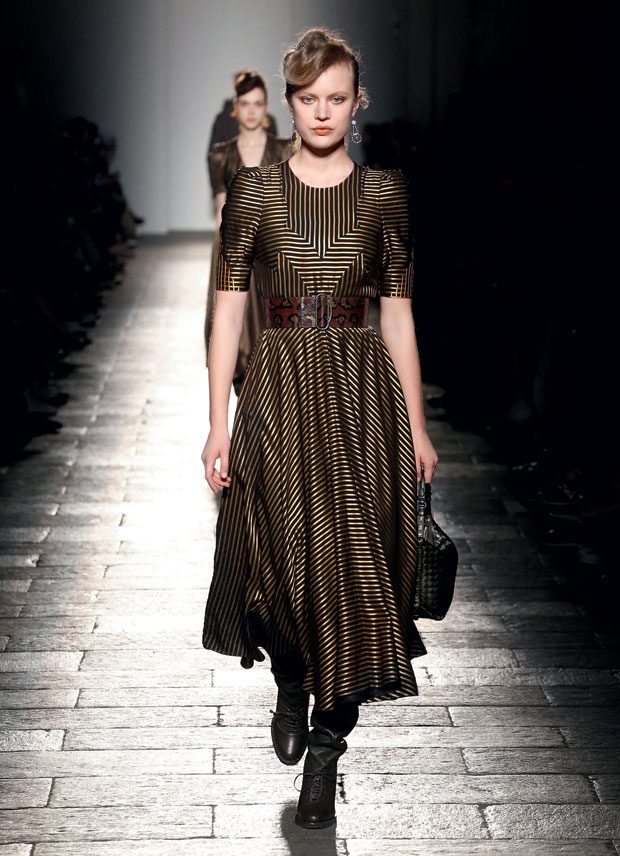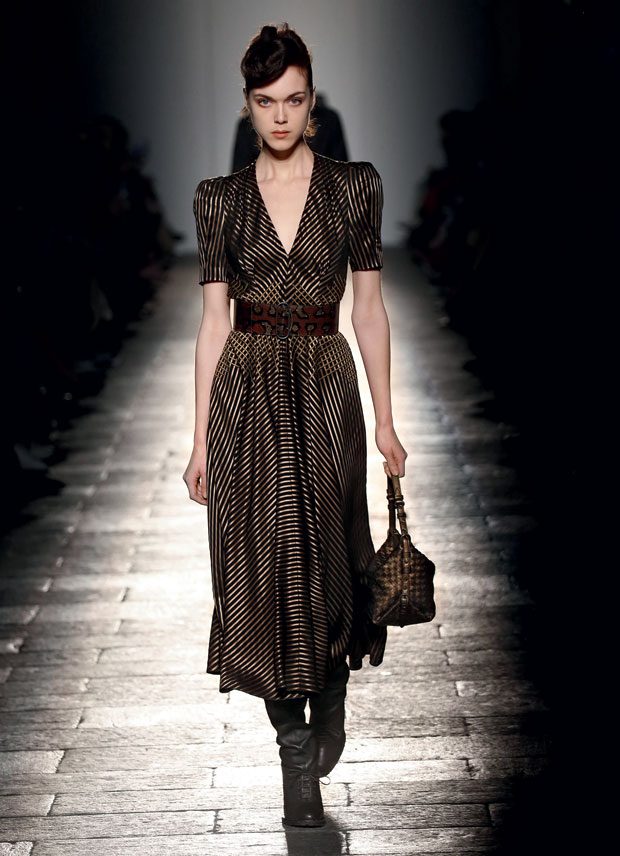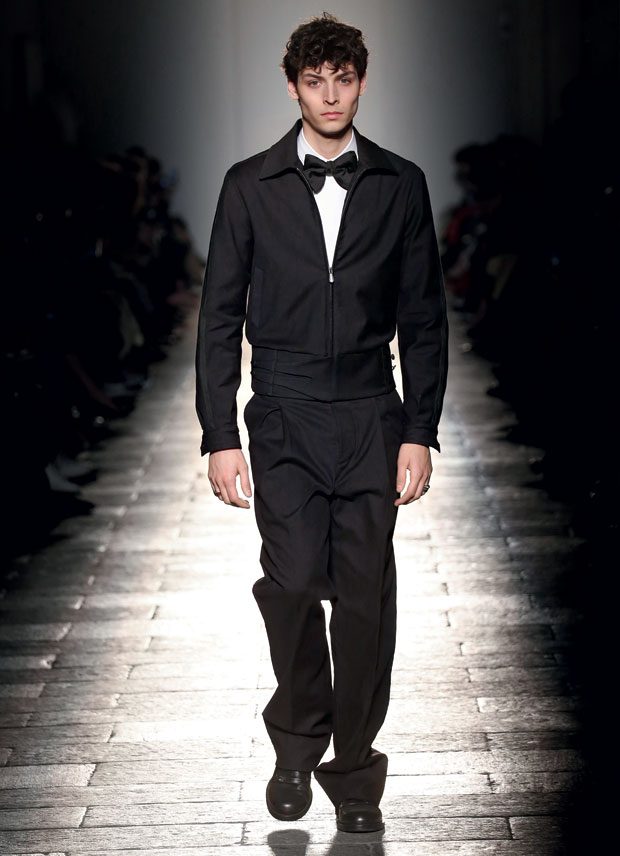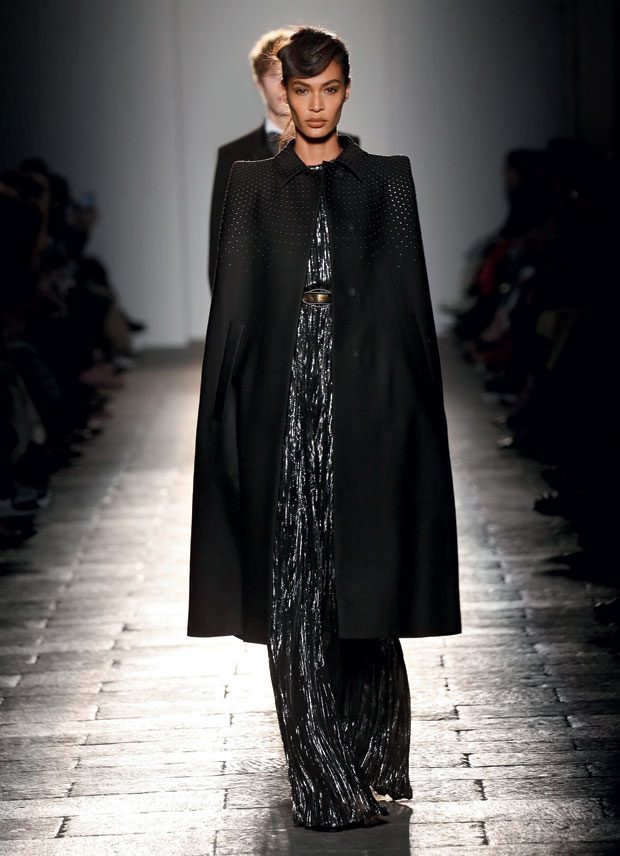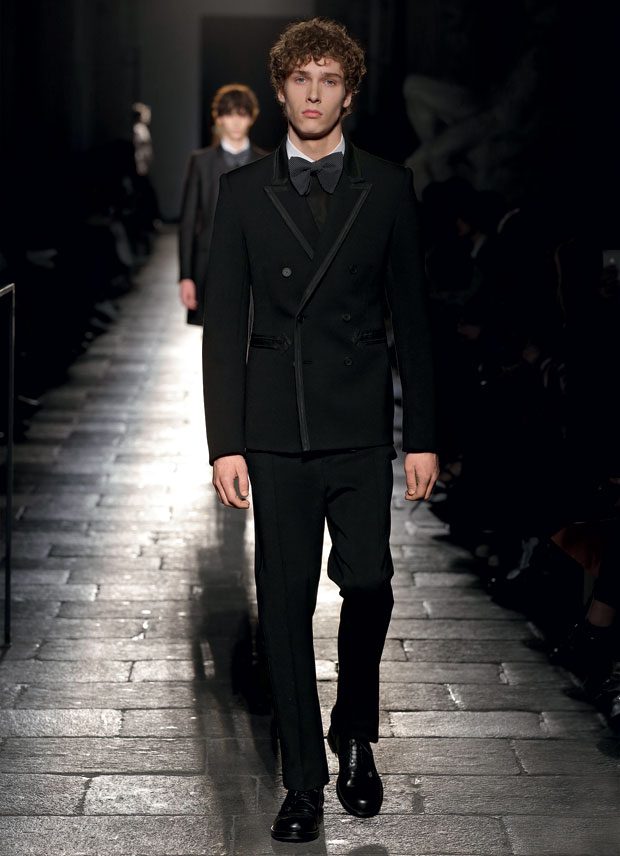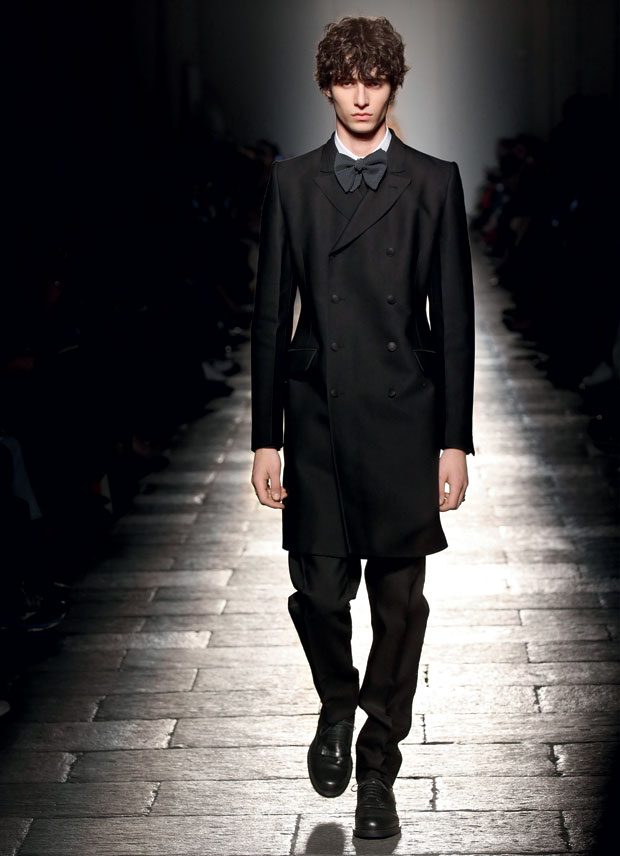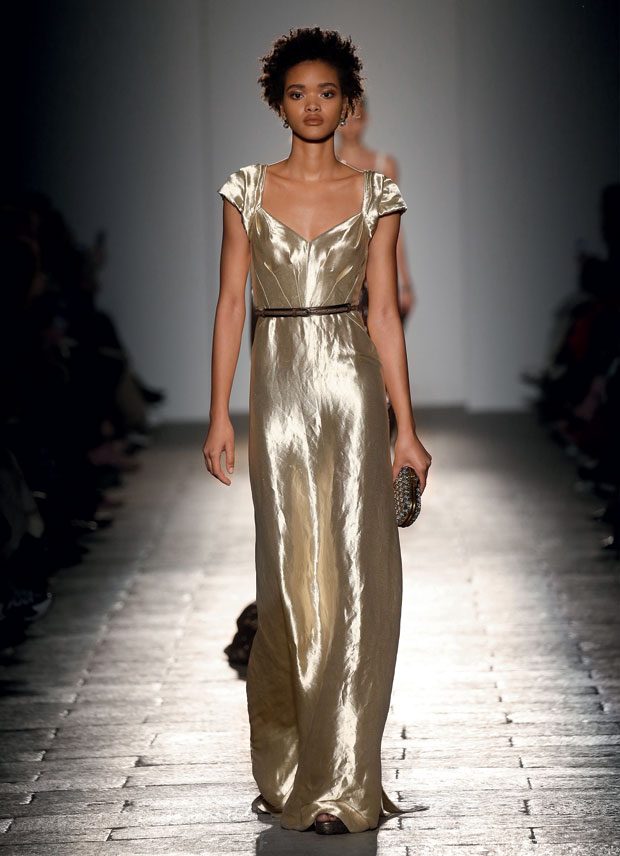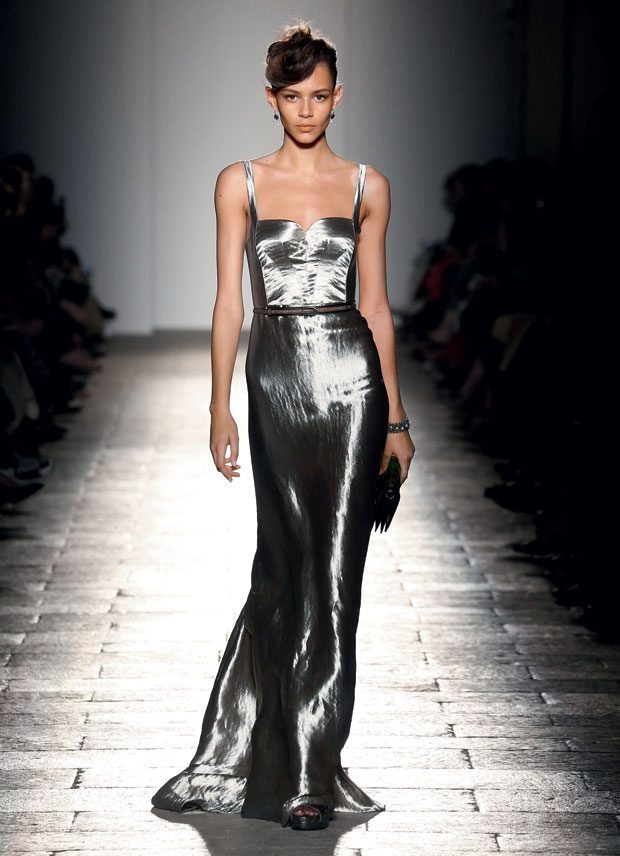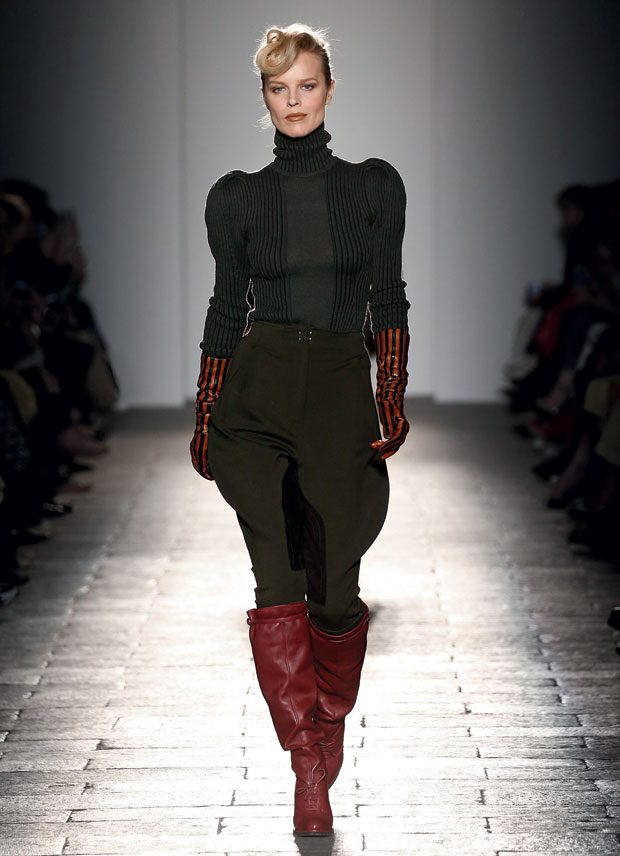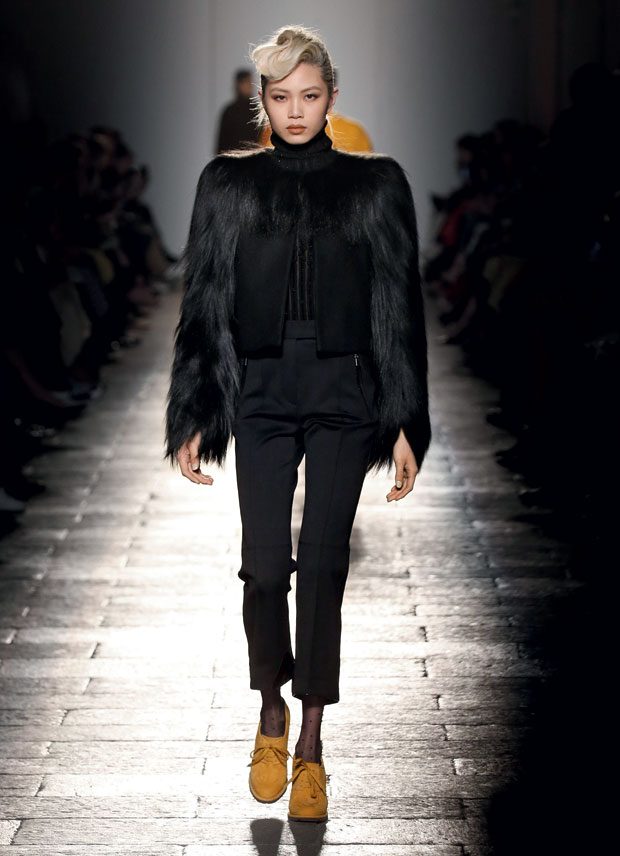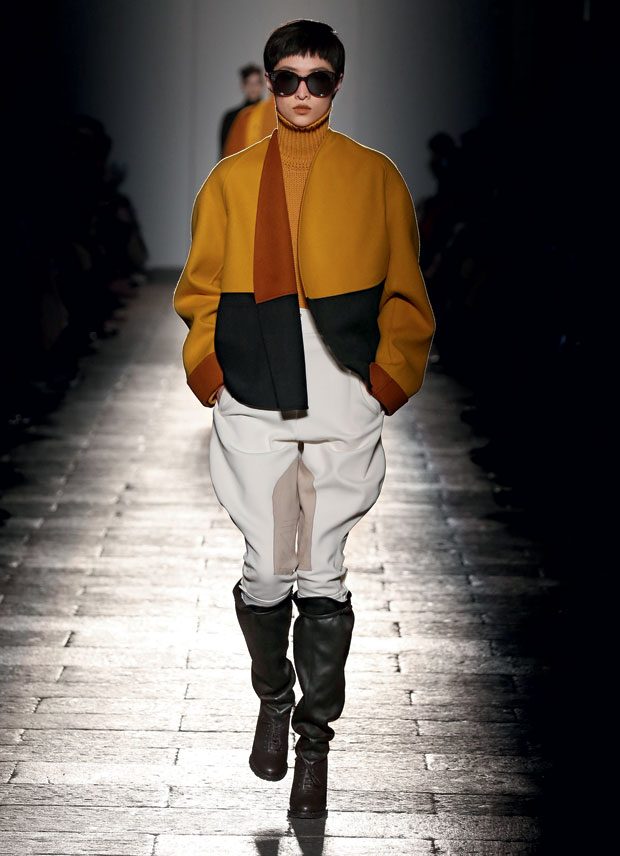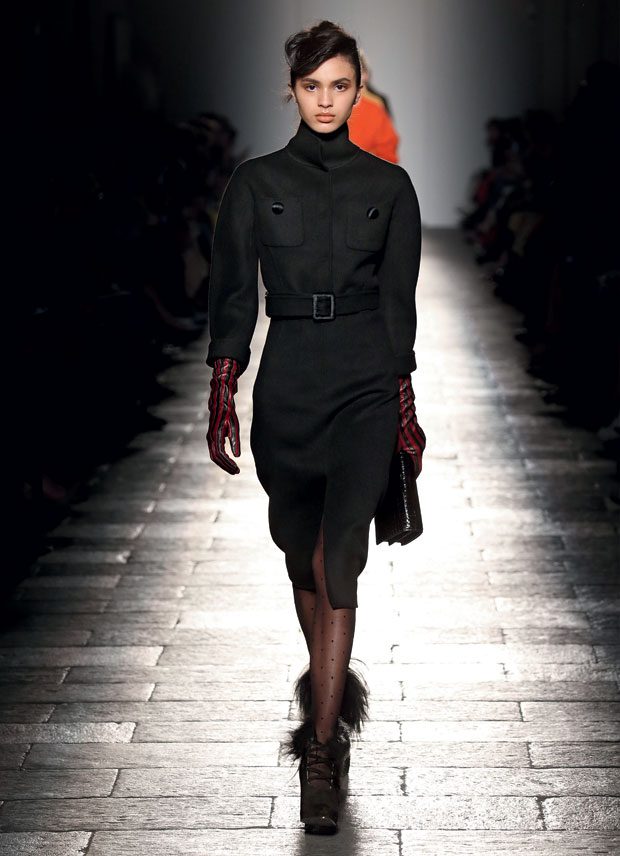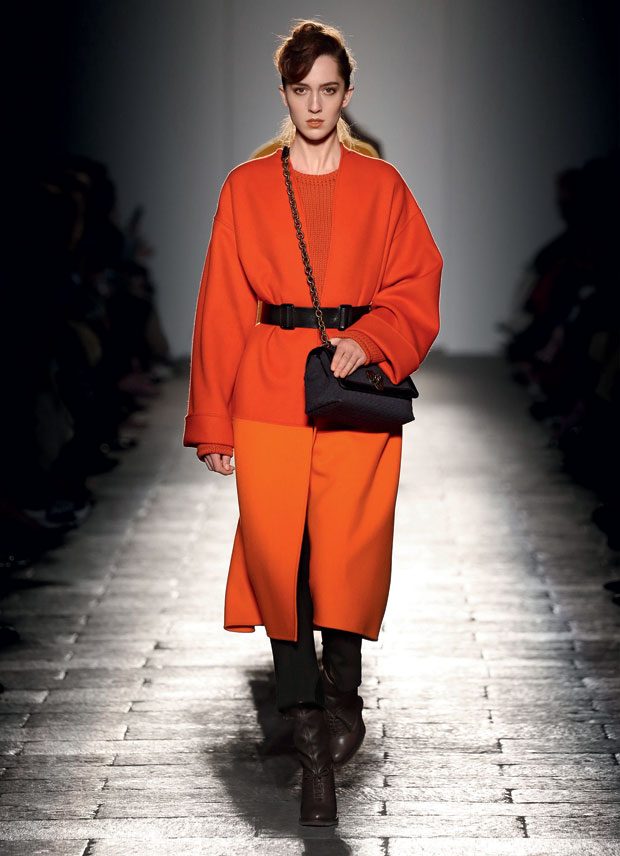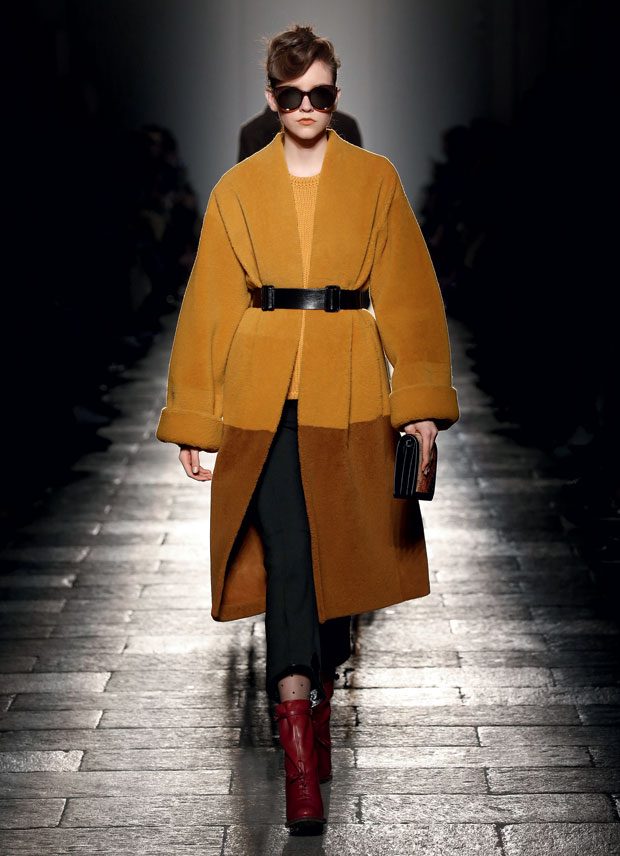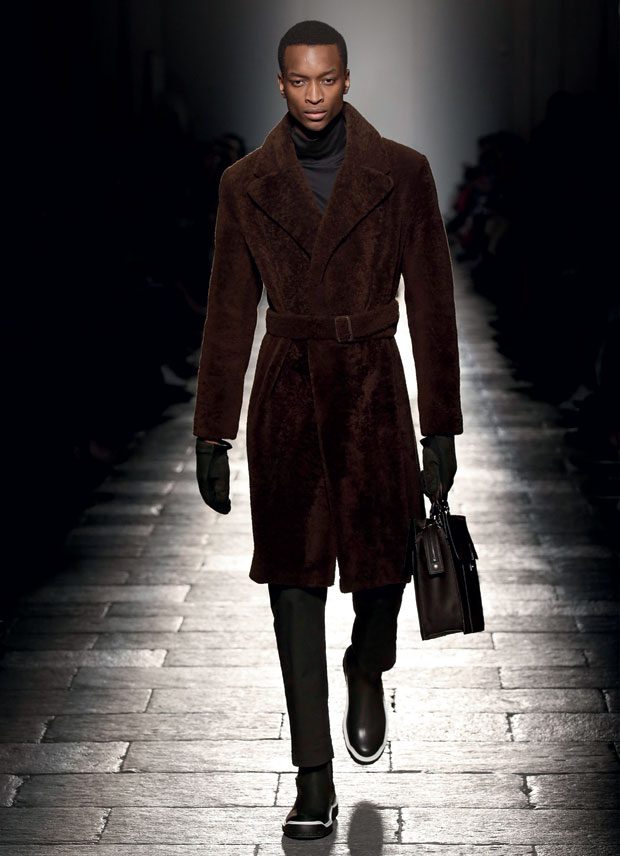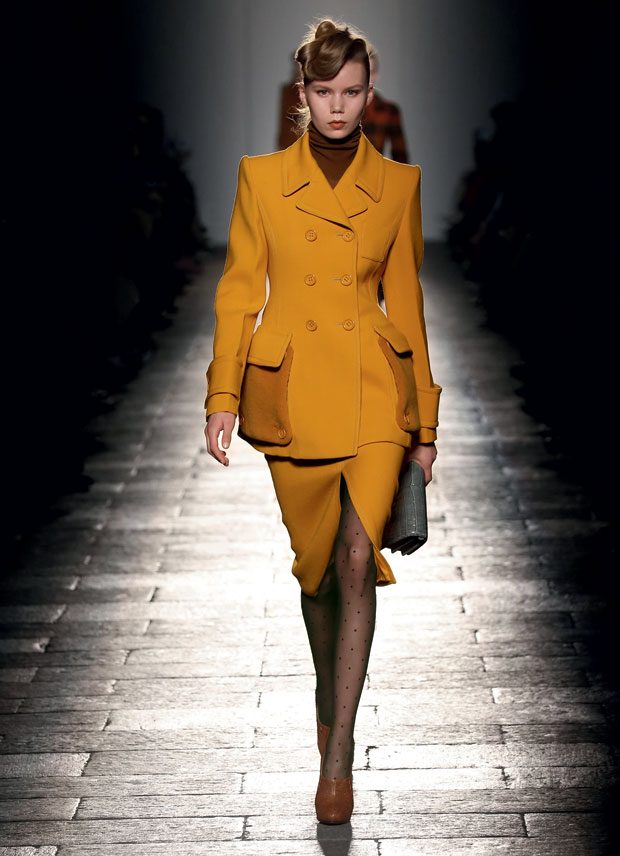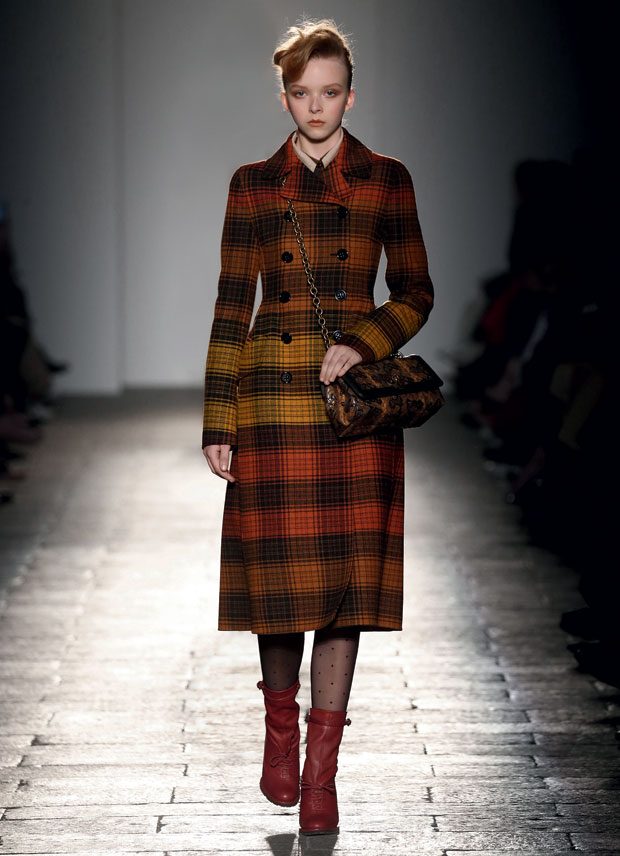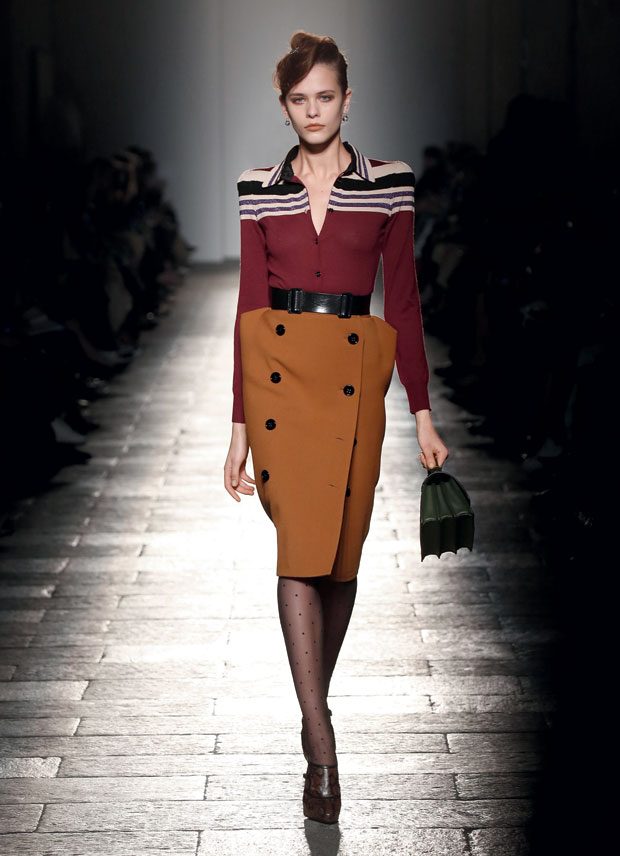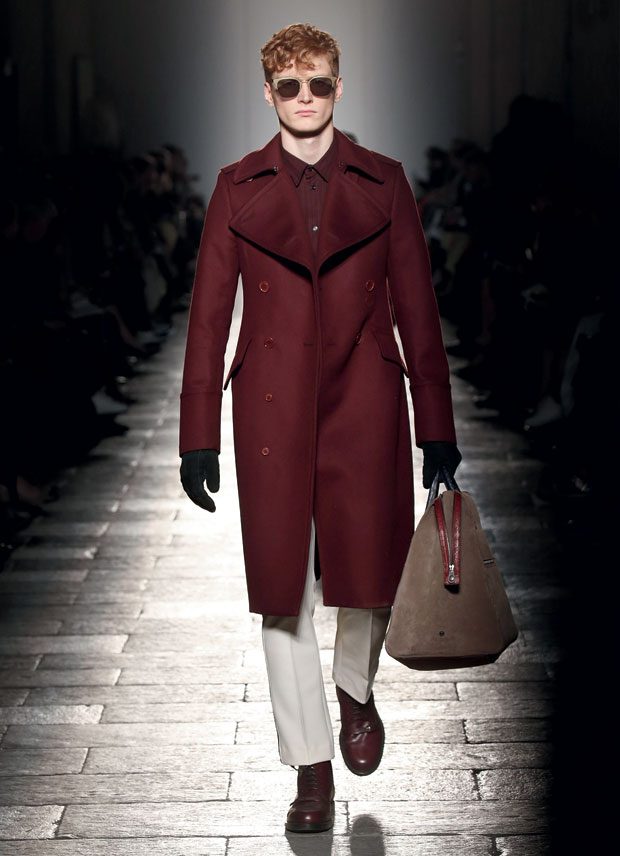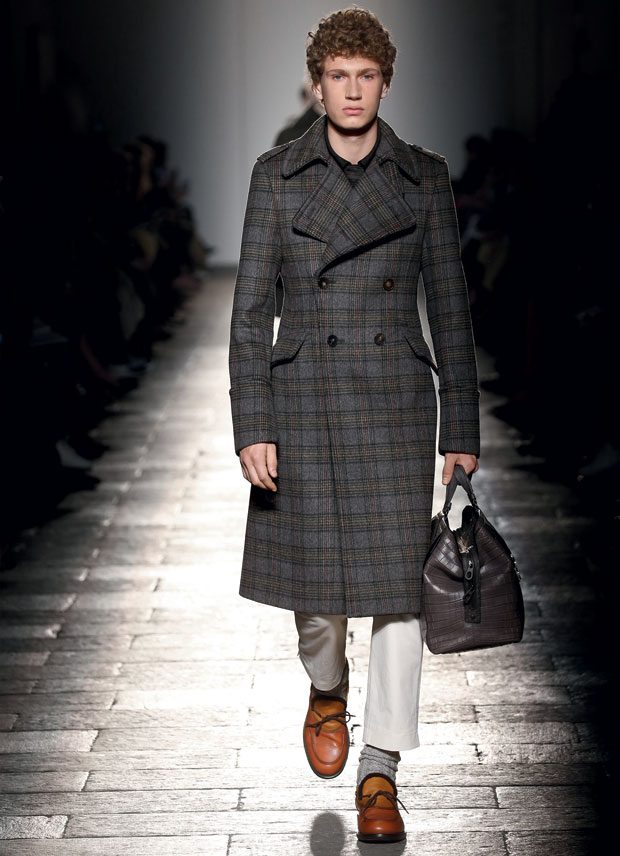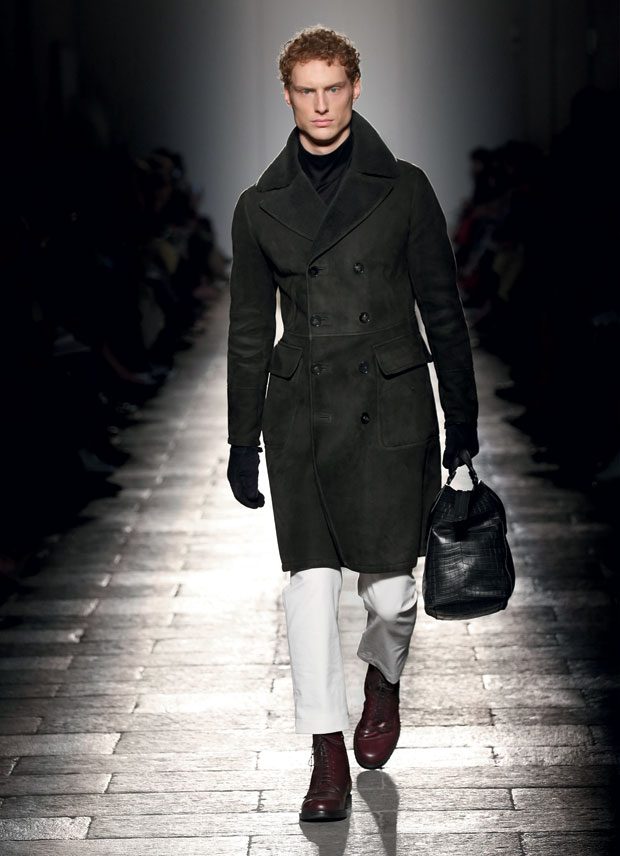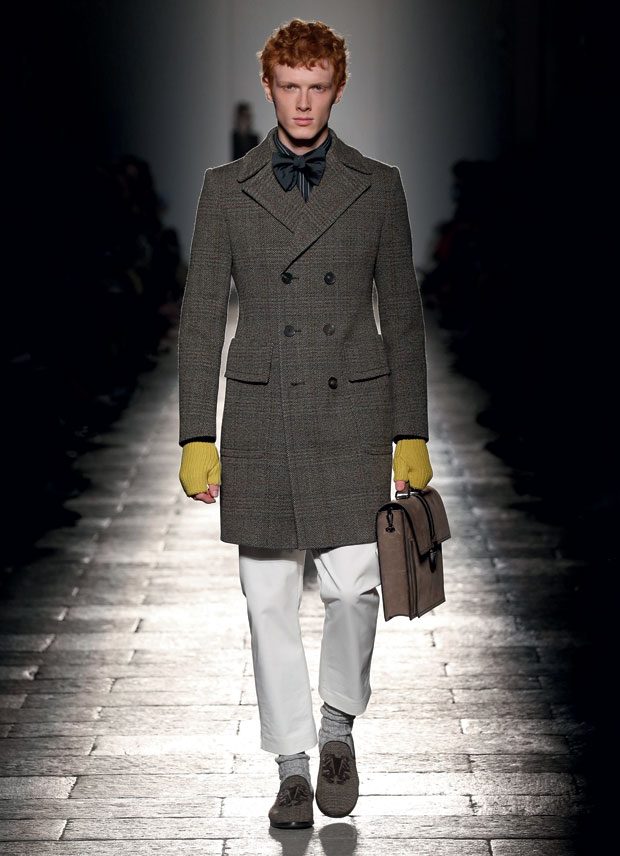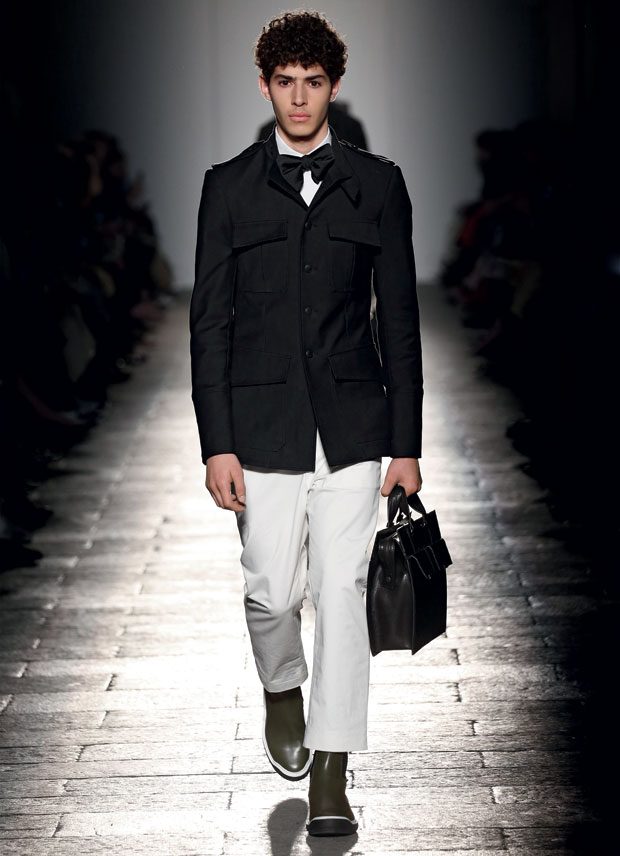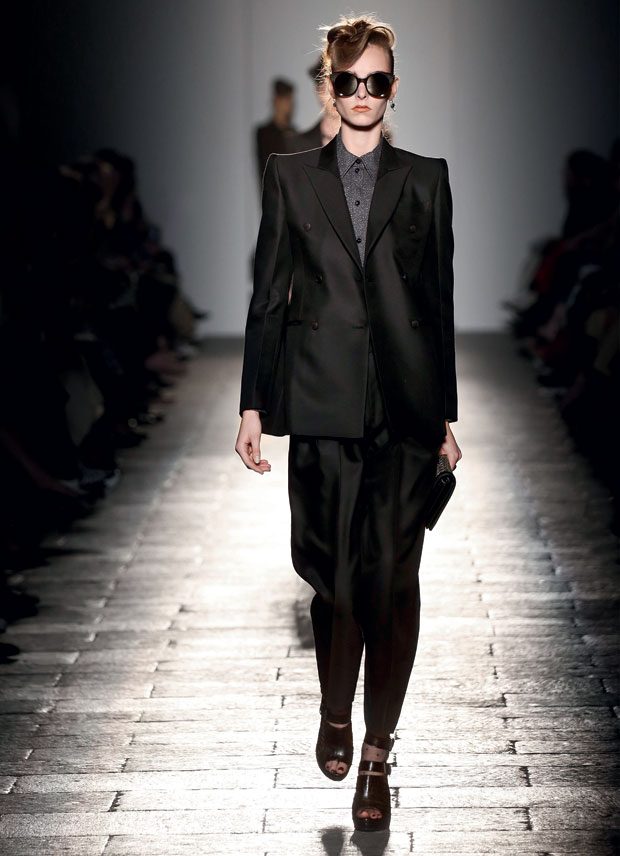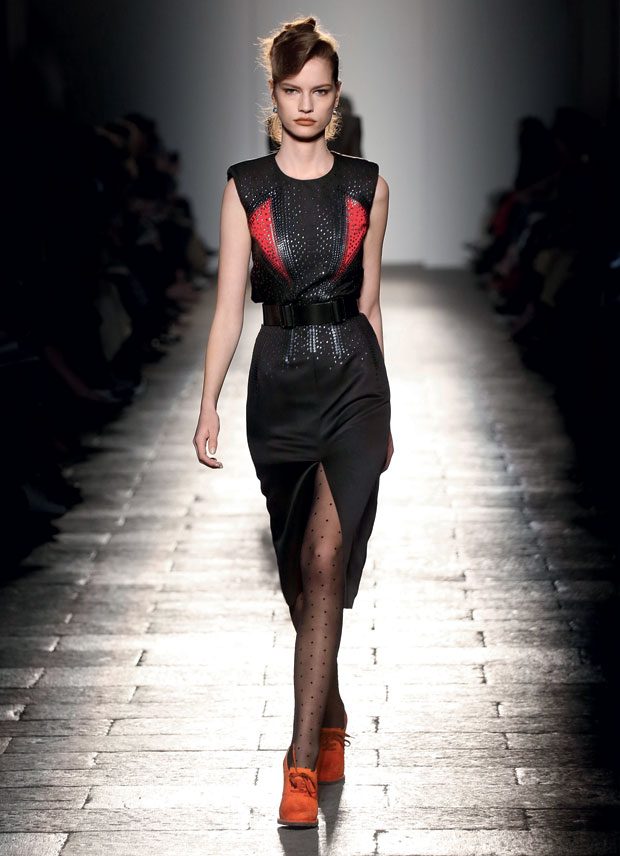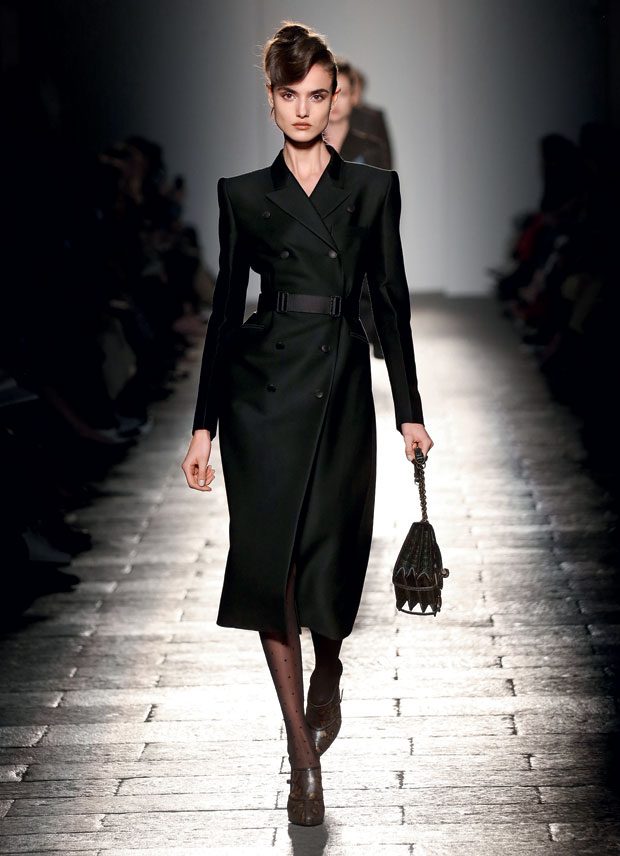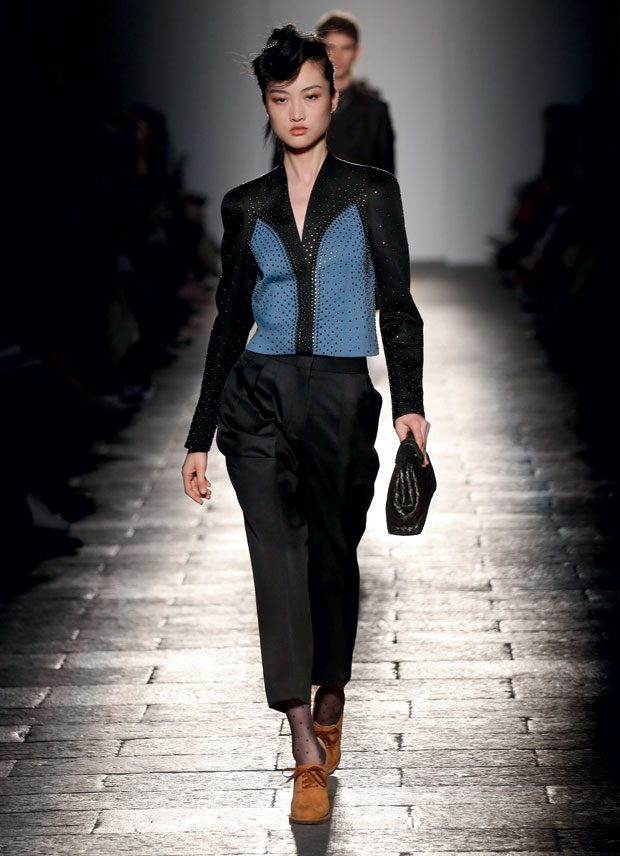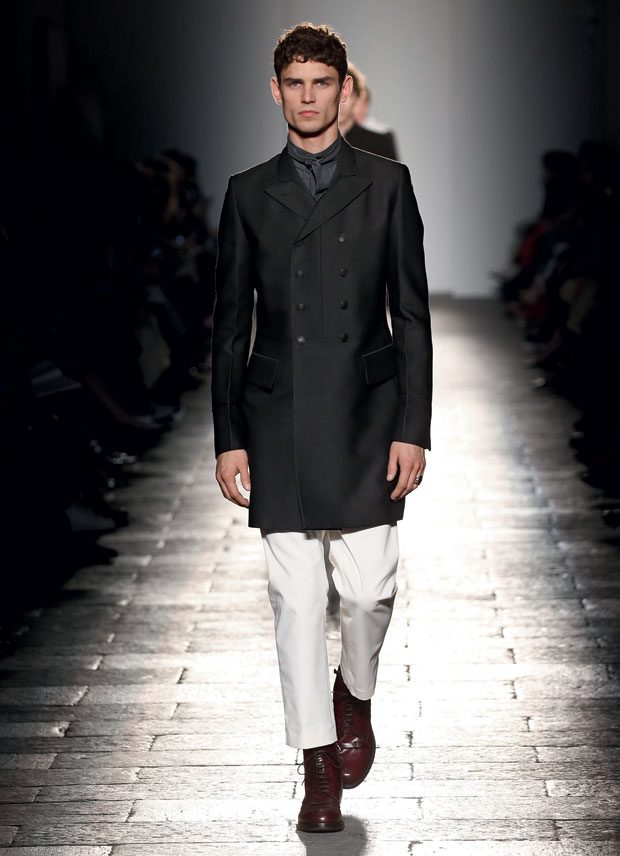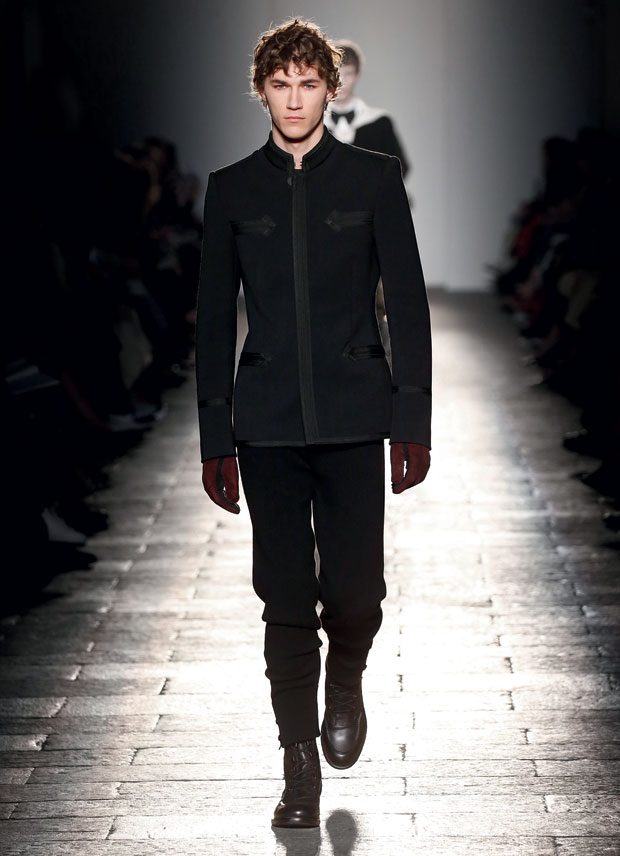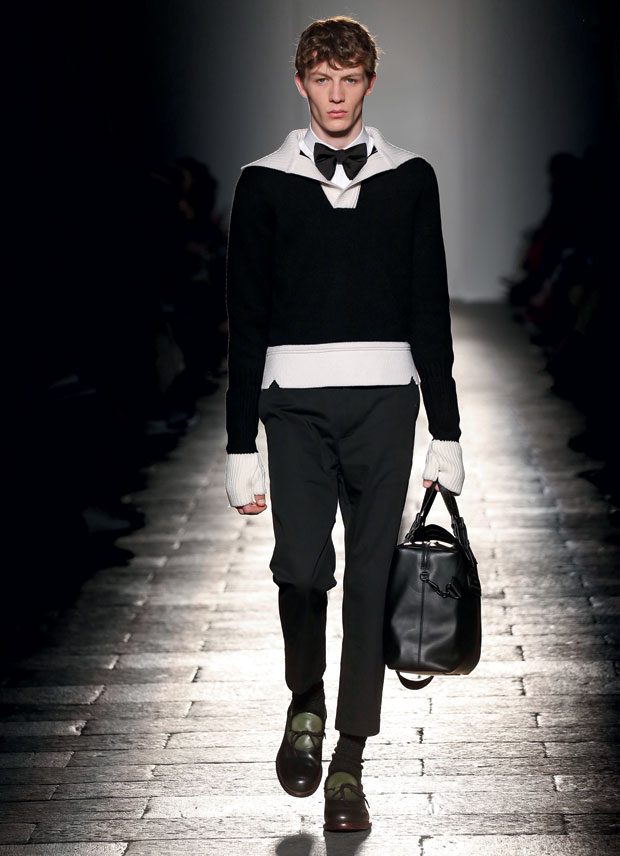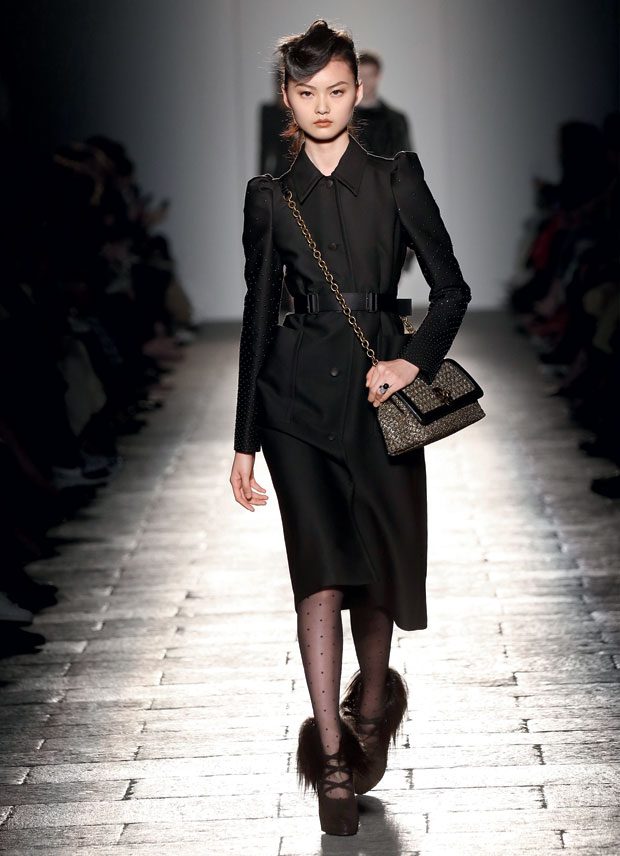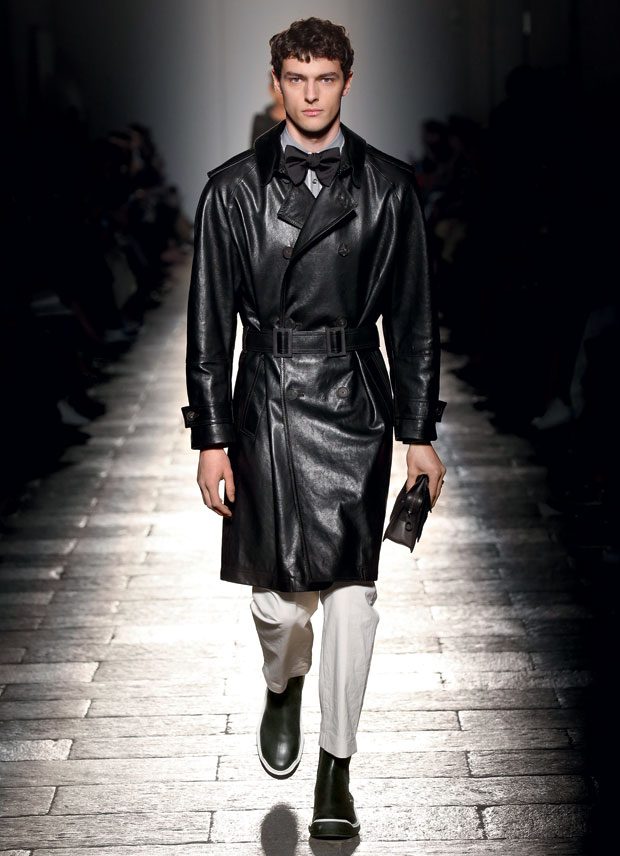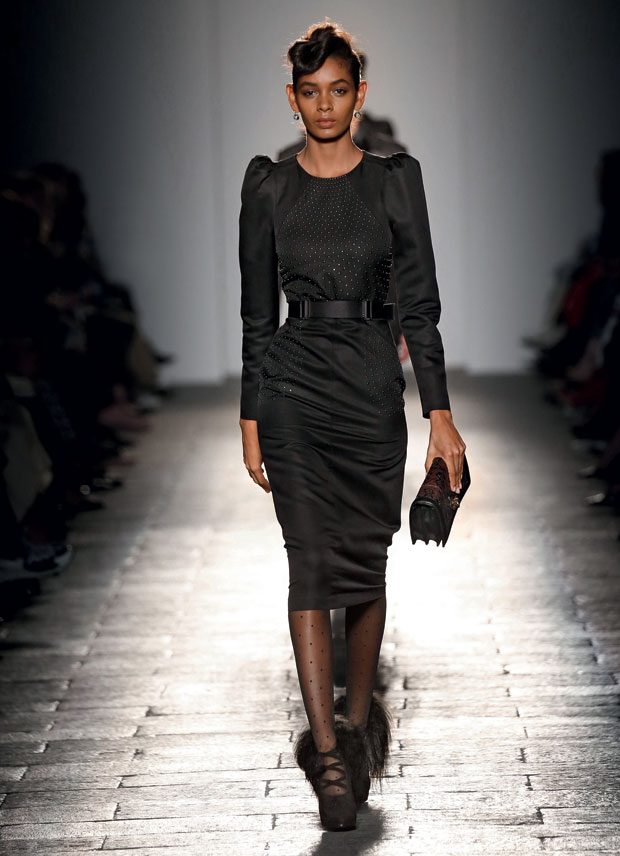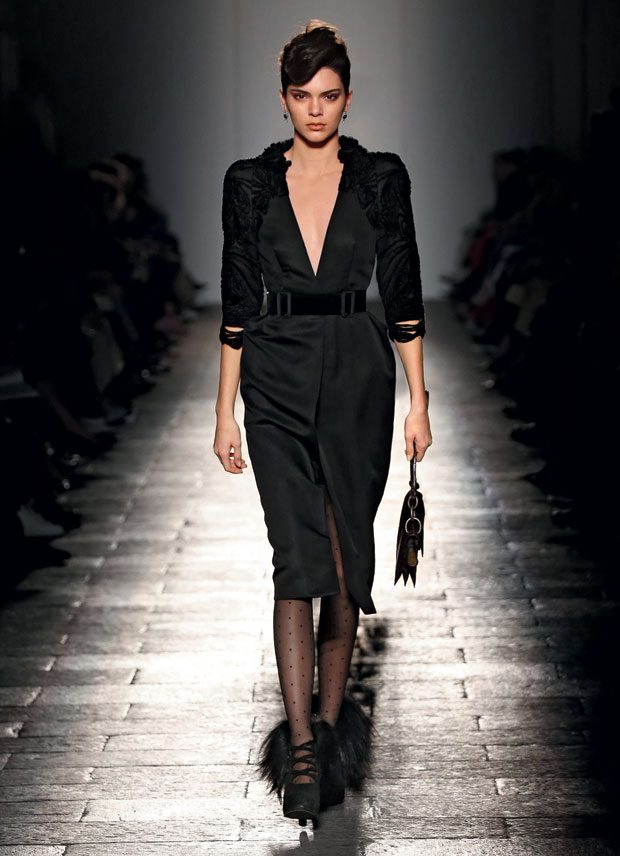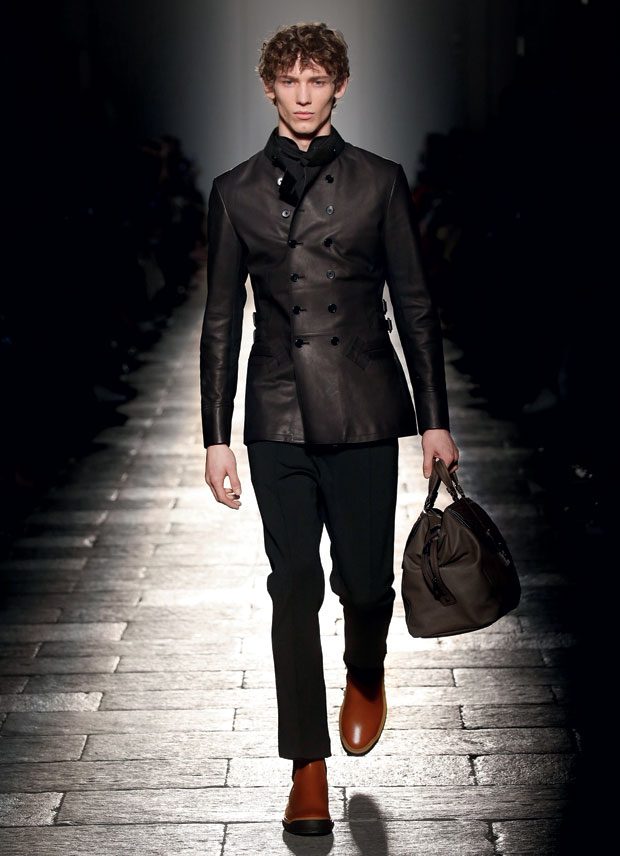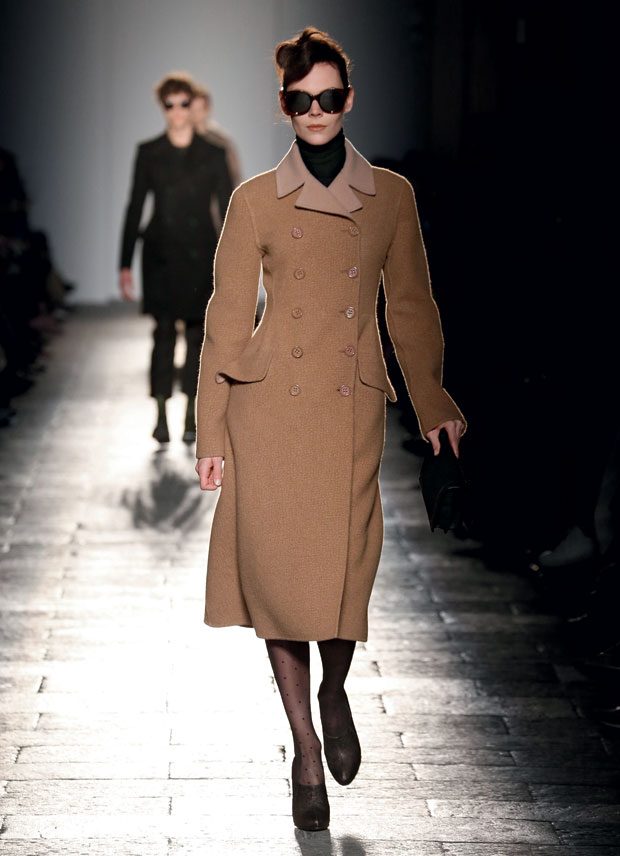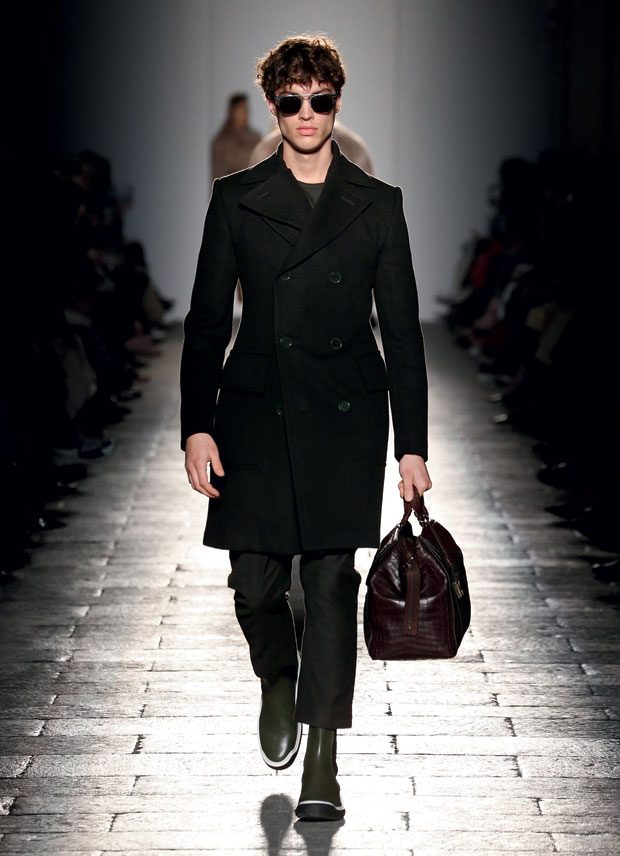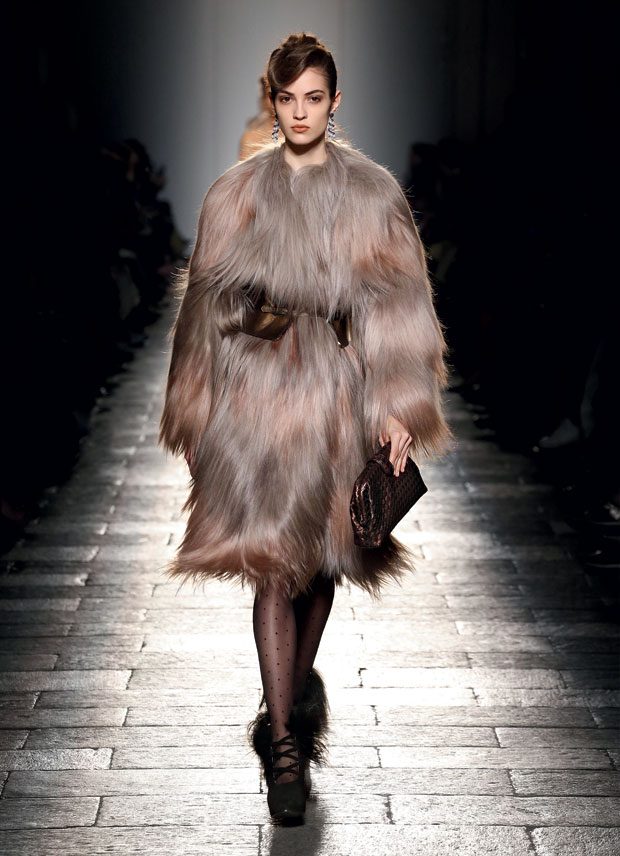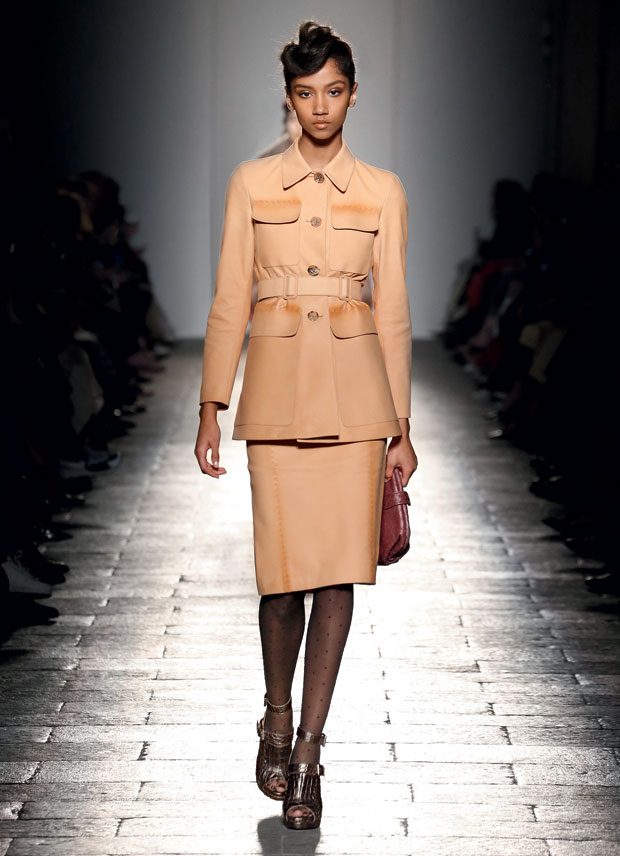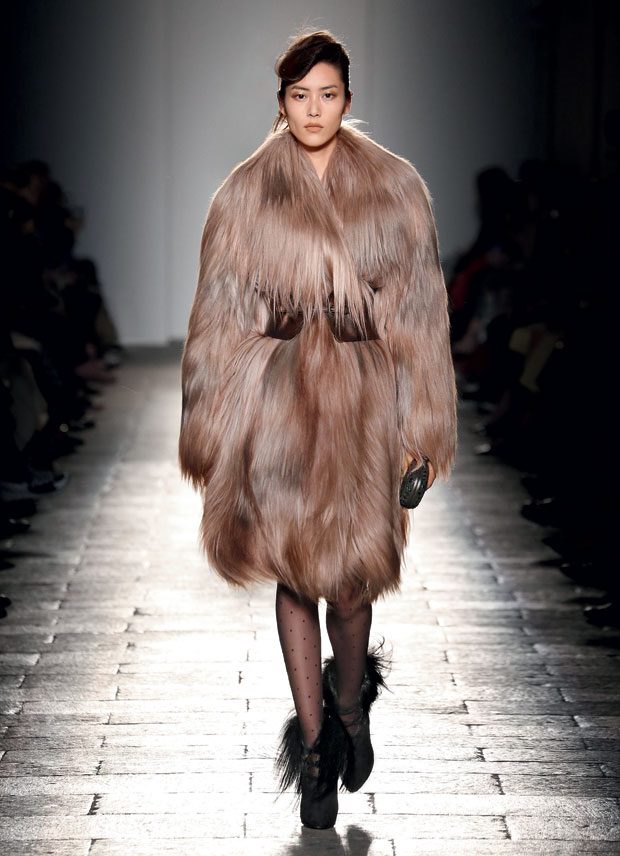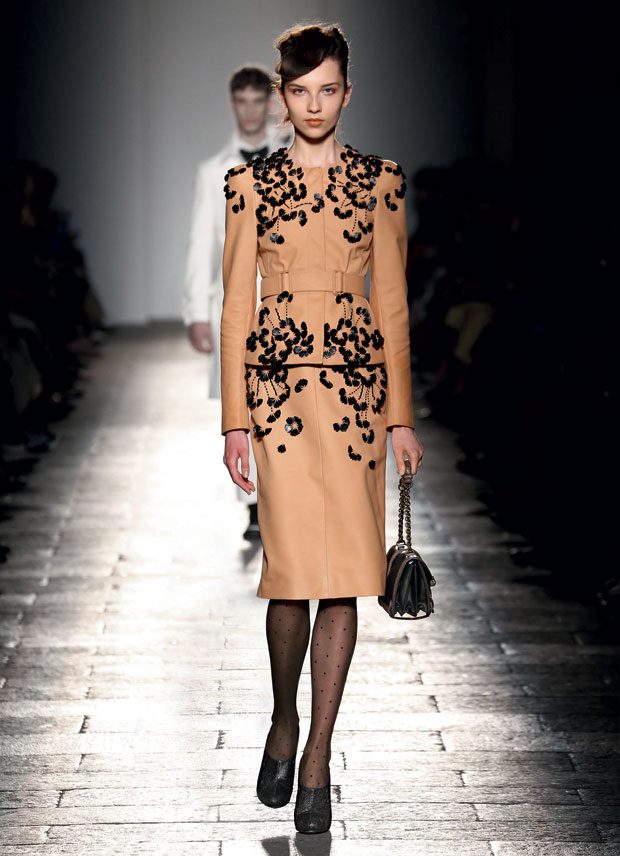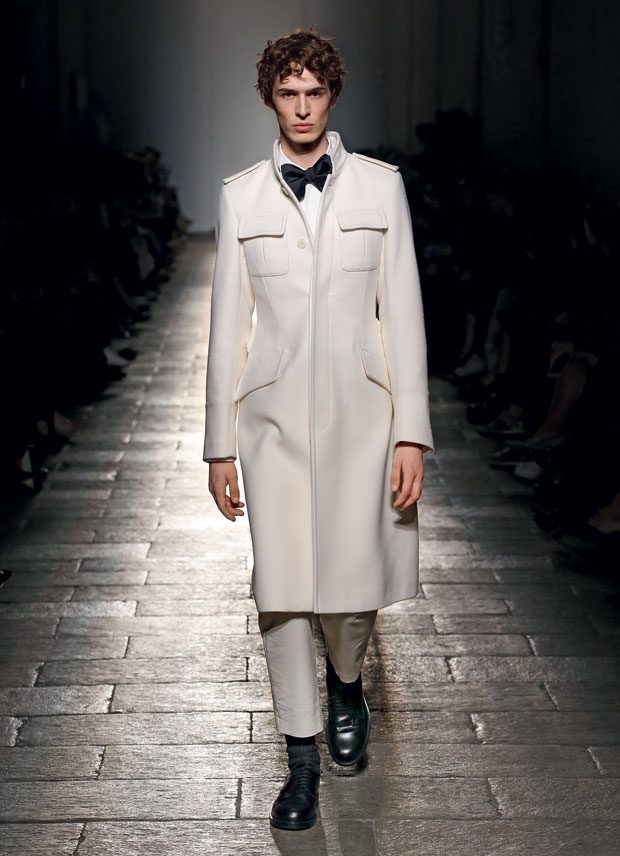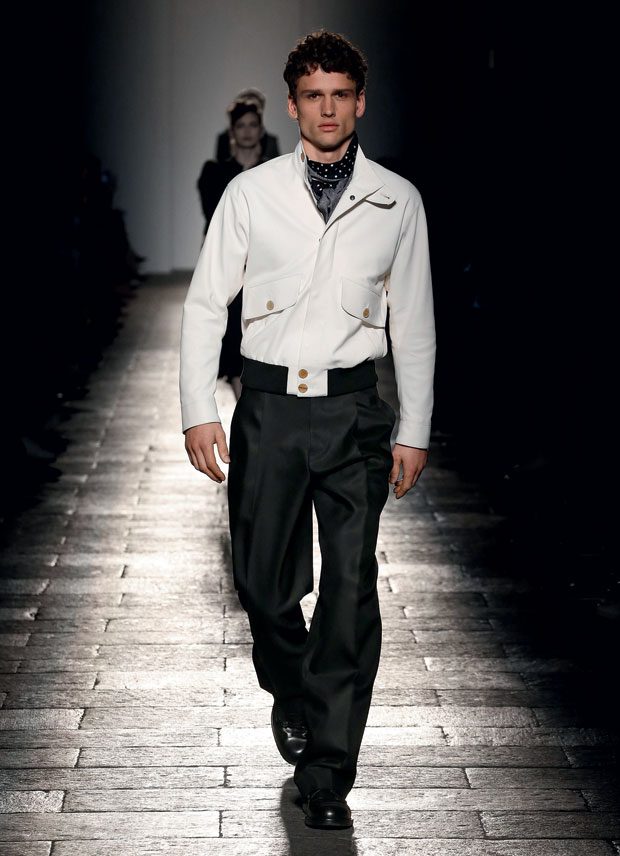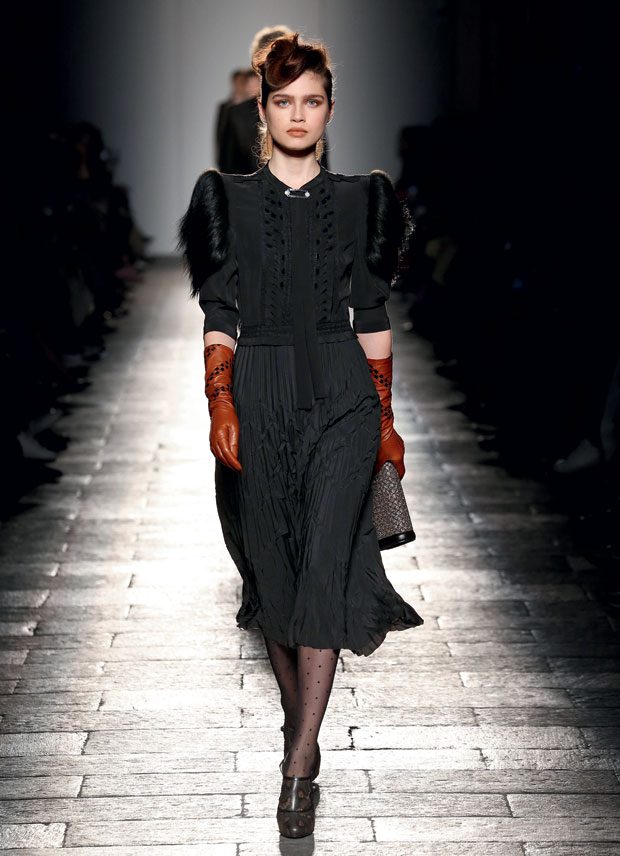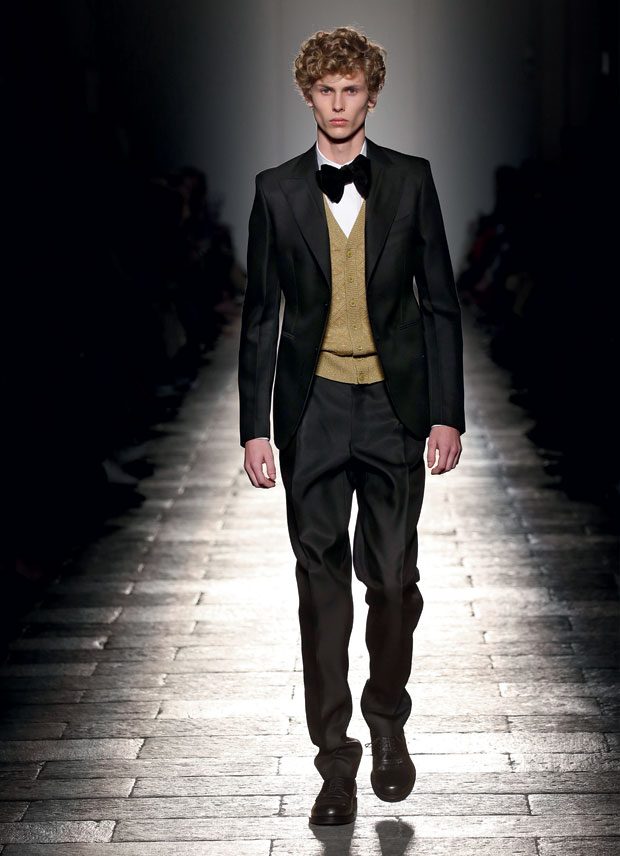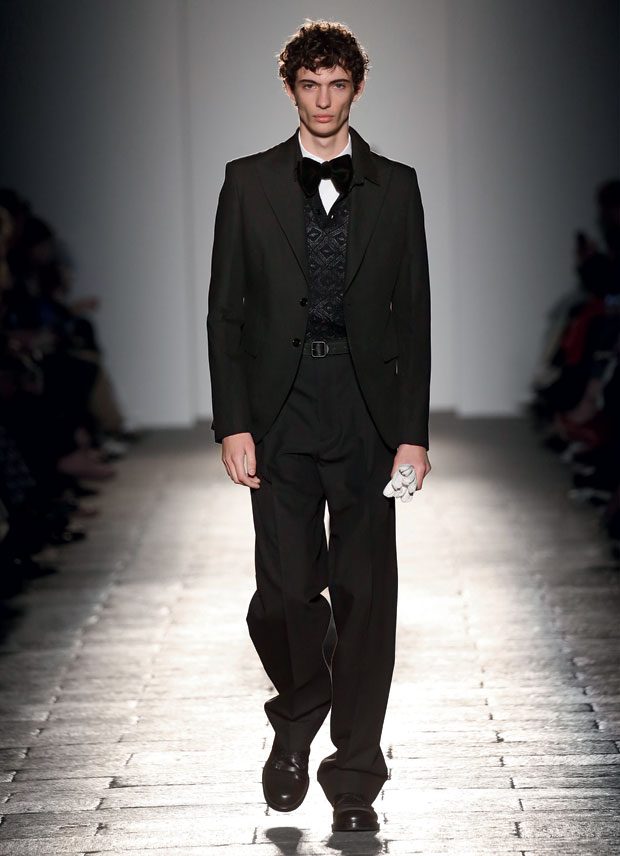 All Images Courtesy of Bottega Veneta